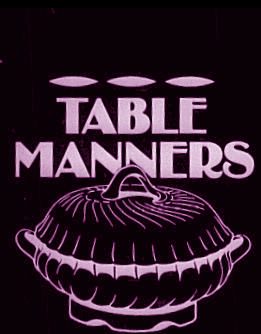 Please scroll down to see all the pictures and shipping information.
18081207 €25
A small glass image of the virgin Mary: dark glass base with intaglio cut panel, with image of Mary, probably the apparition in Lourdes France. In perfect condition, height about 6.5 cm., 2.6".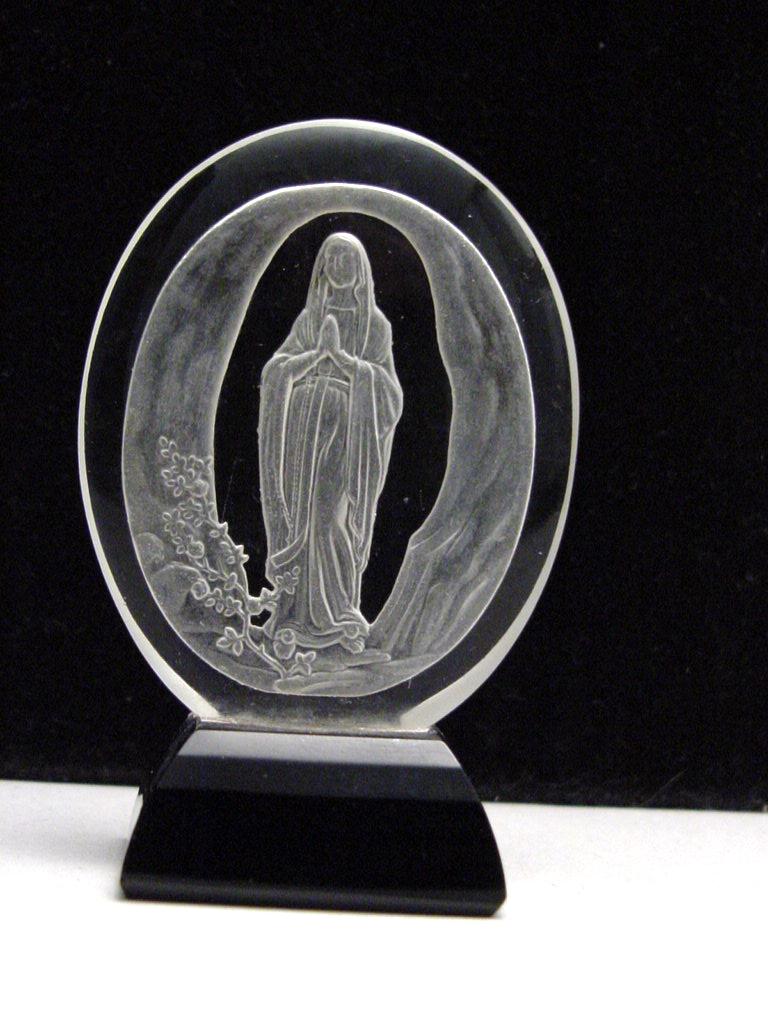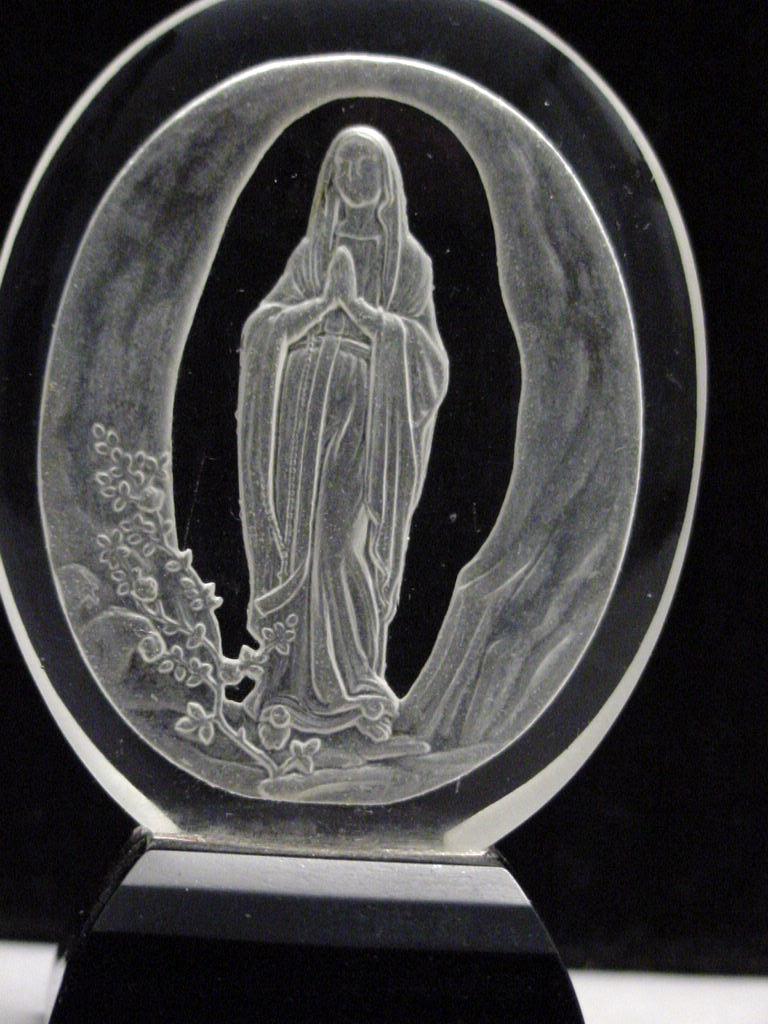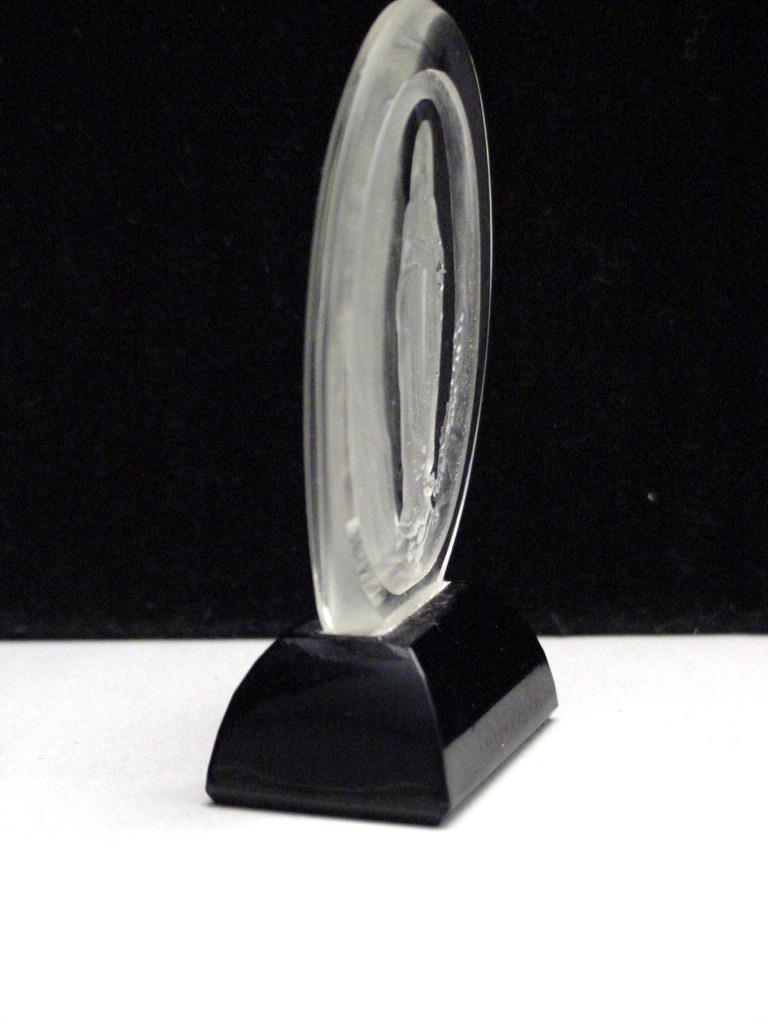 Shipping & handling
We ship all items worldwide
All our items are well packed, bubble wrapped, double boxed when necessary.
Please check our other items!
to go back: use the back knob of your browser