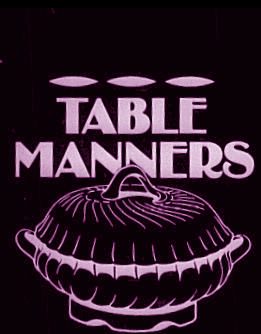 19031610 €45
Vintage poederdoos Poudresoie, Soiecolor, Paris. Doorschijnende hard plastic doos, erin nog geheel verpakt en verzegelde poeder. Het geheel in prima staat, doorsnee van de doos ca. 9 cm.
A vintage powder box, hard clear plastic: Poudresoie, by Soiecolor in Paris. The box is in pristine condition, filled with color soie brune, the contents sealed. Diameter of the box 9 cm., 3.5". Height 3 cm., 1.25".
Please scroll down to see all the pictures and shipping information.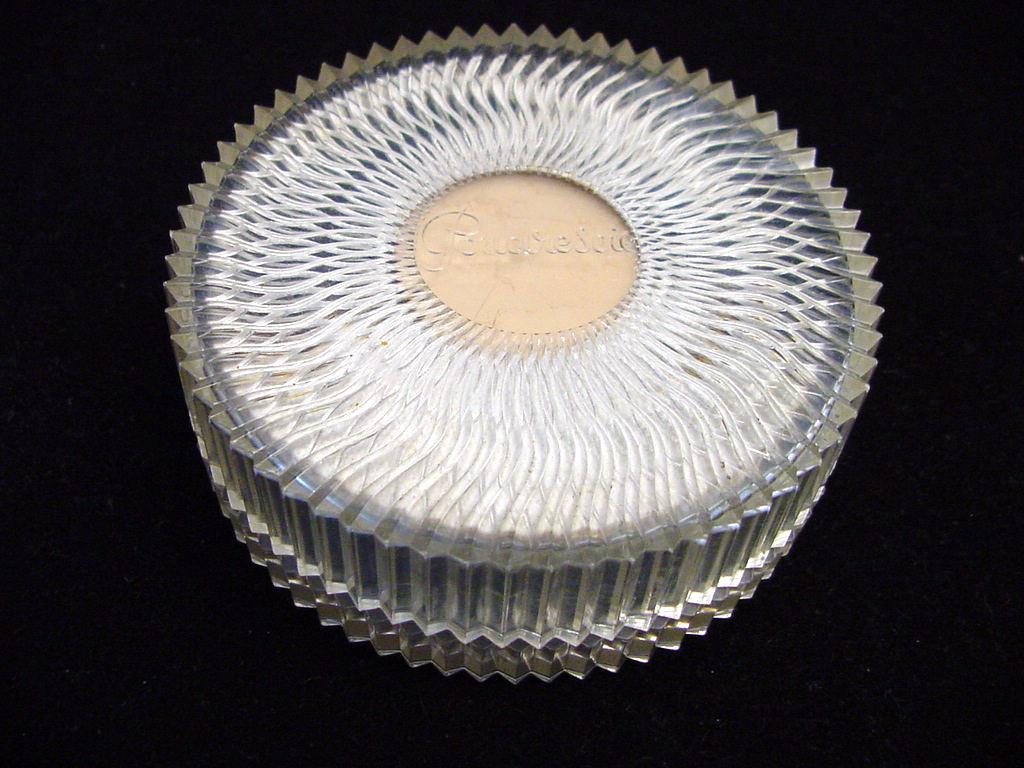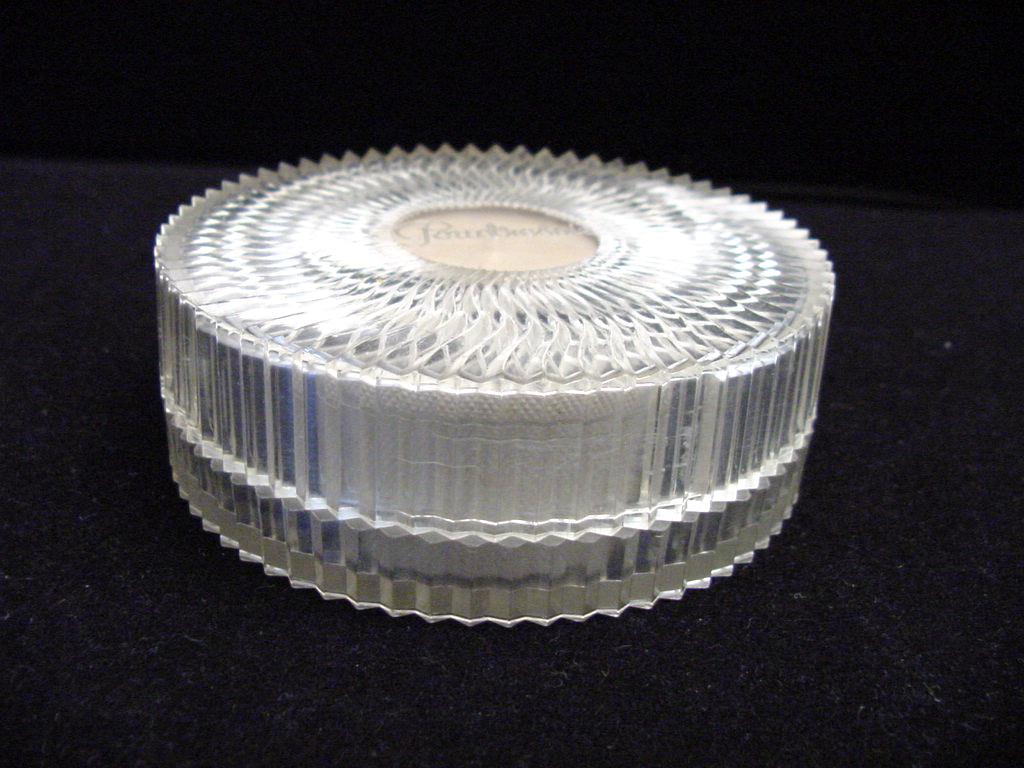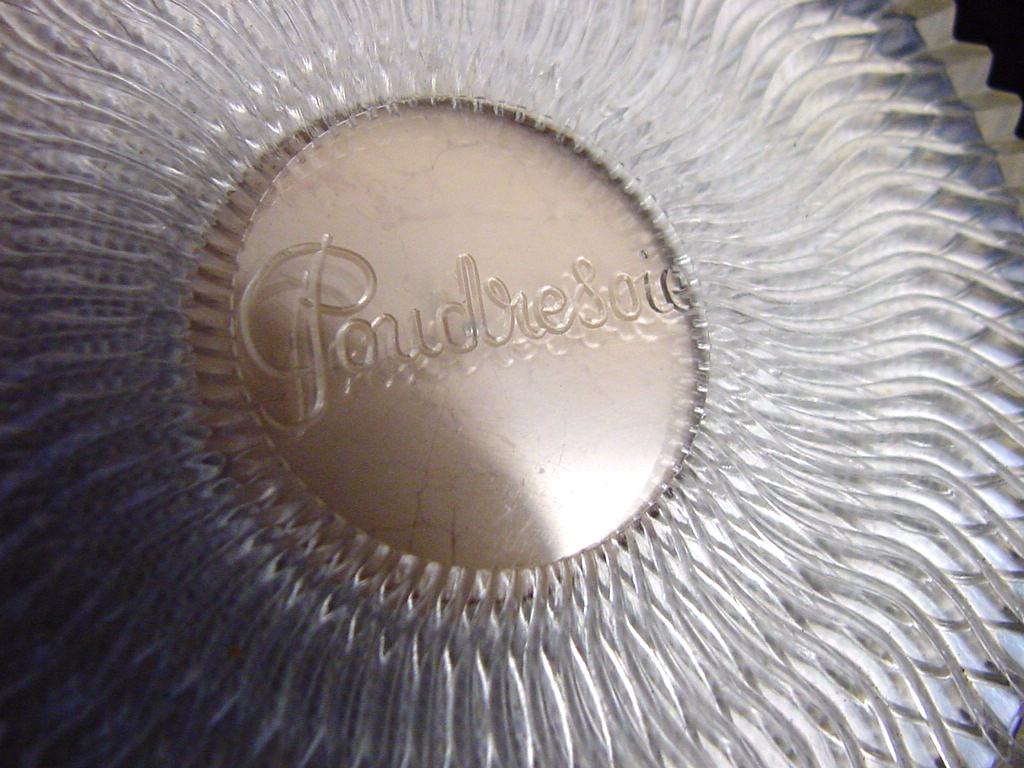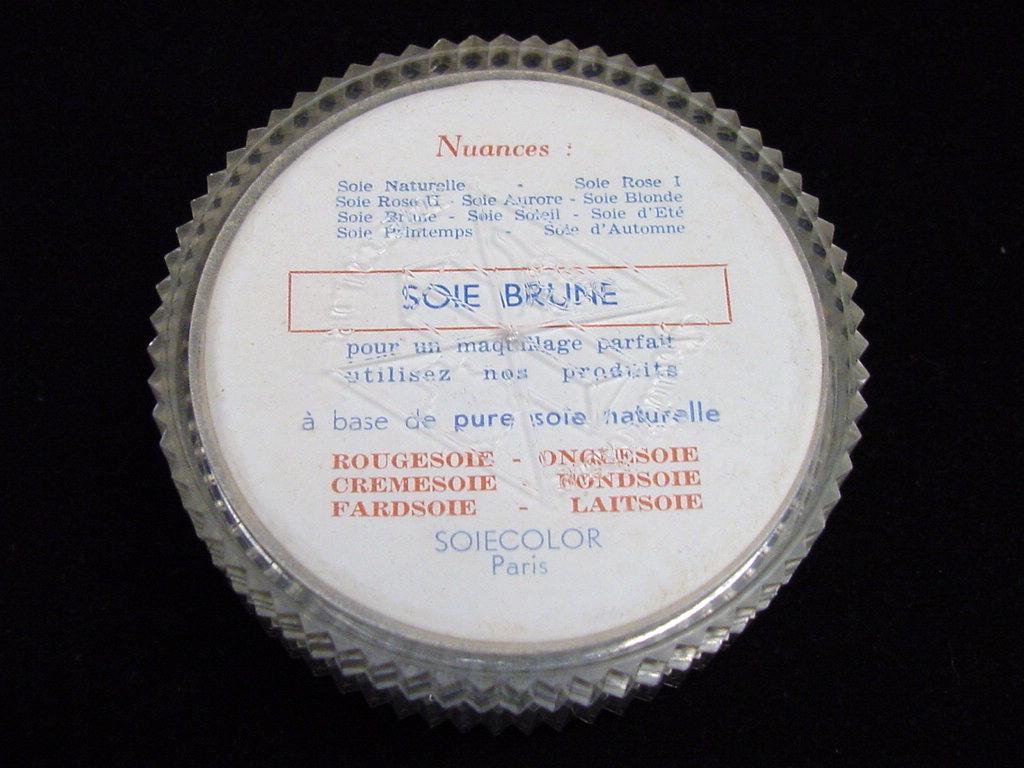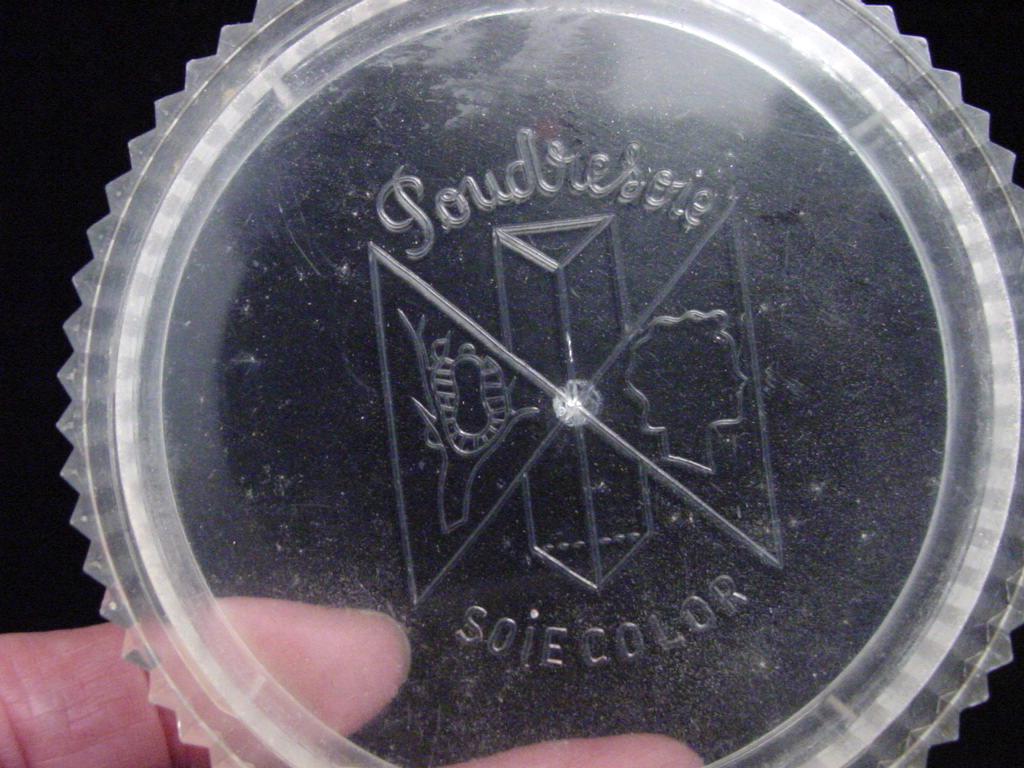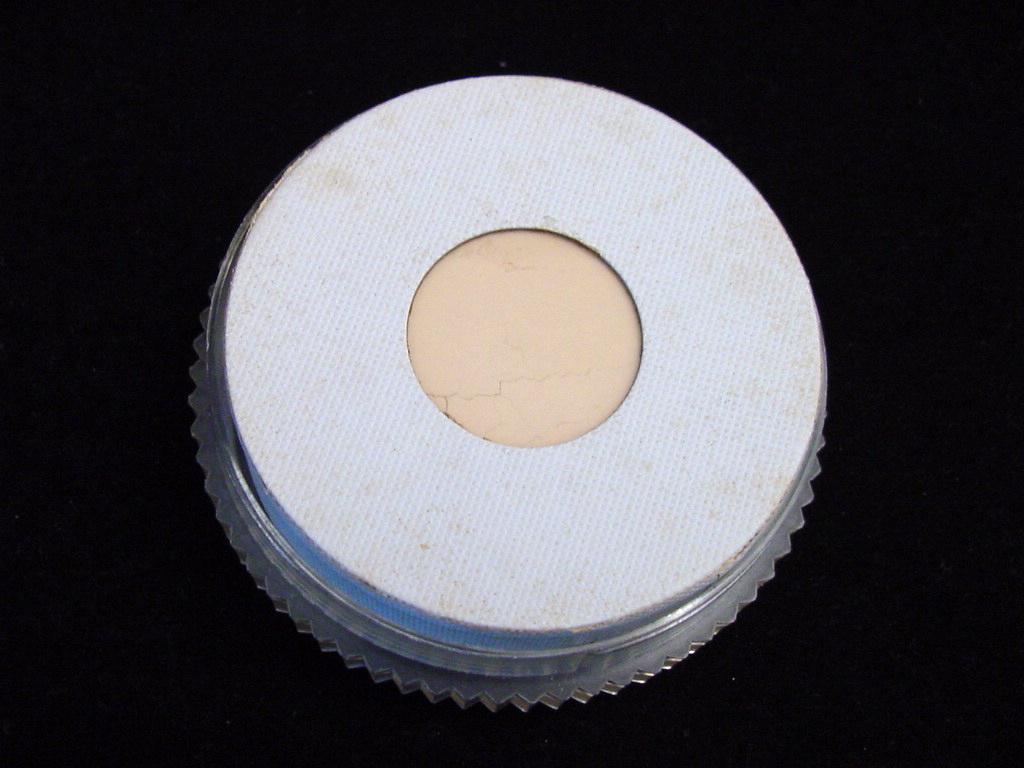 Shipping & handling
We ship all items worldwide
All our items are well packed, bubble wrapped, double boxed when necessary.
Please check our other items!