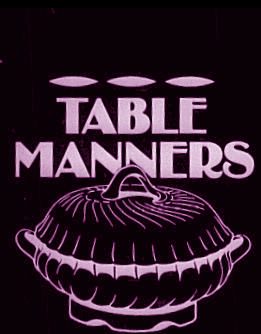 19121521 €45
Art deco speld, rode steen in het midden omringd door een markesiet patroon, lengte 7.5 cm., in goede staat.
An art deco pin, barre brooch, red (glass) stone in the center, surrounded by marquisette pattern. Length 7.5 cm., 3". In good condition.
Please scroll down to see all the pictures and shipping information.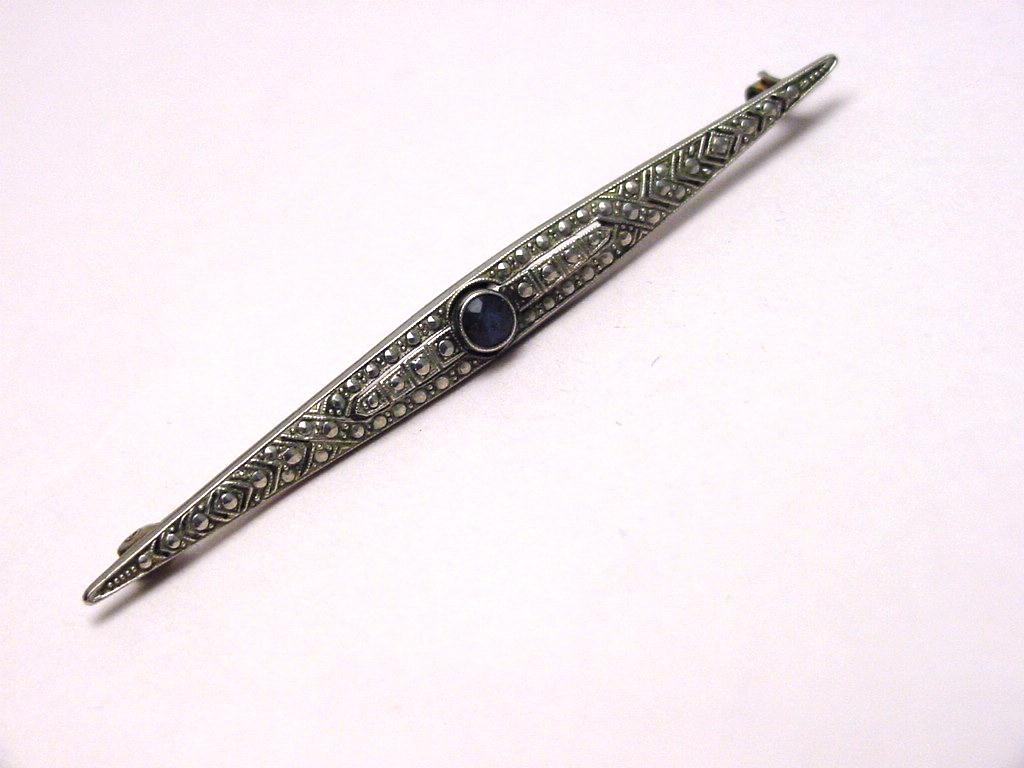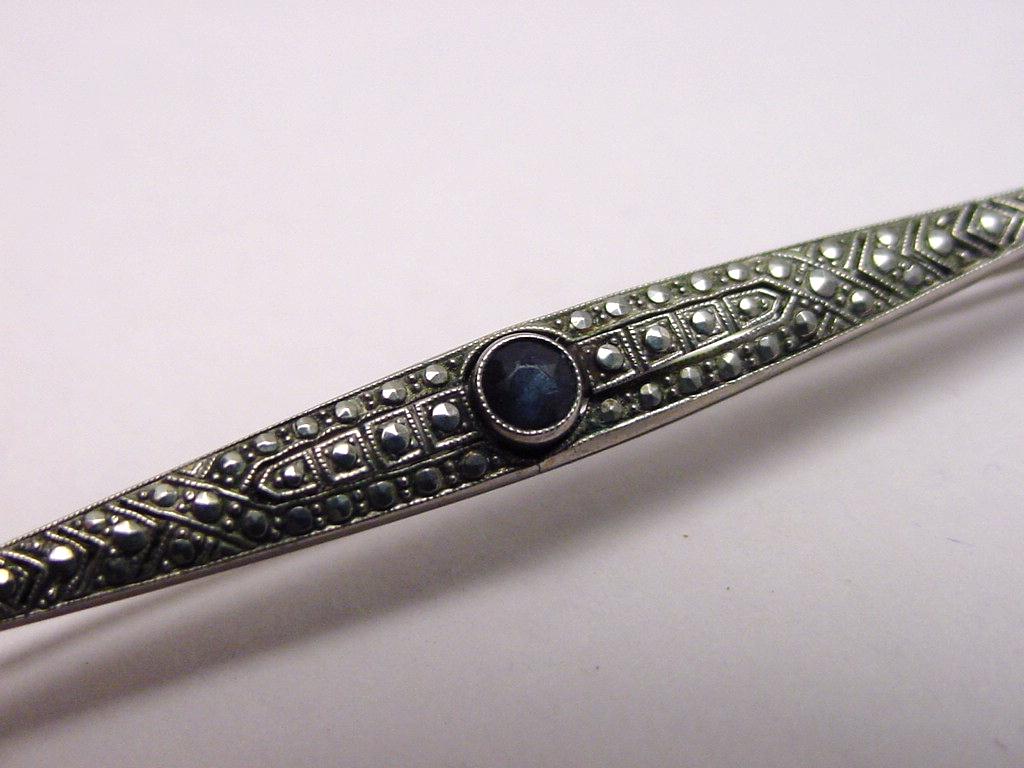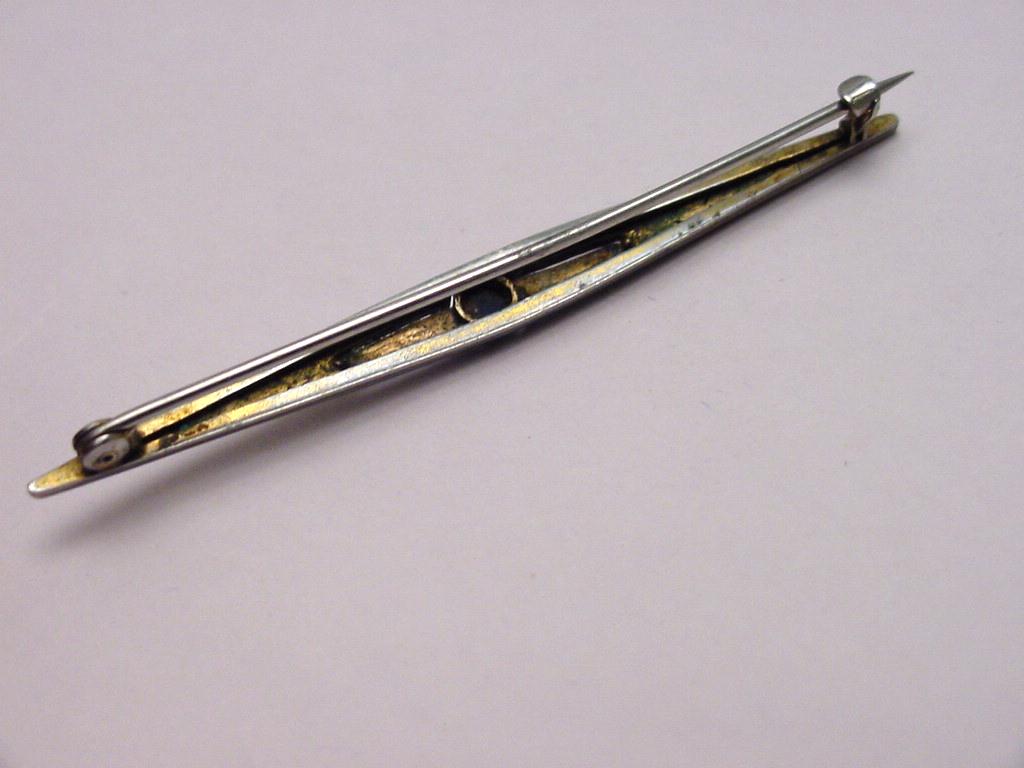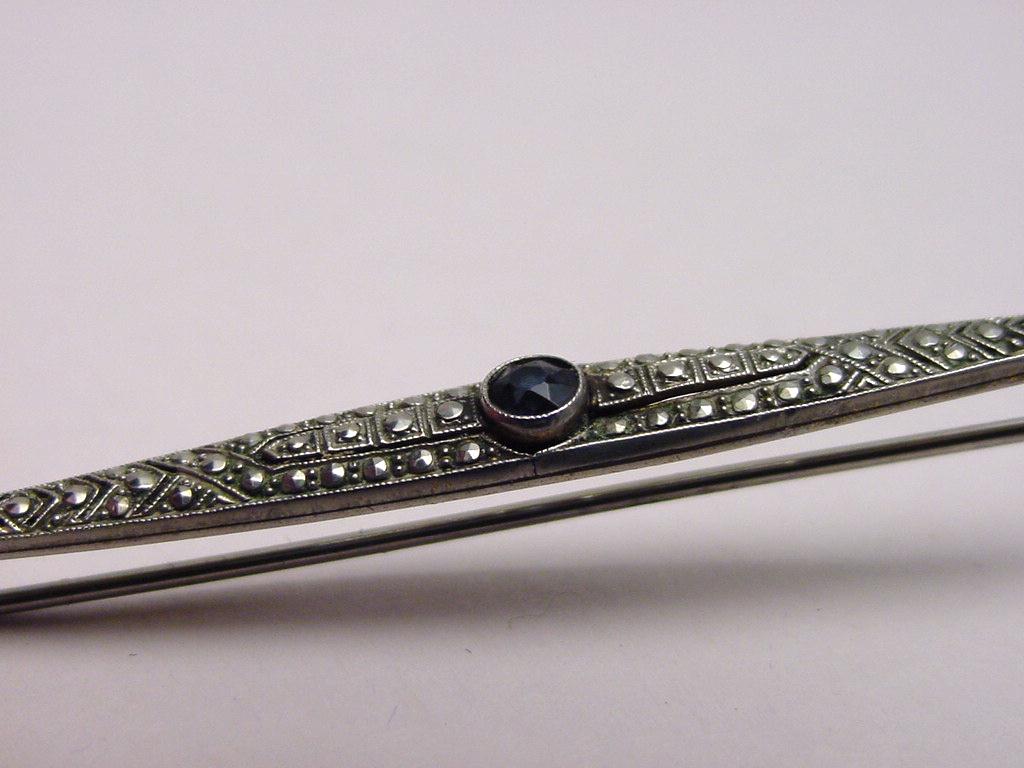 Shipping & handling
We ship all items worldwide
All our items are well packed, bubble wrapped, double boxed when necessary.
Please check our other items!