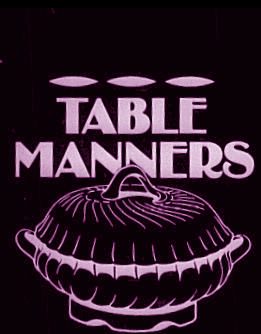 20082504 euro 20
Vintage chroom fotolijst, wissellijst, met foto uit ca 1925. Het lintje dat de standaard met de achterplaat verbindt is gebroken en zo vervangen of gerepareerd moeten worden. Afm. 15x31 cm.
Please scroll down to see all the pictures and shipping information.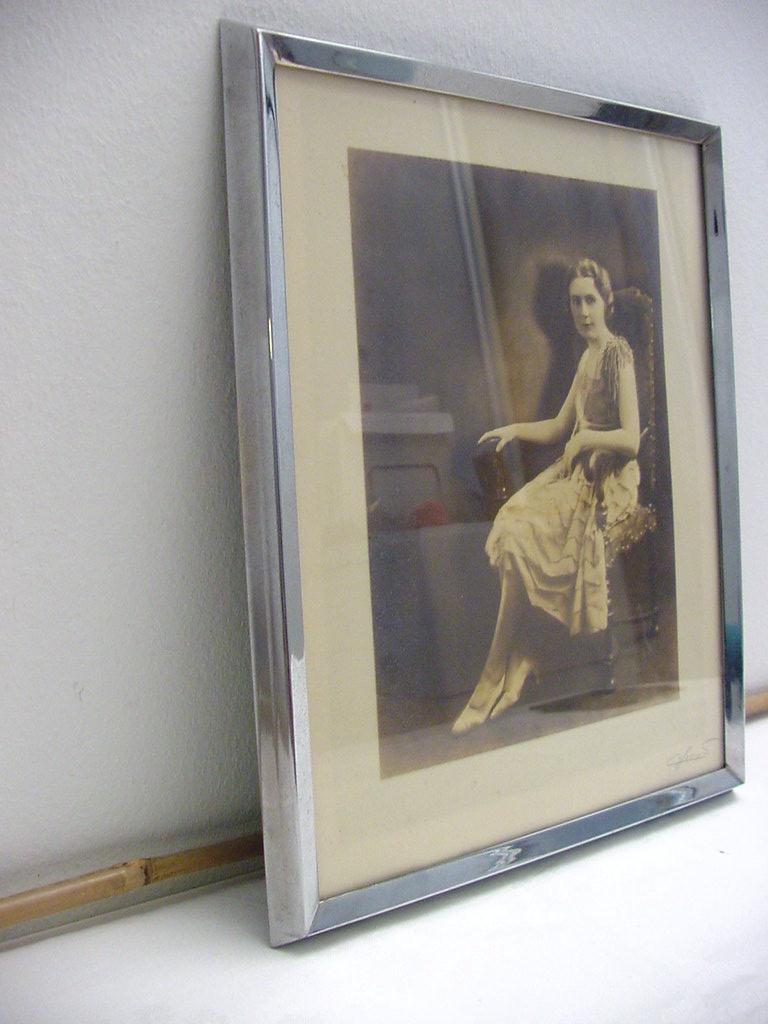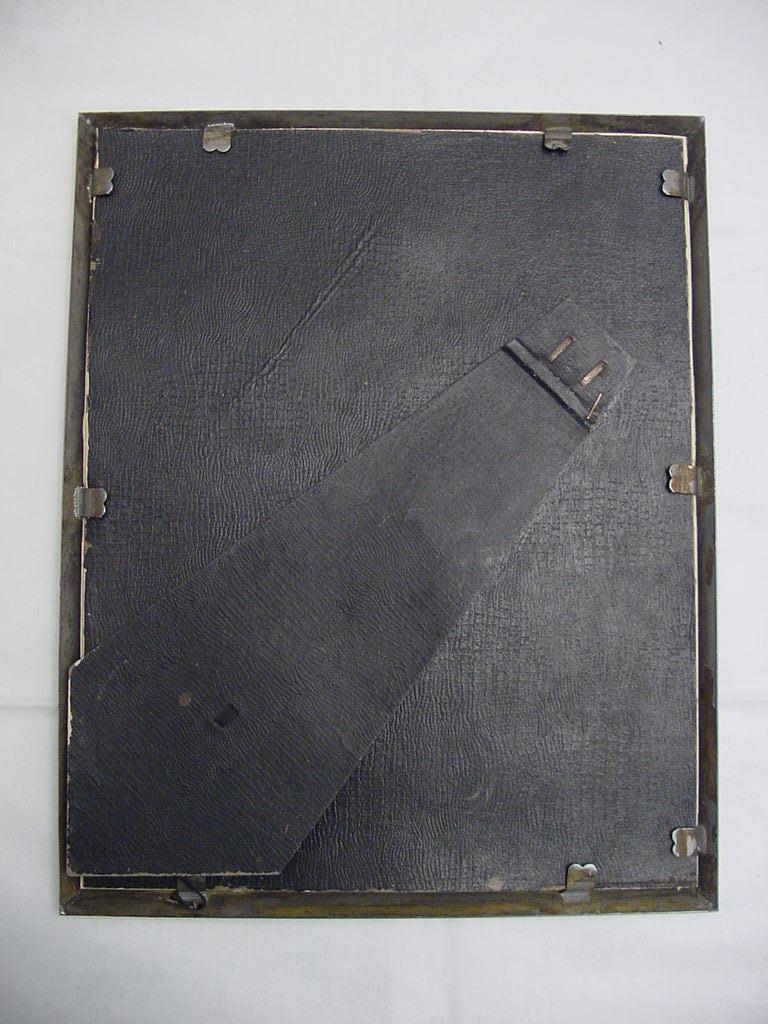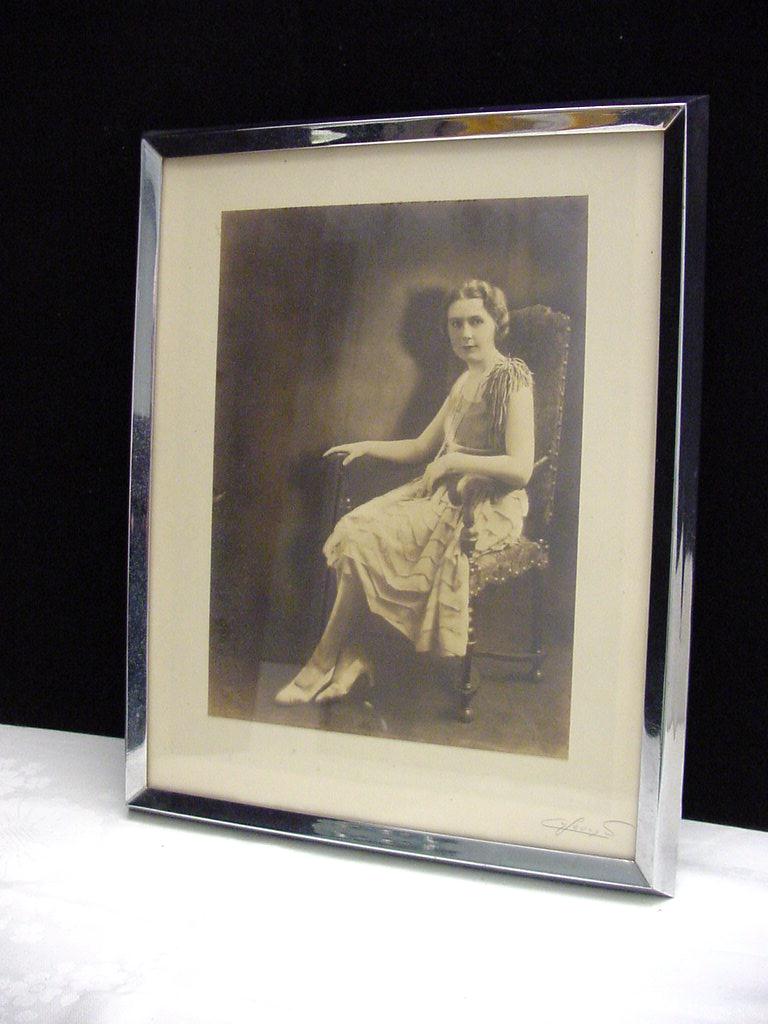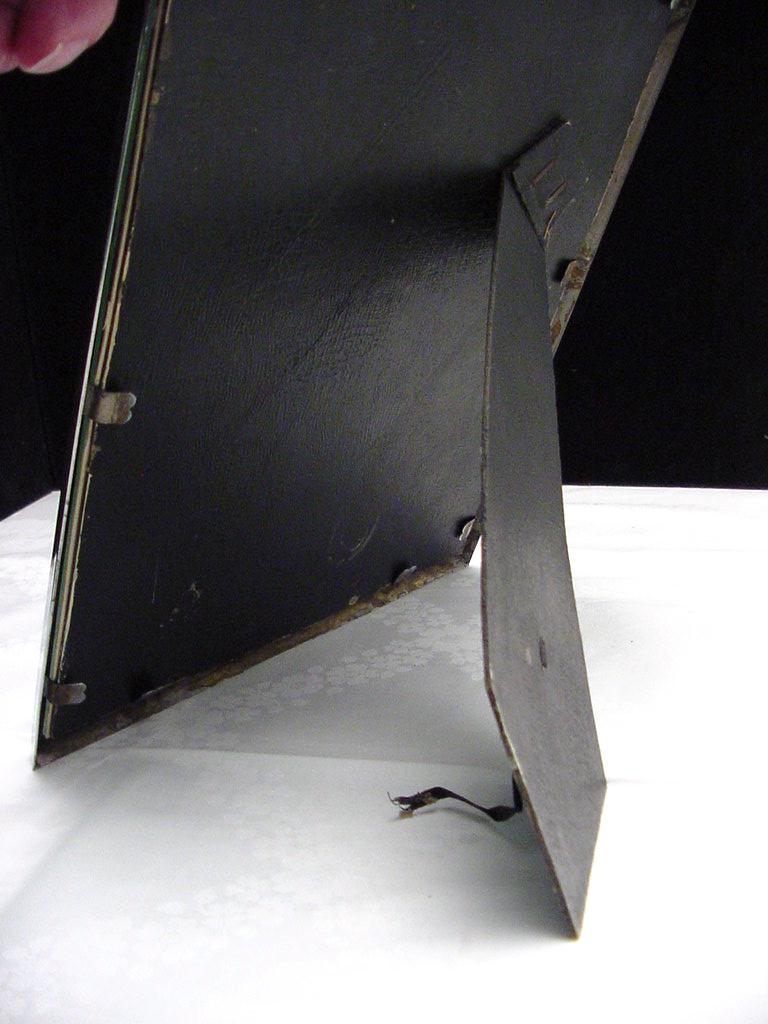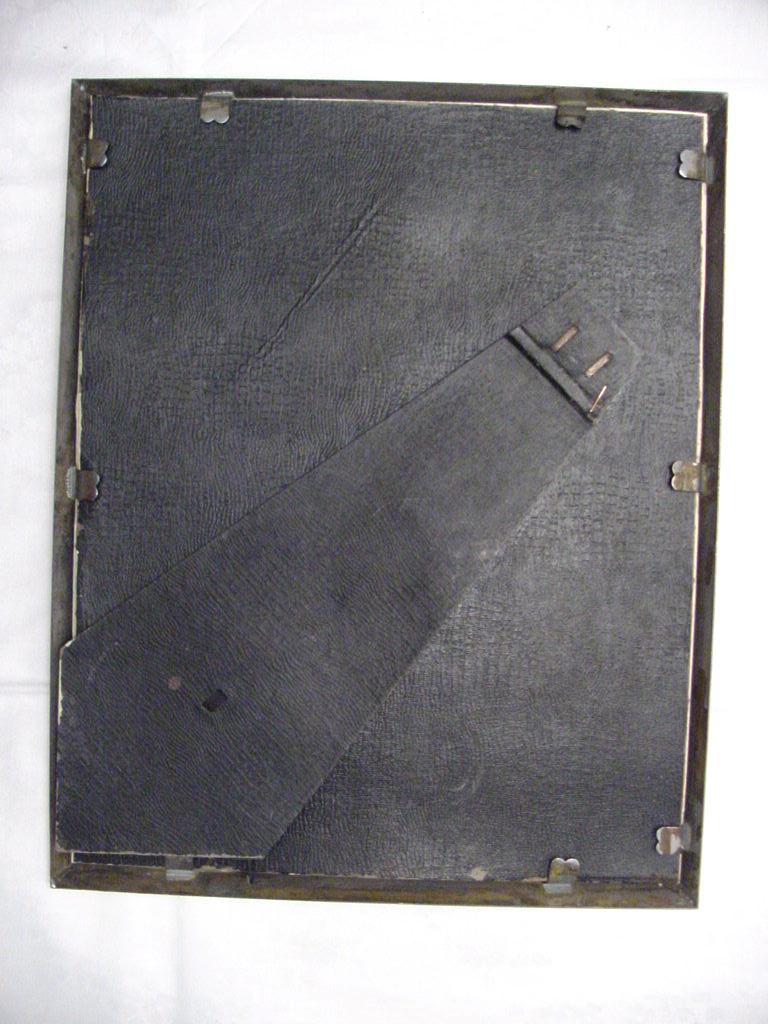 Shipping & handling
We ship all items worldwide
All our items are well packed, bubble wrapped, double boxed when necessary.
Please check our other items!
to go back: use the back knob of your browser