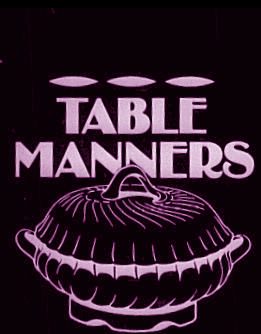 2020111104 sold
Een oude brievenweger, z.g. pendelweegschaal. Door het verzetten van de pendel wordt gewogen van 0 tot 250 gram of op een andere schaal 0 tot 50 gram. In goede staat, koper, gemoffeld gietijzer en wit email. Ongemerkt, met de gegraveerde aanduiding: Niet voor handelsdoeleinden. Hoogte 22 cm.
An antique pendulum letter scale with two scales, 0-250 grammes and 0-50 grammes. No marks only the indication Niet voor handelsdoeleinden (Dutch: not for commercial use) in perfect condition, height about 22 cm.
Please scroll down to see all the pictures and shipping information.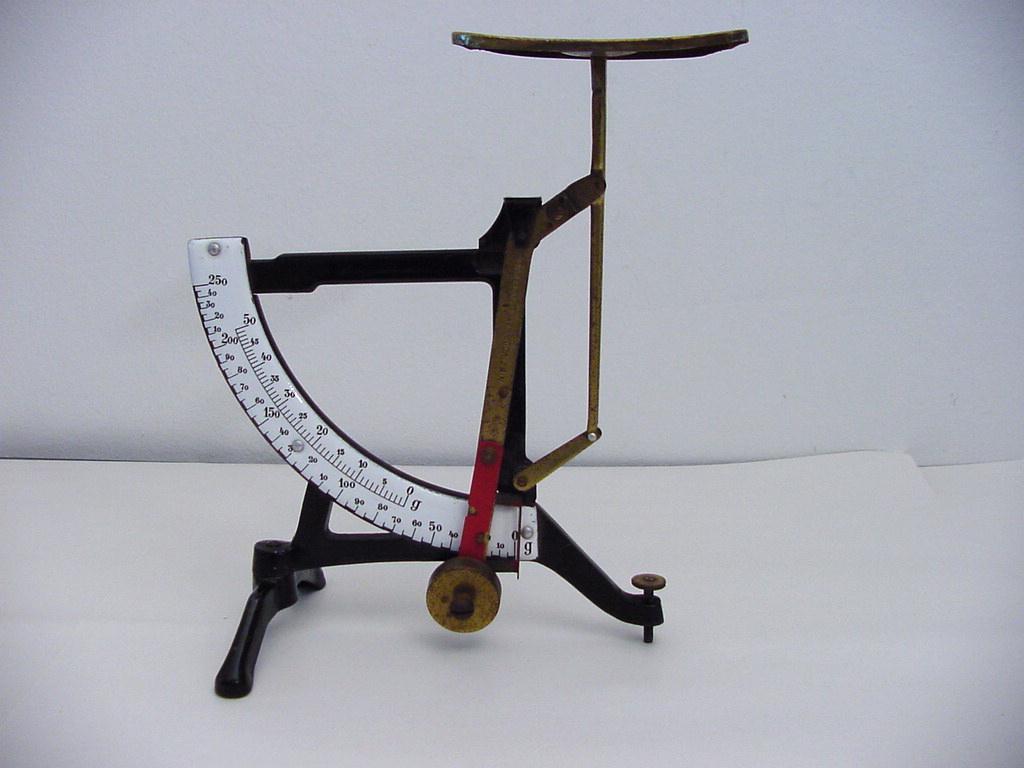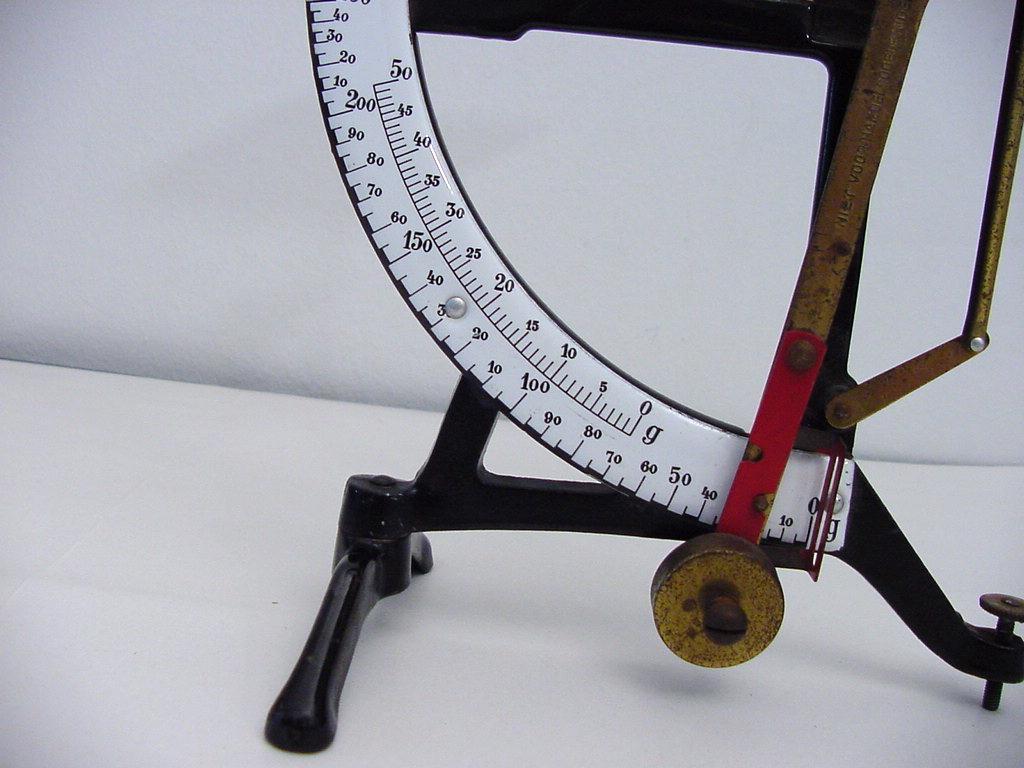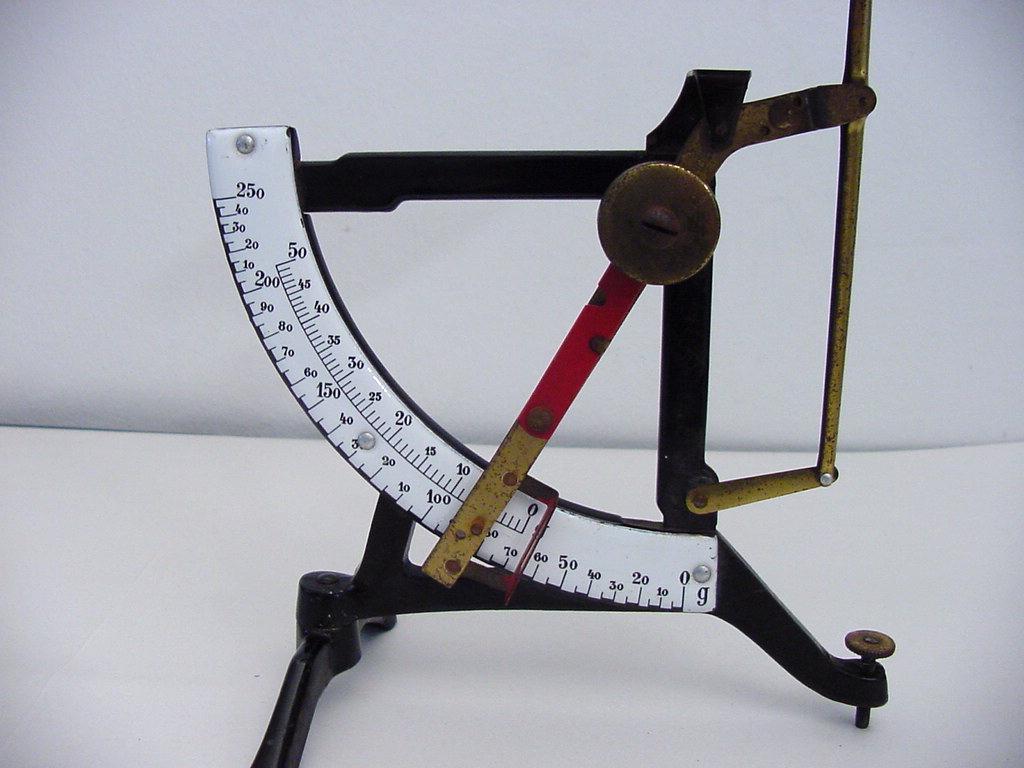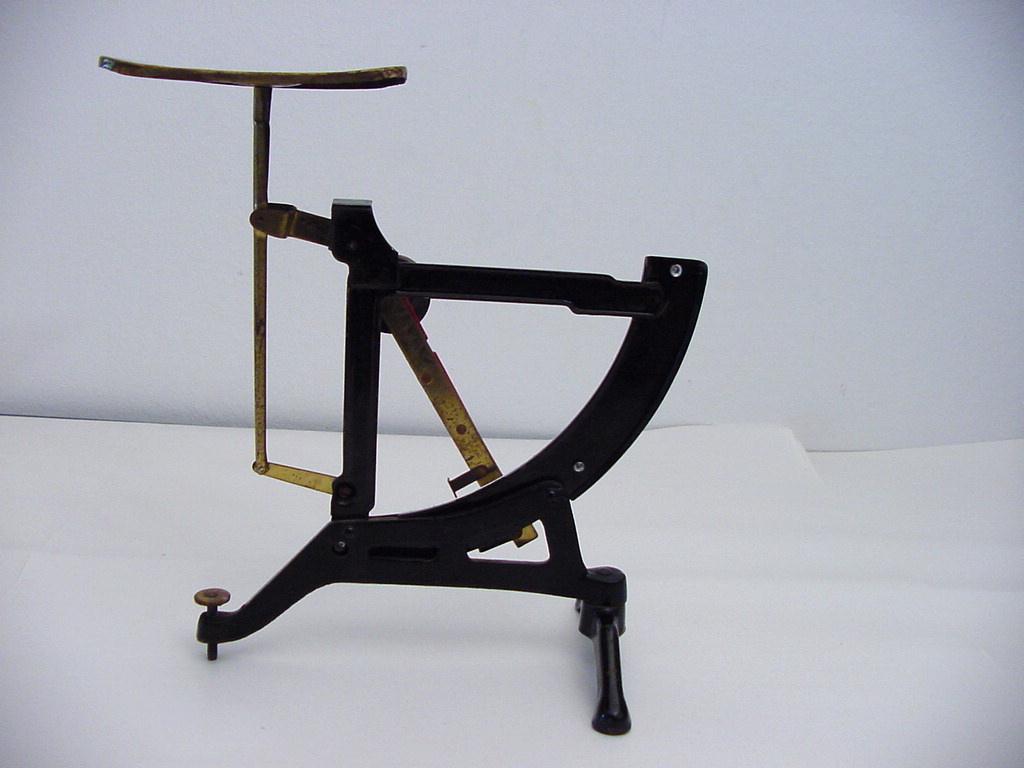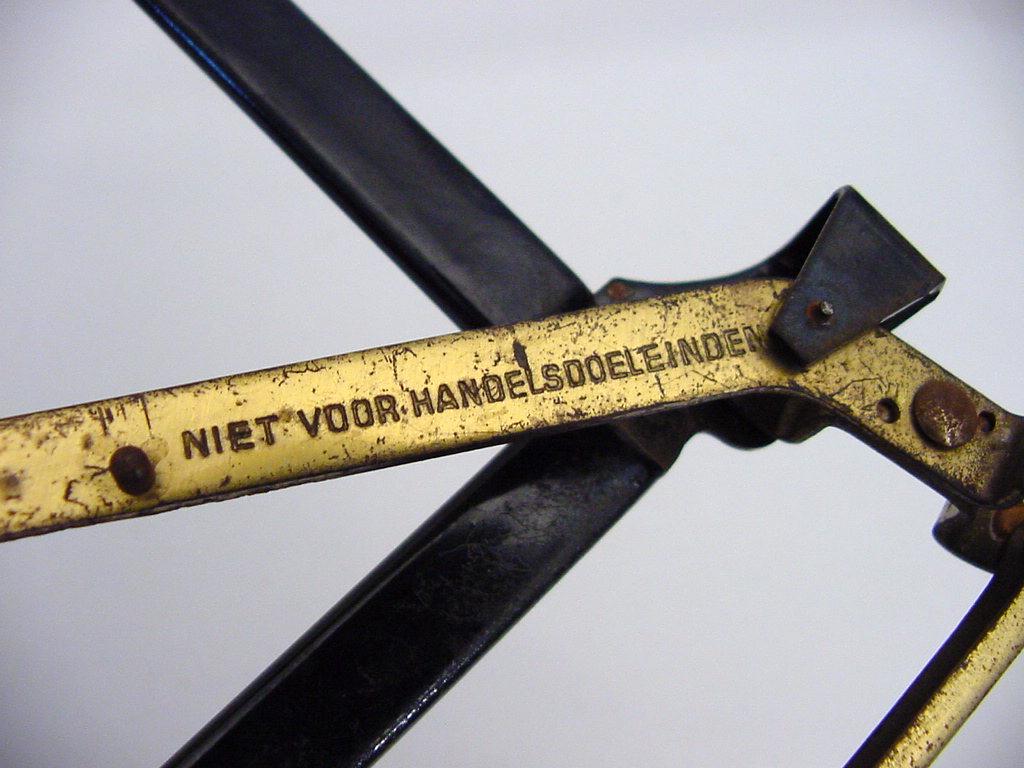 Shipping & handling
We ship all items worldwide
All our items are well packed, bubble wrapped, double boxed when necessary.
Please check our other items!