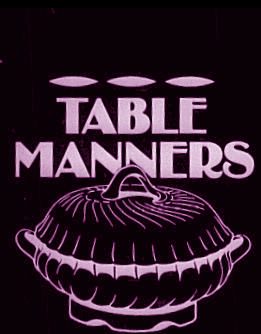 2020111120
Antieke kerstversiering, kerstklokje met het logo van La vache qui rit, een zeldzaam exemplaar, in goede staat, tekenen van ouderdom, lengte ca.7 cm.
An antique Christmas tree decoration, clock with the cow's head mark of La Vache Qui Rit, a cheese producer in France. In good condition, signs of age. Length about 7 cm., 2.75".
Please scroll down to see all the pictures and shipping information.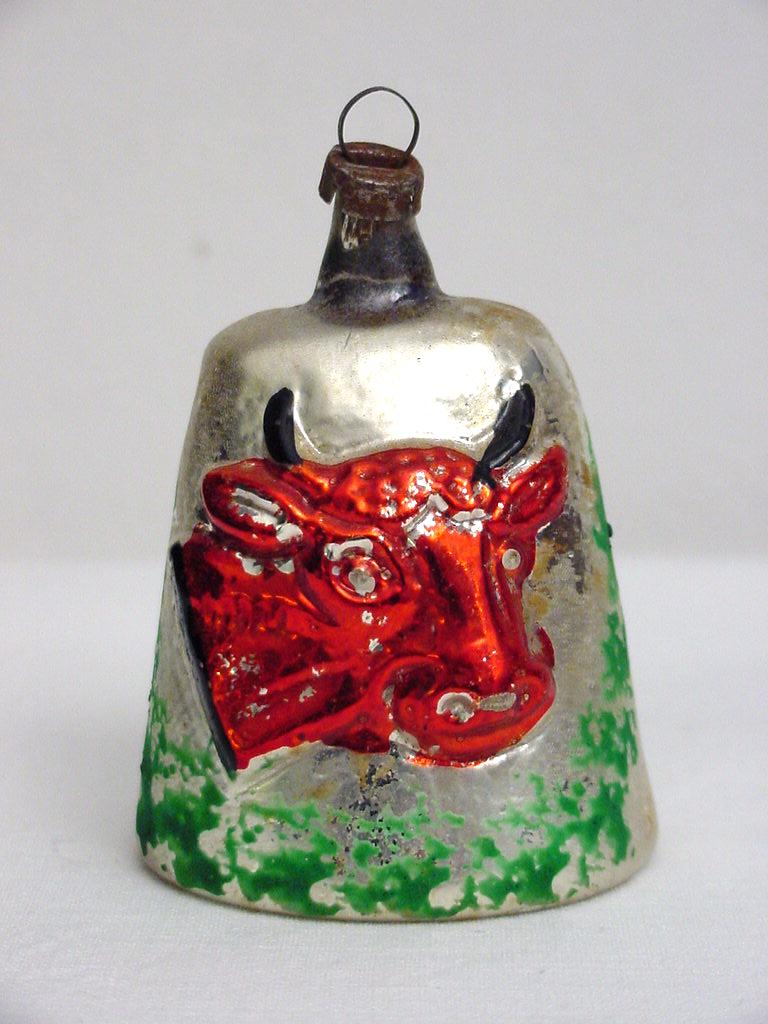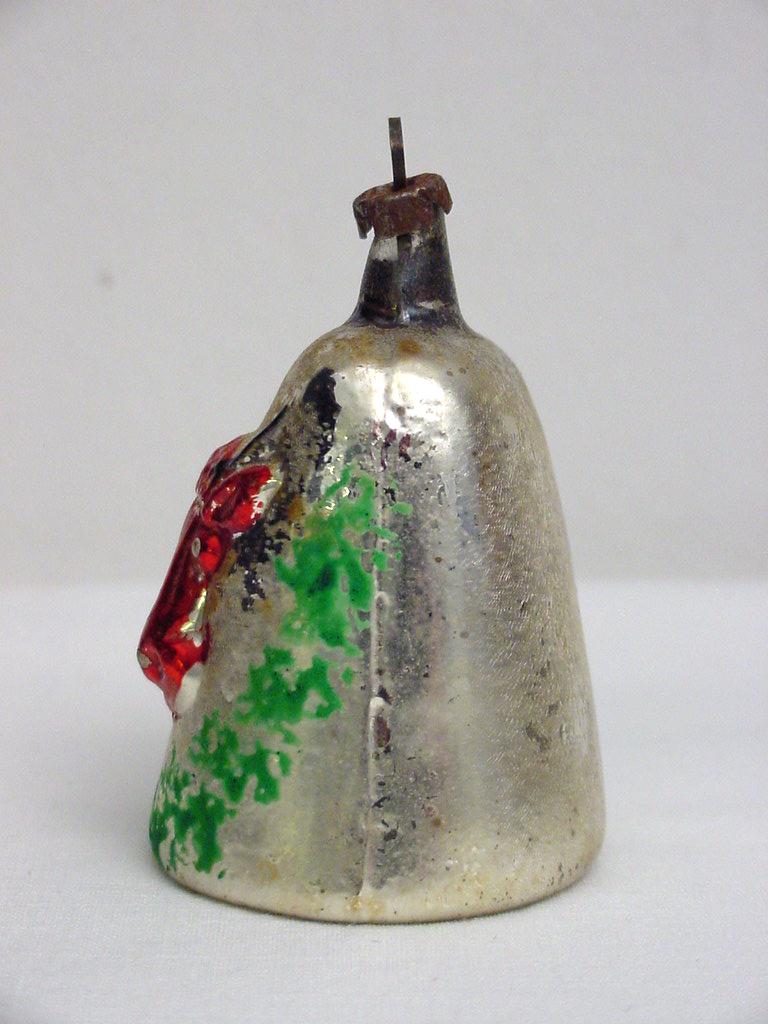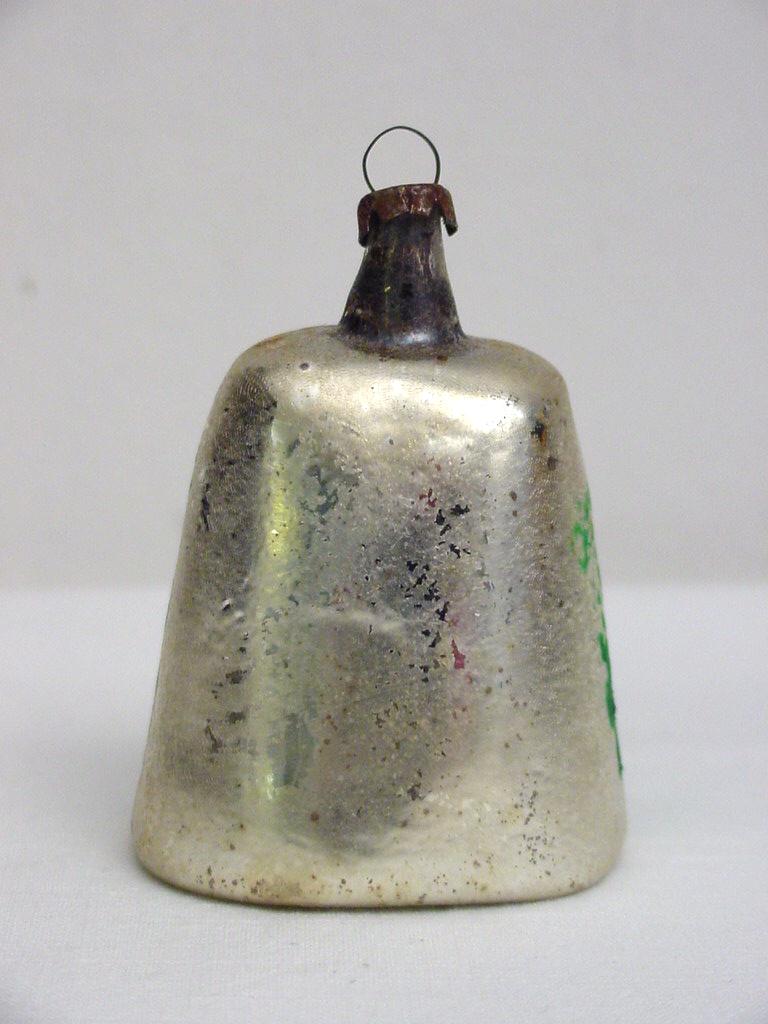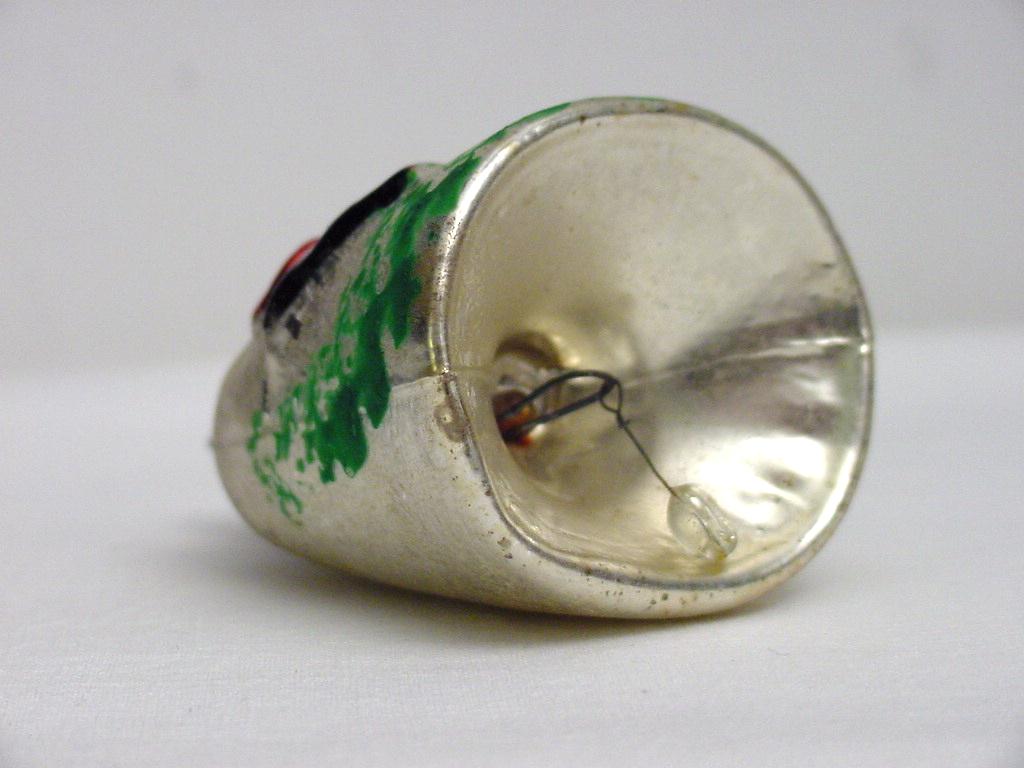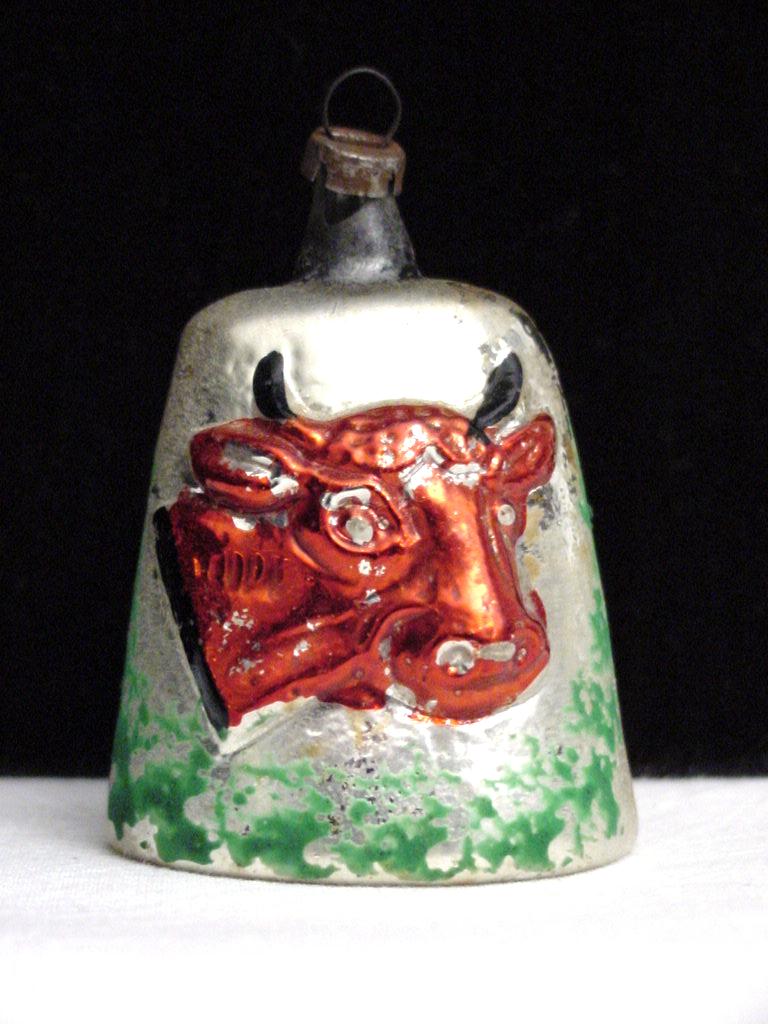 Shipping & handling
We ship all items worldwide
All our items are well packed, bubble wrapped, double boxed when necessary.
Please check our other items!