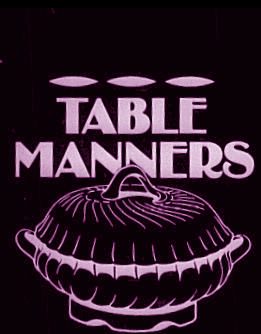 21011013 sold
Rosenthal Maria Weiss schaal, achthoekig, hoogte 6 cm., doorsnee ca. 23.5 cm., lichte gebruikssporen, geen barsten of scherven, merk Rosenthal Germany, te dateren ca 1956.
Rosenthal Maria Weiss bowl, vegetable dish, octagonal shape, height 6 cm., 2.4", diameter 23.5 cm., 9.25", minor traces of use, no damages, about 1956: Rosenthal Germany.
Please scroll down to see all the pictures and shipping information.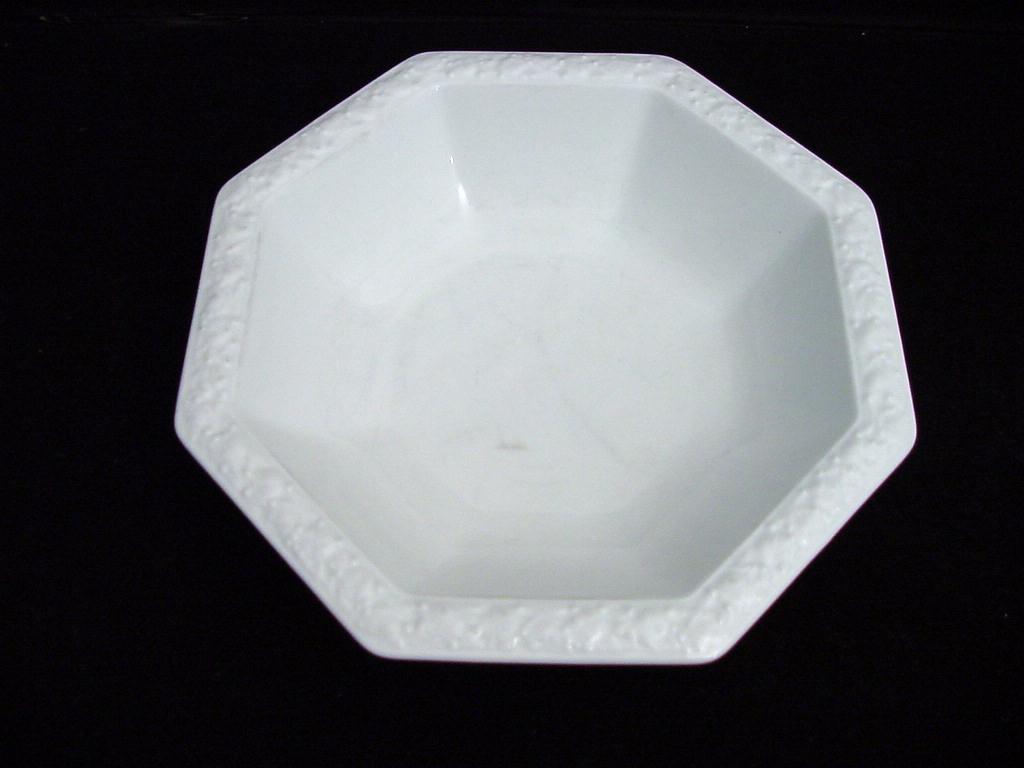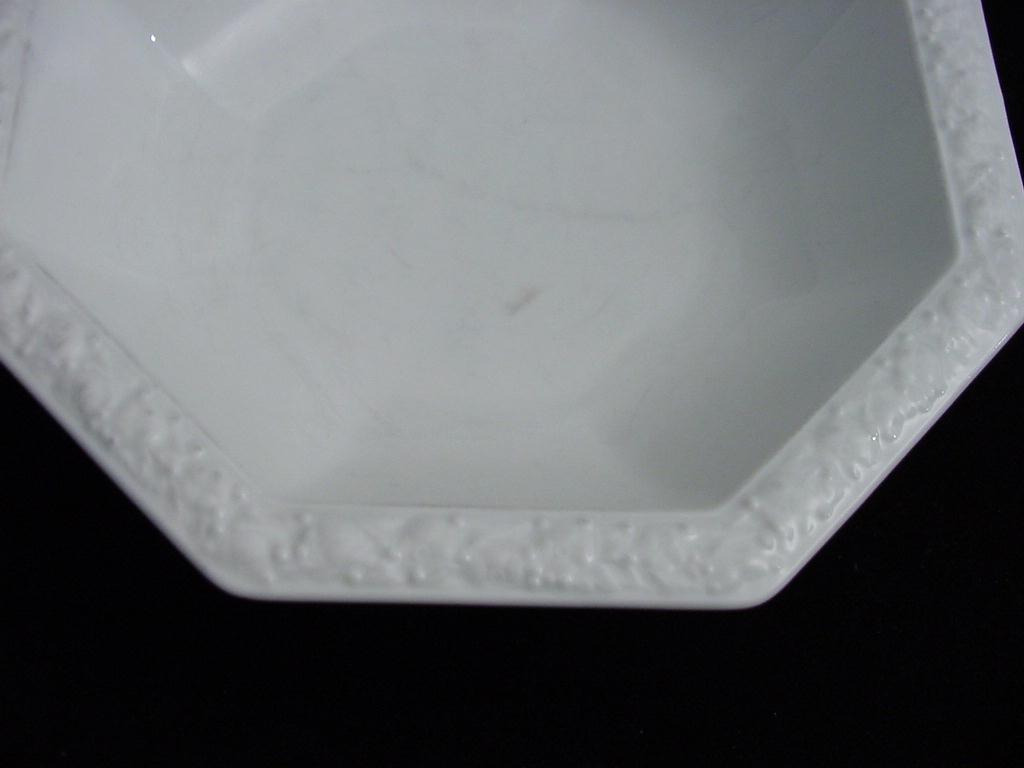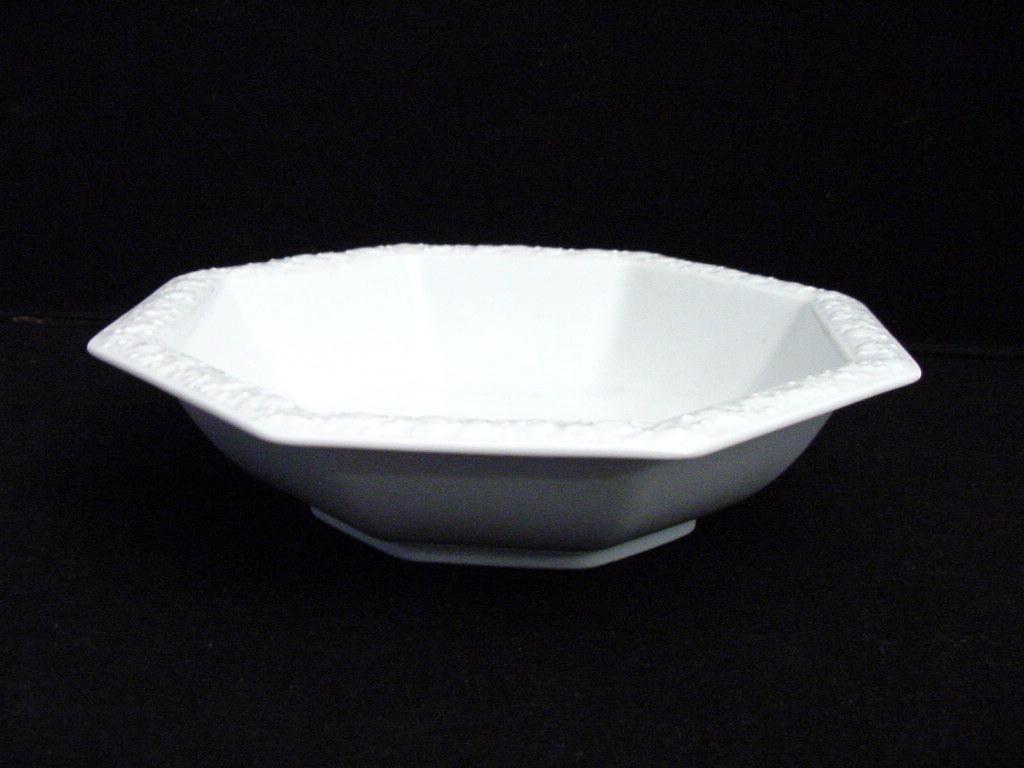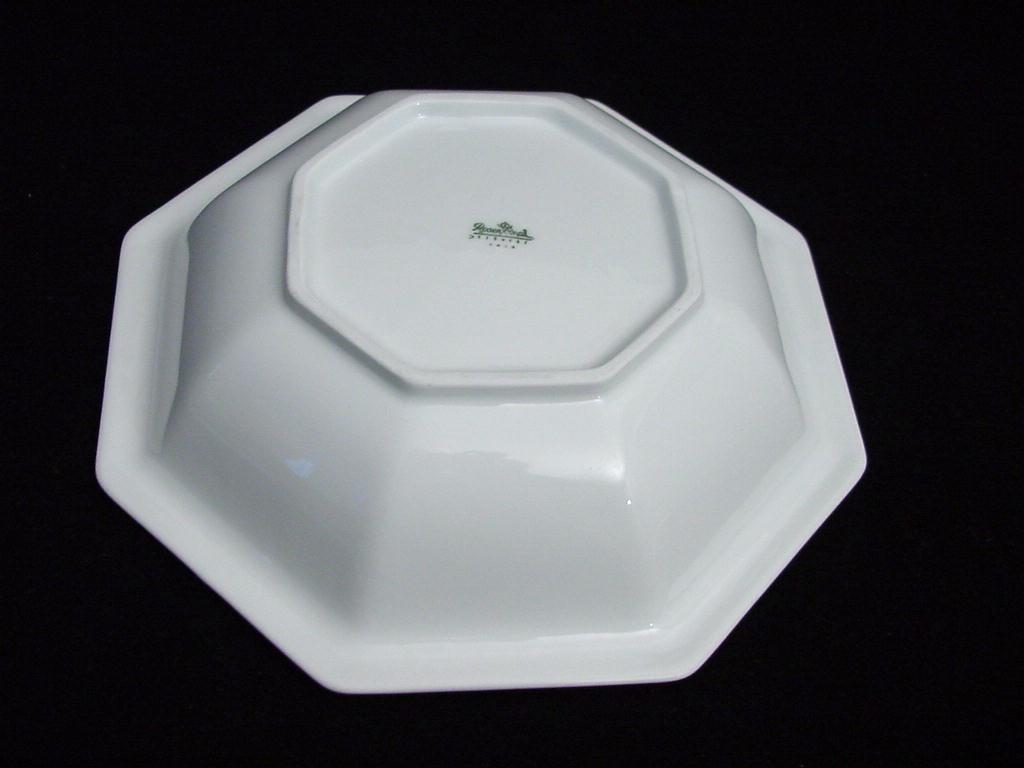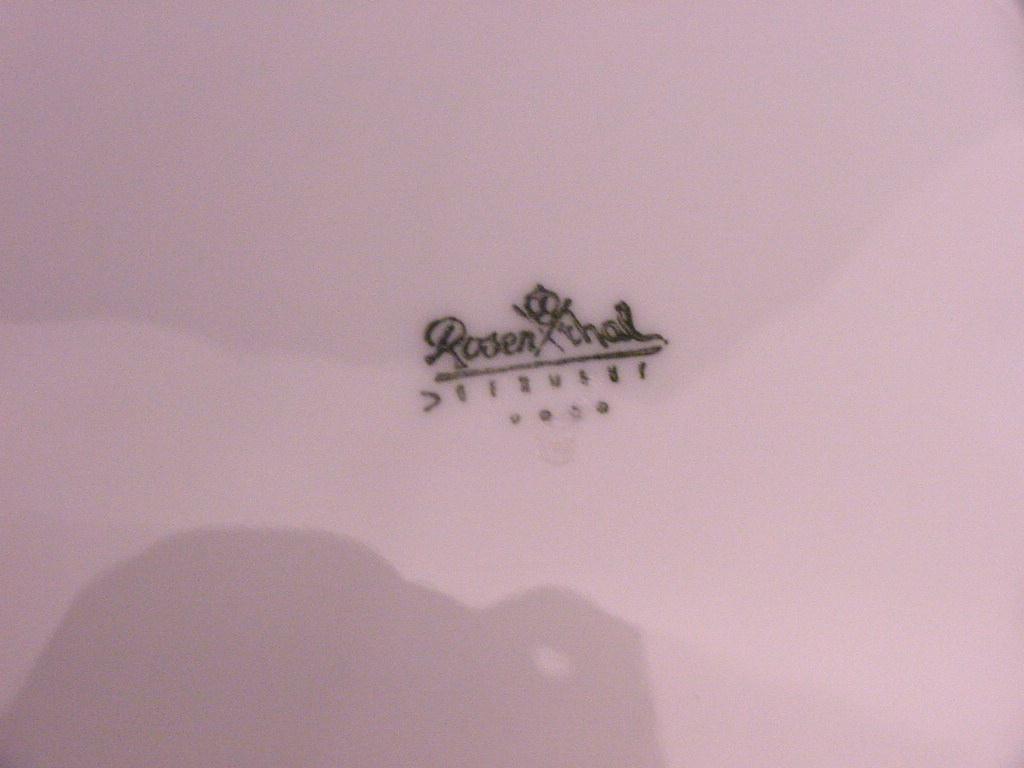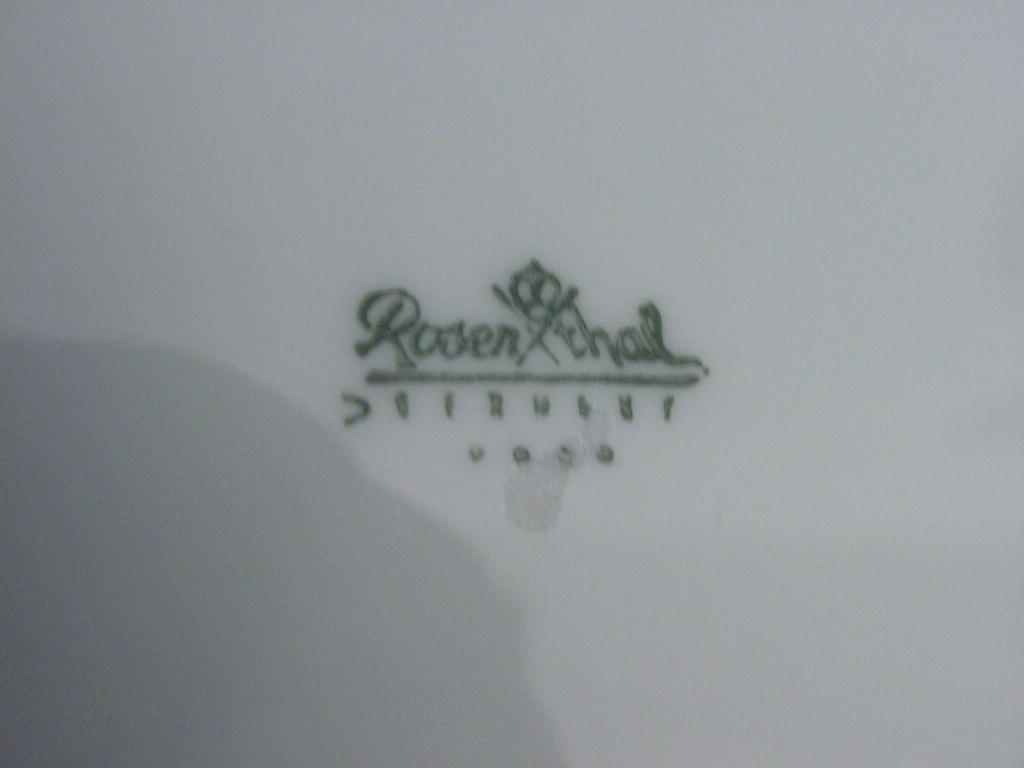 Shipping & handling
We ship all items worldwide
All our items are well packed, bubble wrapped, double boxed when necessary.
Please check our other items!