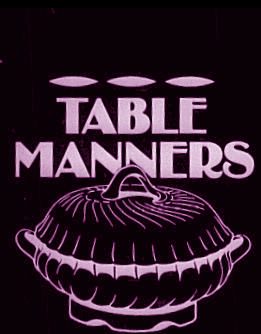 21040501 sold
Vijftiger jaren aardewerk vaasje, handgedraaid, lichte okerkleur, gesigneerd HB onderop. De binnenzijde zwart geglazuurd. Hoogte 21 cm., 8.25".
A vintage earthenware vase, handmade about 1950, ocher colour, signed underneath HB, height 21 cm., 8.25". Inside black glazed, perfect condition.
Please scroll down to see all the pictures and shipping information.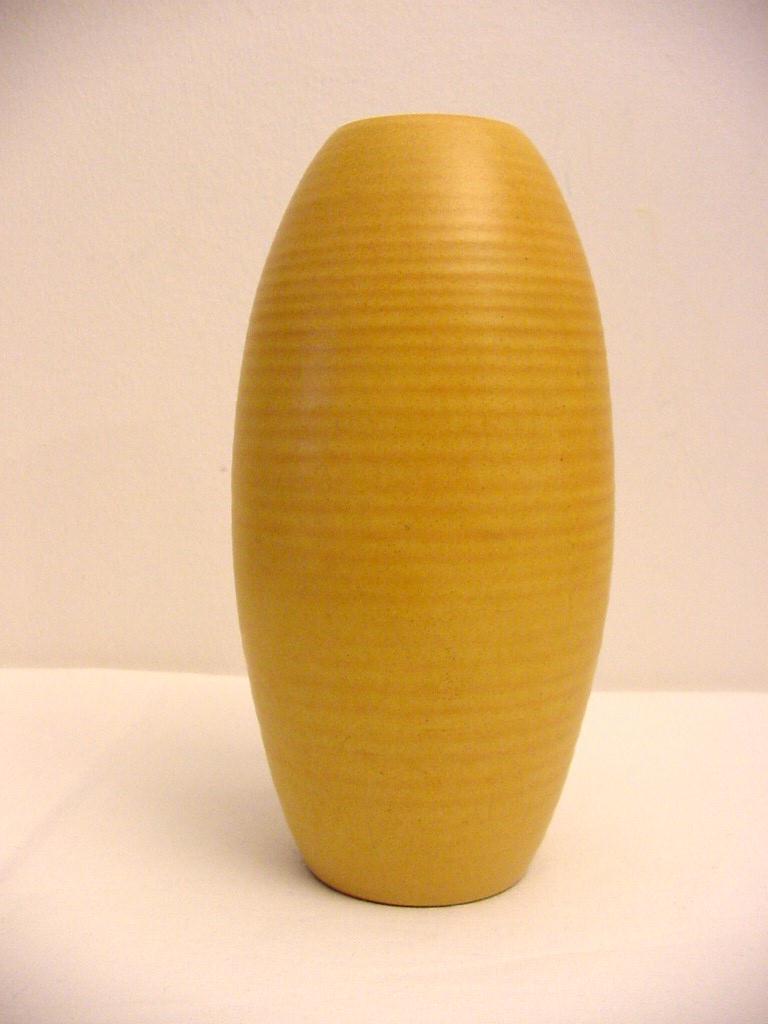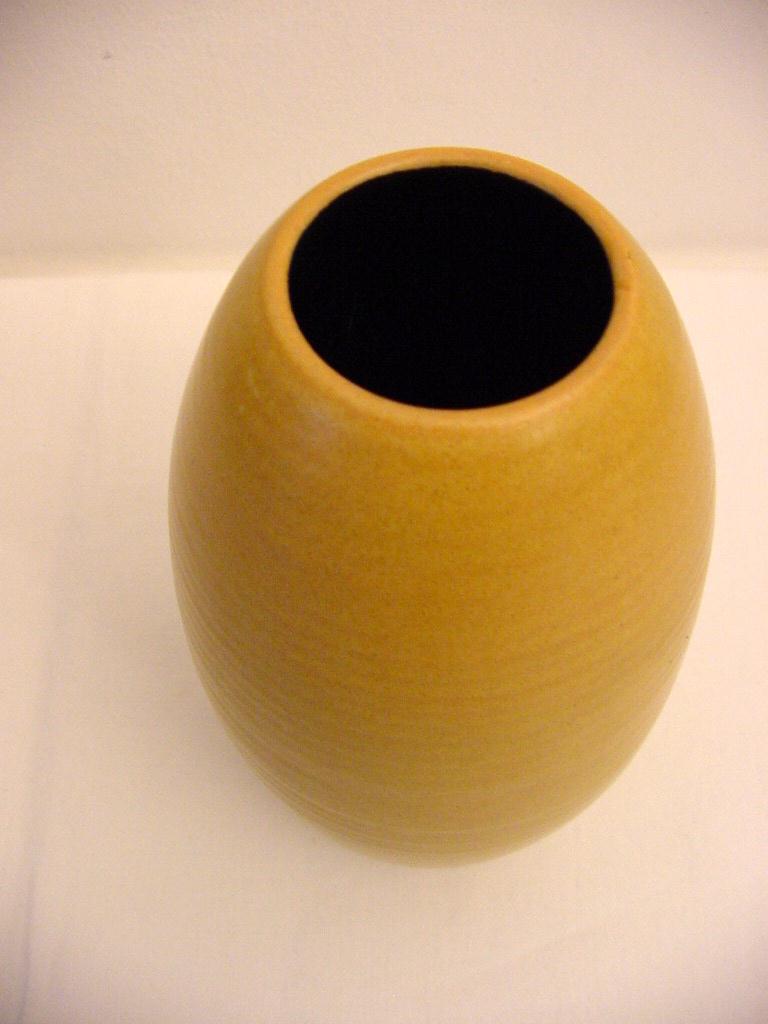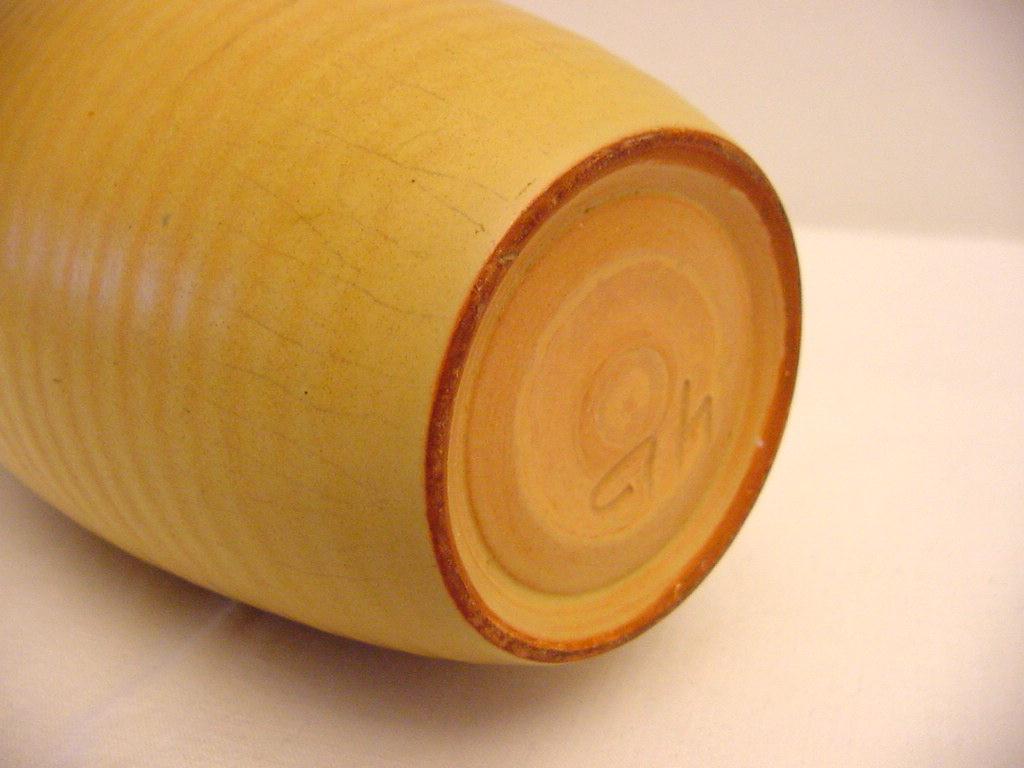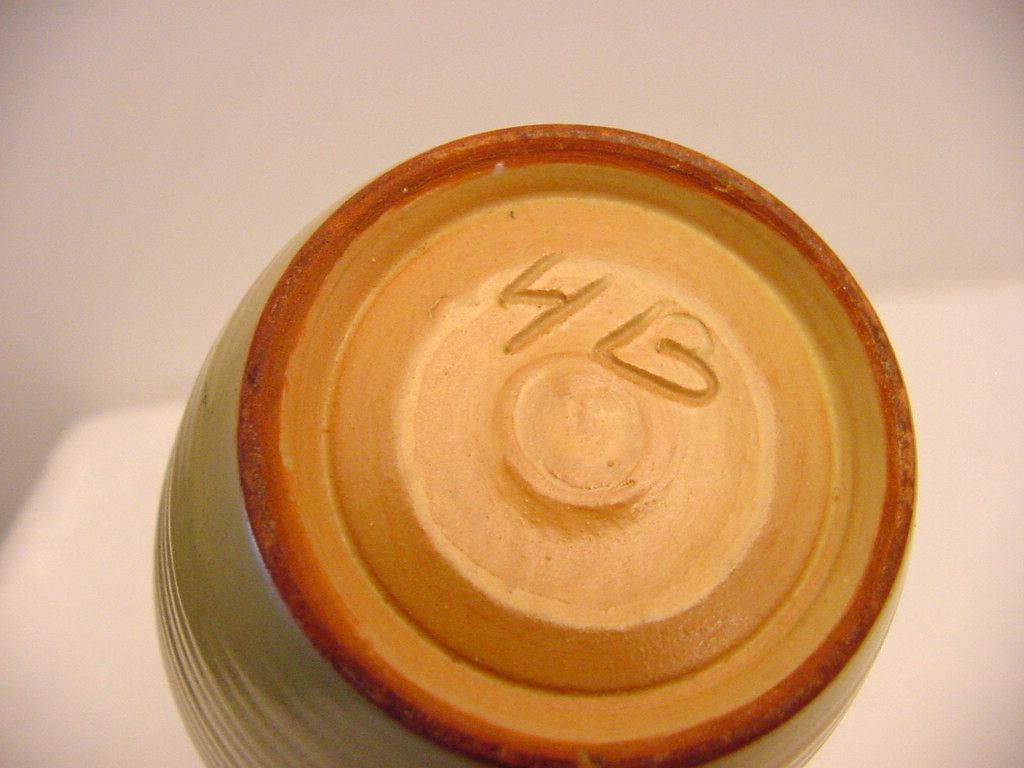 Shipping & handling
We ship all items worldwide
All our items are well packed, bubble wrapped, double boxed when necessary.
Please check our other items!