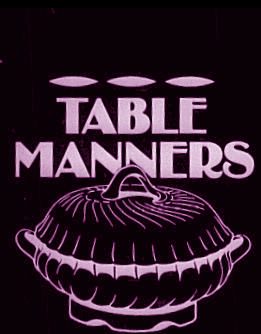 21040509 €25
Antieke porseleinen kan, melkkan of sauskom, Grindley England, in perfecte staat, hoogte 9.5 cm., doorsnee aan bovenrand ca. 13.5 cm., Gemerkt Grindley England, genummerd 135.
An antique Grindley jug or sauce boat, in perfect condition, height 9.5 cm., 3.75", diameter at the top about 5.25", 13.5 cm. Marked Grindley England and number 135.
Please scroll down to see all the pictures and shipping information.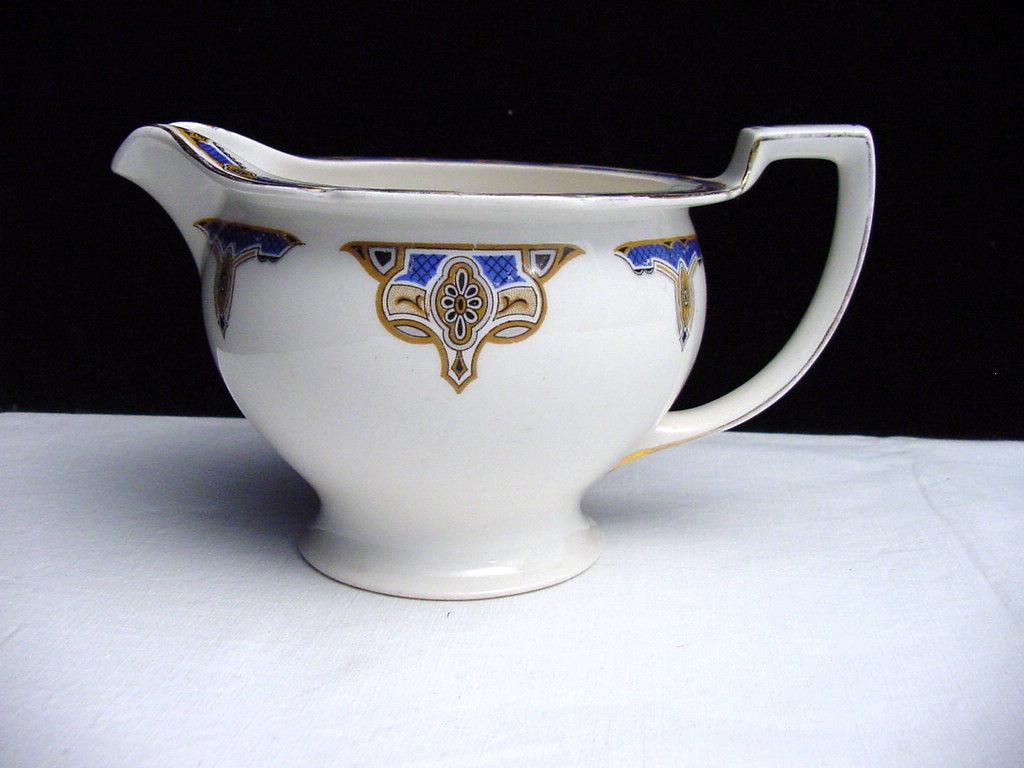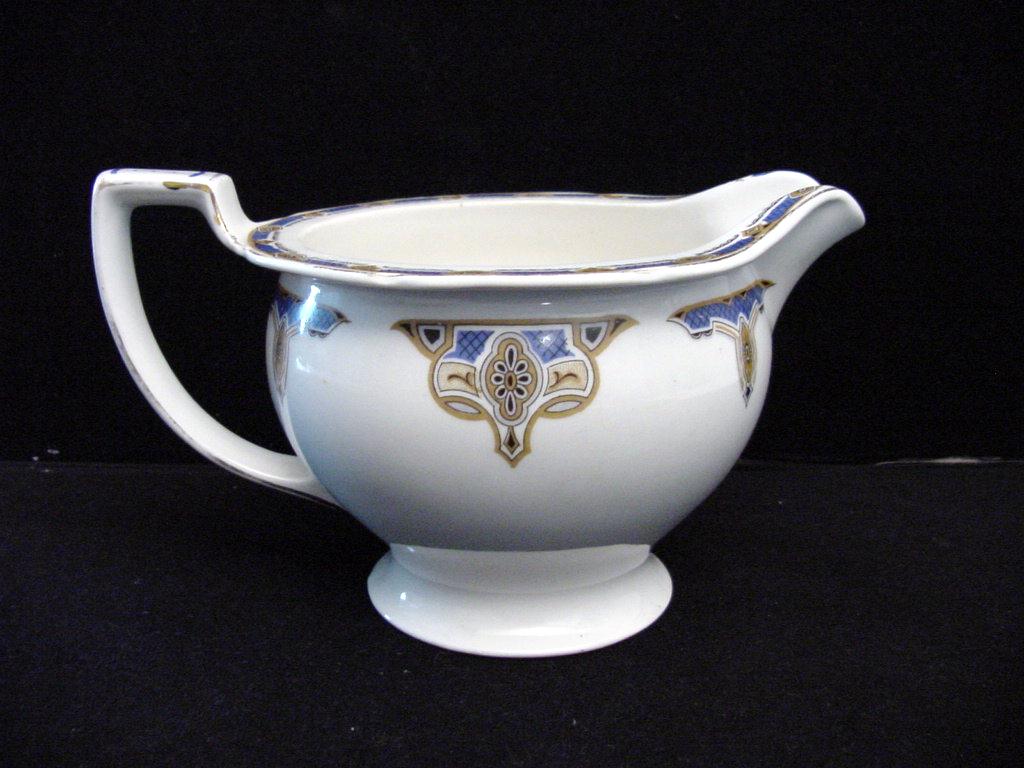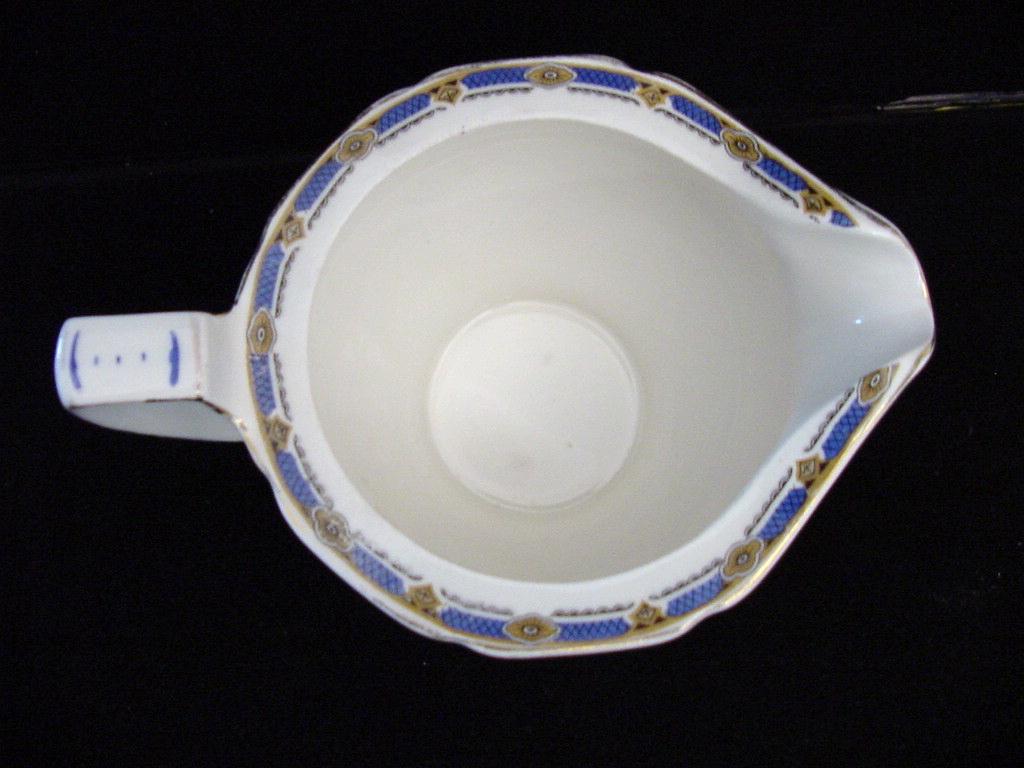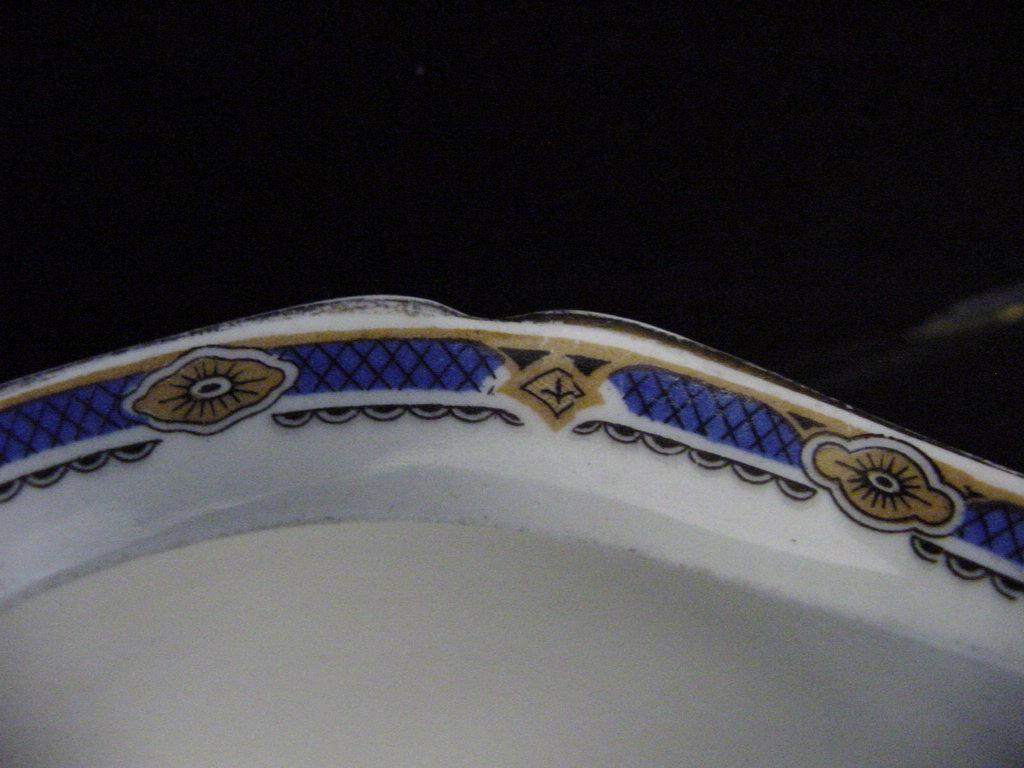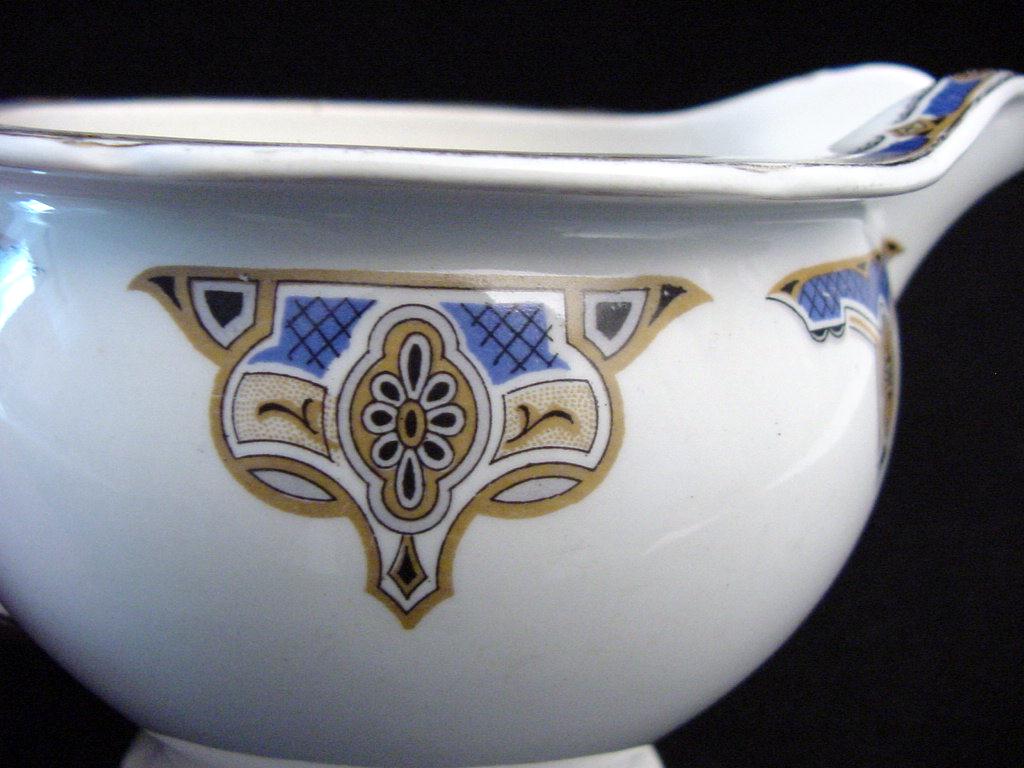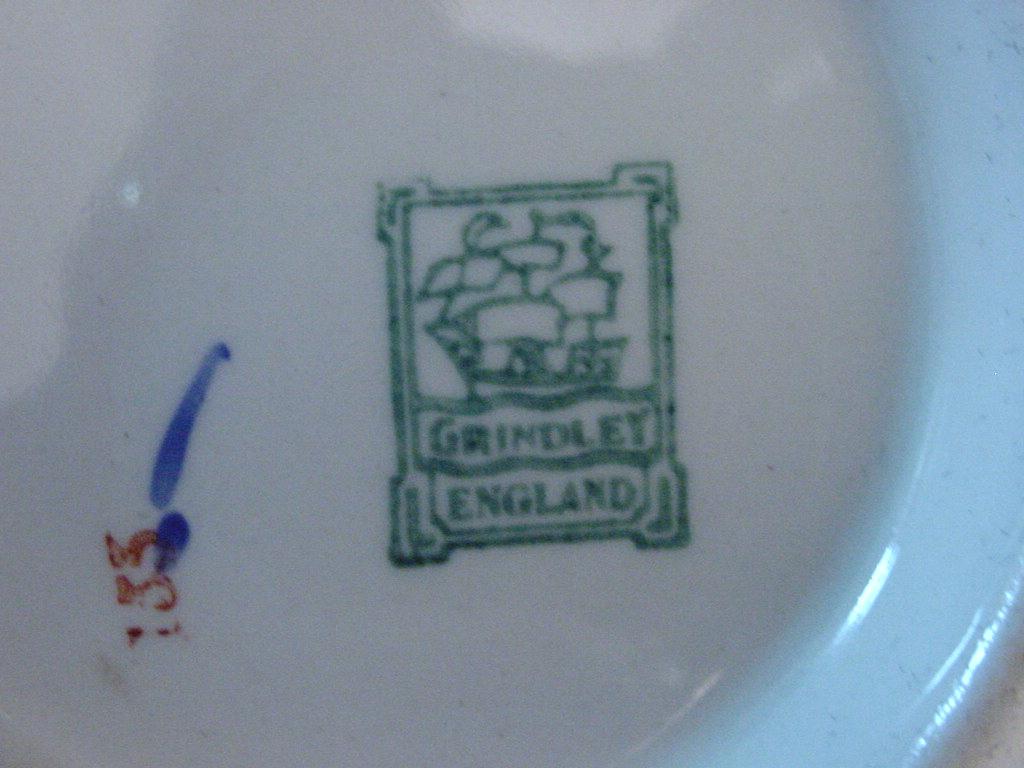 Shipping & handling
We ship all items worldwide
All our items are well packed, bubble wrapped, double boxed when necessary.
Please check our other items!