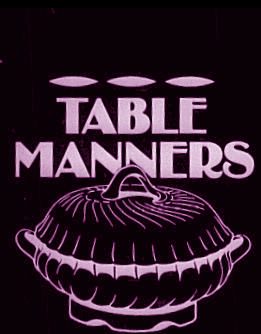 21050117 sold
Plateel beeldje van een duif, ontworpen door Tjipke Visser, meegegoten monogram zichtbaar op de sokkel, ontworpen voor plateelfabriek Zuid Holland die er een gelegenheidsuitgave tgv het regeringsjubileum van Wilhelmina in 1923 van uitbracht. In perfecte staat, hoogte 15 cm.
Gouda earthenware figurine, plateel, a pigeon by Tjipke Visser, cast monogram on the base. The dove was designed for the 'Plateelfabriek Zuid Holland' in Gouda who issued it as special edition commemorating the jubilee of the Dutch Queen Wilhelmina in 1923. In perfect condition, height 15 cm., 6".
Please scroll down to see all the pictures and shipping information.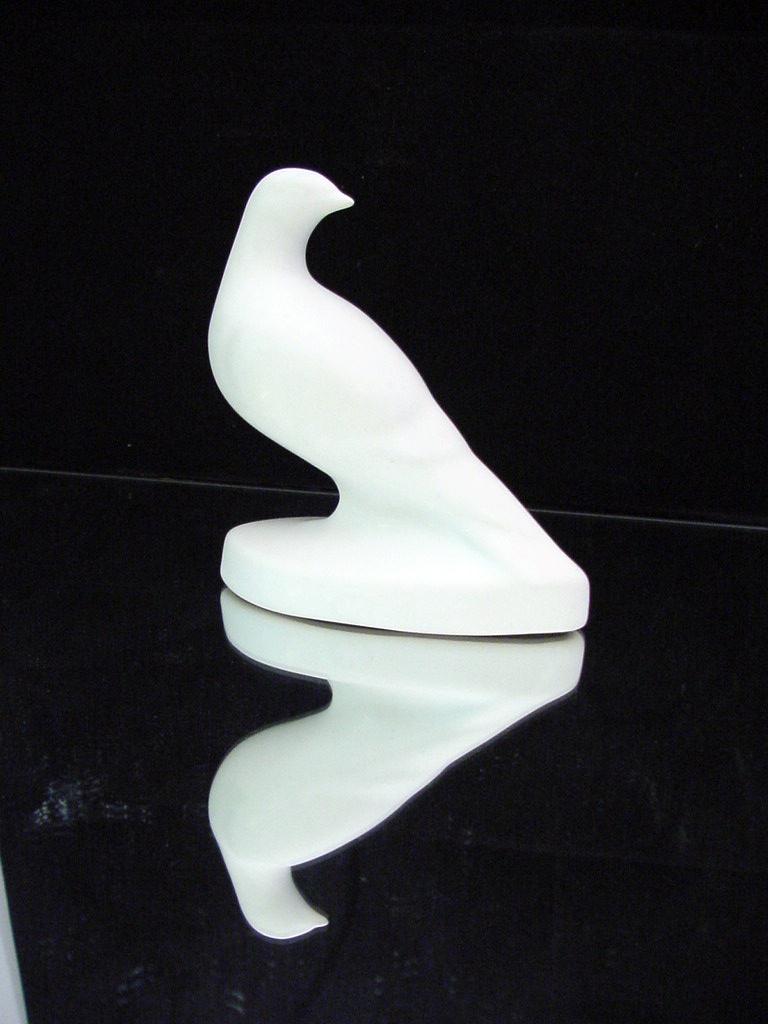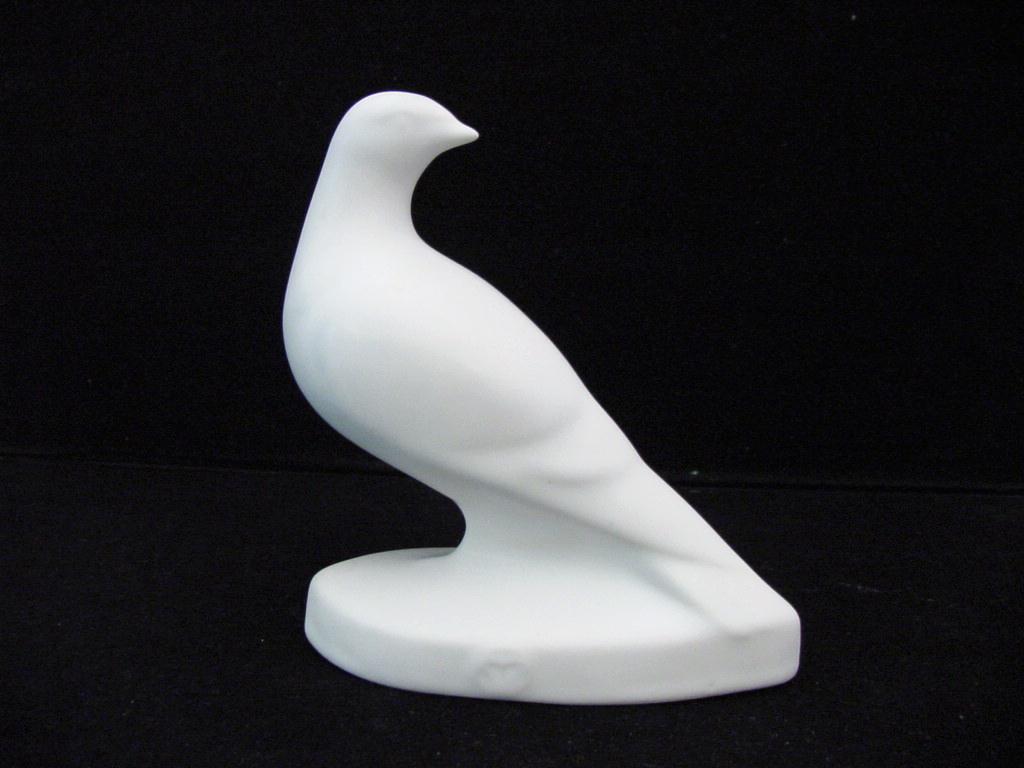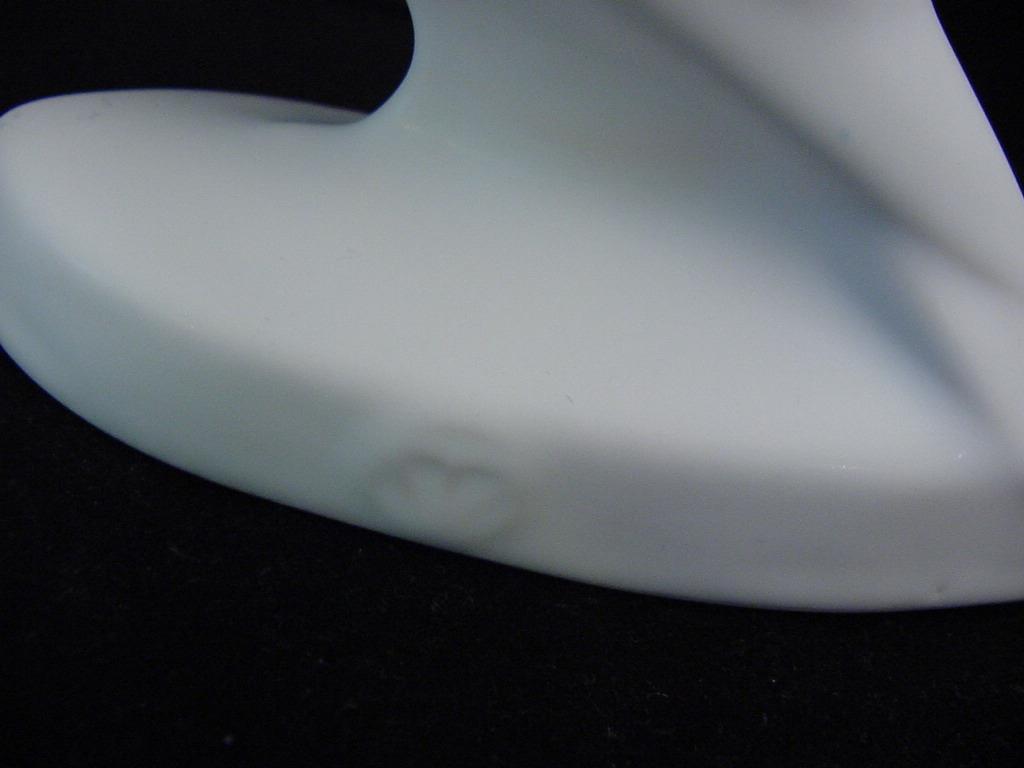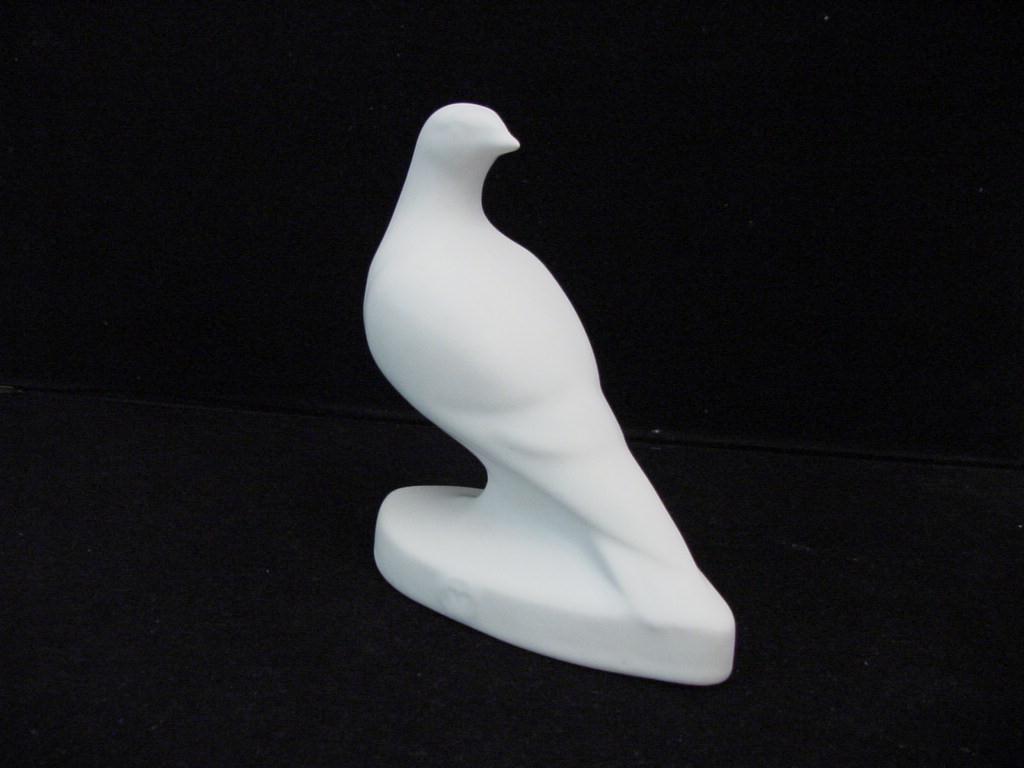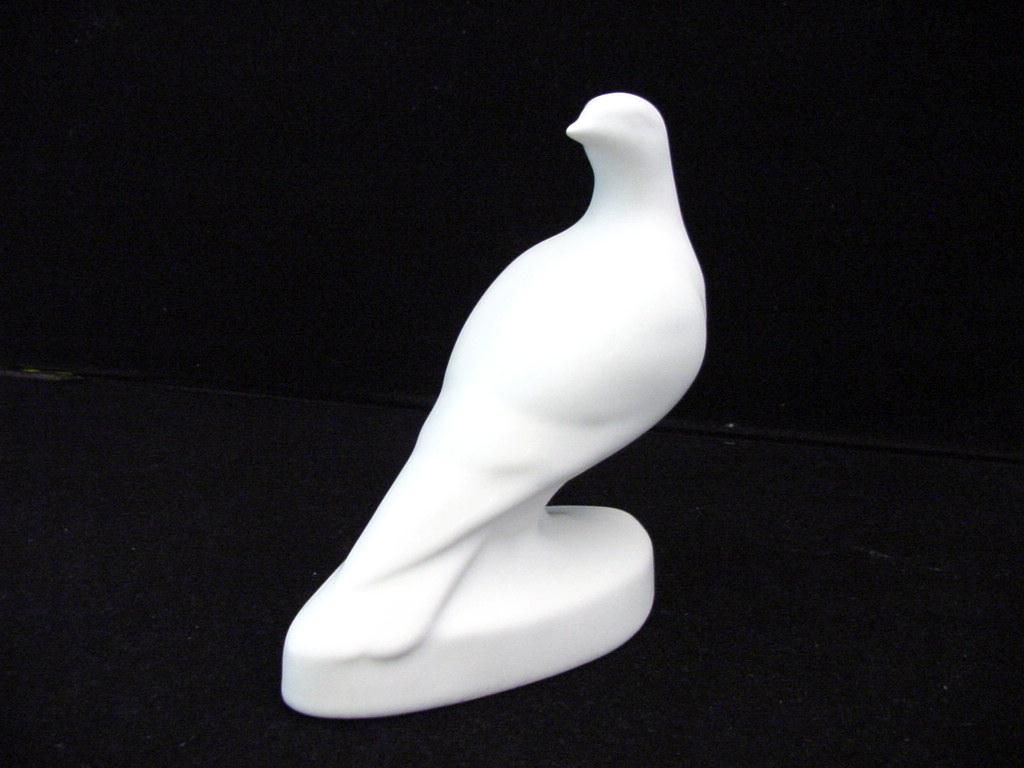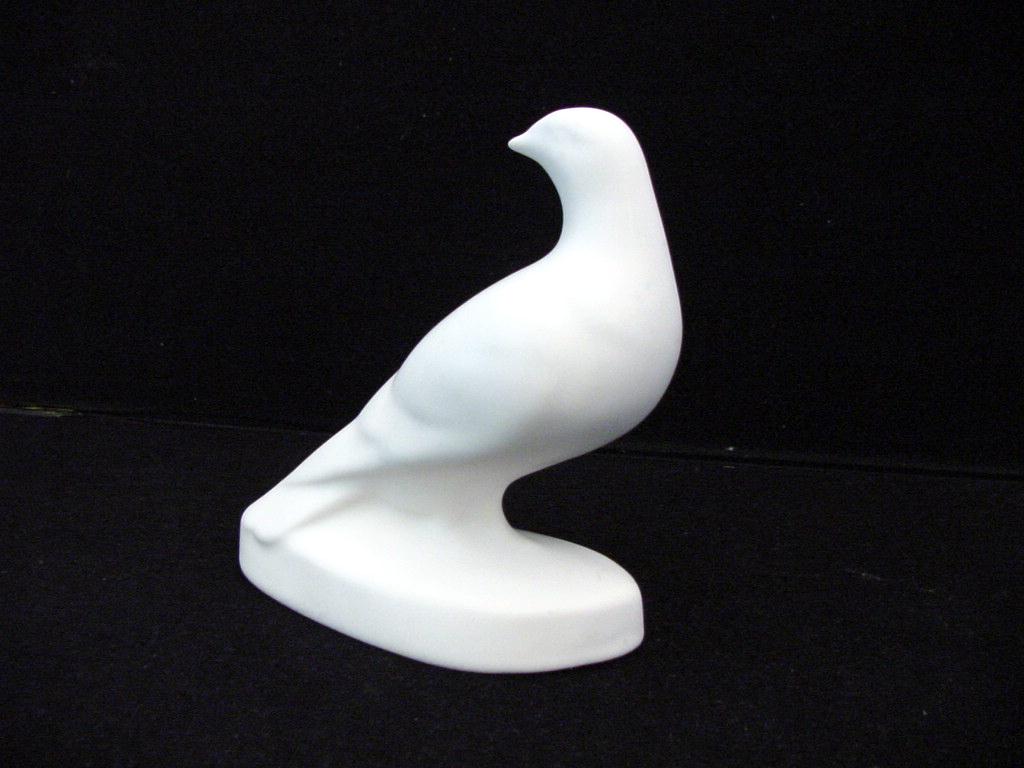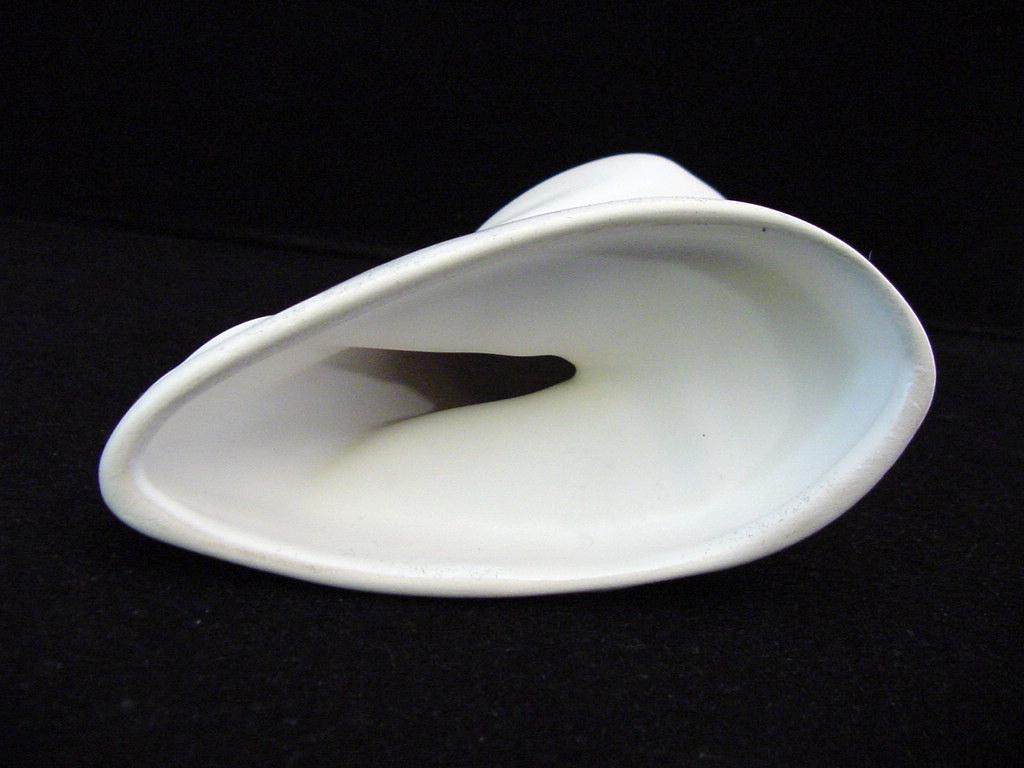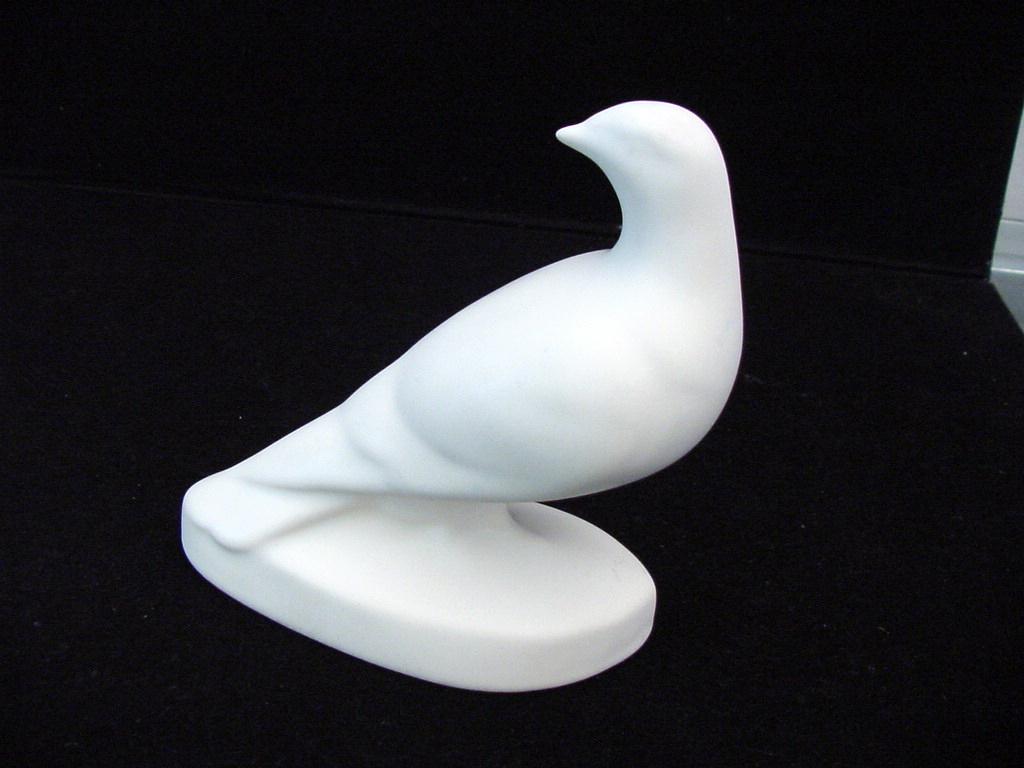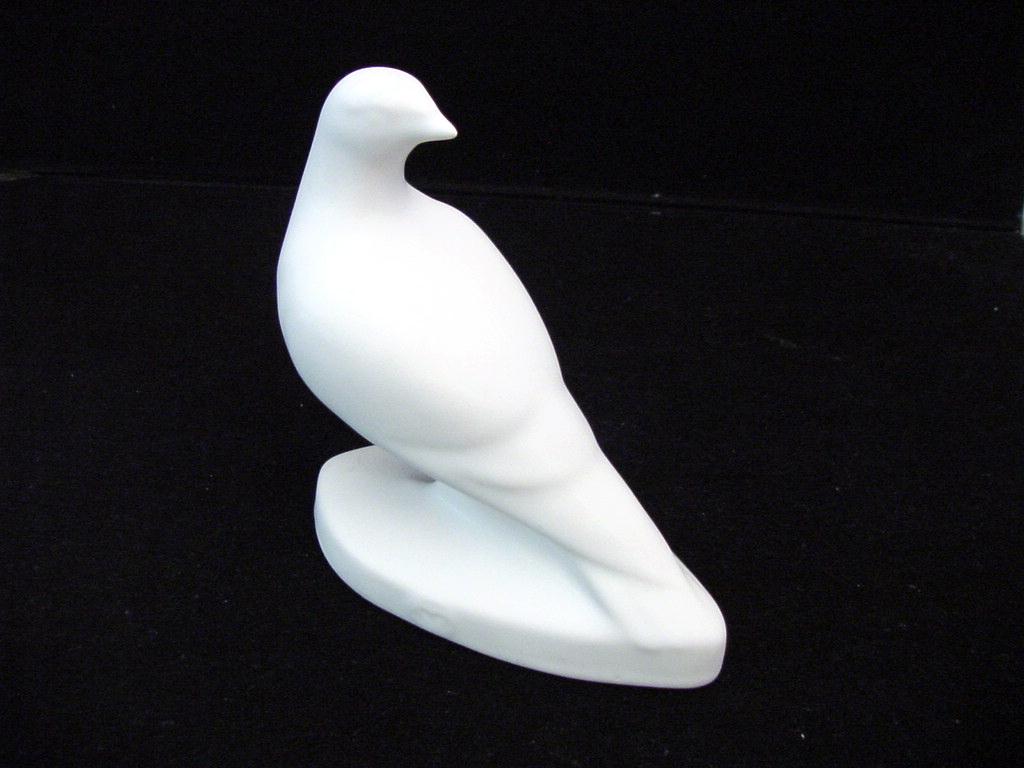 Shipping & handling
We ship all items worldwide
All our items are well packed, bubble wrapped, double boxed when necessary.
Please check our other items!