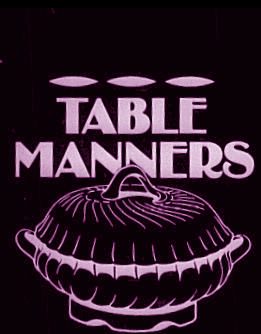 21062603 €45
Antieke Satsuma, Kutani kop en schotel, Japan, handbeschilderd met figuren in cartouches, op brede schotel met plaats voor zoetigheid. Het kopje staat in een speciale ring zodat het niet weg kan glijden (Frans: trembleuse). Breedte schotel 21.5 cm., 8.5", hoogte kop en schotel 7.5 cm., 3". Geheel gaaf.
Antique Japanese porcelain cup and saucer, Satsuma, Kutani, with extra large saucer for sweets or cake, hand-decorated with figures in cartouches. The saucer is 21.5 cm., 8.5" wide, height of cup and saucer 7.5 cm., 3". In perfect condition.
Please scroll down to see all the pictures and shipping information.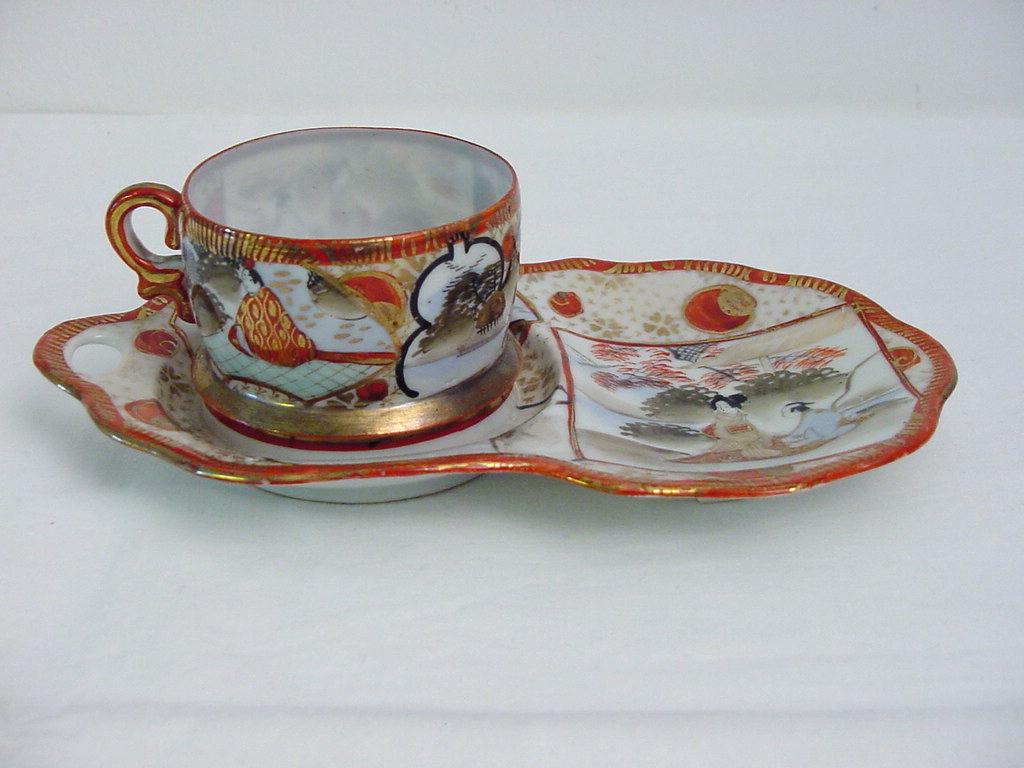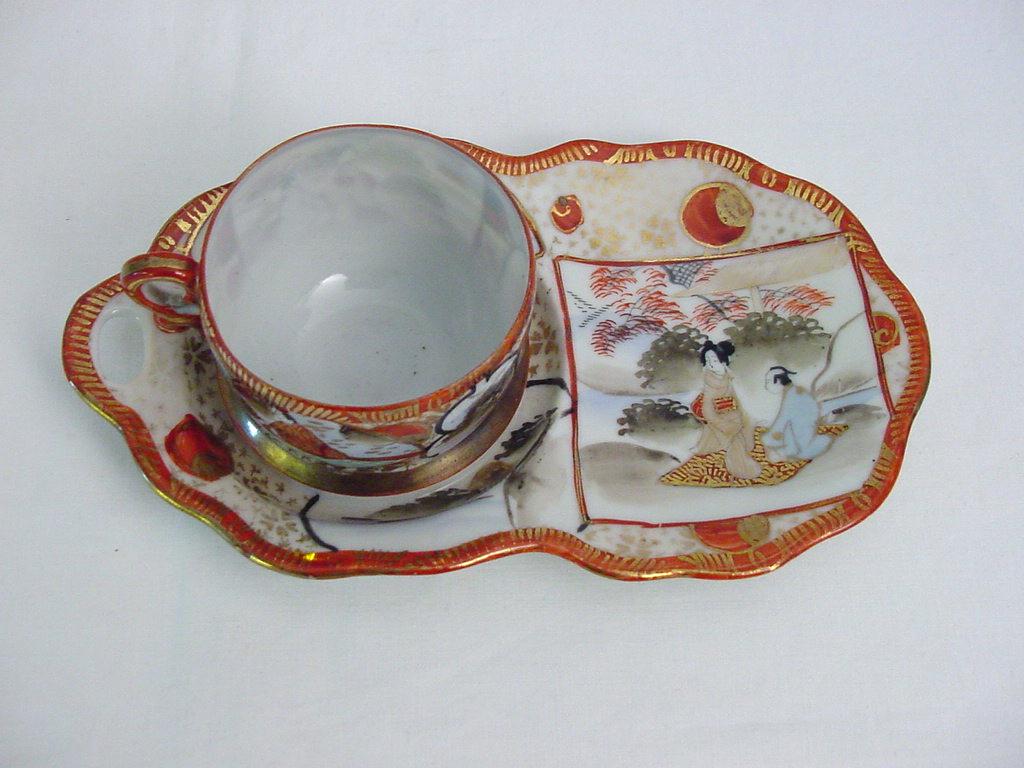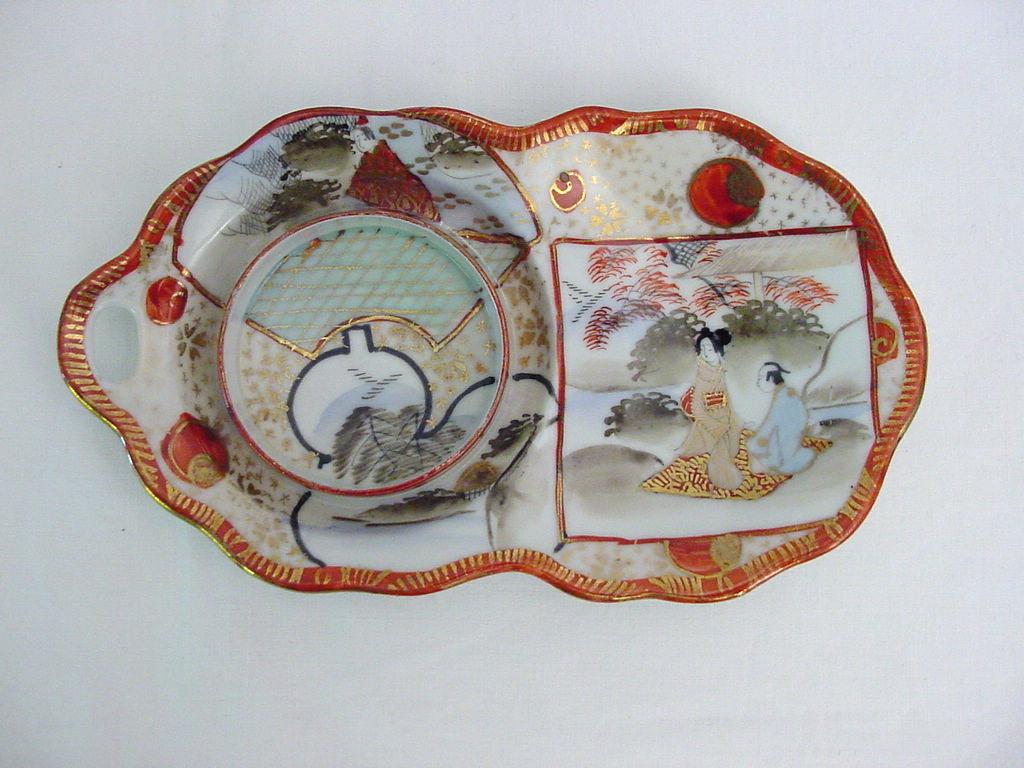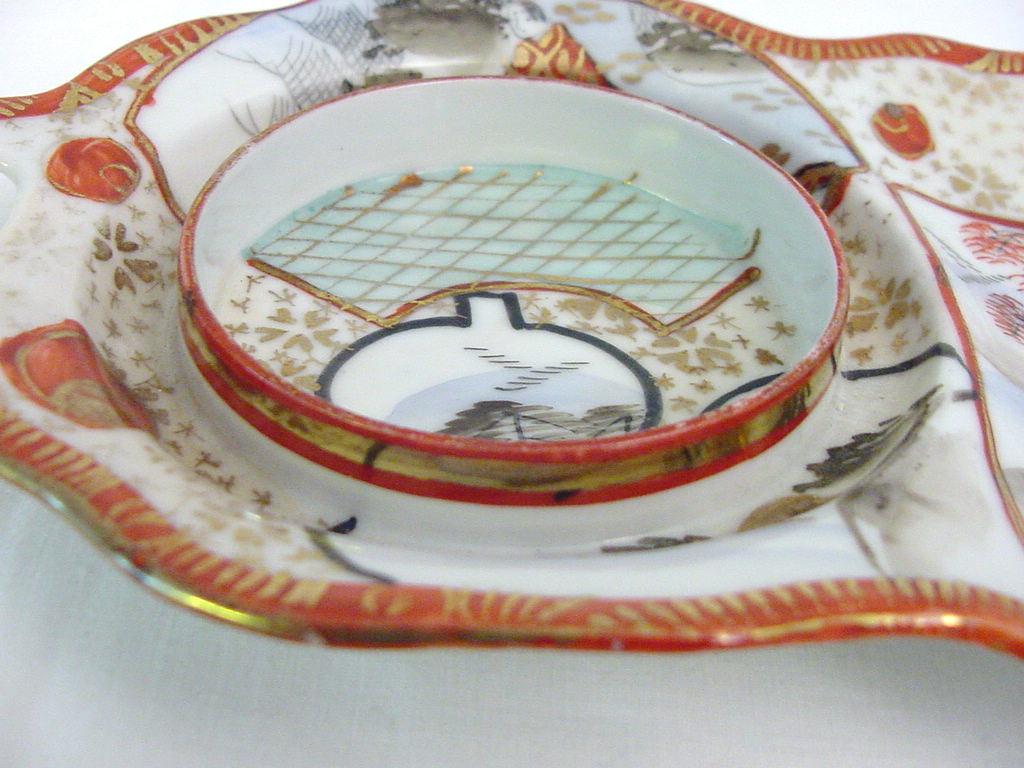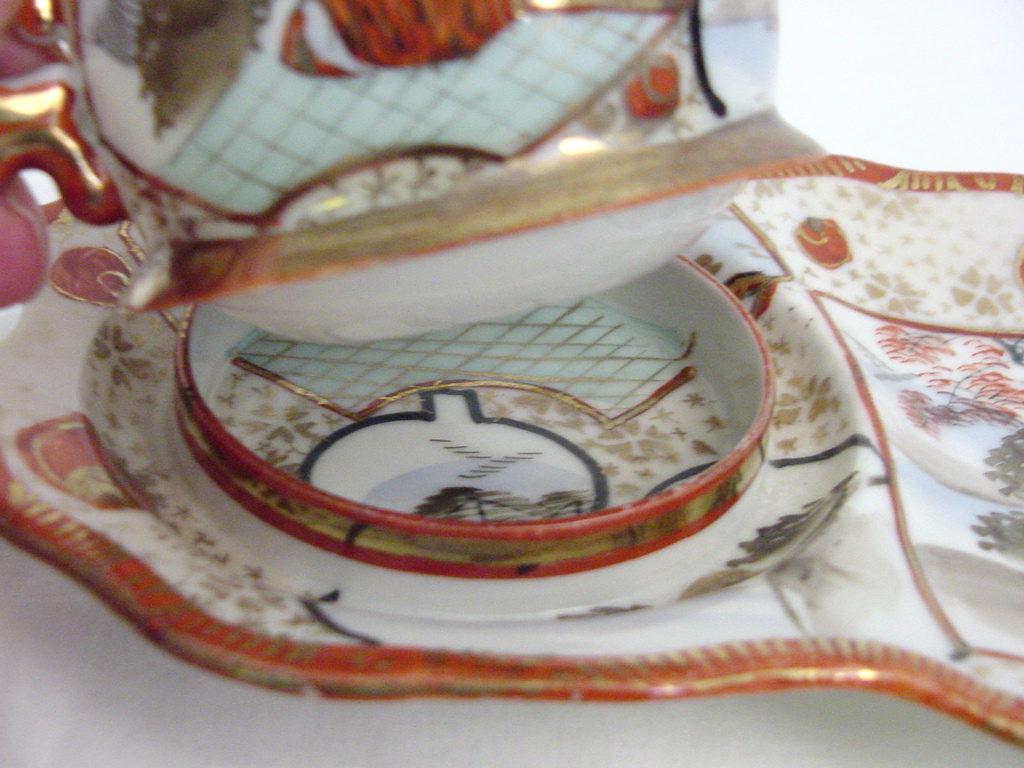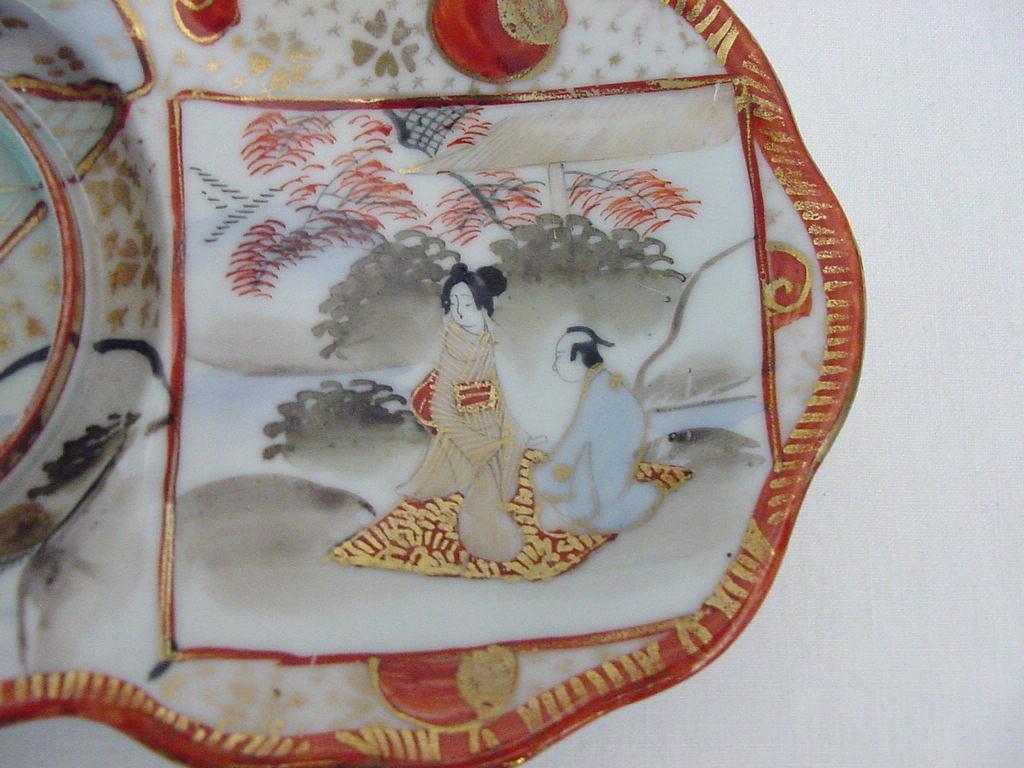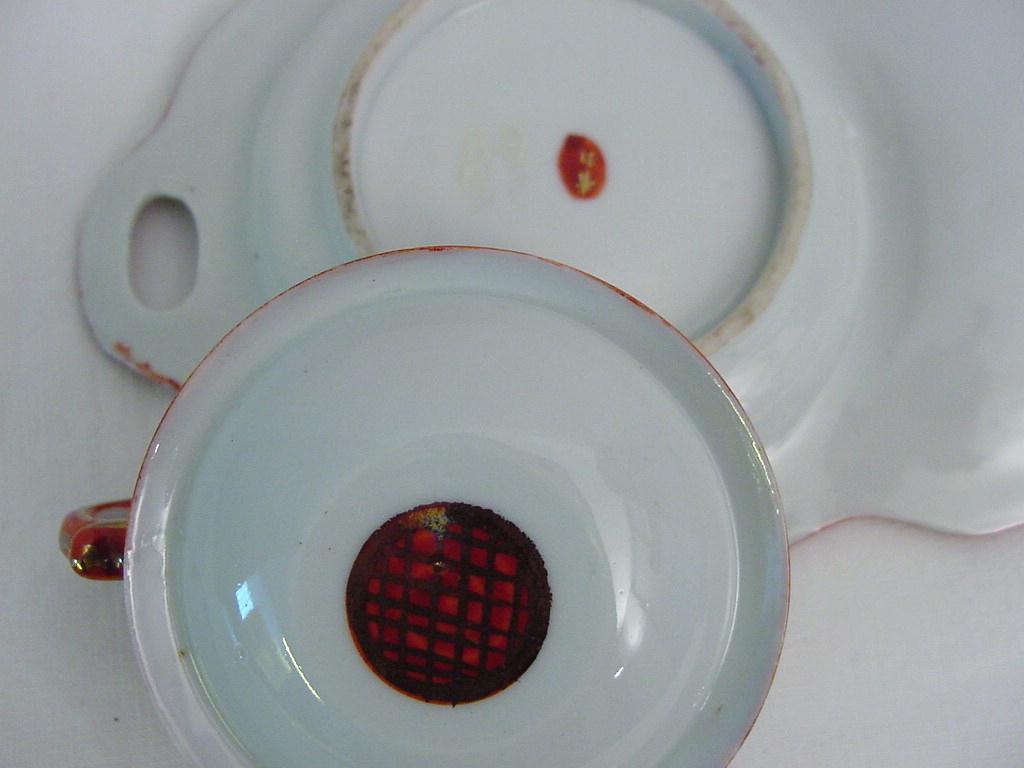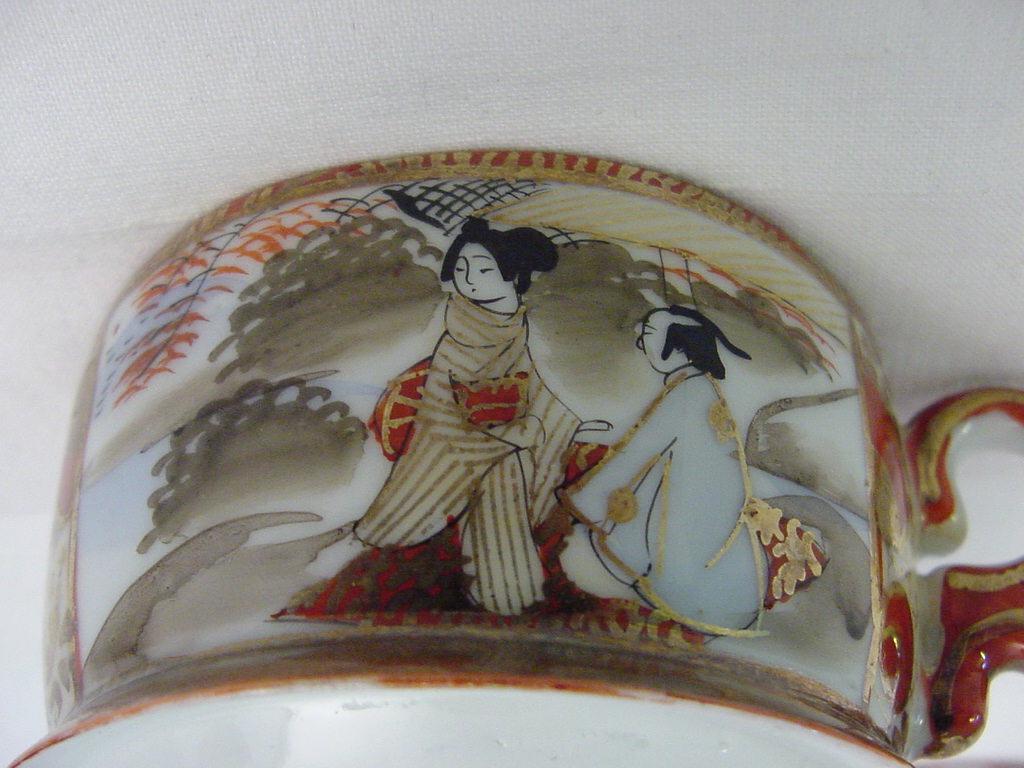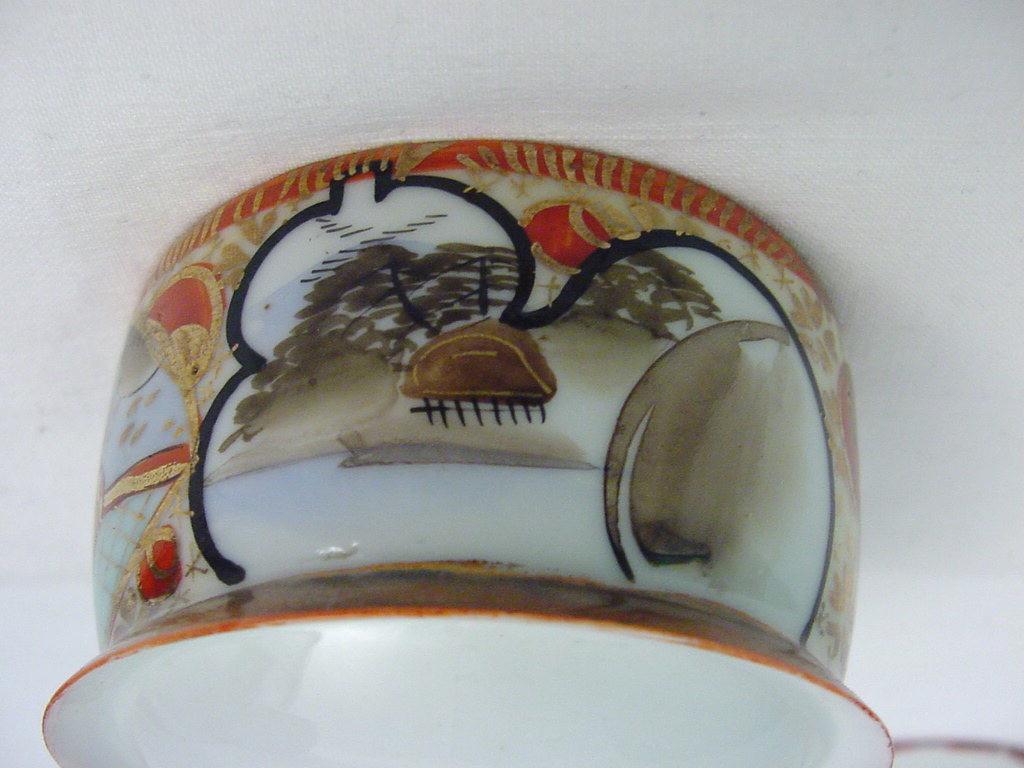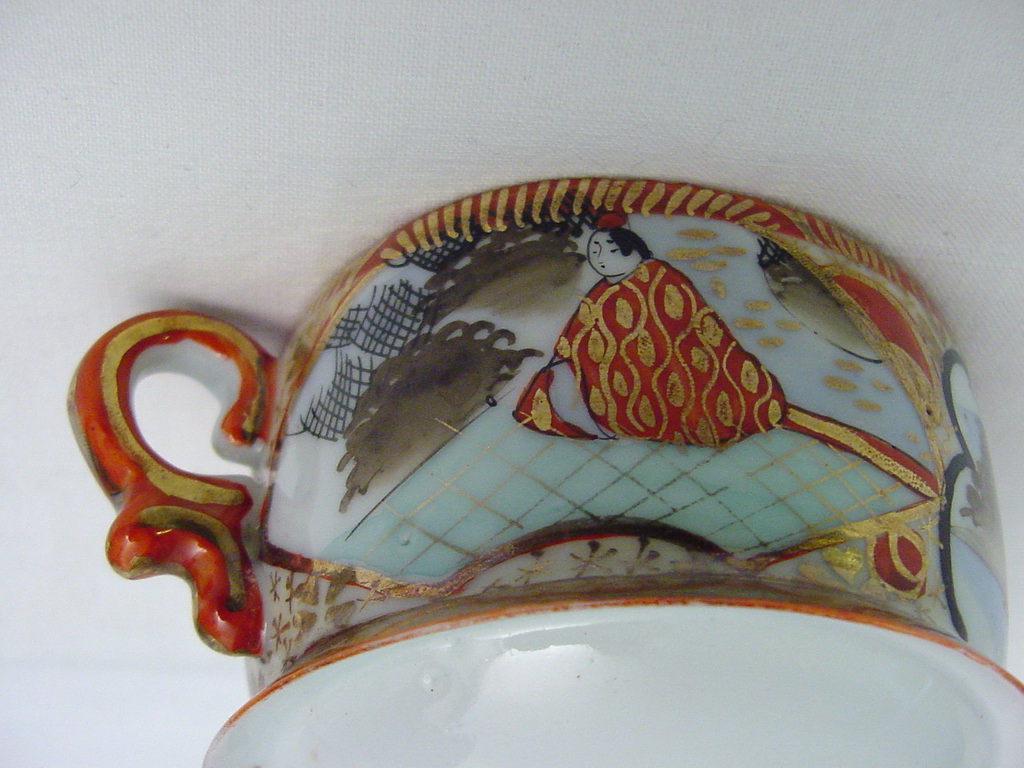 Shipping & handling
We ship all items worldwide
All our items are well packed, bubble wrapped, double boxed when necessary.
Please check our other items!