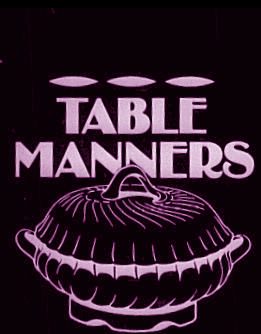 21062605 €65
Zes antieke porseleinen thee kop en schotels, blauw bloemdecor, gemerkt Mosa Maastricht (alle schotels gemerkt, kopjes deels). In perfecte staat, hoogte kopjes ca. 5.2 cm., 2". Doorsnee bovenaan 10 cm., 4".
A lot of 6 antique porcelain tea cups and saucers, flow blue flower design, marked Mosa Maastricht (Netherlands). All 6 in perfect condition, height of the cups 5.2 cm., 2", diameter at the top 10 cm., 4".
Please scroll down to see all the pictures and shipping information.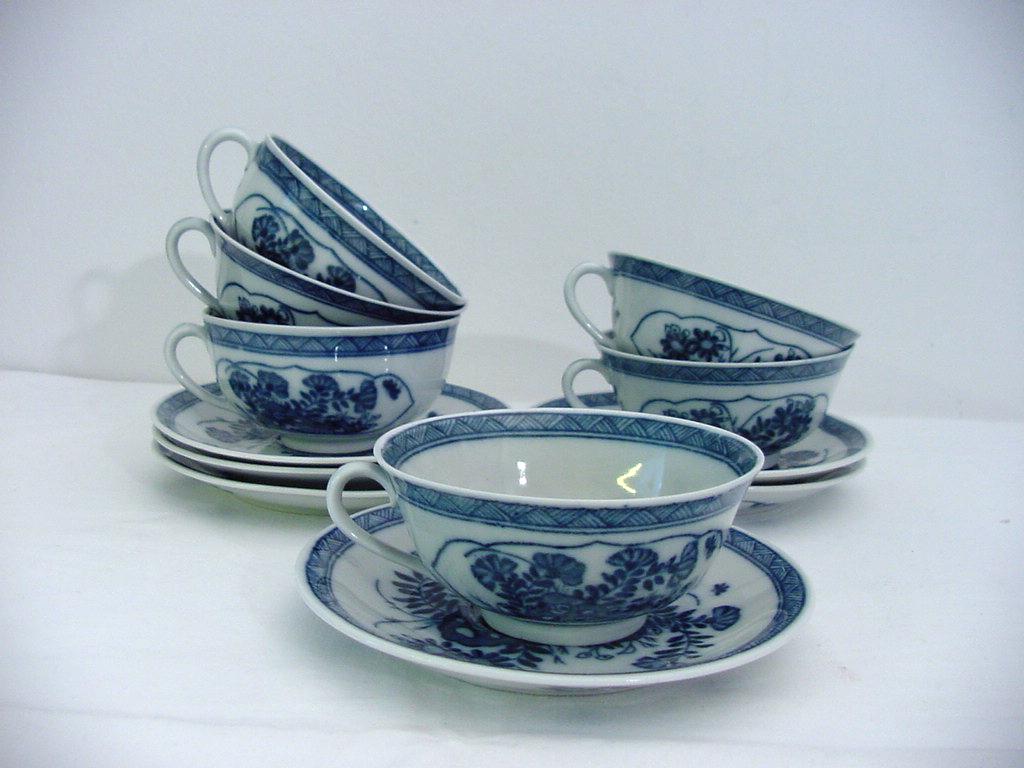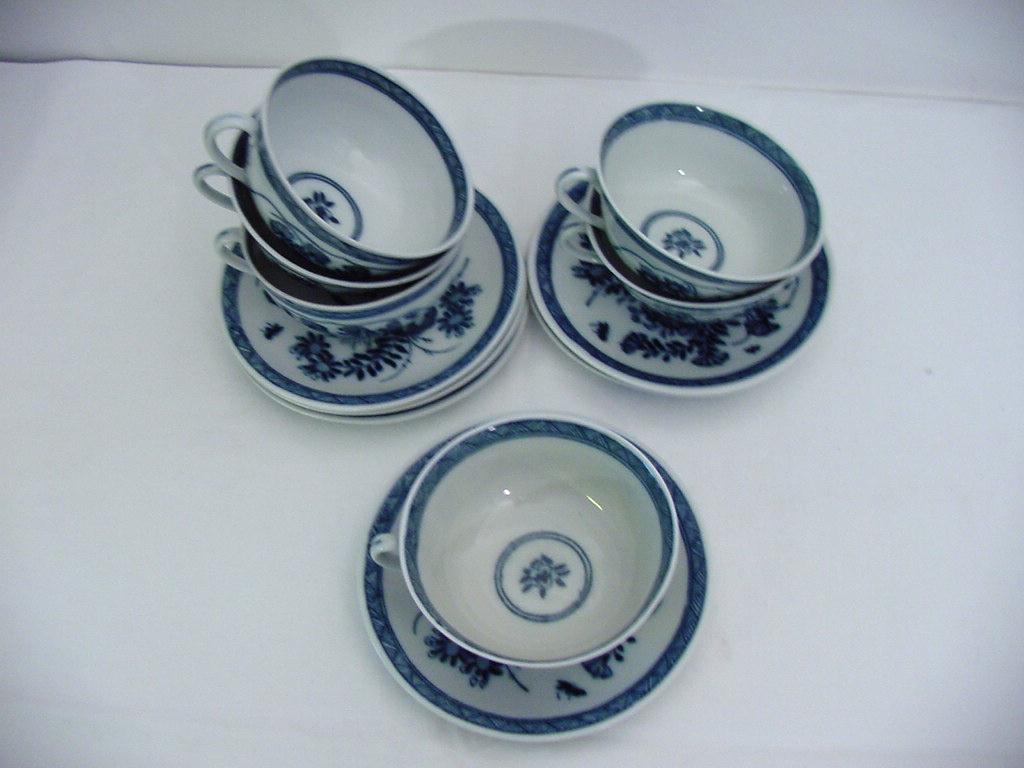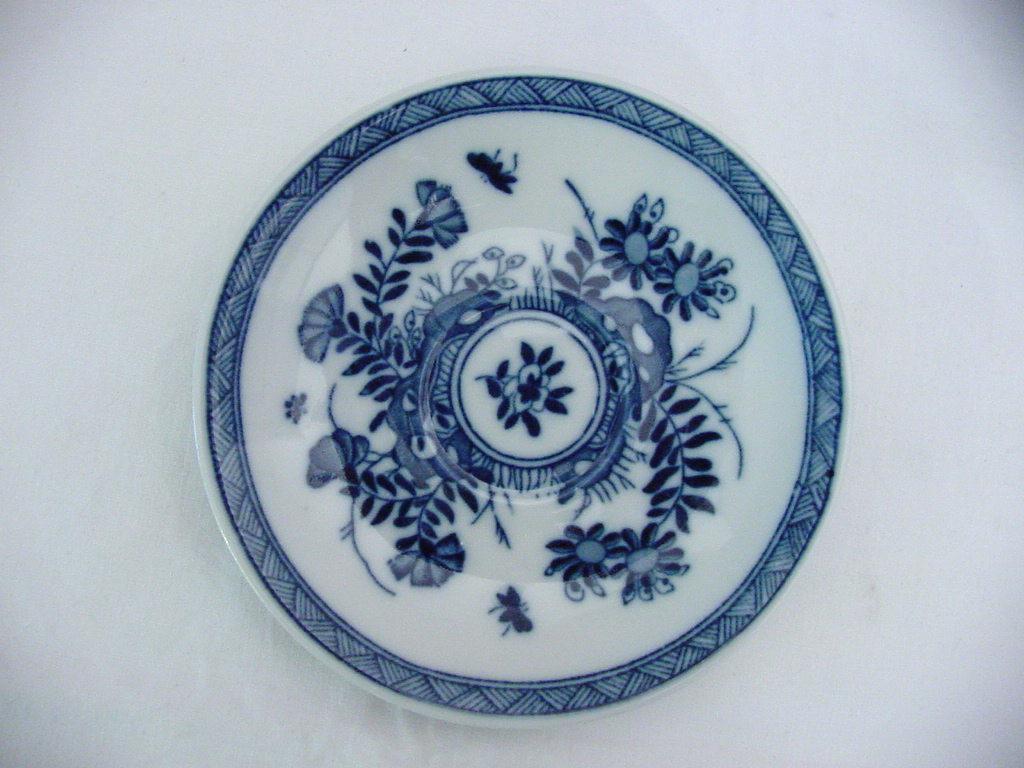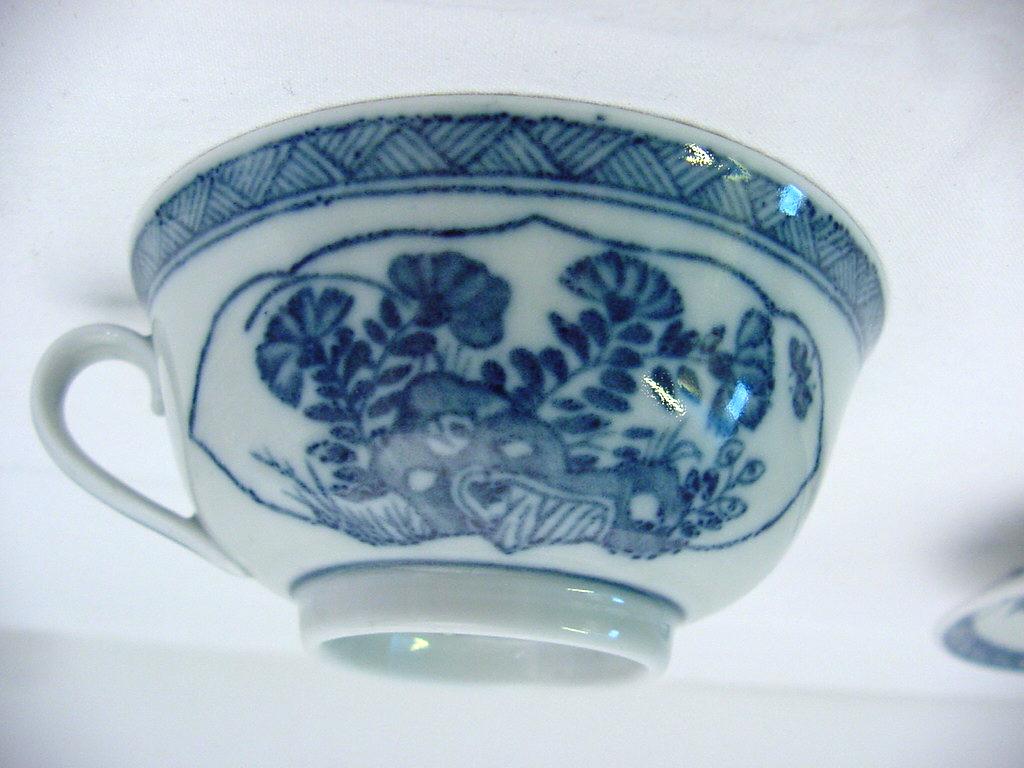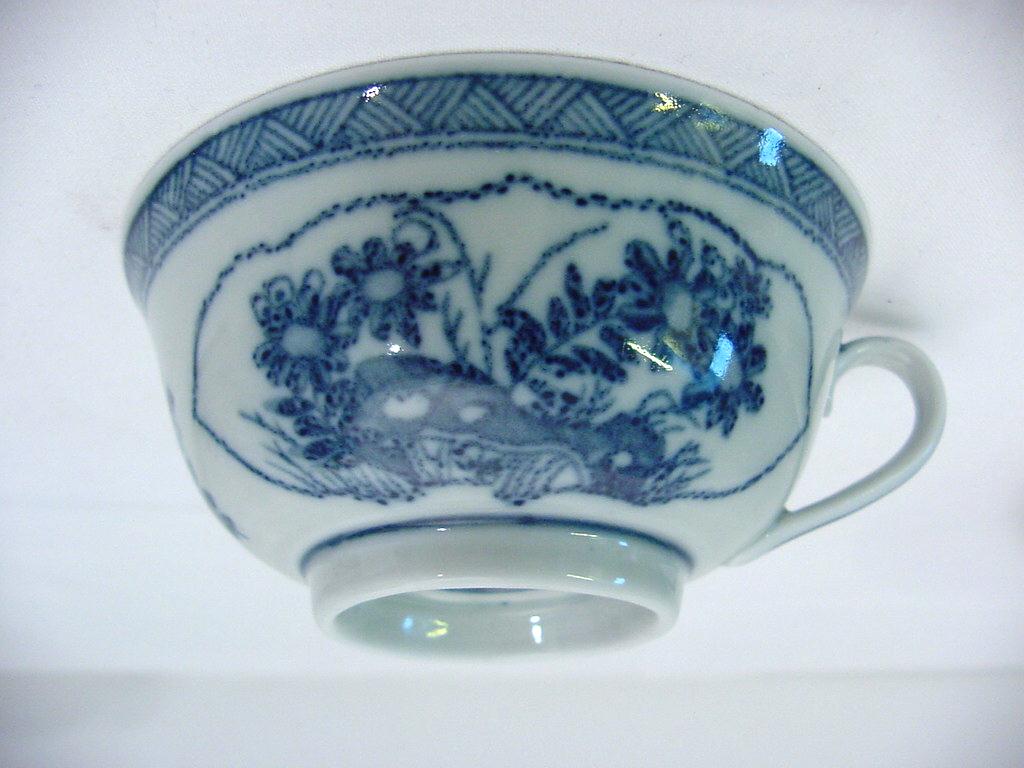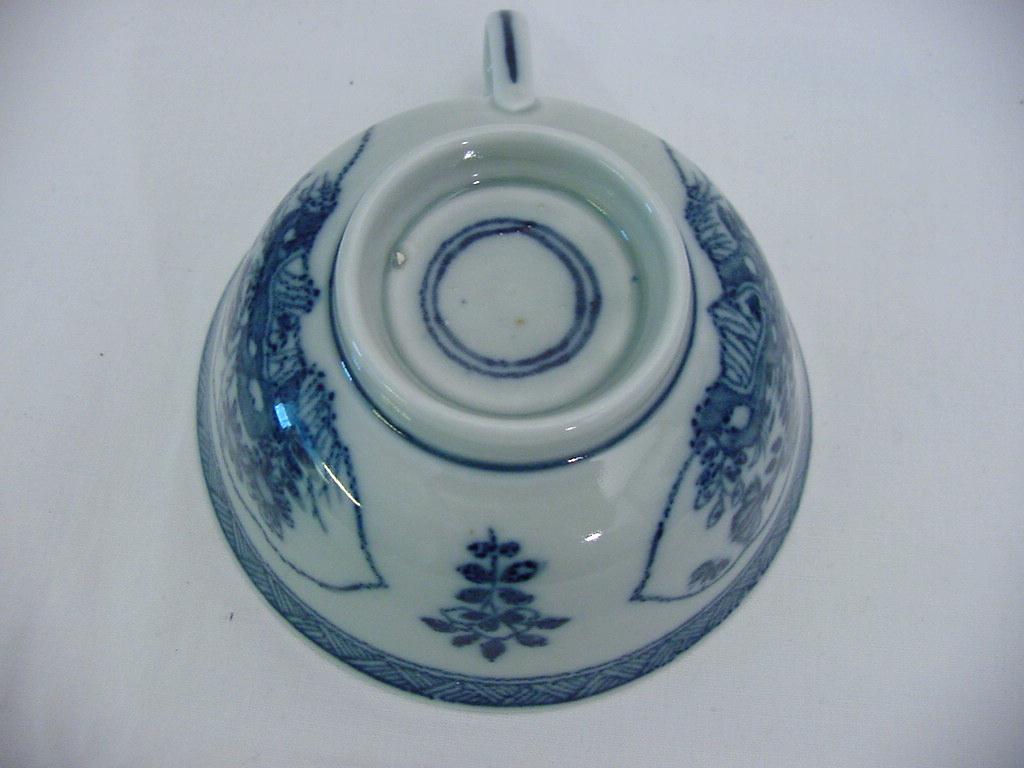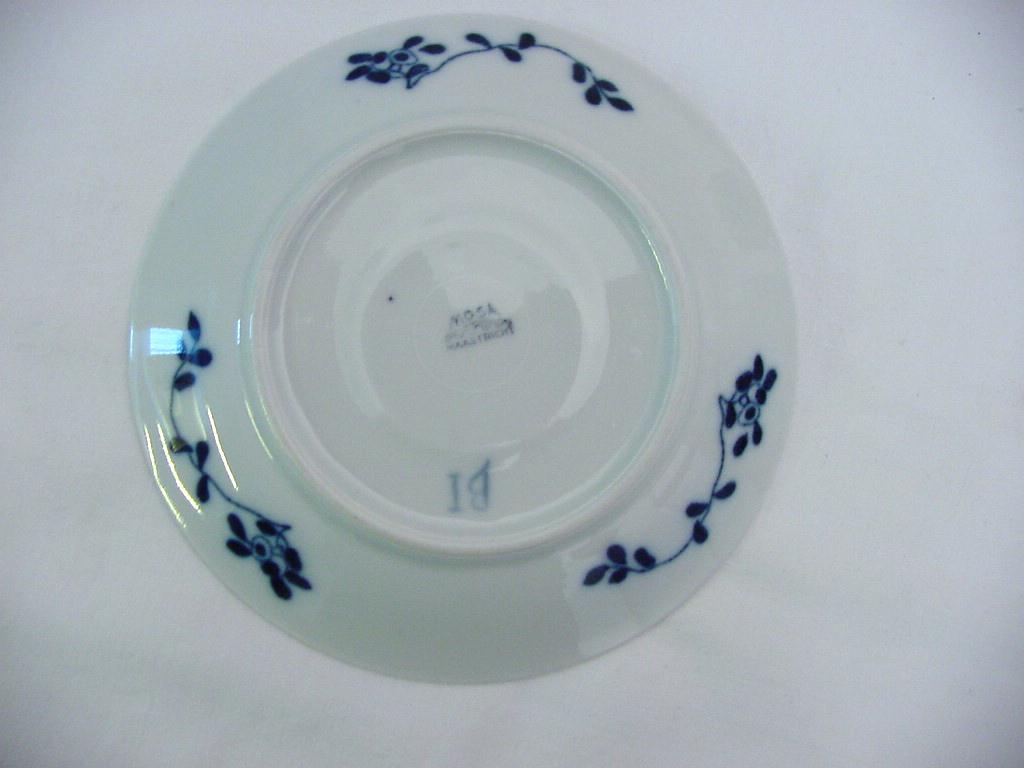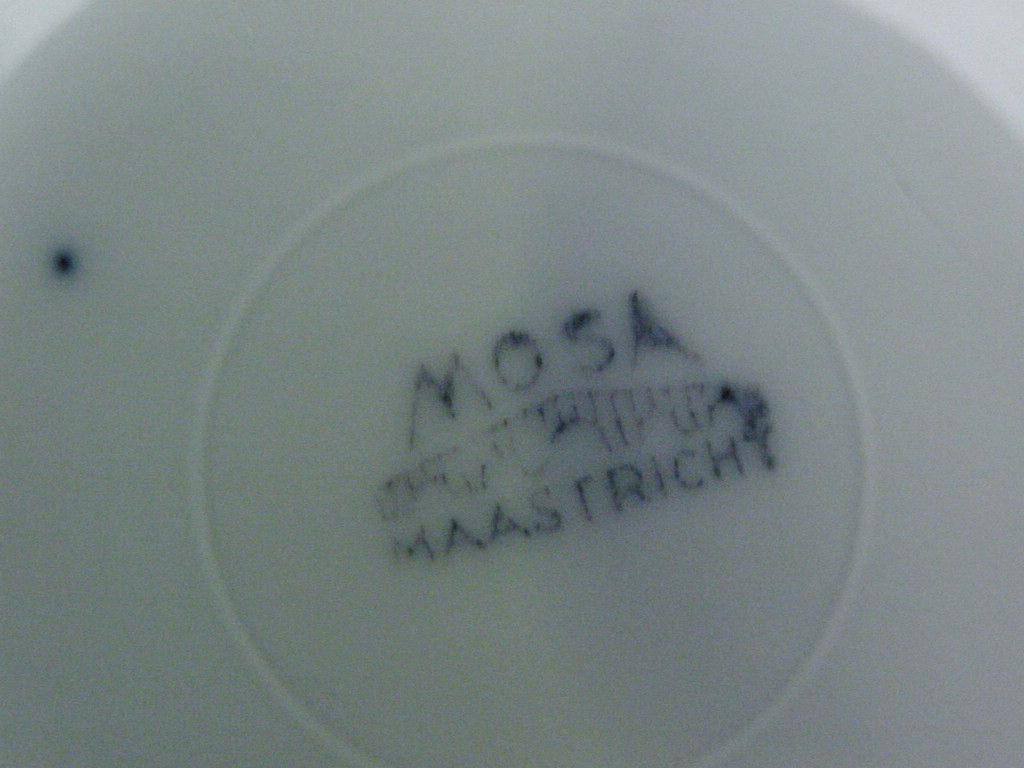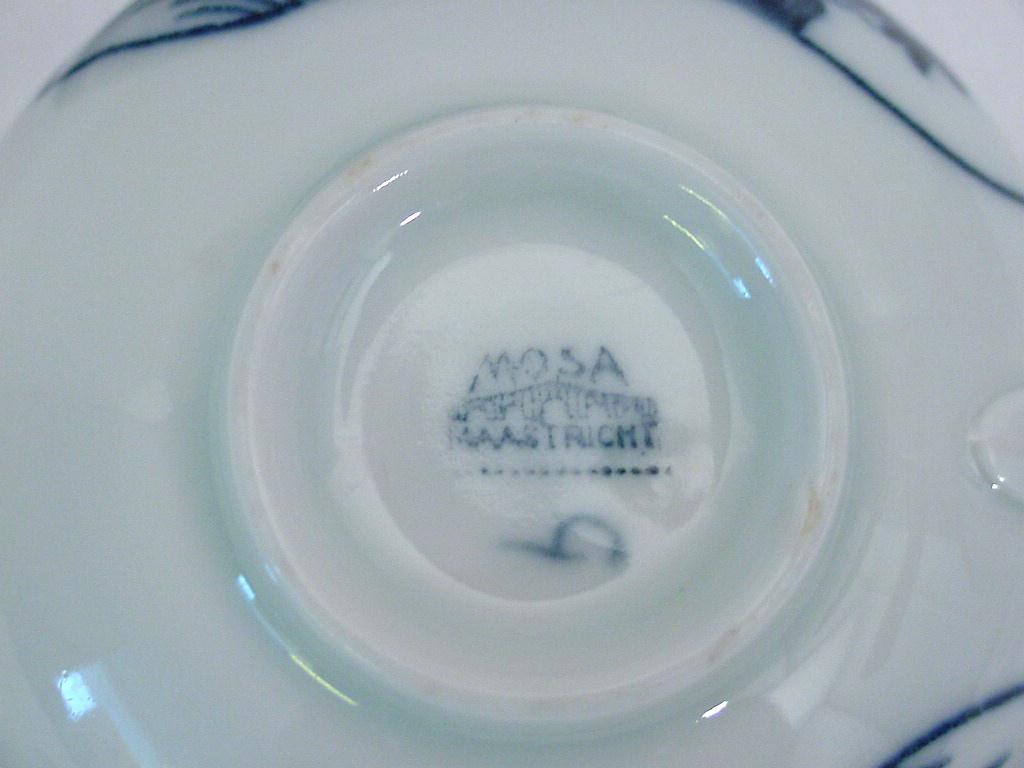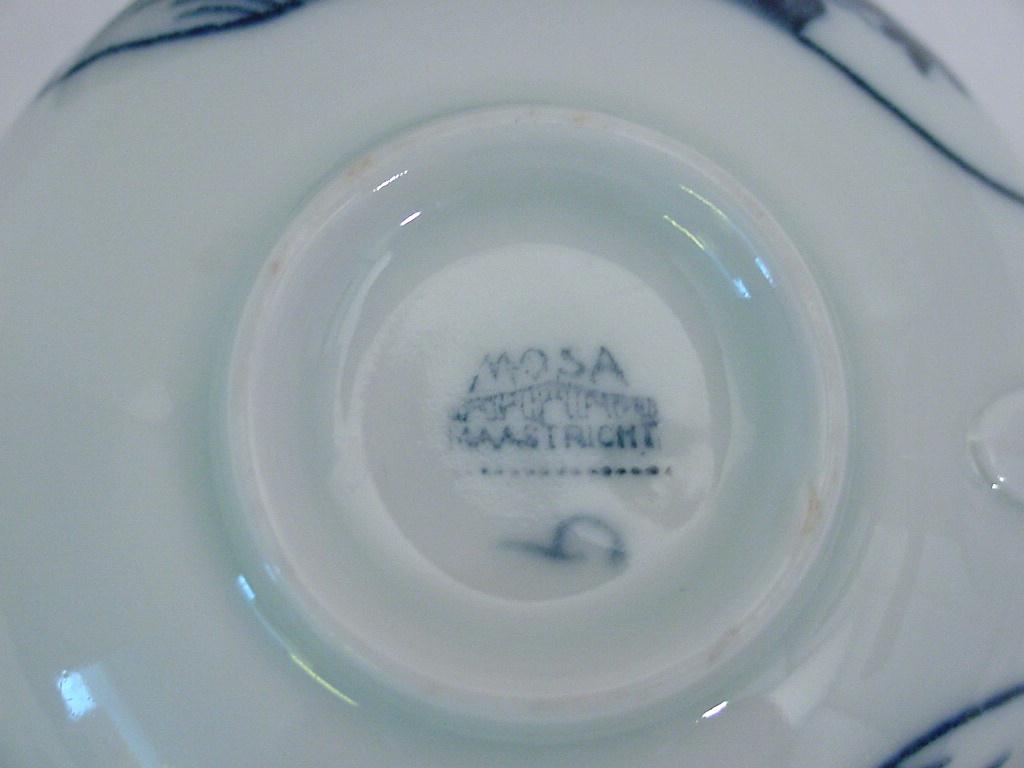 Shipping & handling
We ship all items worldwide
All our items are well packed, bubble wrapped, double boxed when necessary.
Please check our other items!