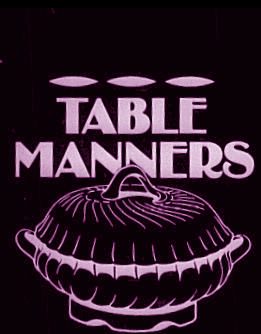 21070706 sold
Jugendstil olielamp, majolica op koperen opengewerkte art nouveau voet, functionerend, geen beschadigingen of barsten, glazen olie reservoir, alles in goede staat. Hoogte met glas 54cm., zonder glas 30 cm. Het lampenglas is gemerkt Schutz Marke, Matador Silvator Prima, de brander Kosmos Brenner. De voet is gecorrodeerd, we hebben er niets aan gedaan, schoonmaken en/of lakken is een optie voor de koper.
An art nouveau majolica oil lamp, on Jugendstil (art nouveau) copper foot. Glass oil container, complete with glass (Schutz Marke, Matador Silvator Prima) and functioning burner (Kosmos Brenner). Glass and ceramic in excellent condition, no damages, the copper foot has some corosion, can be cleaned and/or lacquered, its up to the buyer. Height with glass 54 cm. 21.25", without 30 cm. 11.75"
Please scroll down to see all the pictures and shipping information.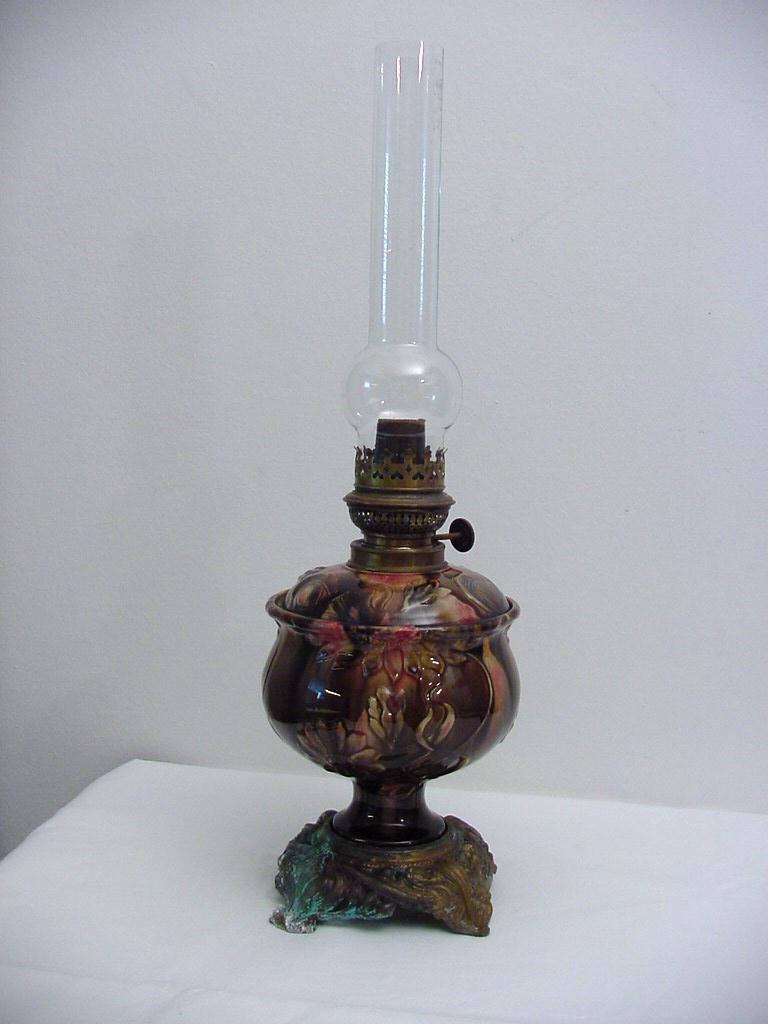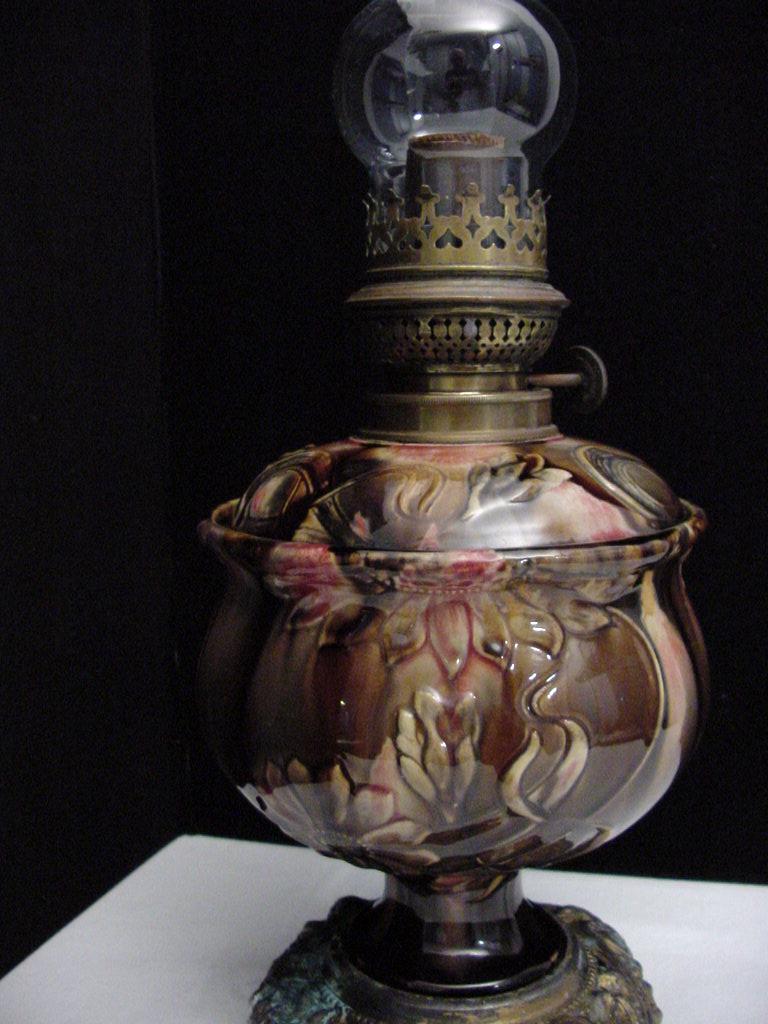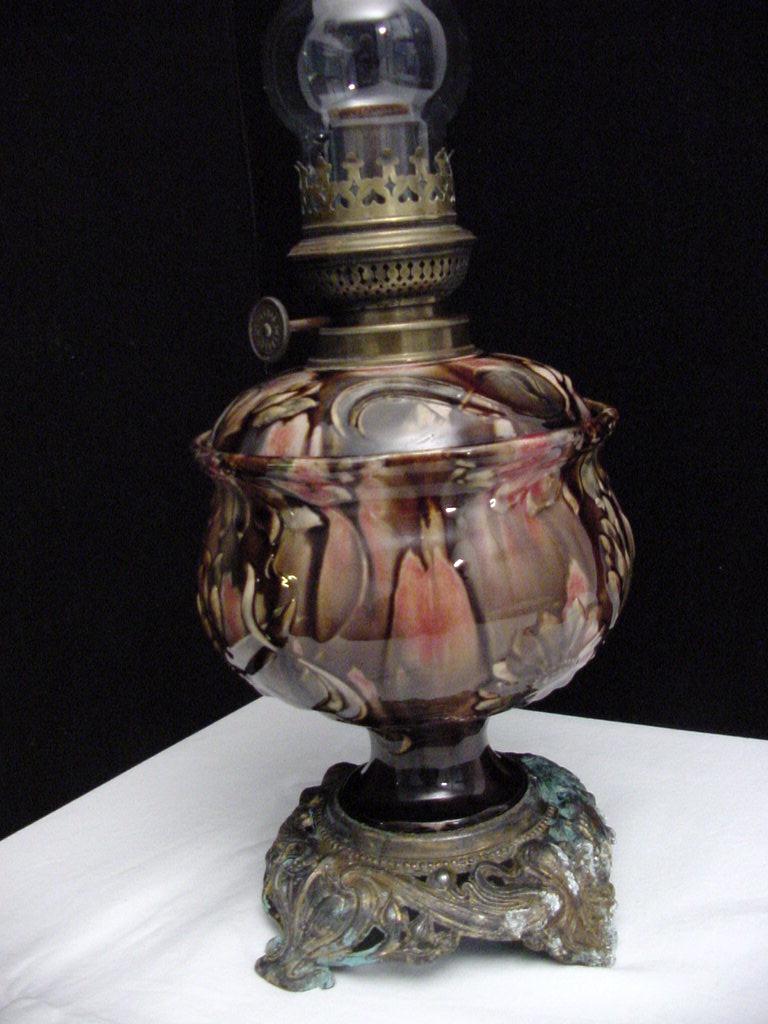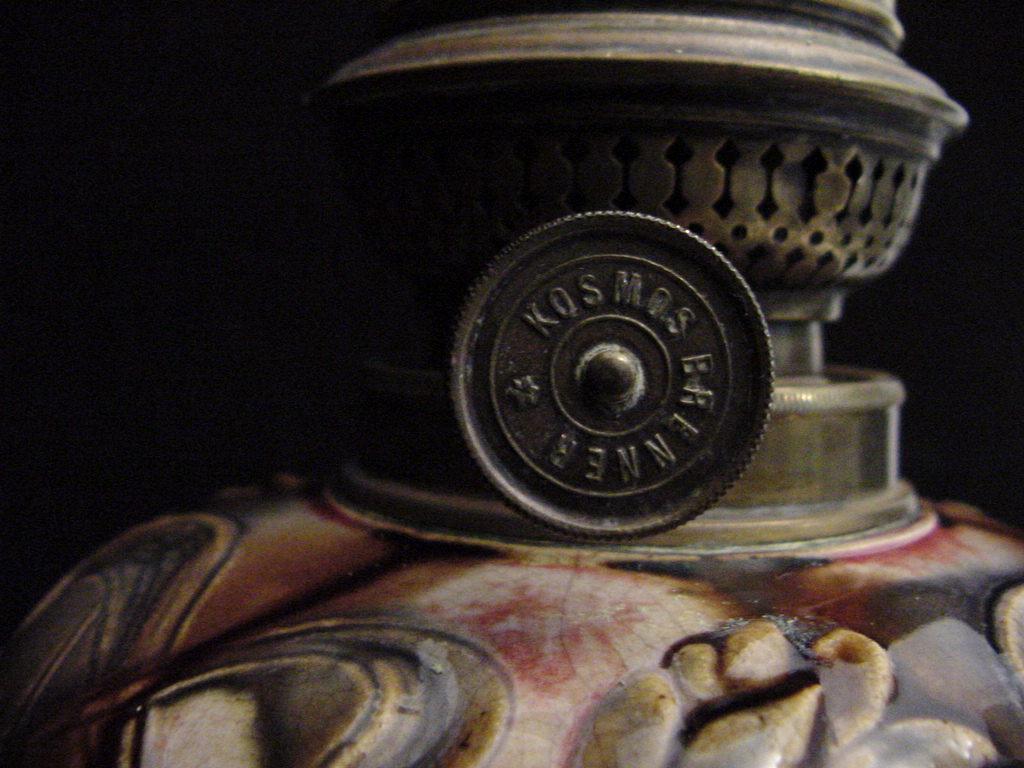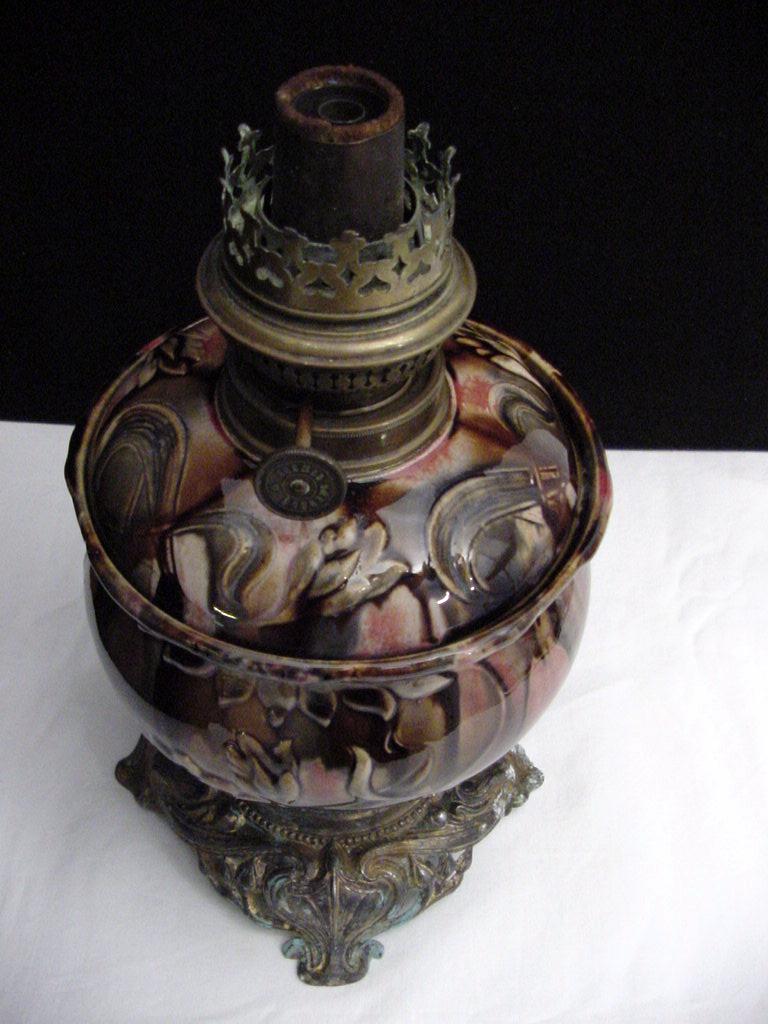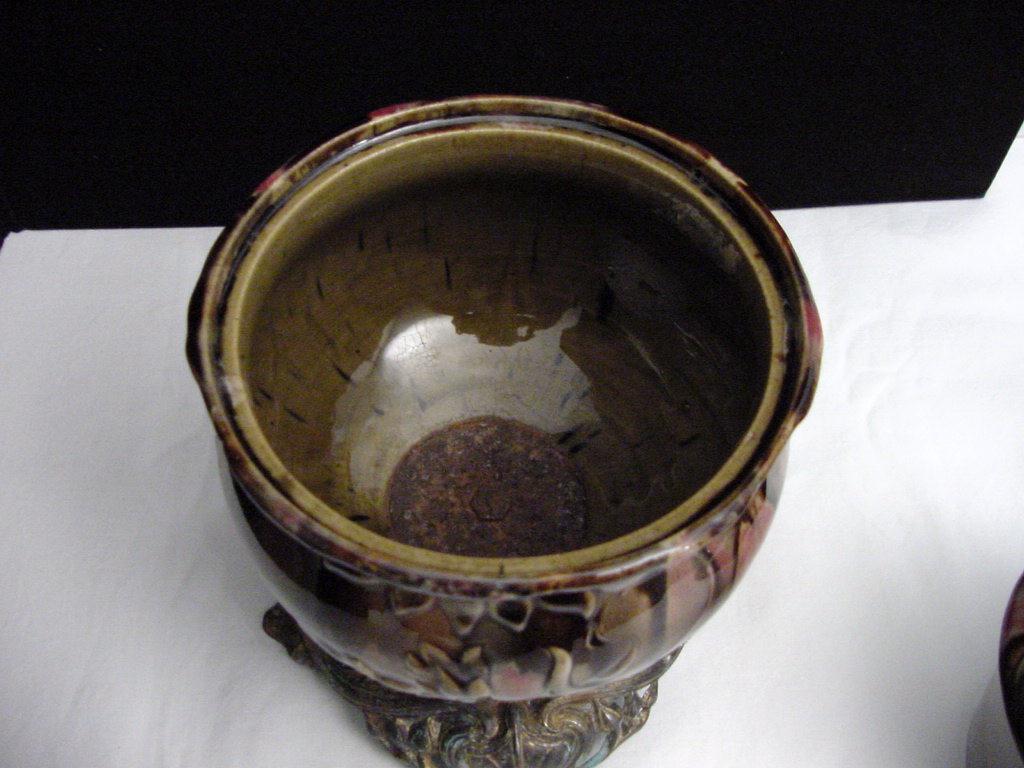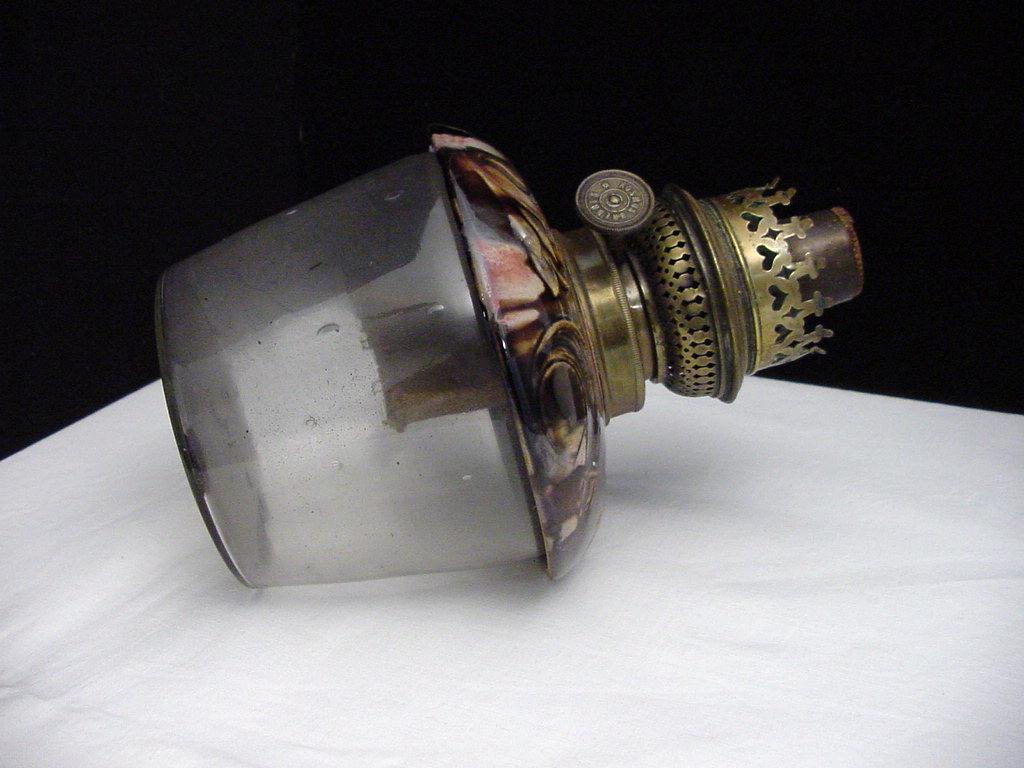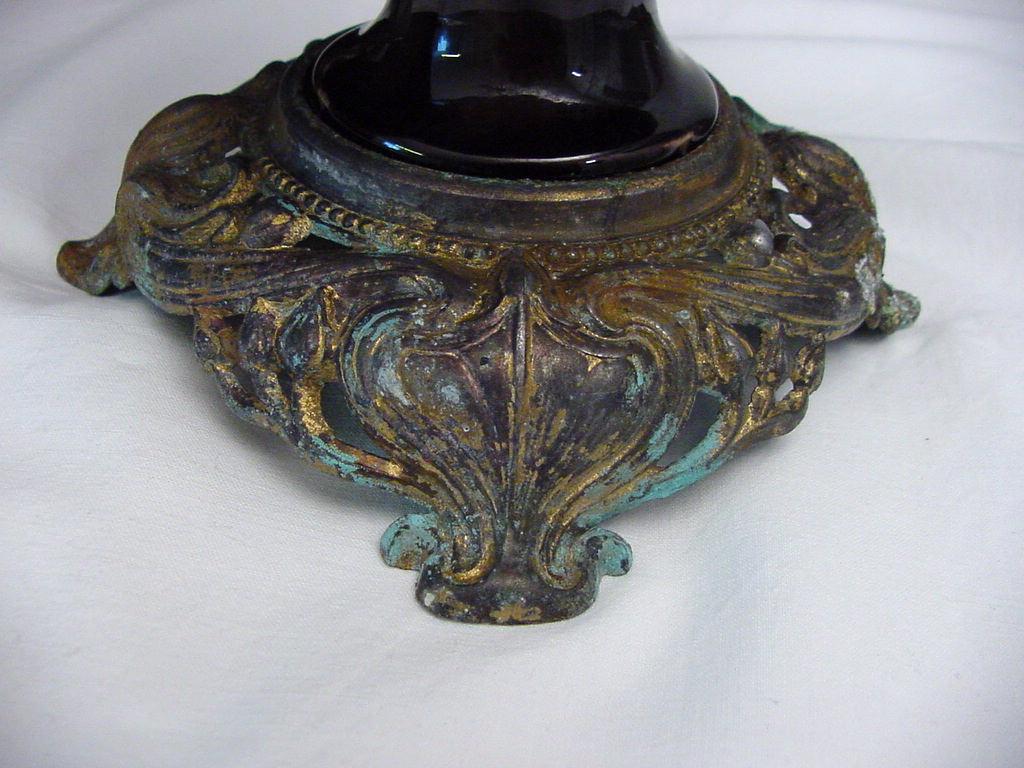 Shipping & handling
We ship all items worldwide
All our items are well packed, bubble wrapped, double boxed when necessary.
Please check our other items!