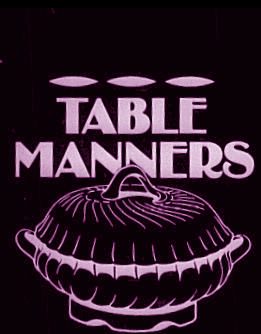 21081510 €150
A unique art deco ceiling lamp, pink glass, frosted outside with a handapplied glass web pattern in white glass. The shade is in perfect condition. The shade comes on a chrome plated metal pendant. Length of the shade 25 cm., 9.8", the pendant has a length of 60 cm., 23".
Een unieke art deco hanglamp, met een roze glazen kap, gedecoreerd met een handmatig opgelegd vlechtwerk van wit glas. Het glas is in perfecte staat. De kap heeft een lengte van 25 cm. en komt met een pendel in chroom, met een lengte van ca. 60 cm.
Please scroll down to see all the pictures and shipping information.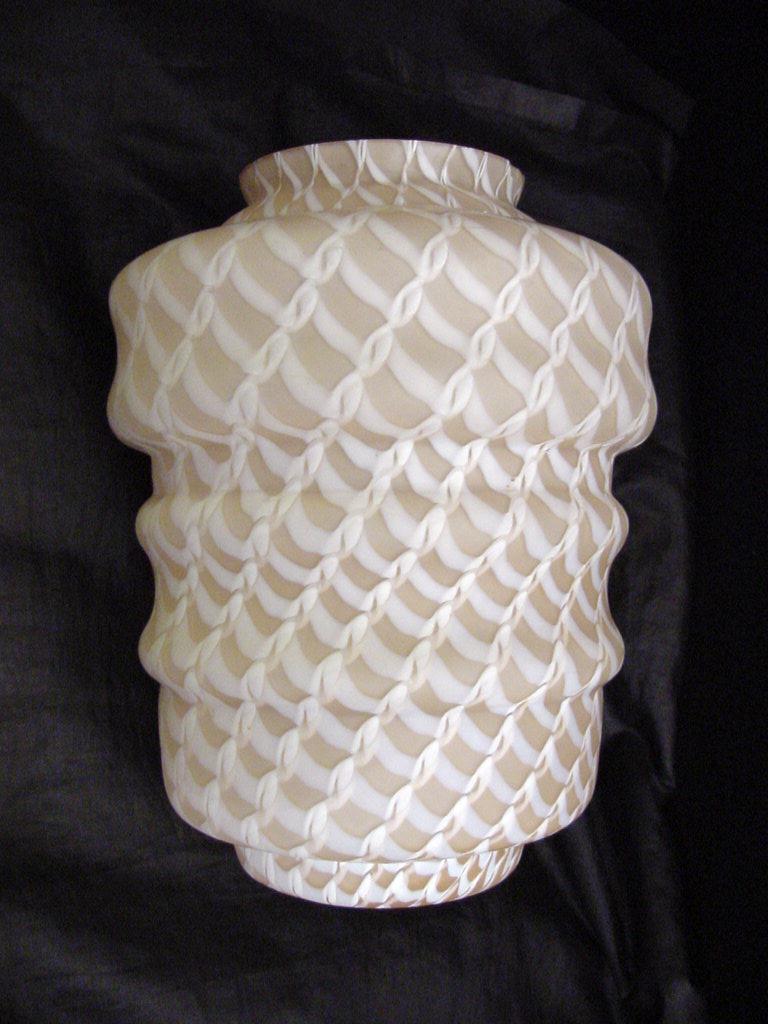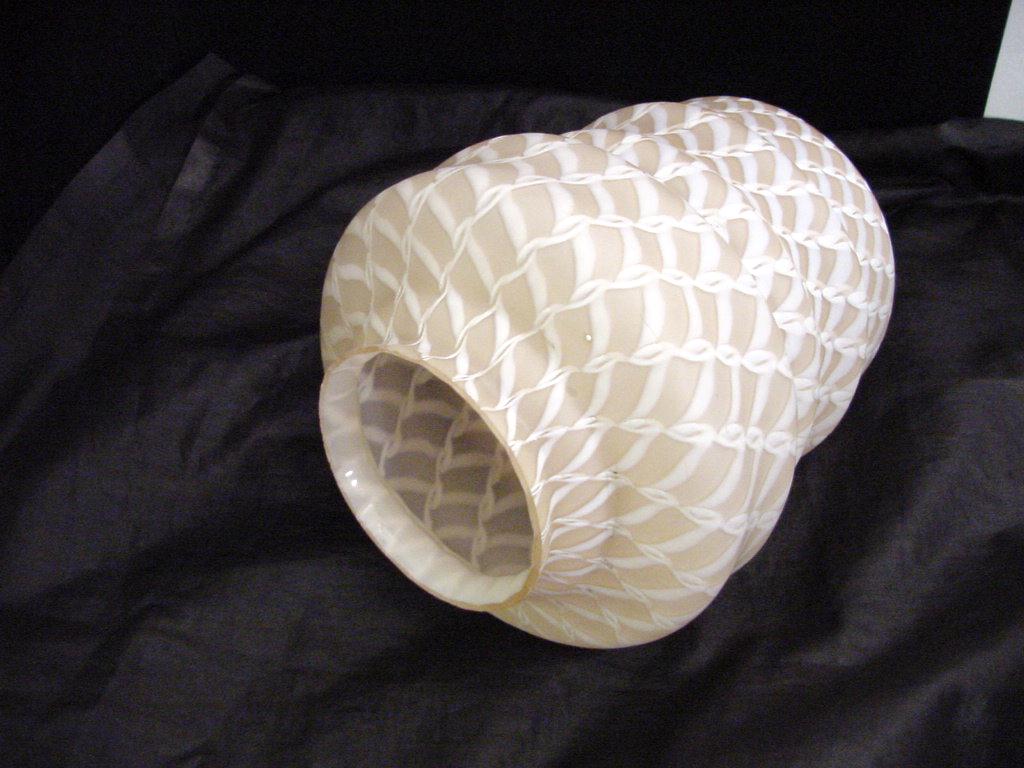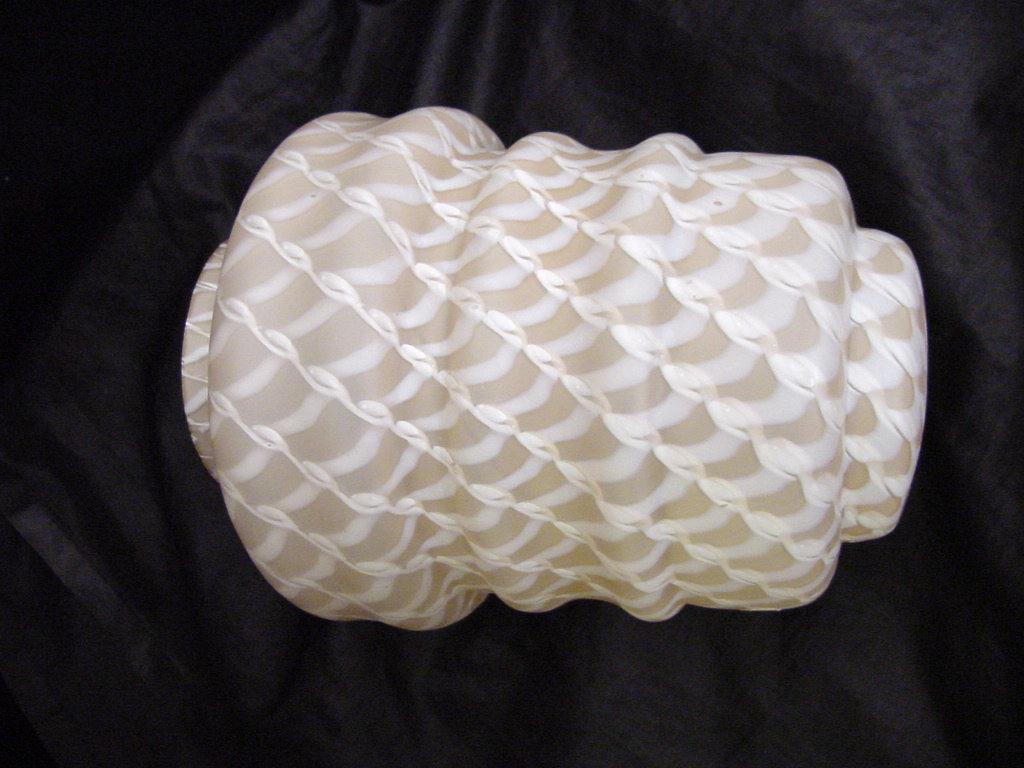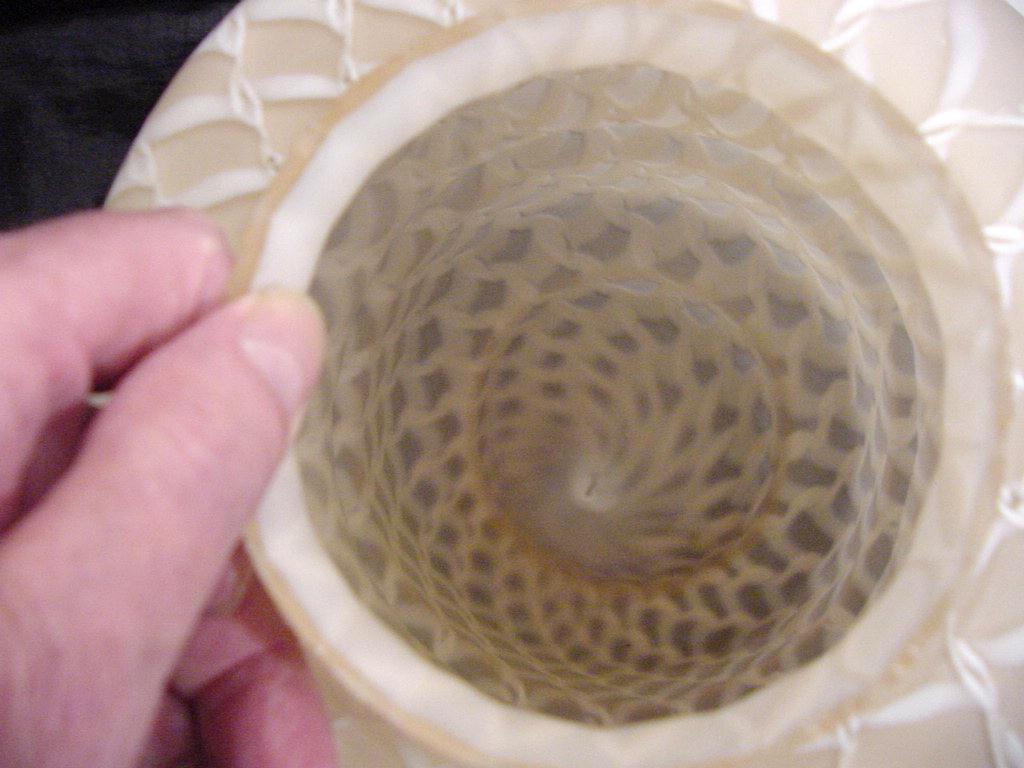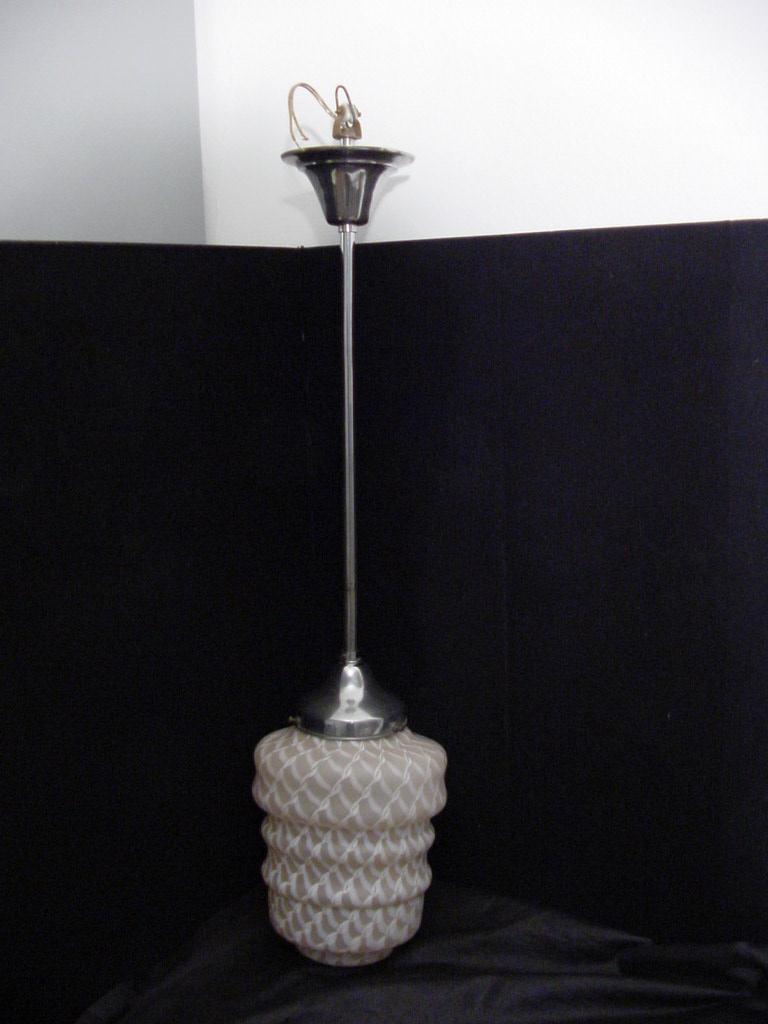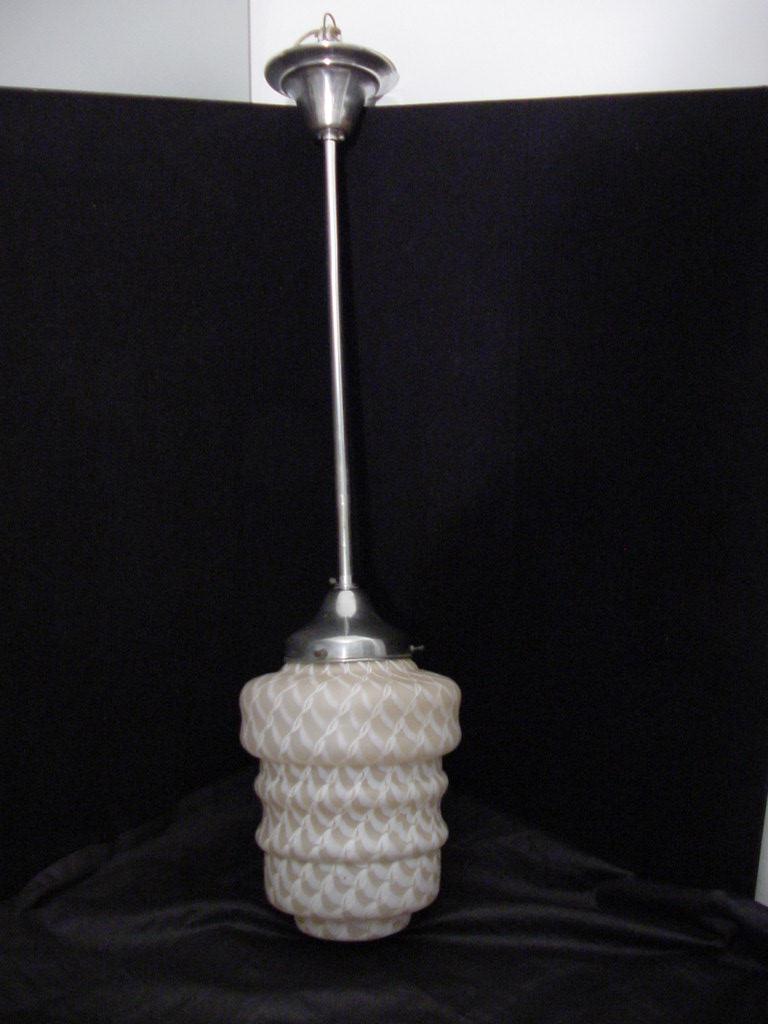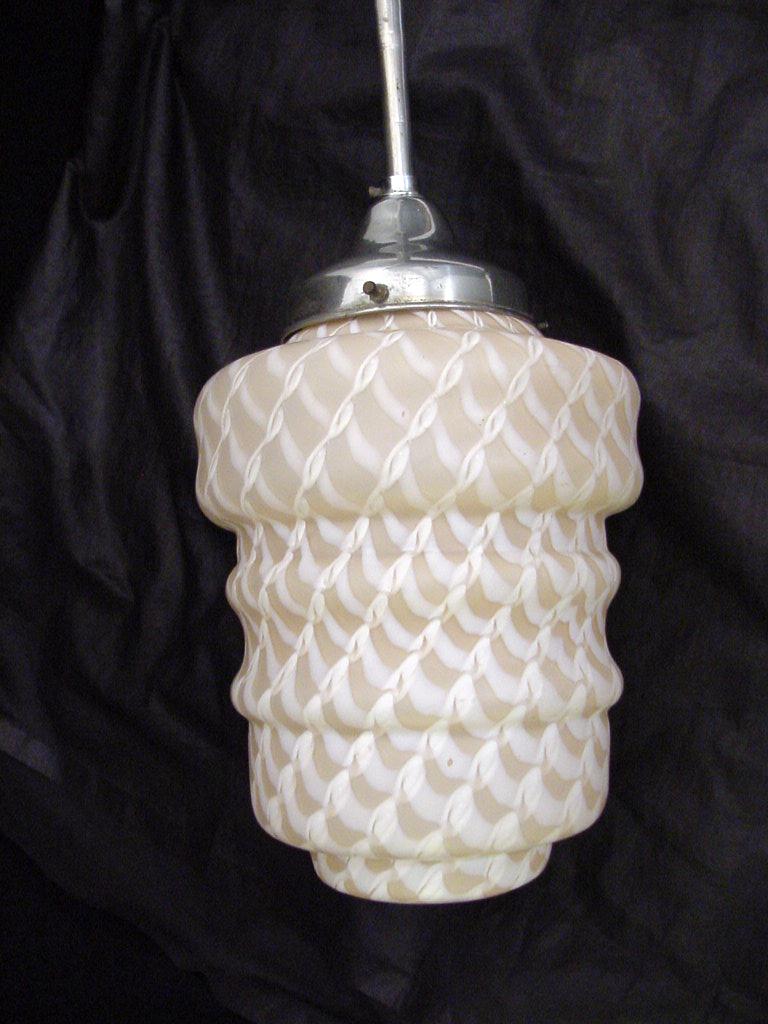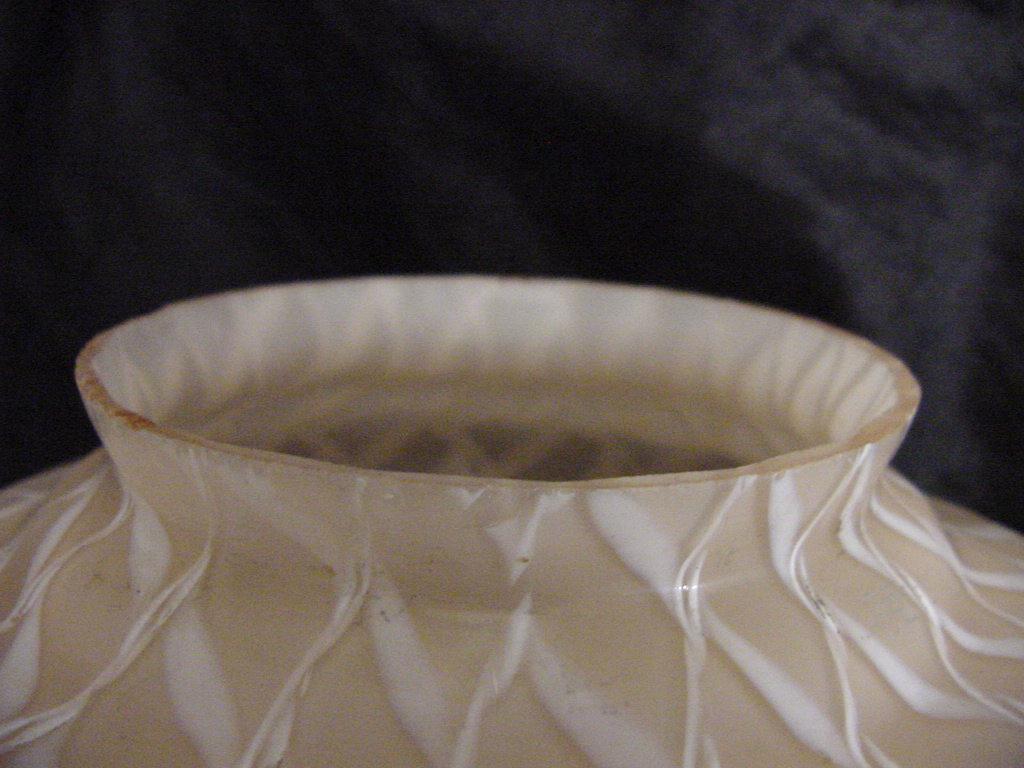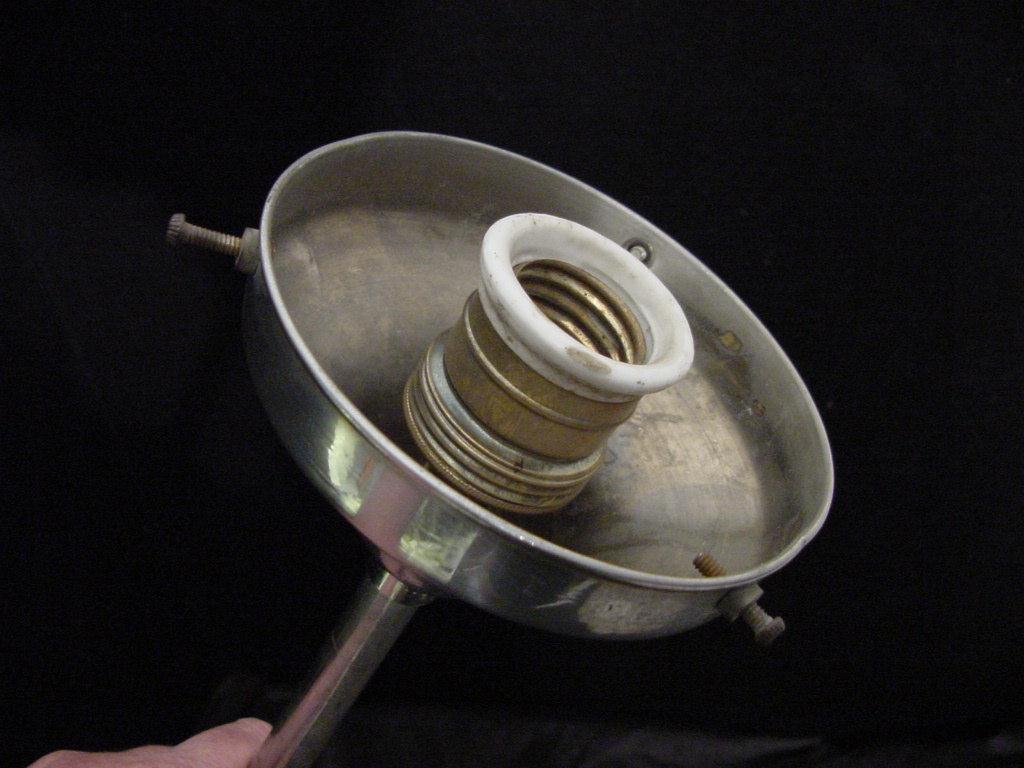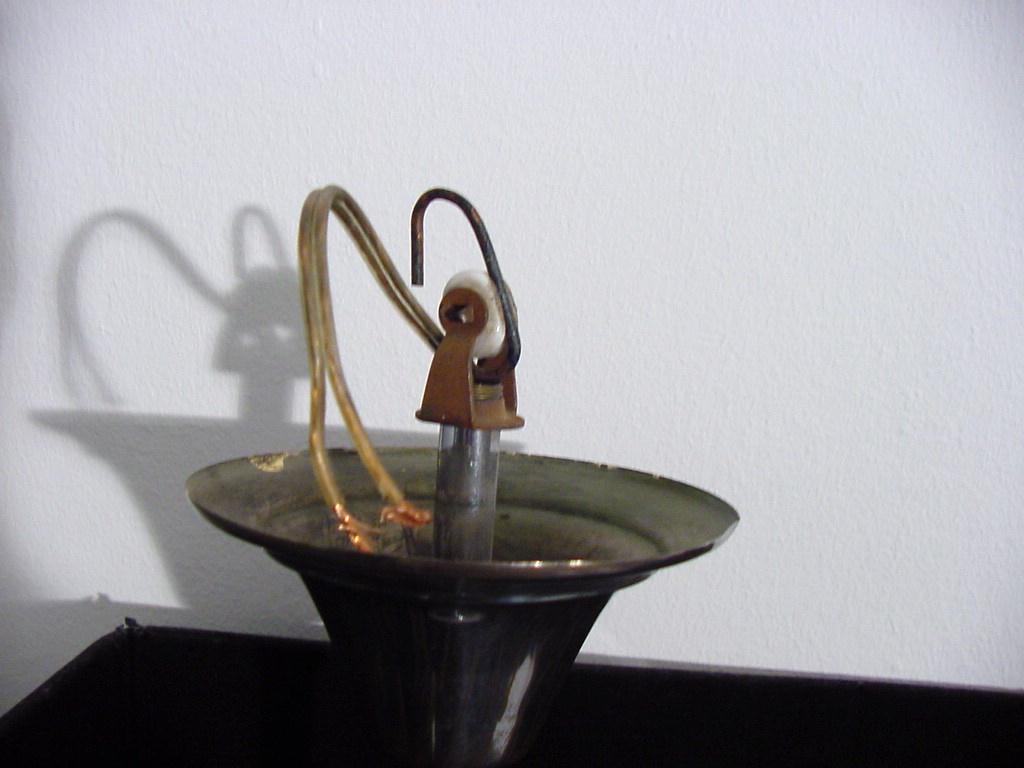 Shipping & handling
We ship all items worldwide
All our items are well packed, bubble wrapped, double boxed when necessary.
Please check our other items!