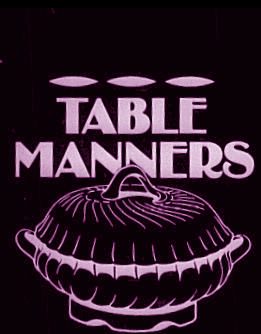 21092608 €45
A vintage purple glass (amethyst) bonbon dish with removable silver plated handle. Attractive shape, good condition 16 x 11 cm., 6.25 x 4.25", total height 15 cm., 6".
Amethist kleurig glazen bonbon schaaltje met afneem verzilverd hengsel, ca. 1930, in perfecte staat, ca. 1930, afmetingen 16 x 11 cm., totale hoogte 15 cm.
Please scroll down to see all the pictures and shipping information.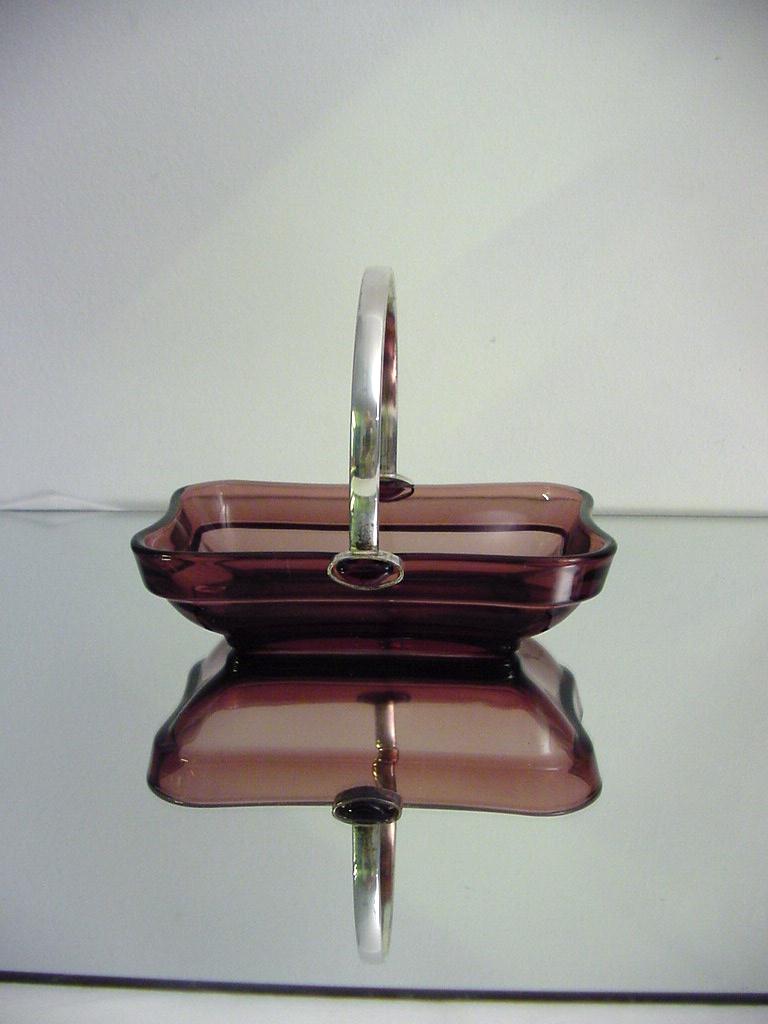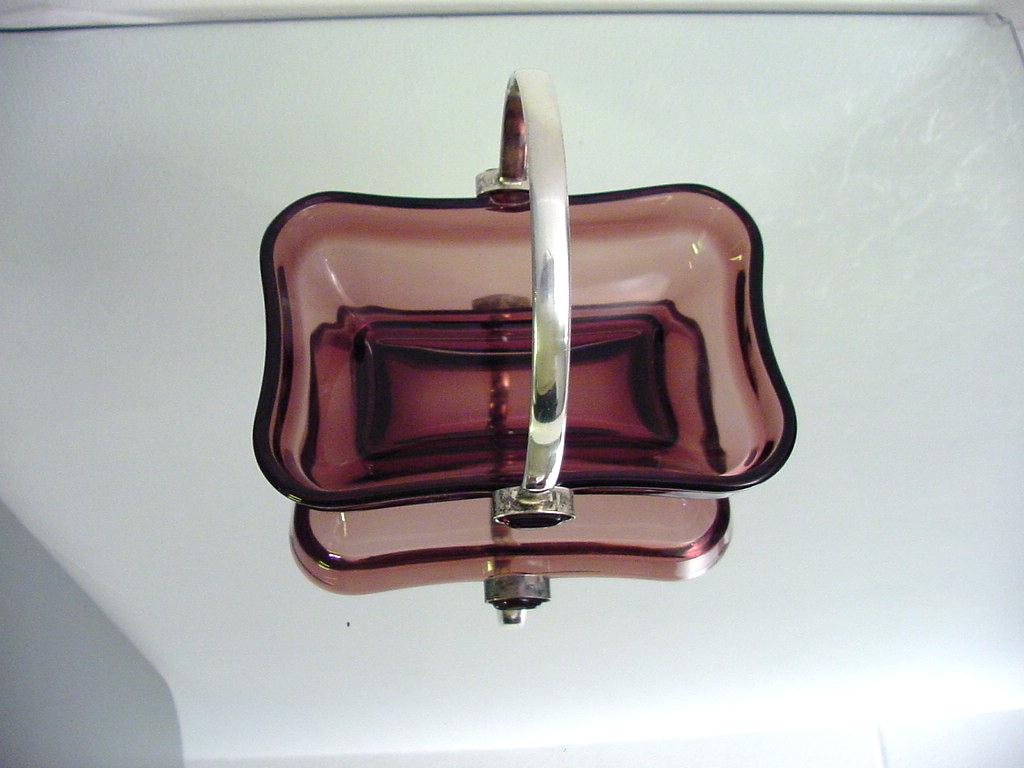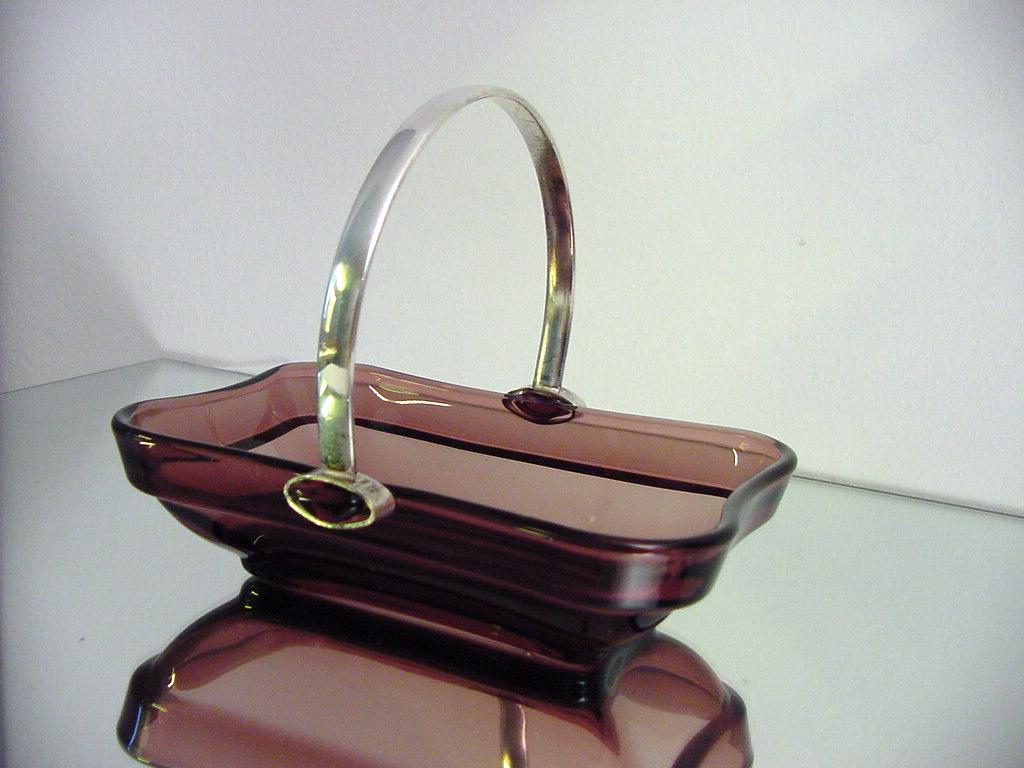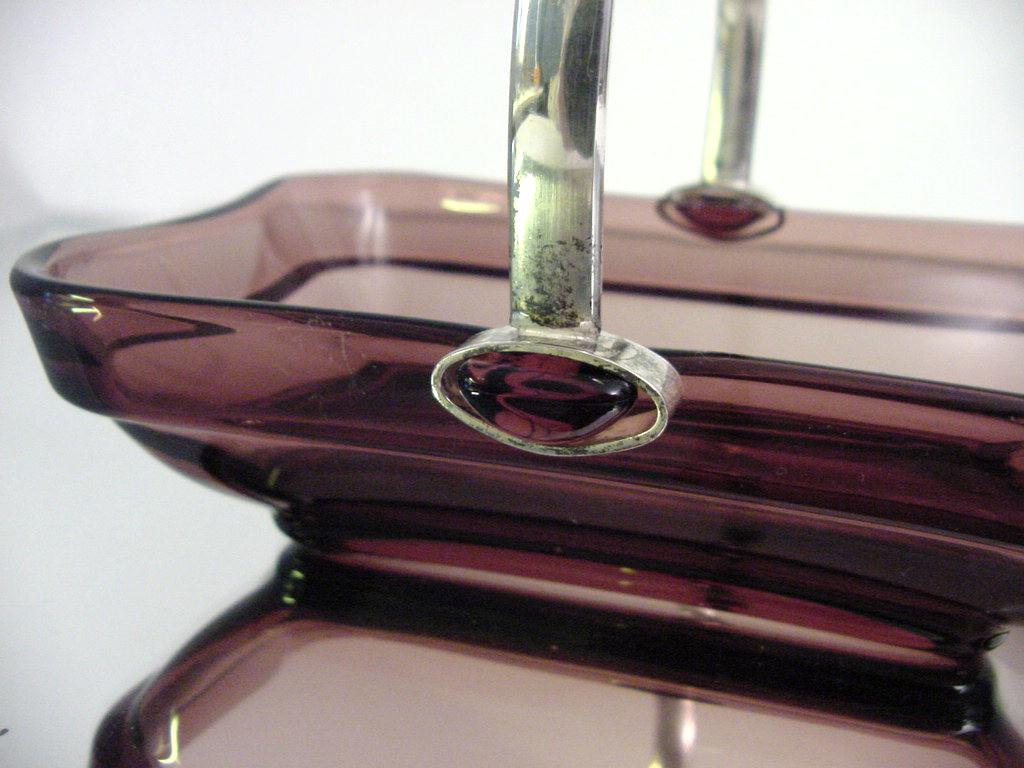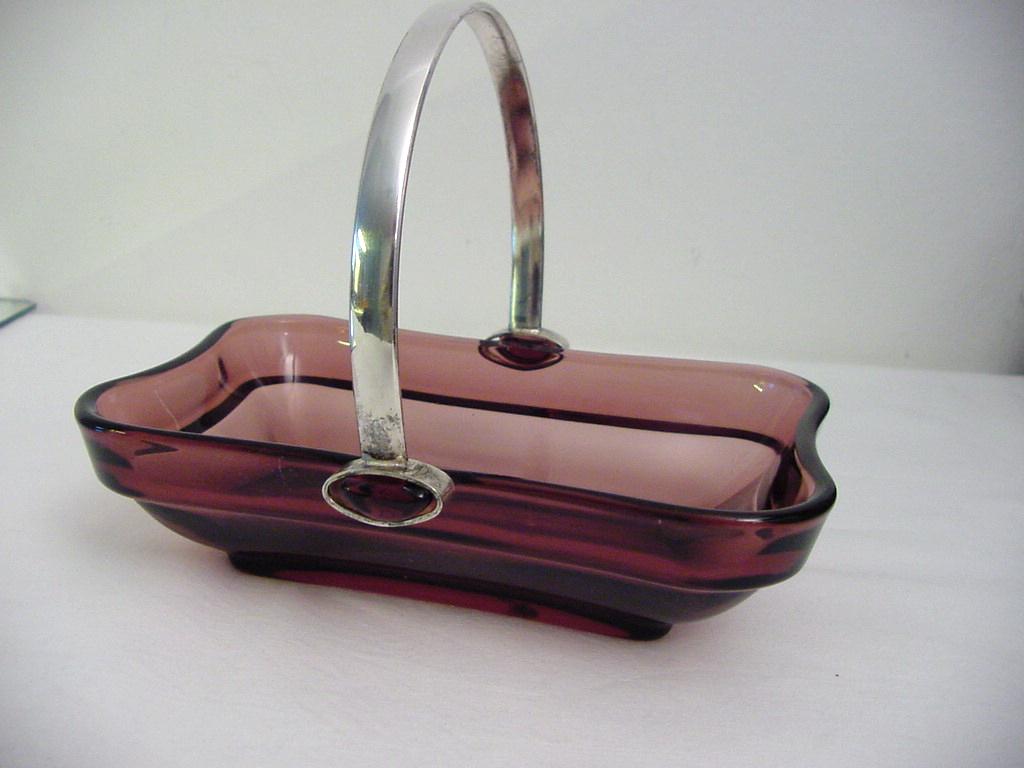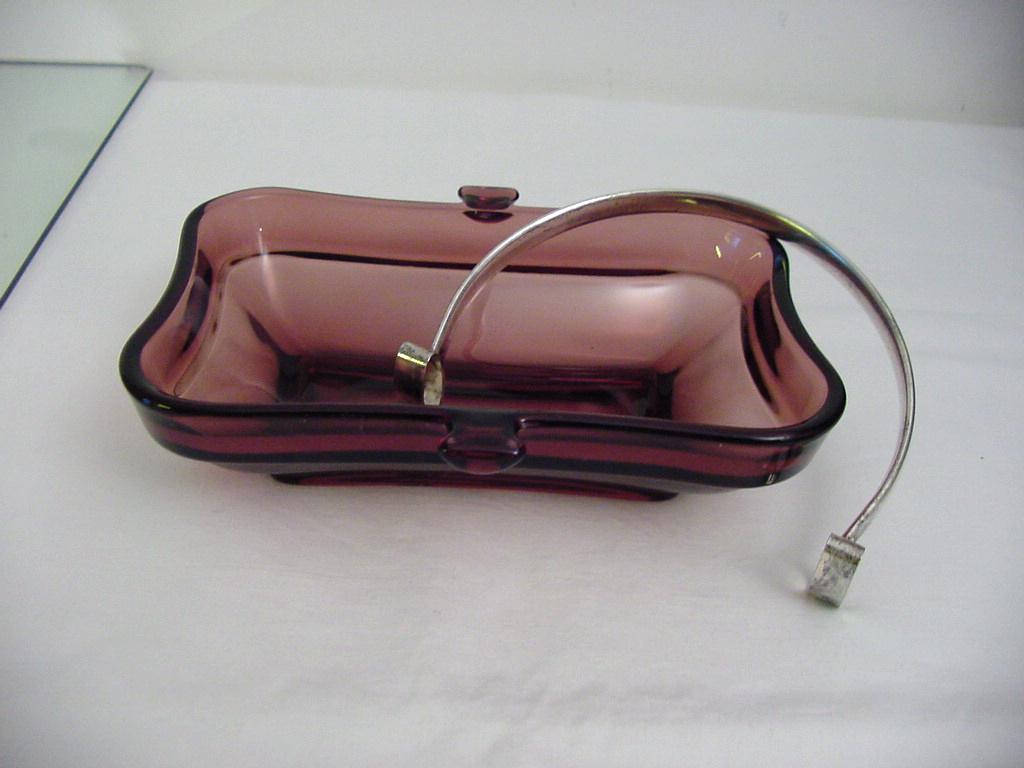 Shipping & handling
We ship all items worldwide
All our items are well packed, bubble wrapped, double boxed when necessary.
Please check our other items!