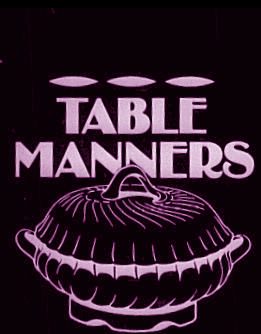 21092611 €95
Antiek dienblad met schitterende ronde tegel, gedecoreerd met bramen, chroom rand. Tegel in perfecte staat, genummerd, geen merk. Blad op kleine balpootjes, doorsnee 32 cm., met handgrepen 37 cm.
A splendid circular tray, chrome with tile decorated with blackberries, Both tile and chrome in excellent condition, diameter 12.5"(32 cm), with handles 14.5", 37 cm.
Please scroll down to see all the pictures and shipping information.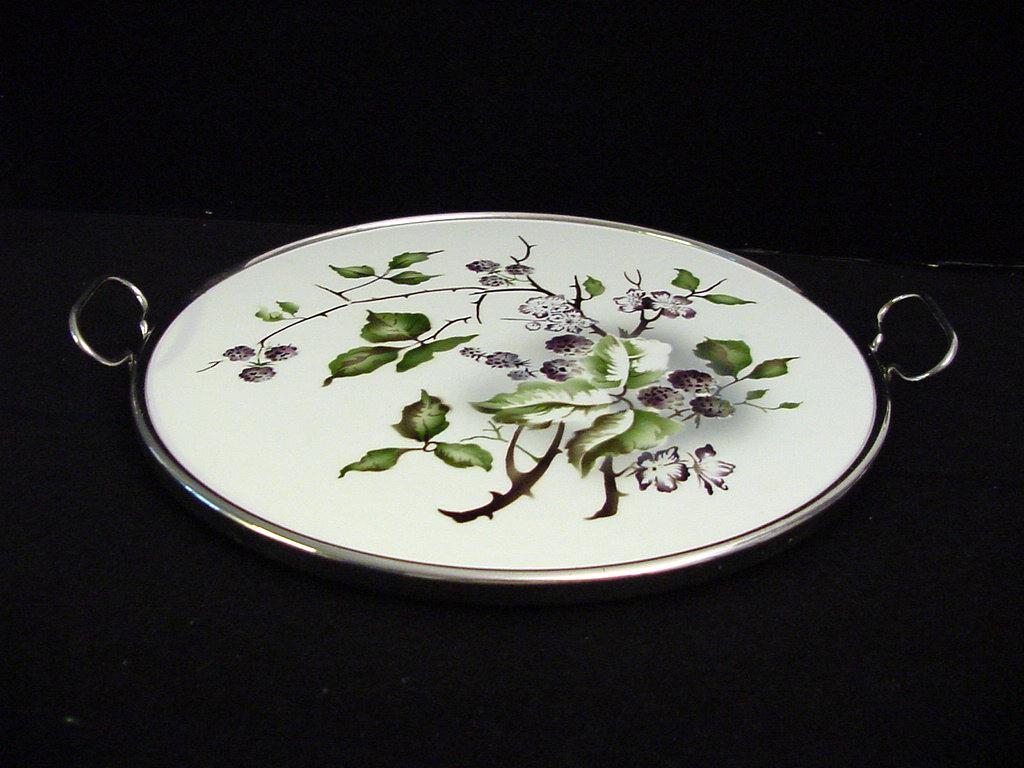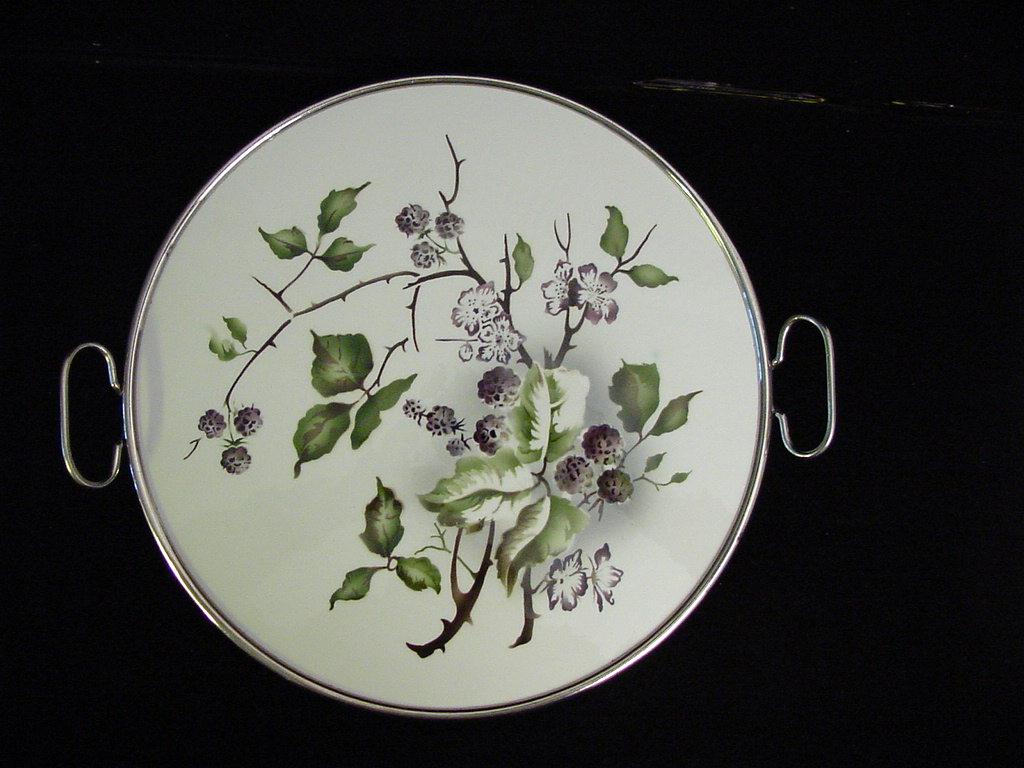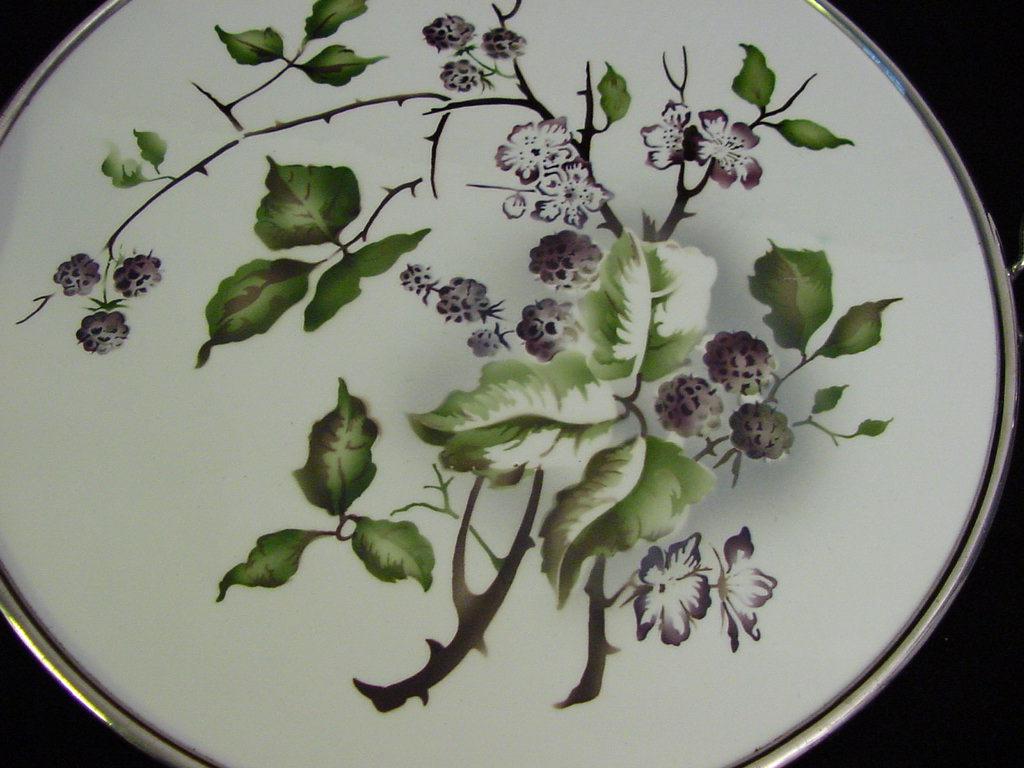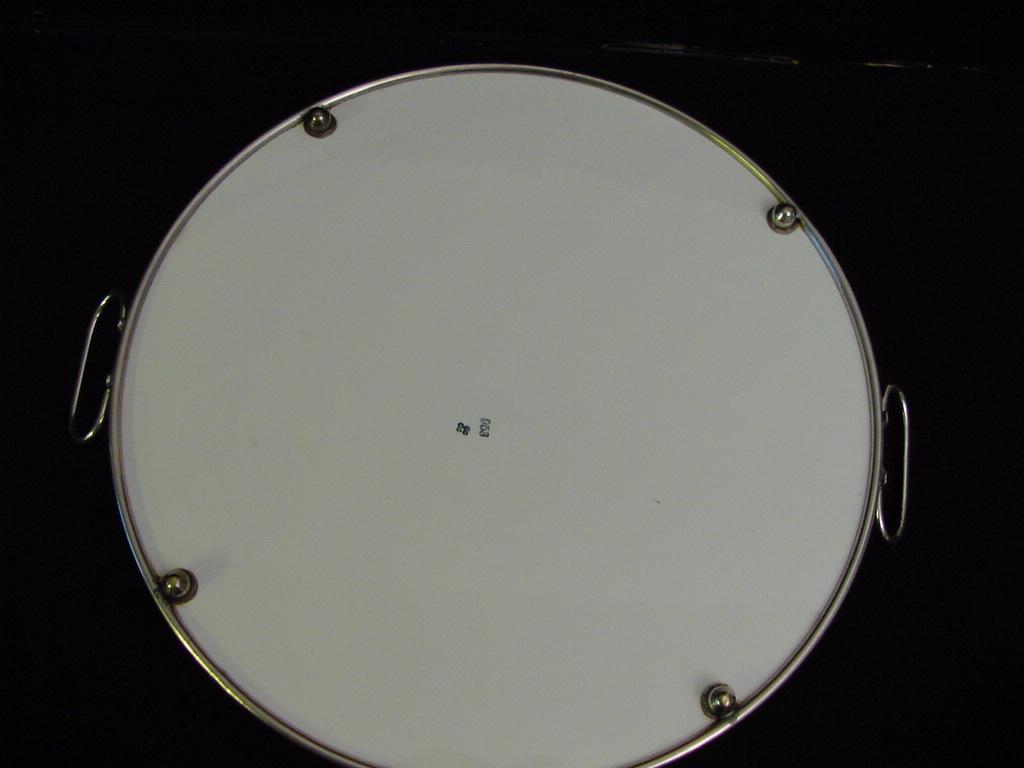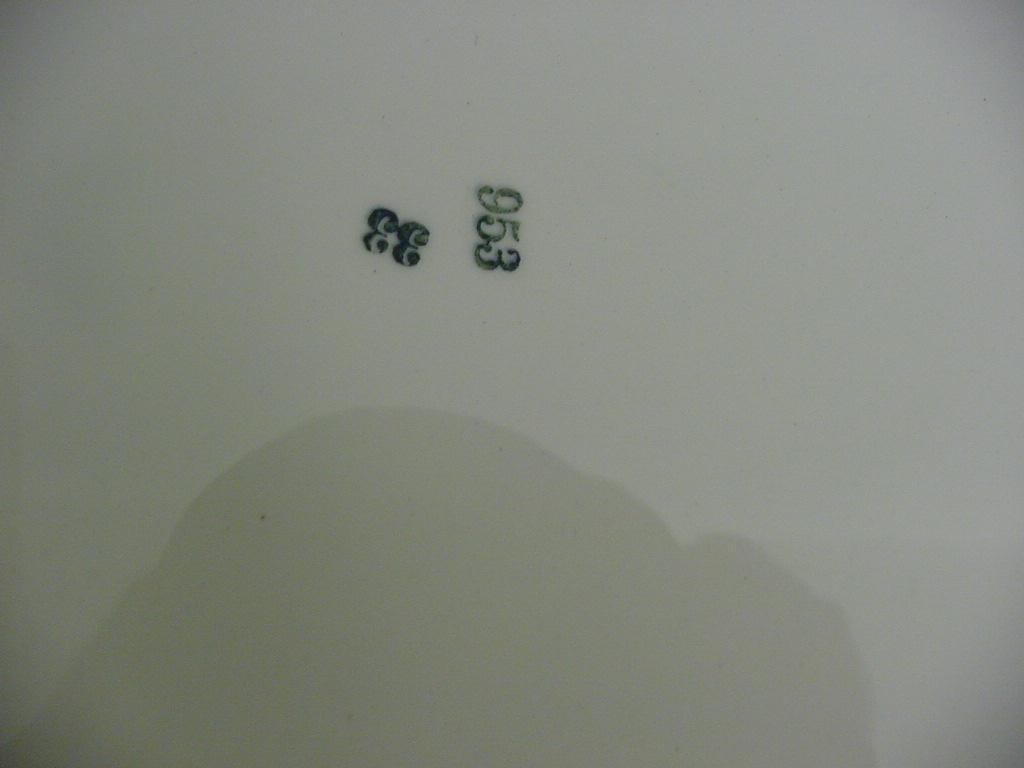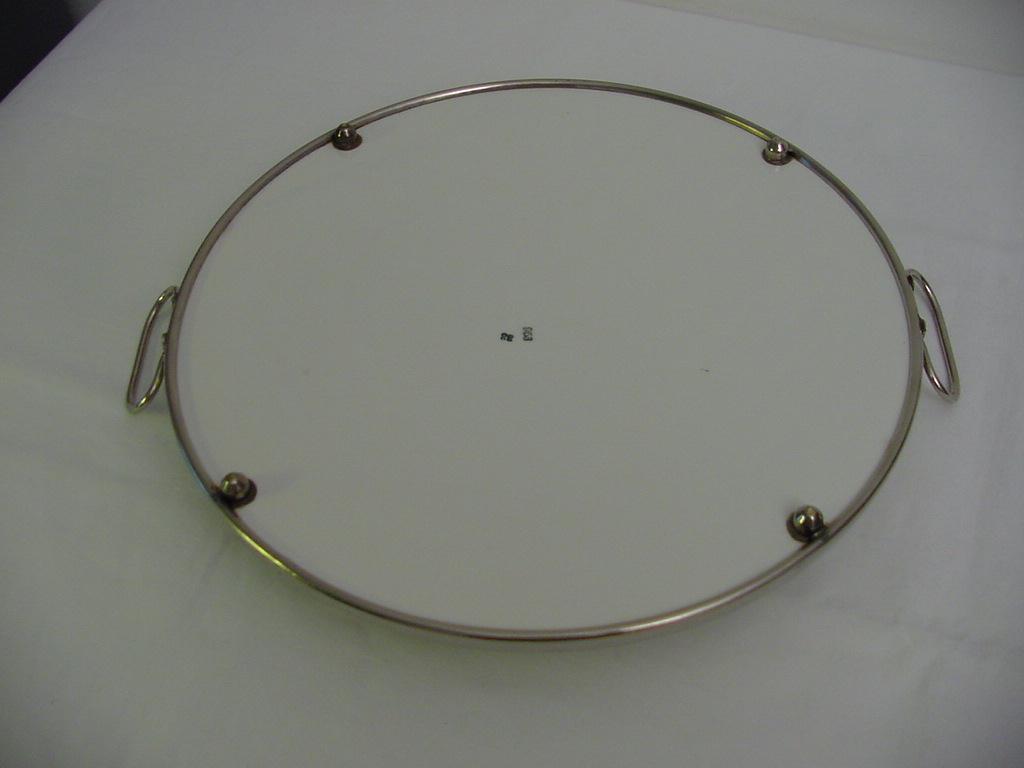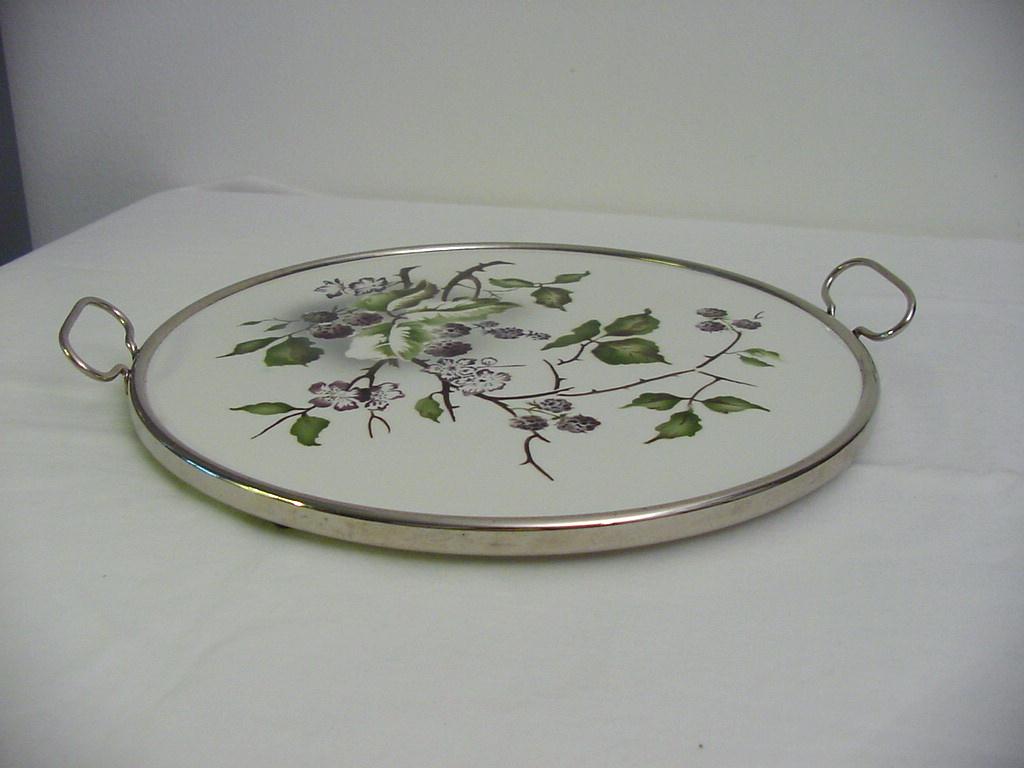 Shipping & handling
We ship all items worldwide
All our items are well packed, bubble wrapped, double boxed when necessary.
Please check our other items!