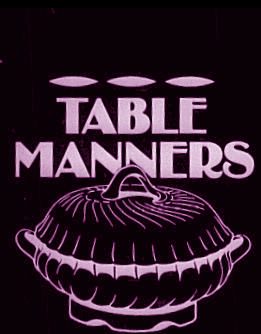 21092613 €15
Groot vertelselboek, Nienke van Hichtum, met platen van Rie Cramer, ca 1873. Ruim 240 pagina's verhalen, met ca 18 zwart wit illustraties en evenveel ingeplakte kleurillustraties. Twee beschadigde pagina.s Verder in goede staat. Afm. Ca 20 x 27 cm.
Please scroll down to see all the pictures and shipping information.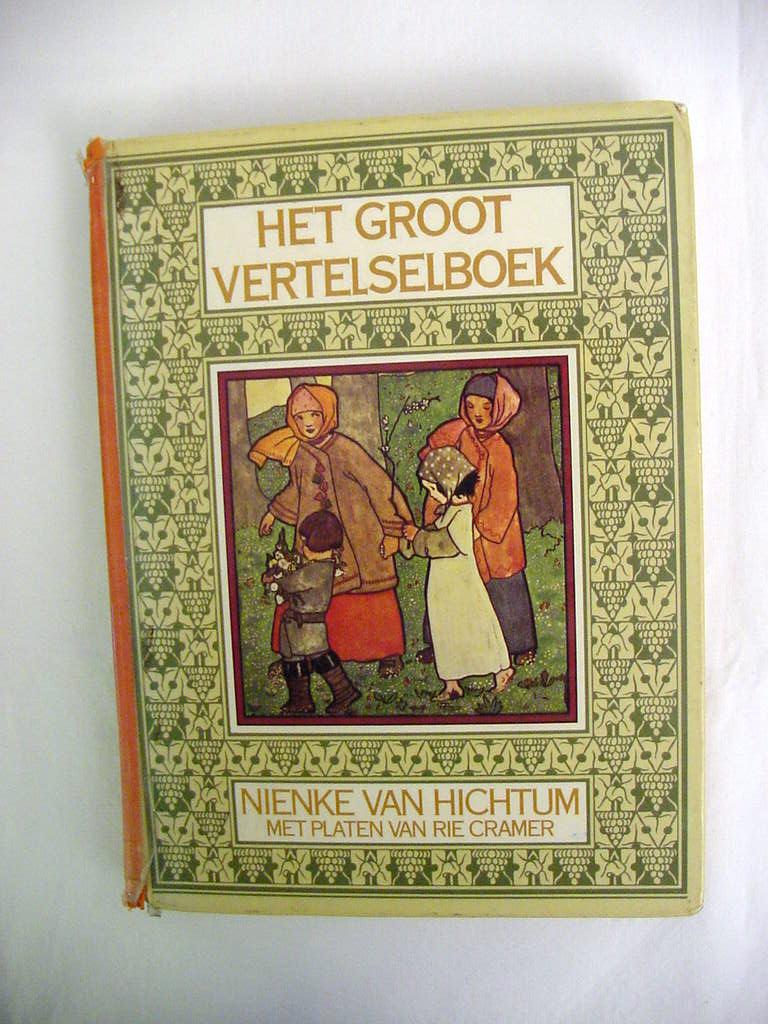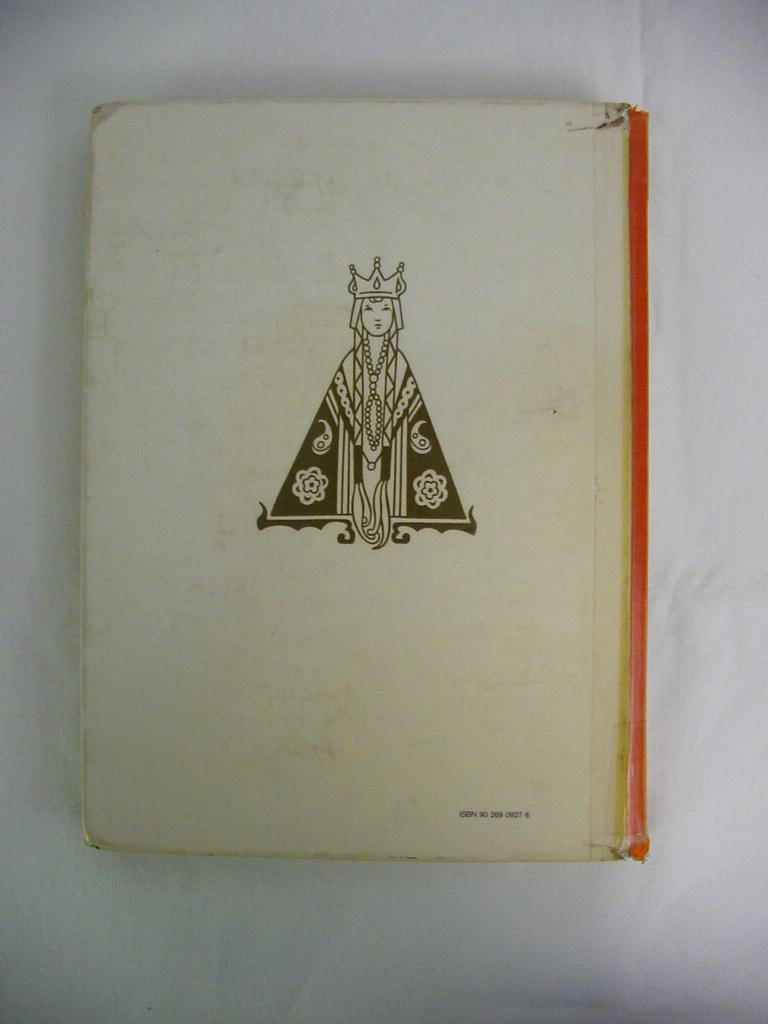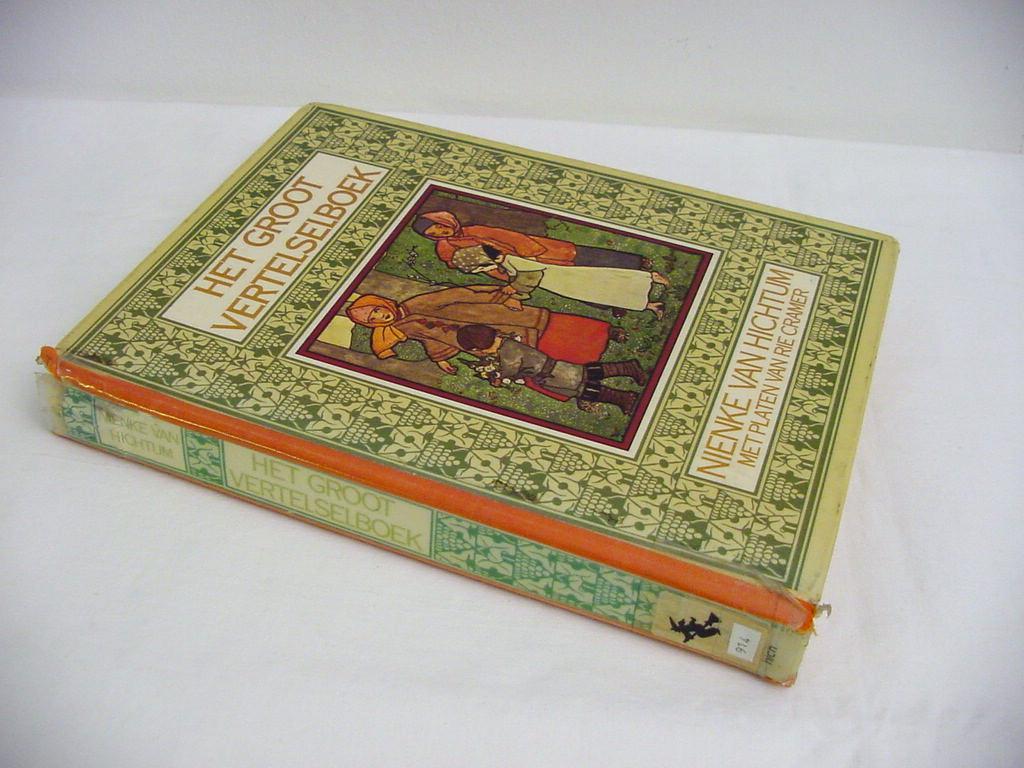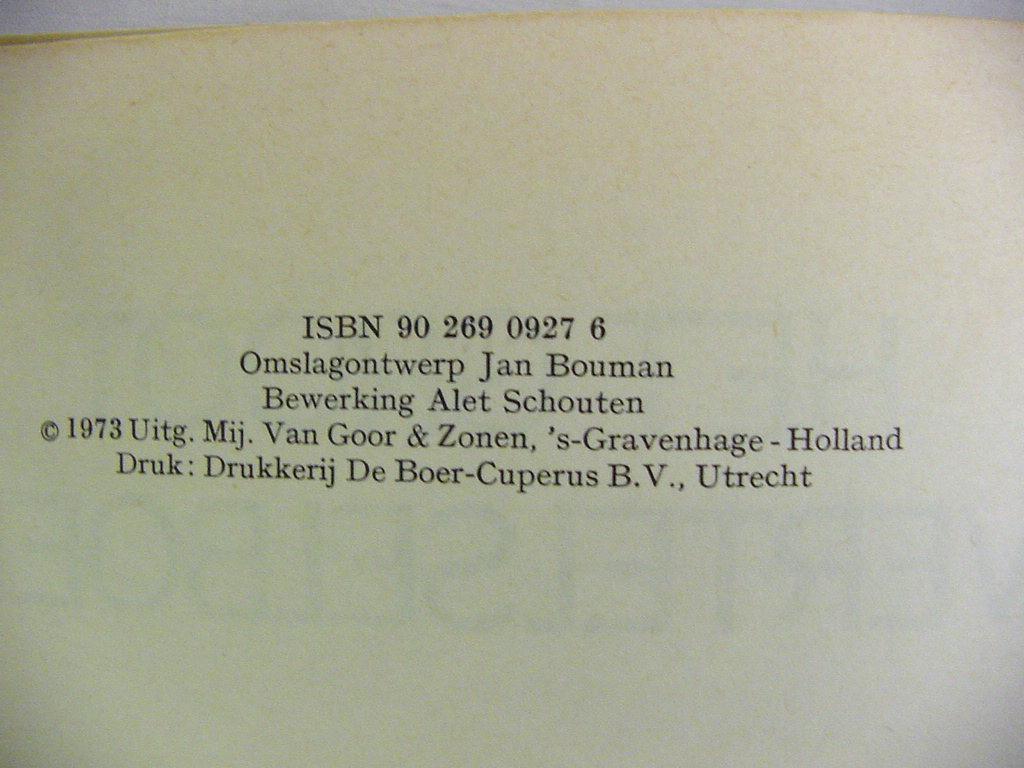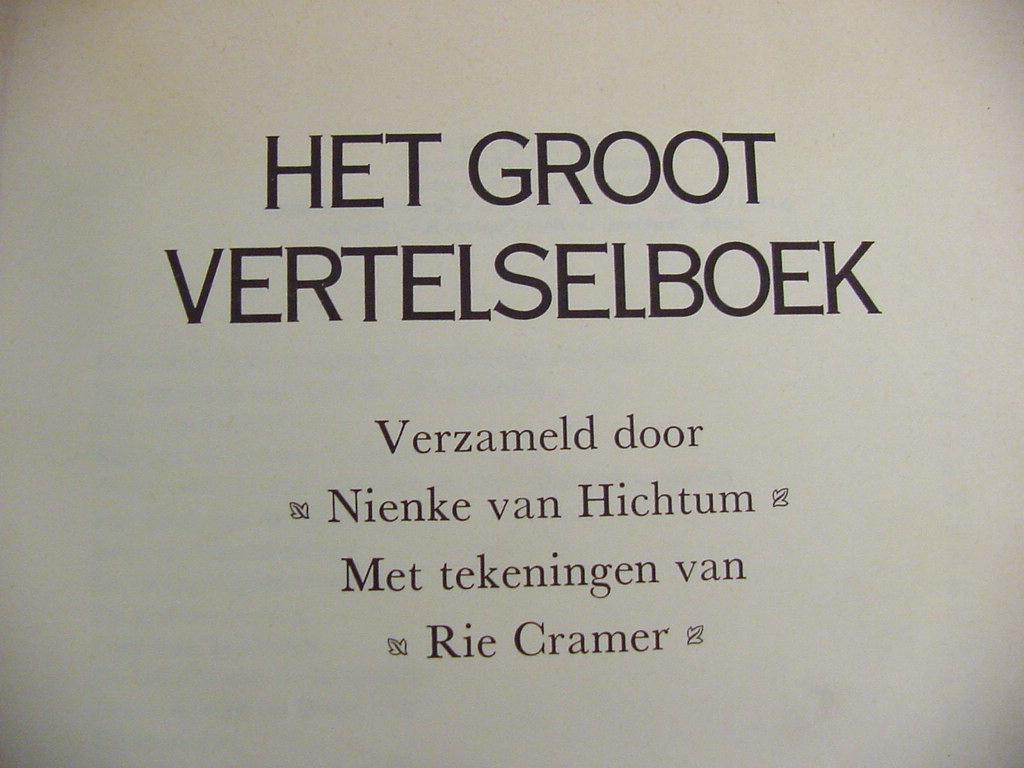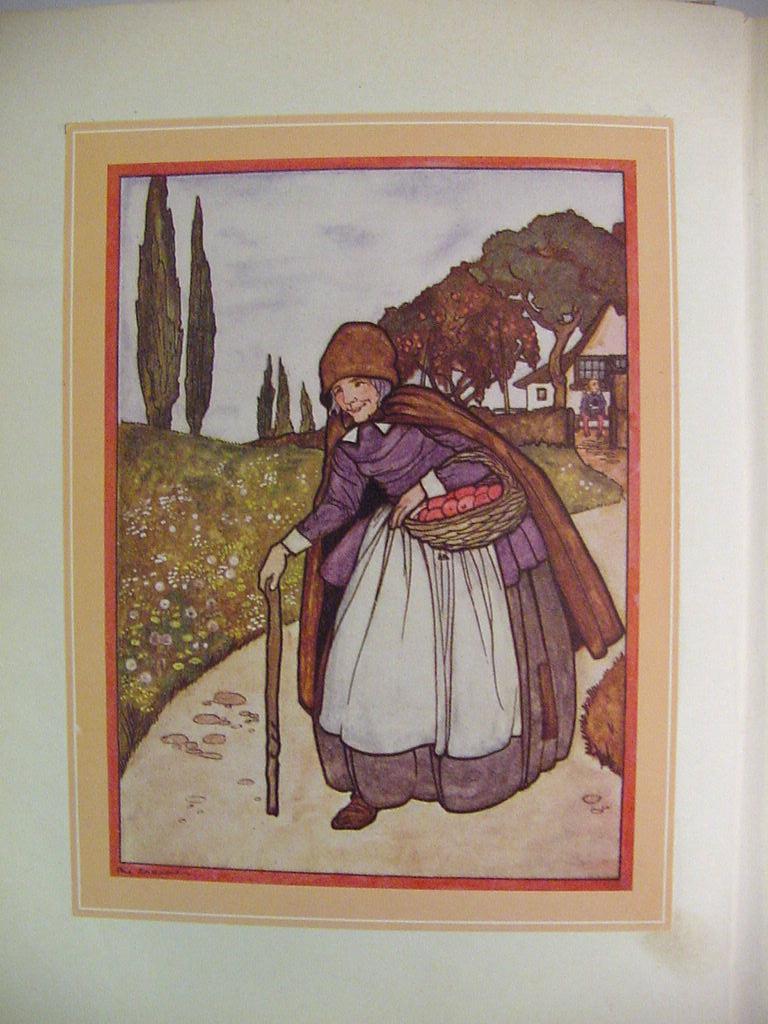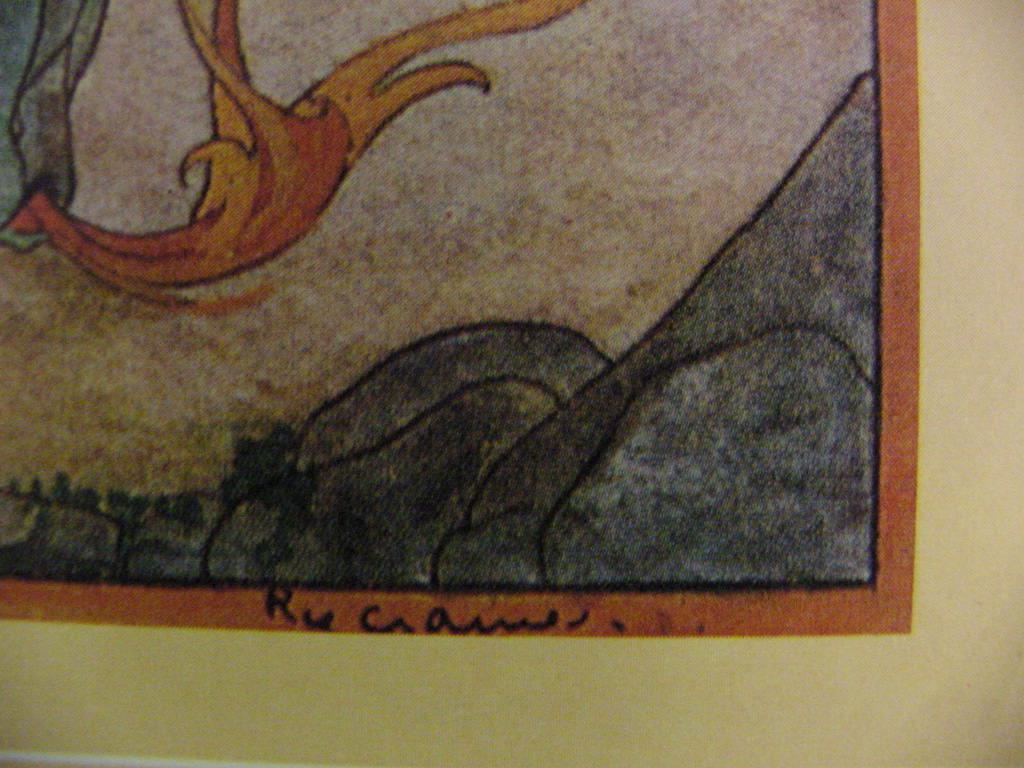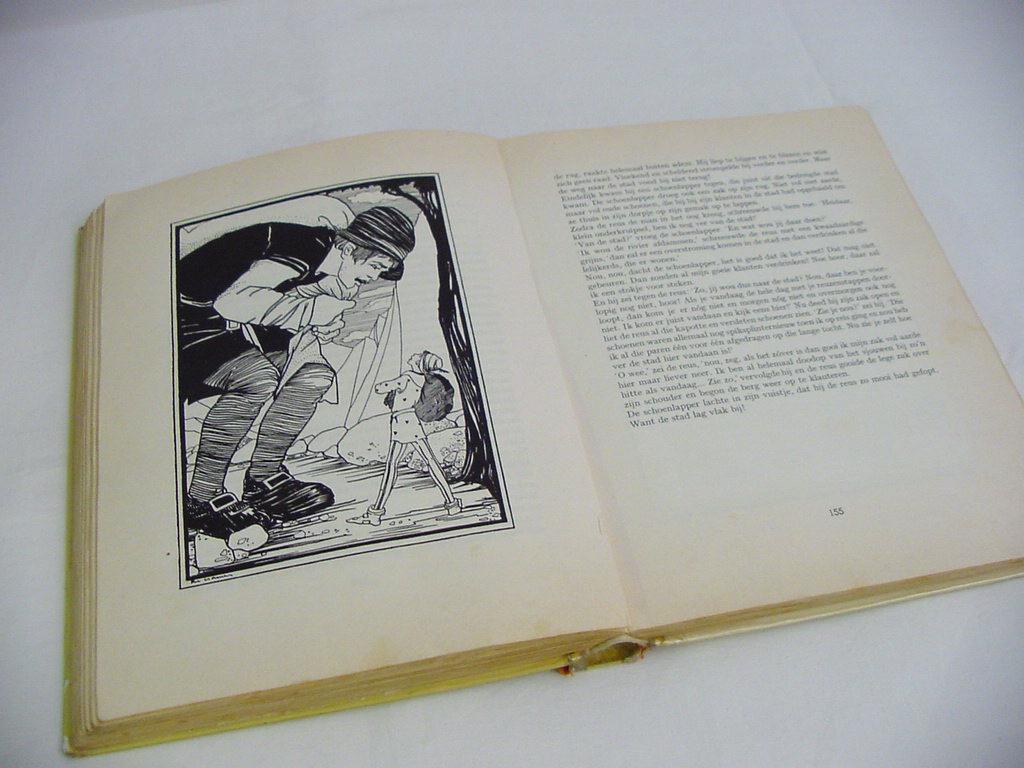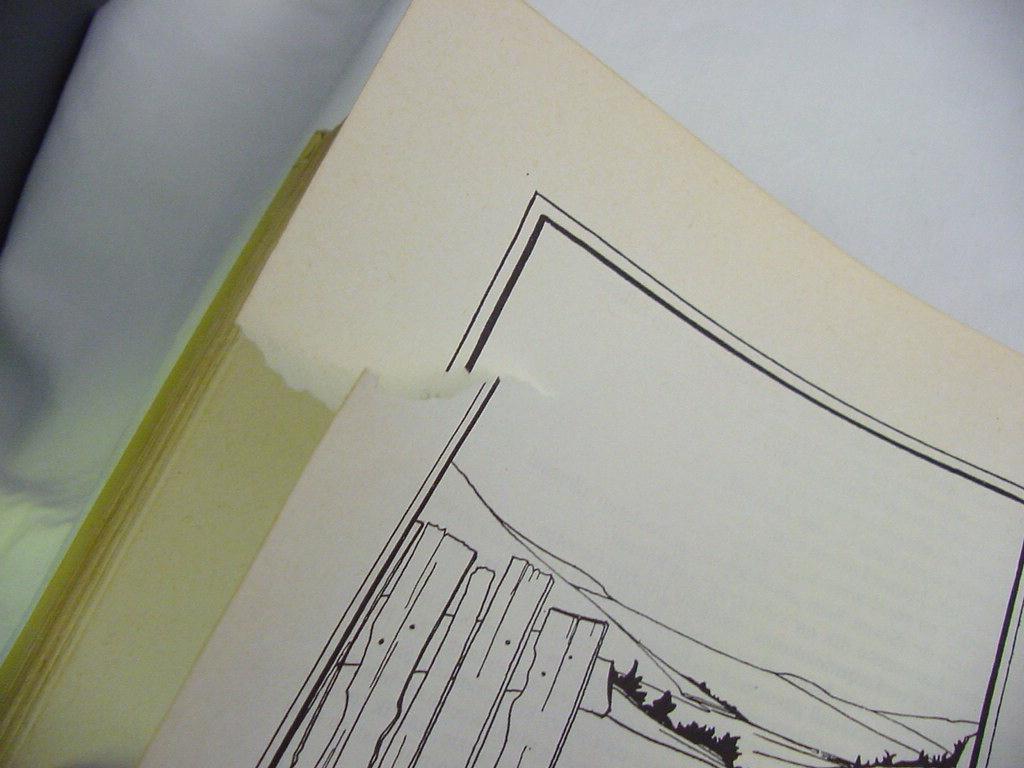 Shipping & handling
We ship all items worldwide
All our items are well packed, bubble wrapped, double boxed when necessary.
Please check our other items!