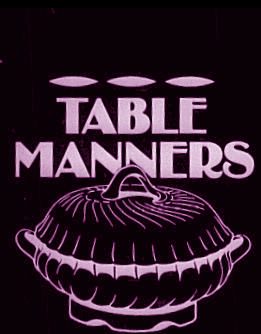 22112005 €45
Antiek aardewerk wijwaterbakje, portret van Jezus Christus. In prima staat, lichte sporen van gebruik binnen in het waterbekken, geen scherven of barsten, lengte 22 cm., 8.6".
Antique Flemish earthenware holy water font, with portrait of Jesus. Length 22 cm., 8.6". In perfect condition, no damages, light traces of use in the basin, showing its age and purpose.
Please scroll down to see all the pictures and shipping information.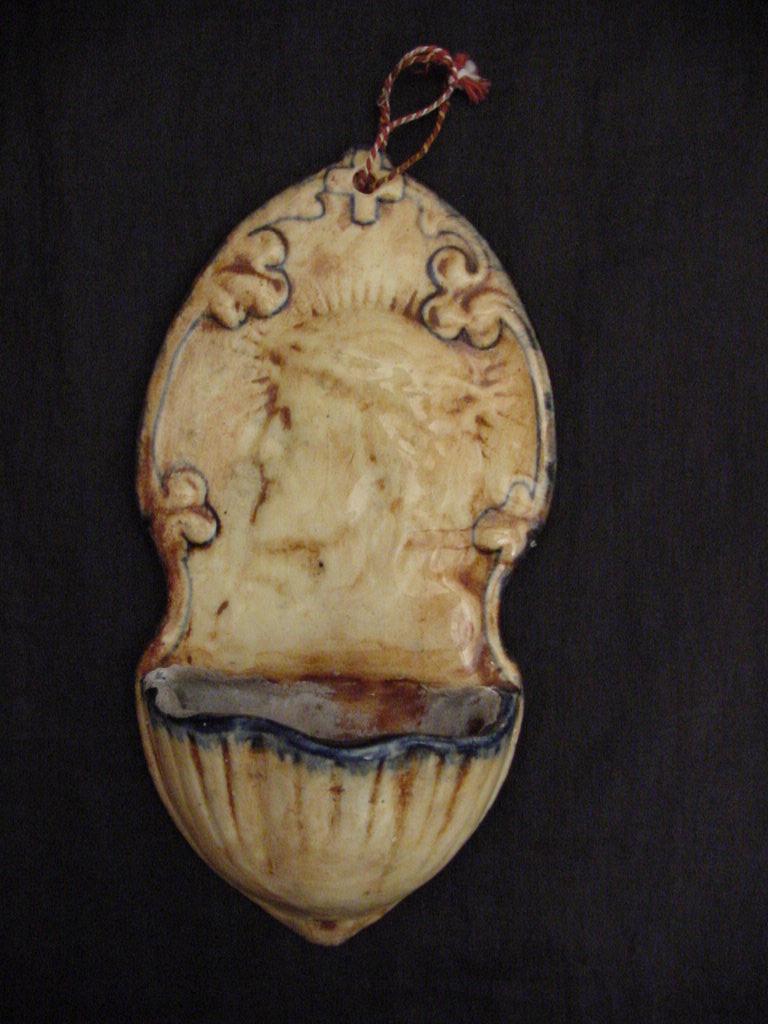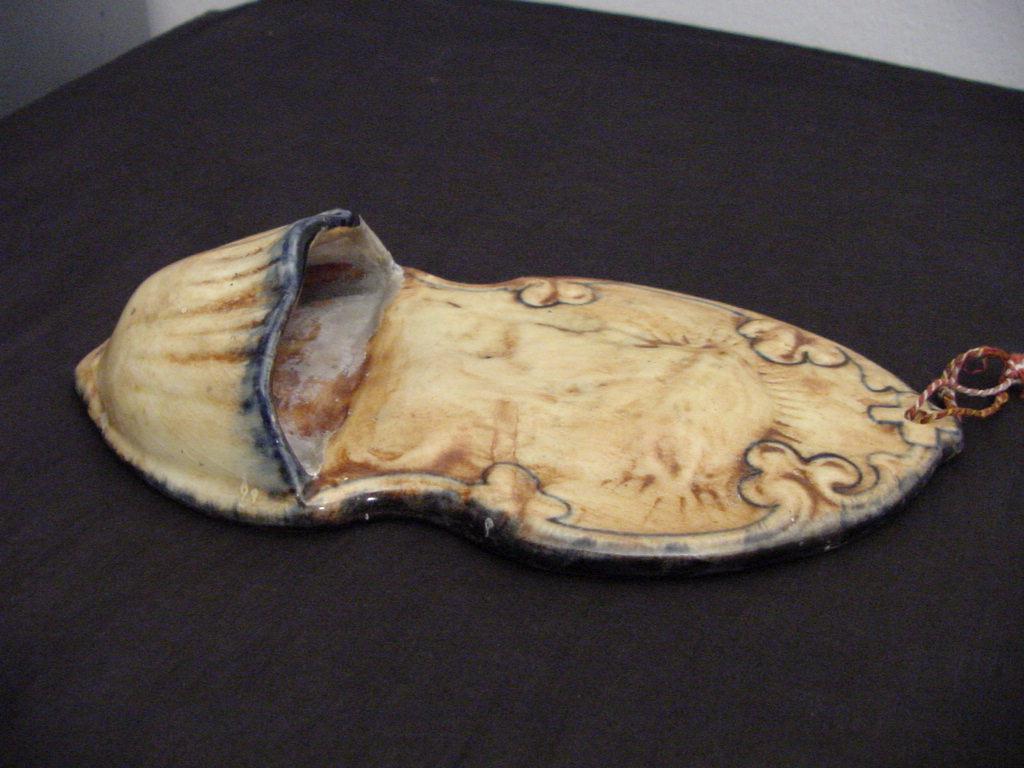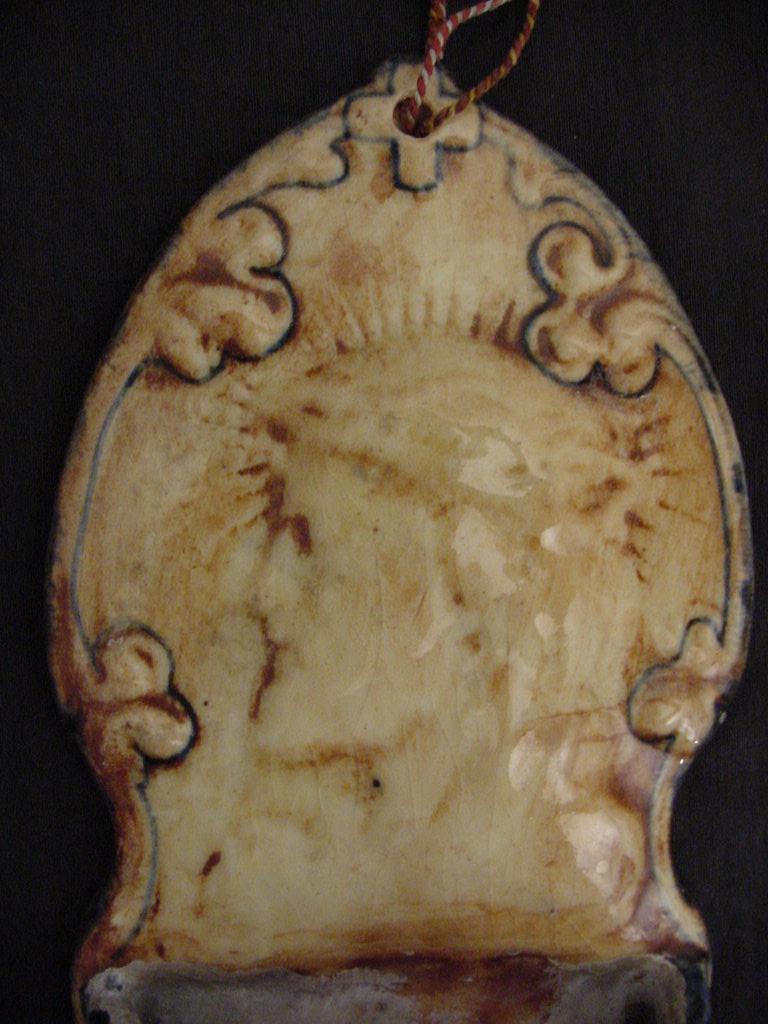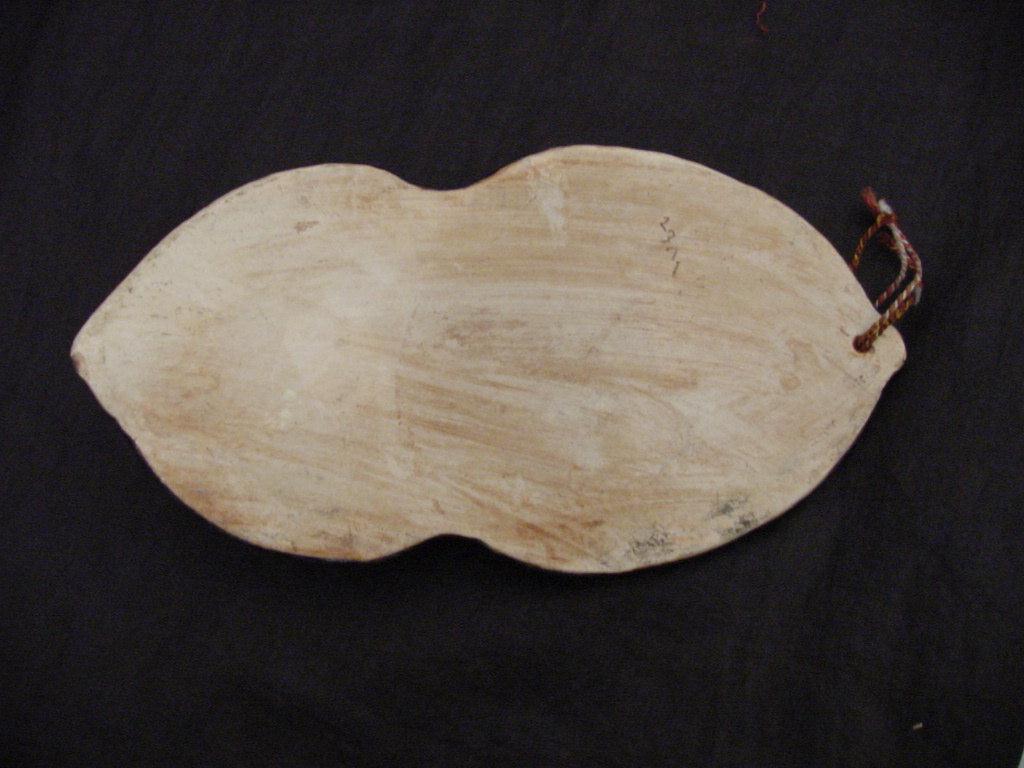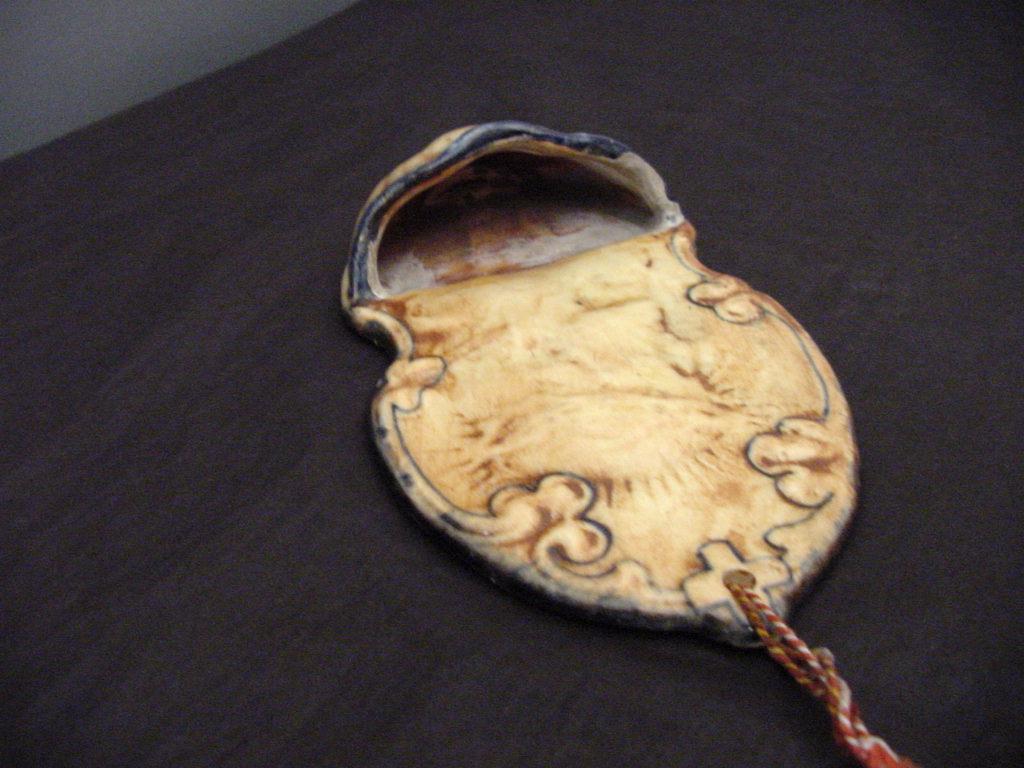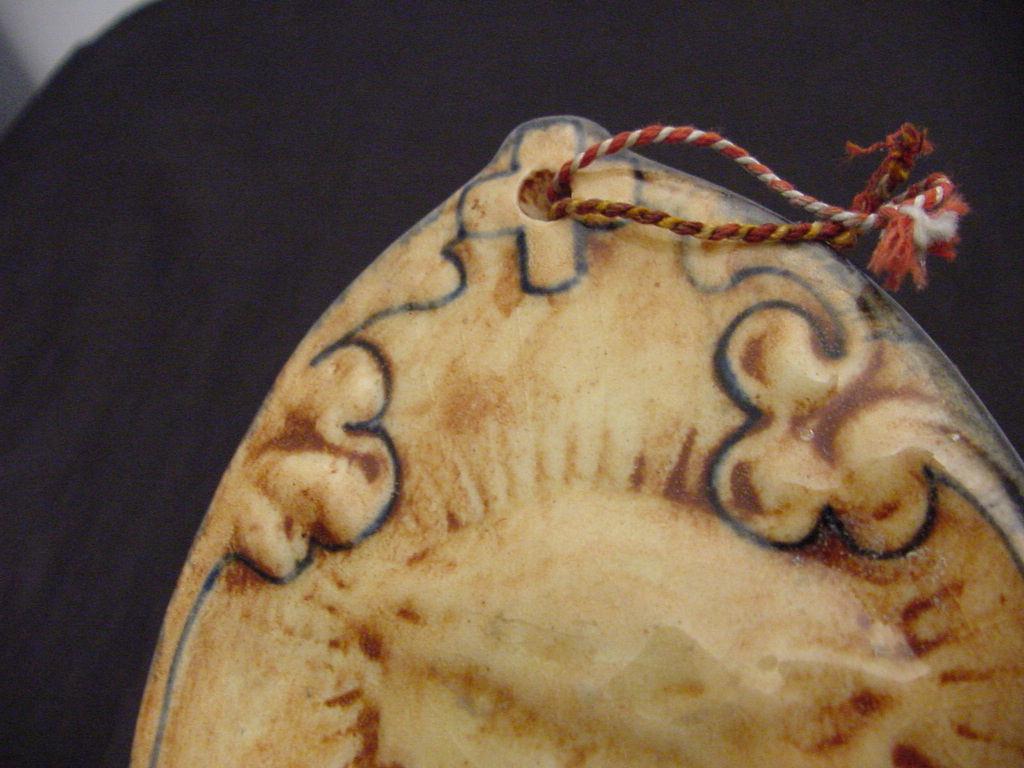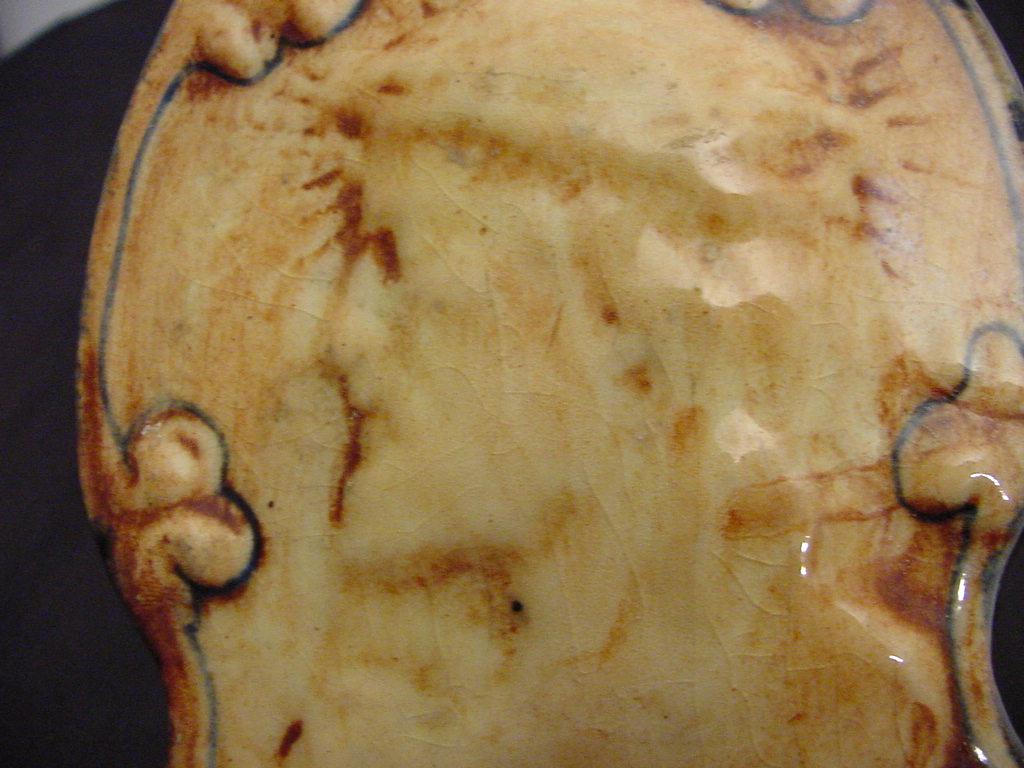 Shipping & handling
We ship all items worldwide
All our items are well packed, bubble wrapped, double boxed when necessary.
Please check our other items!