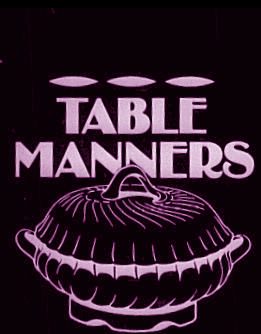 22030518 €275
Art deco WMF theeservies, Bauhaus-design van Albert Mayer, theepot, suikerpot en melkkan, alle drie in verzilverde mantel, de theepot met vilt geïsoleerd. Theepot met butterscotch bakeliet dop en pootjes (meestal wit). Alle delen gemerkt, de theepost is van Hutschenreuther Selb, met o.a. vermelding US-zone (tussen 1945 en 1949). Hoogte theepot 18 cm., 7". Alles in uitstekende staat.
An art deco WMF tea service, Sphere Bauhaus design by Albert Mayer, teapot, sugerpot en milk can, all in silver plated mantels, the teapot isolated with elt. Silver plated parts marked WMF, teapot is by Hutschenreuther Selb and has the indication US-zone, part of Germany controlled by US after world war II, between 1945 and 1949. ll parts in excellent condition, height of the tea pot 18 cm., 7".
Please scroll down to see all the pictures and shipping information.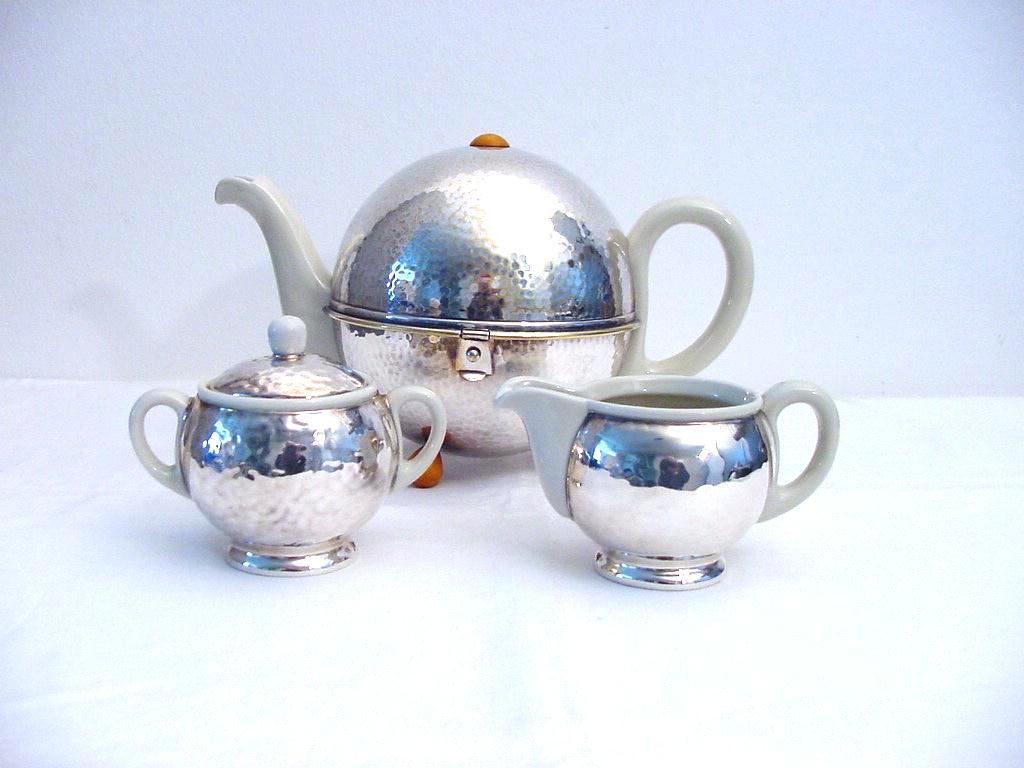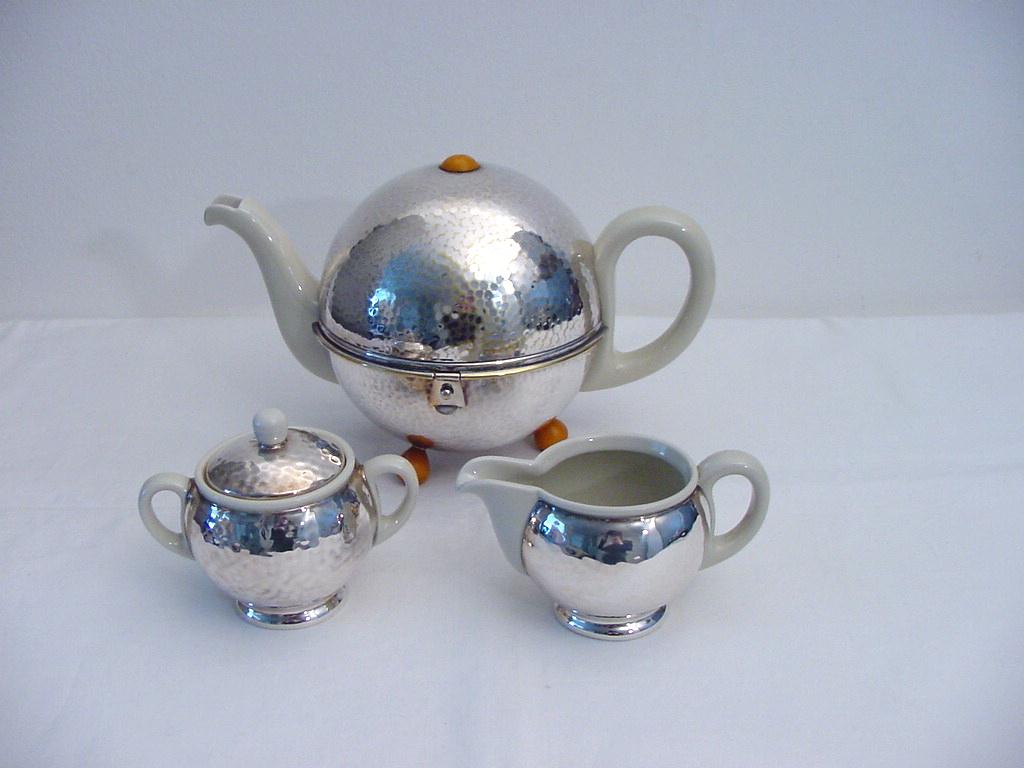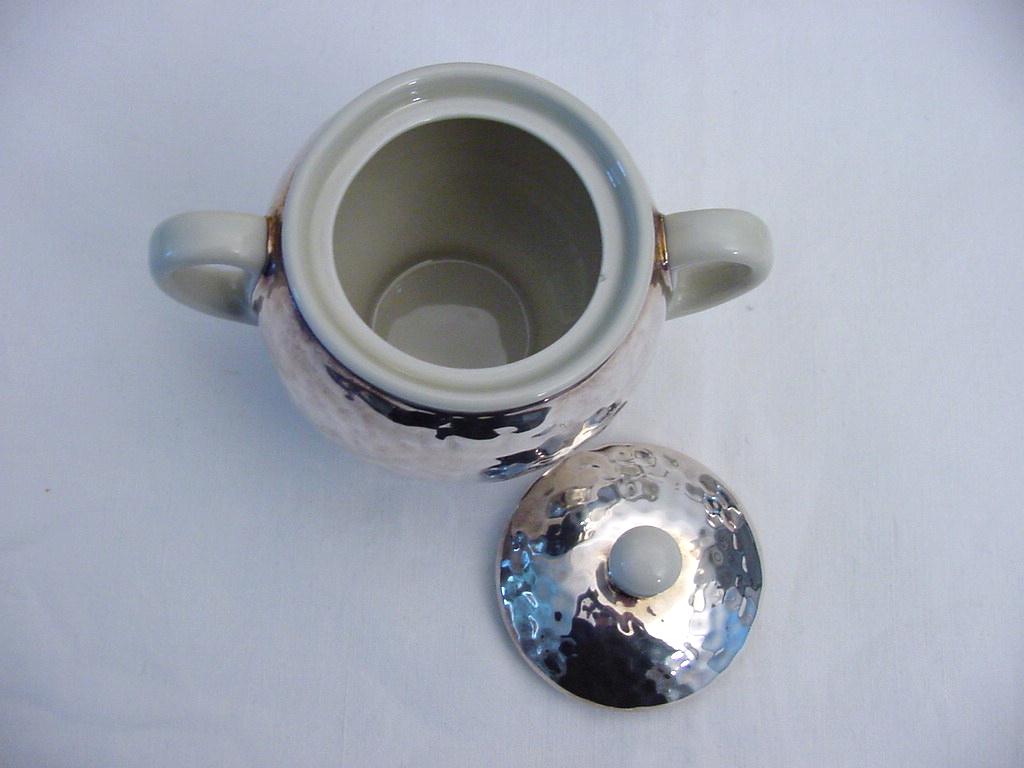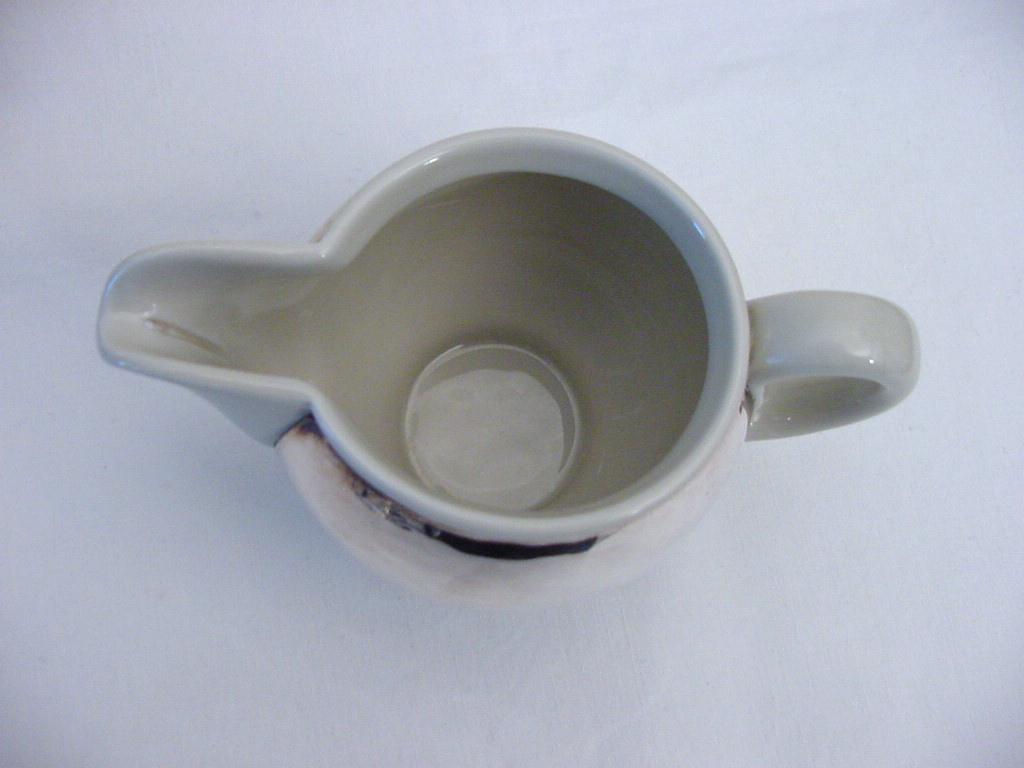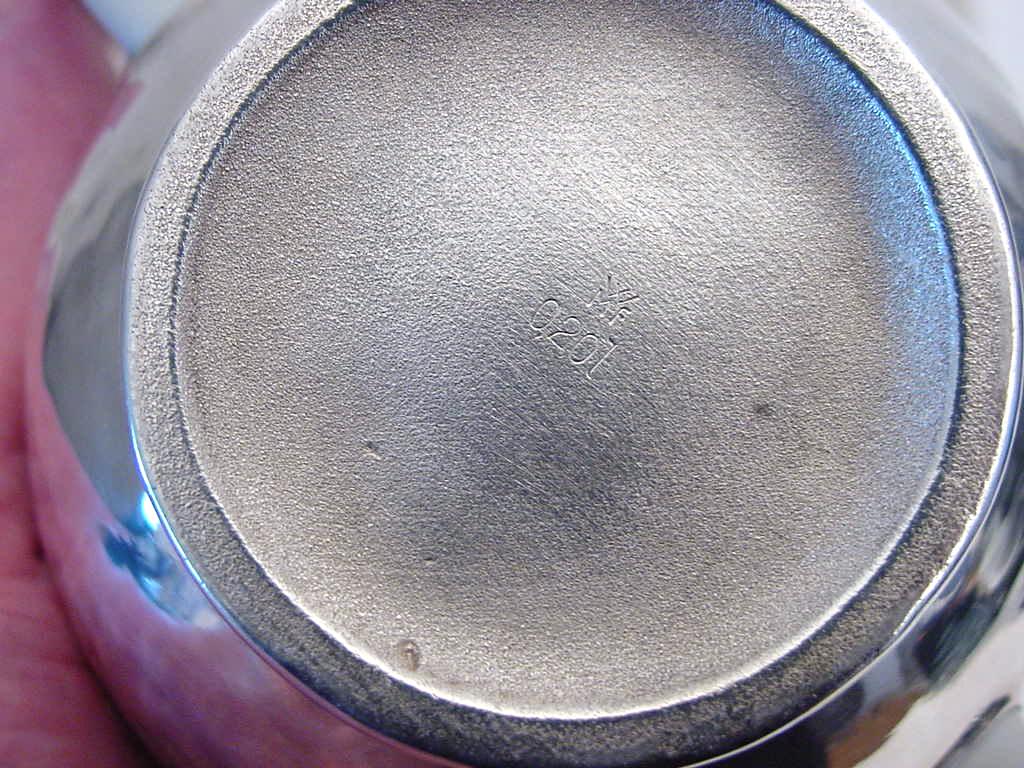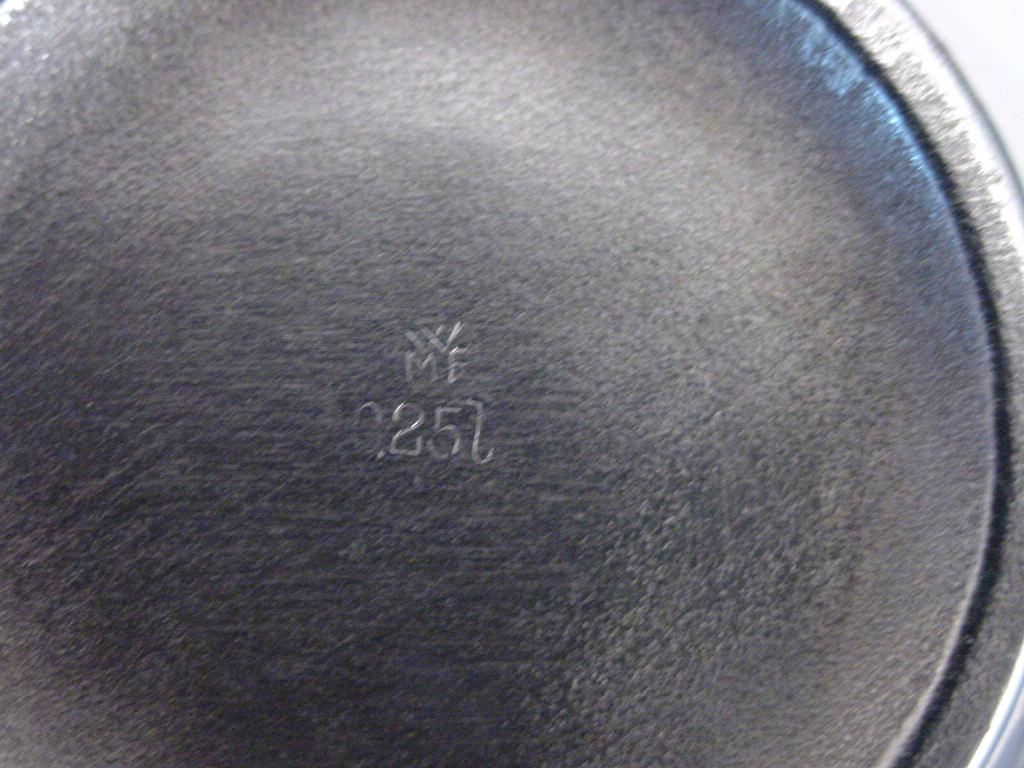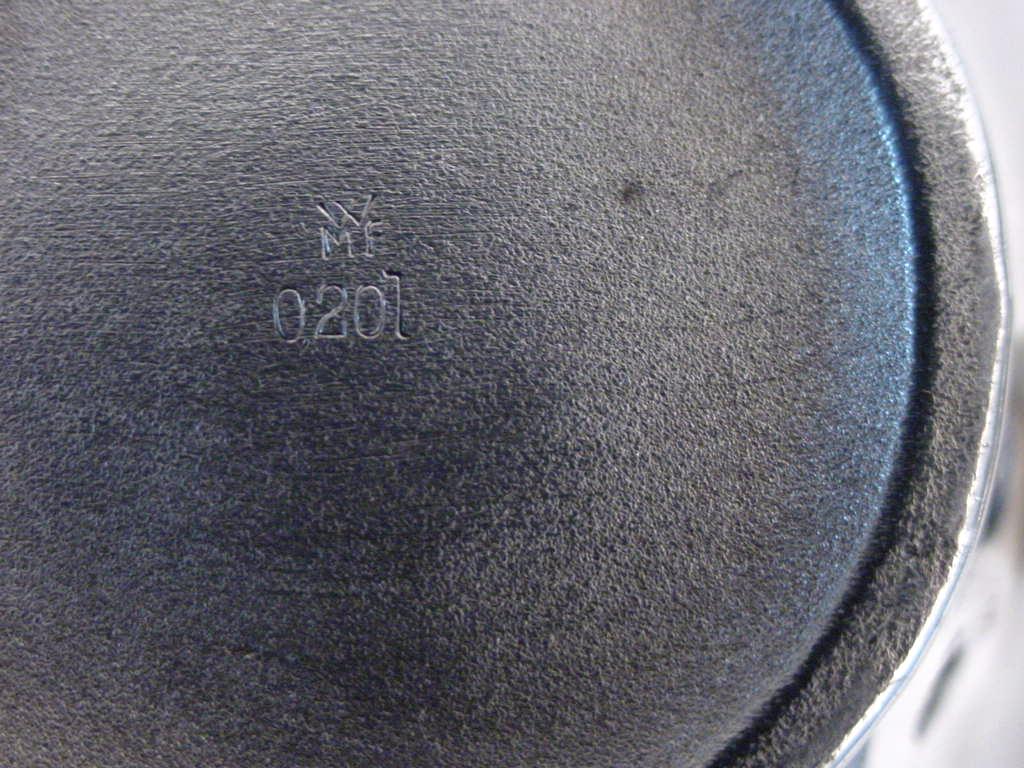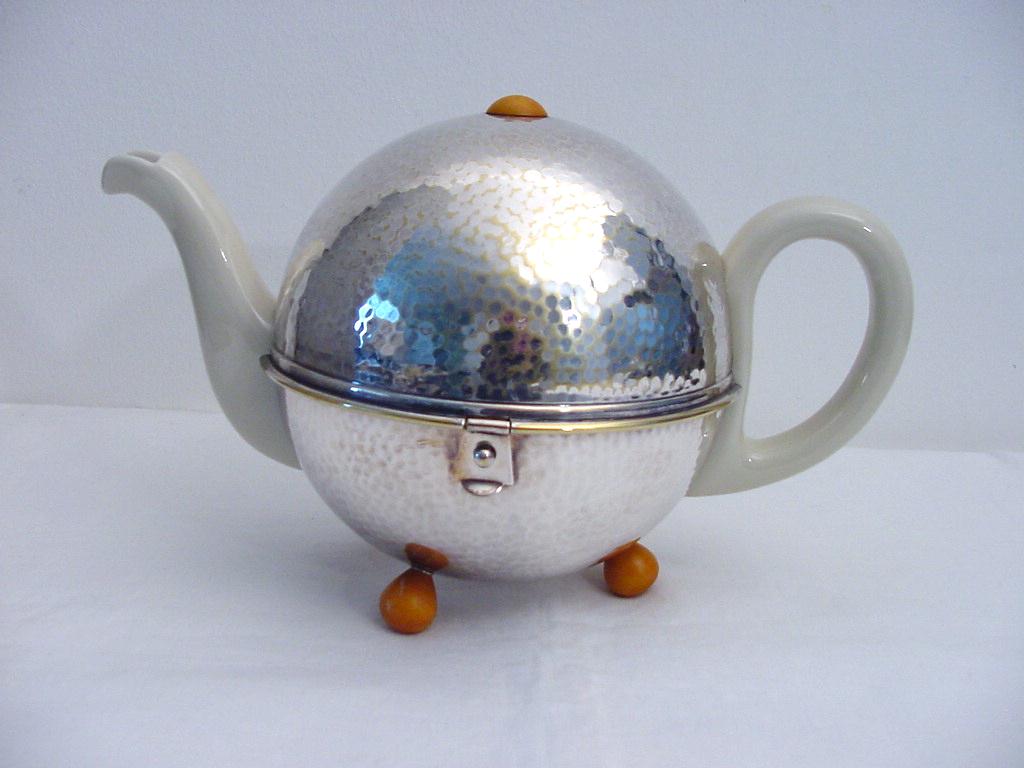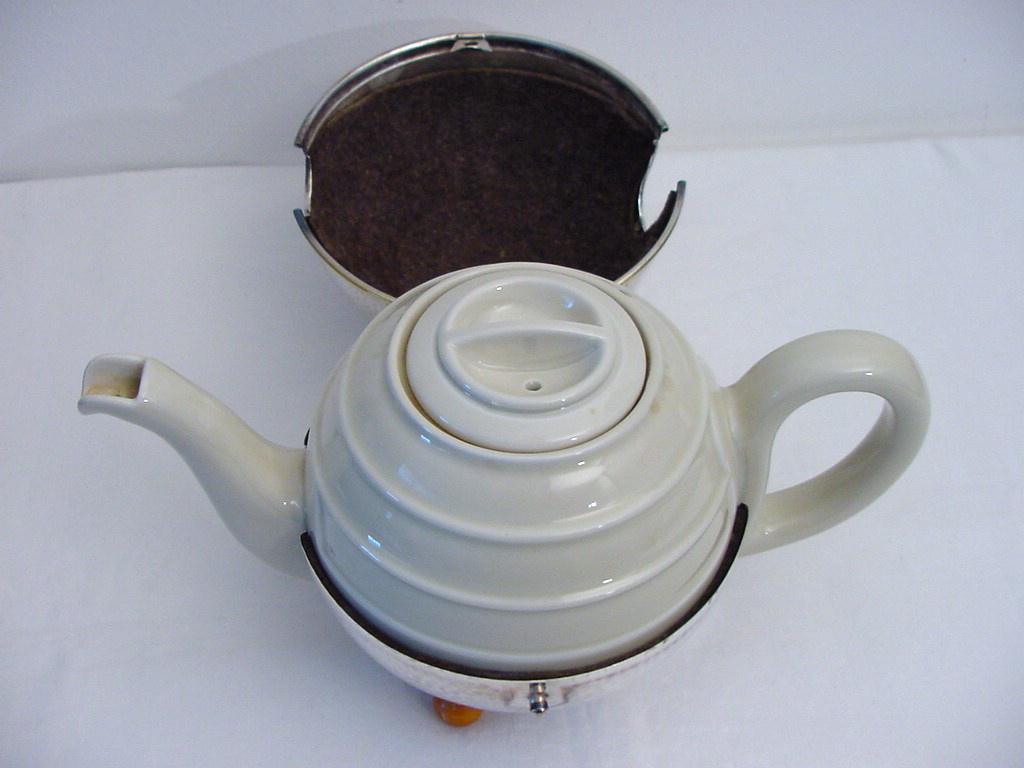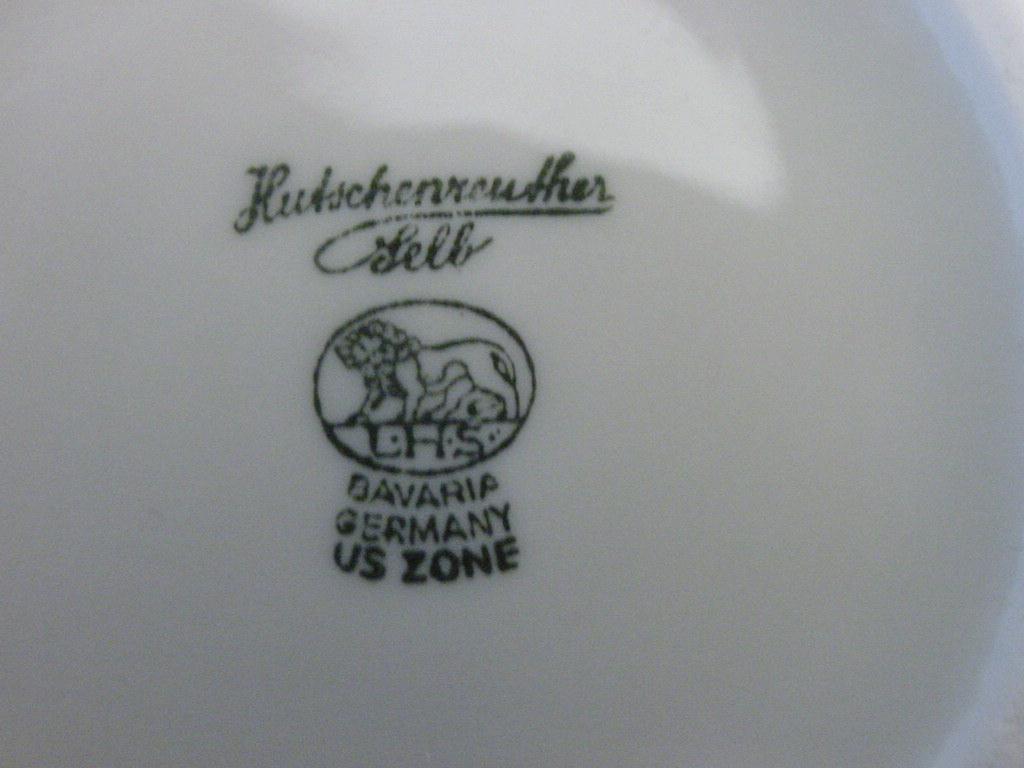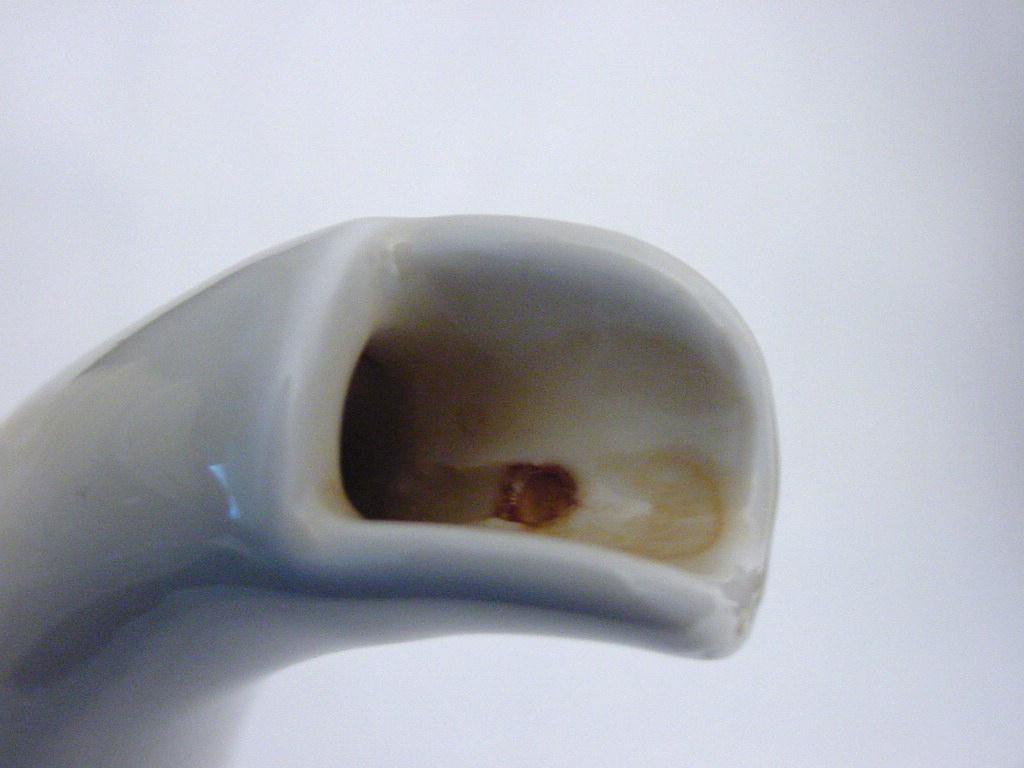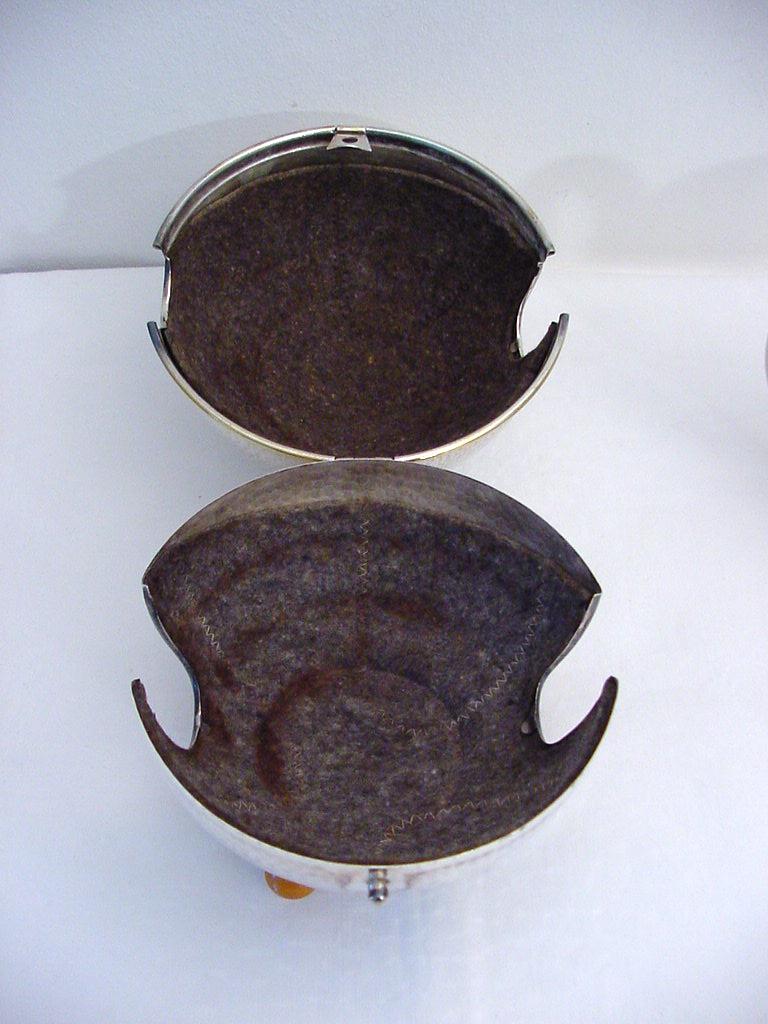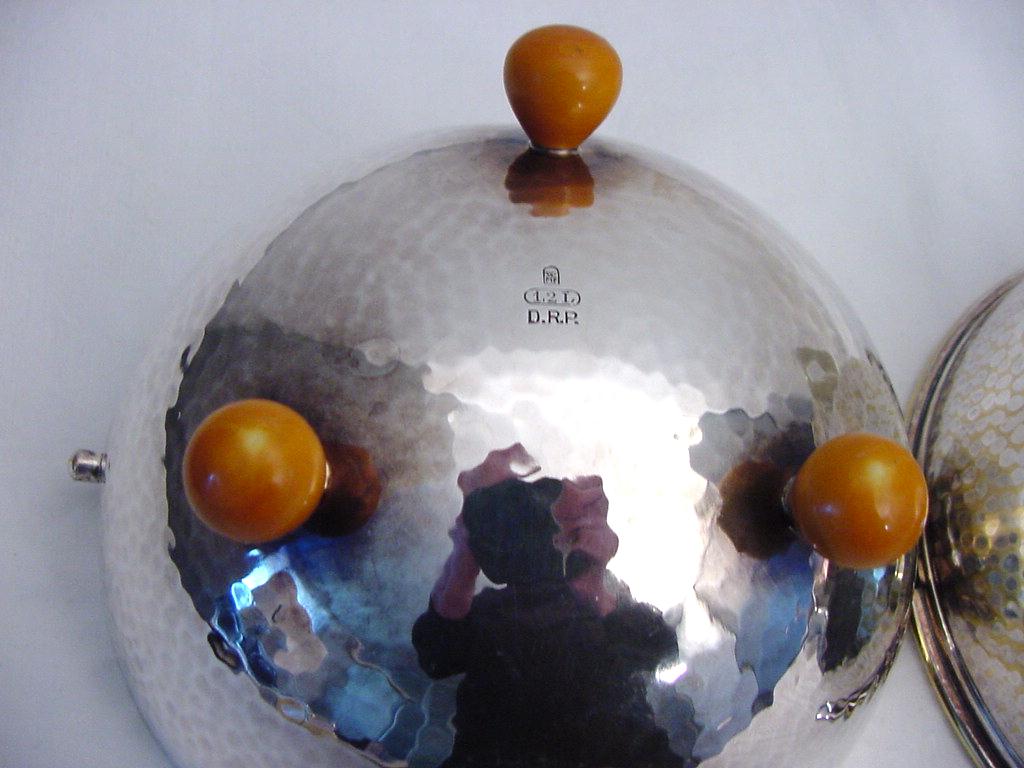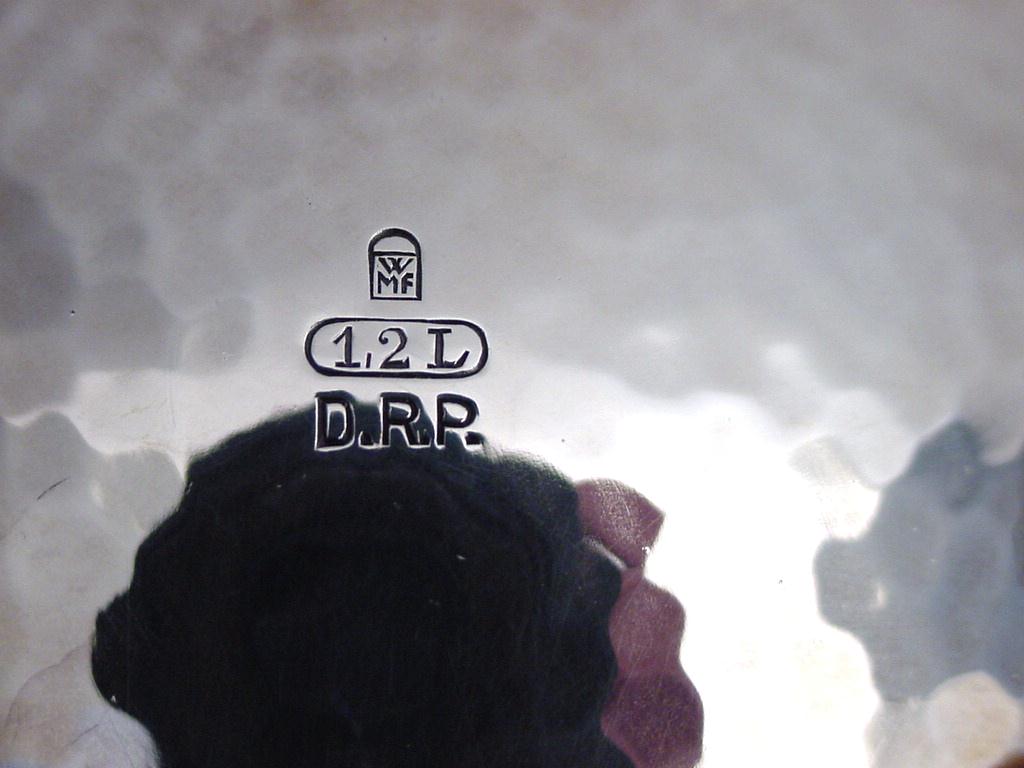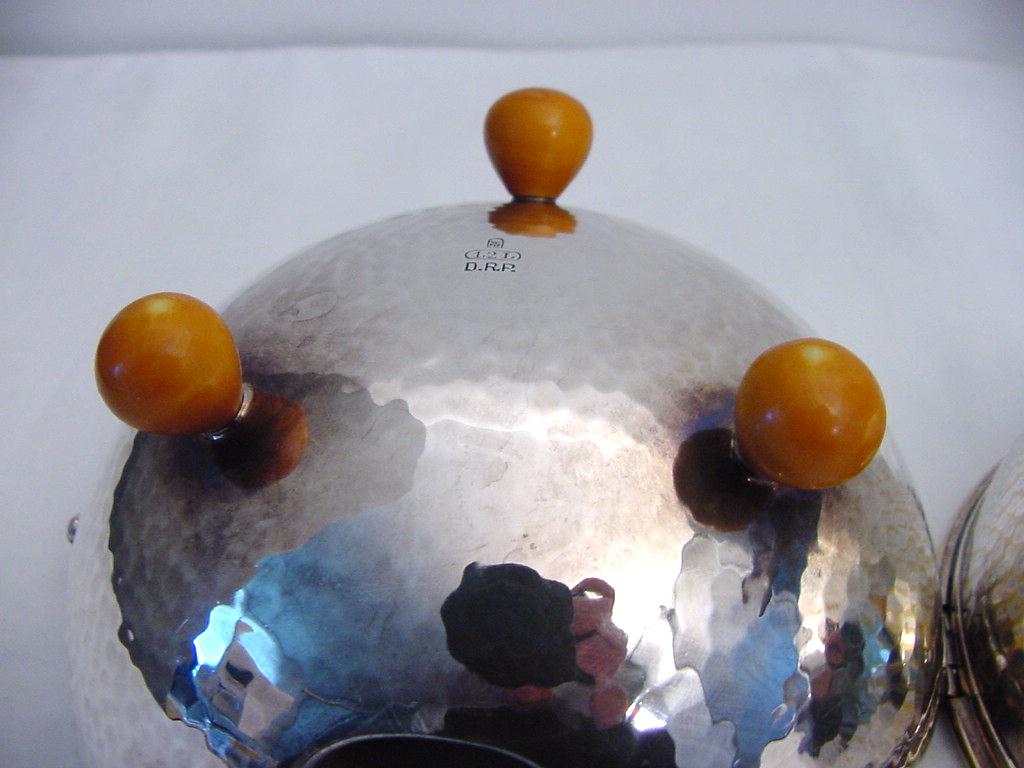 Shipping & handling
We ship all items worldwide
All our items are well packed, bubble wrapped, double boxed when necessary.
Please check our other items!