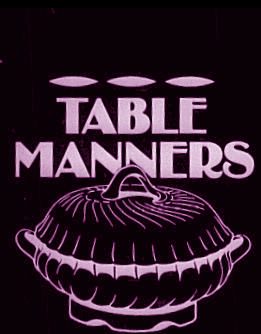 22012302 €65
Antiek Limoges schaaltje, pintray, met staand figuurtje van een vrouw in traditioneel Franse regionale klederdracht, gemerkt Limoges U.C. France ( Union Céramique, later del van Haviland & Le Tanneur). In goede staat, lichte stopern van gebruik, hoogte ca. 13 cm., 5". Schaaltje ca 7.5 x 10 cm., 3 x 4".
Antique Limoges porcelain pin tray, lady in French regional costume, height about 13 cm., 5", tray 7.5 x 10 cm., 3x4". In good conditiin, minor signs of use, Marked Limoges UC France= Union Céramique, later part of Haviland Le Tanneur.
Please scroll down to see all the pictures and shipping information.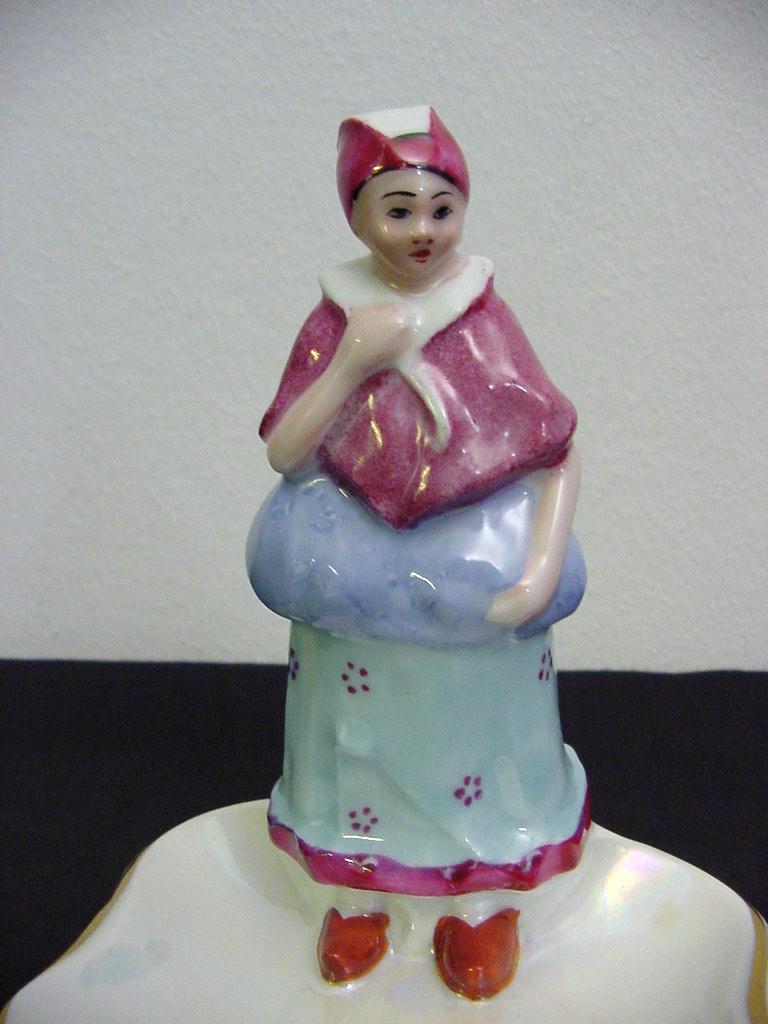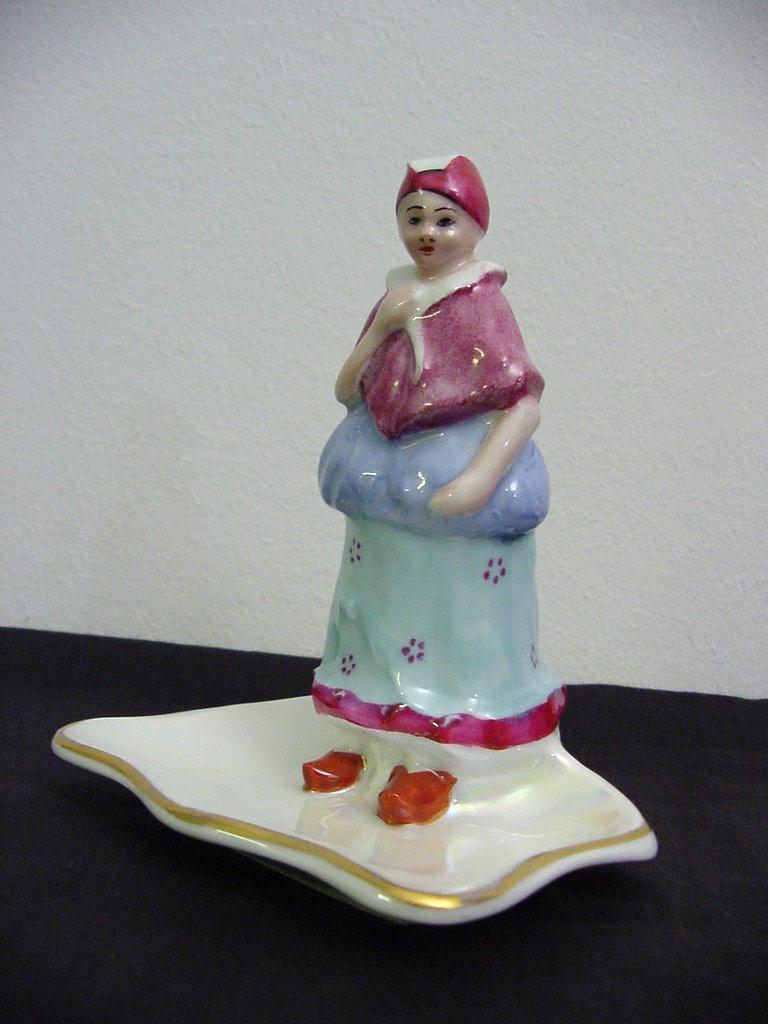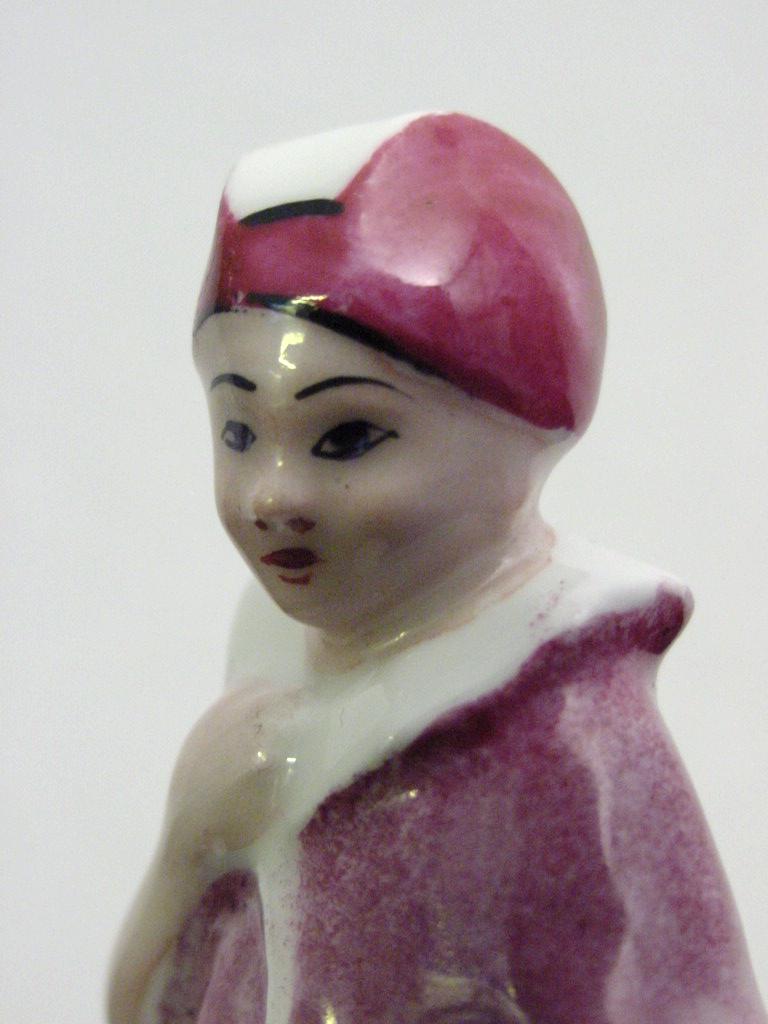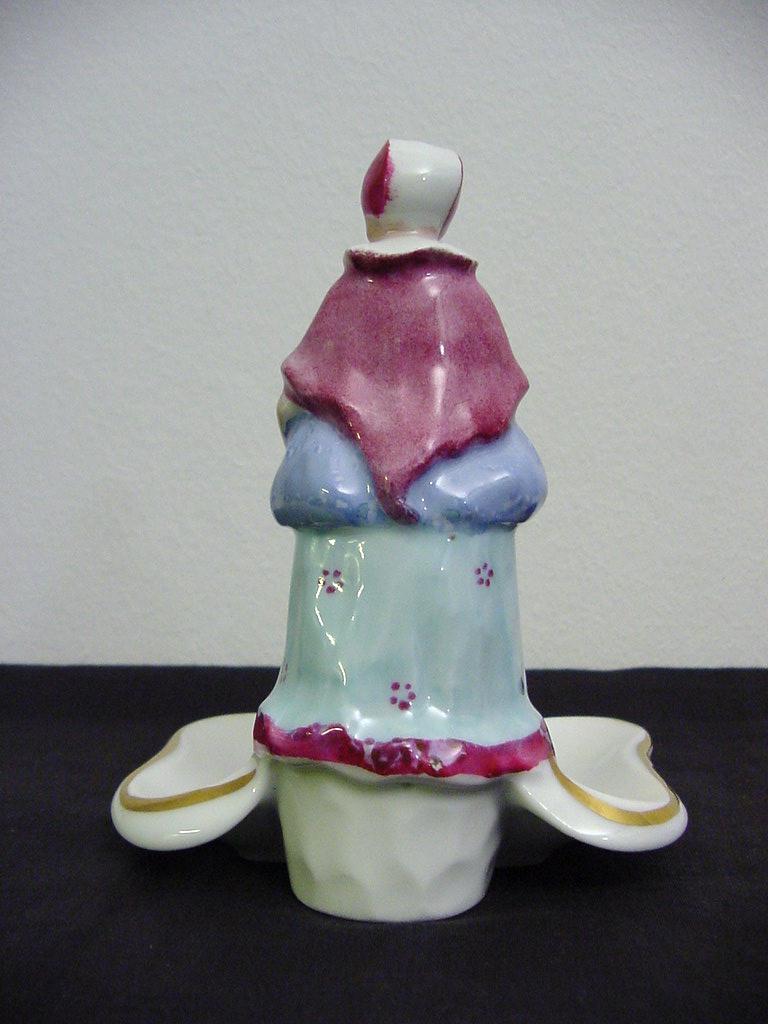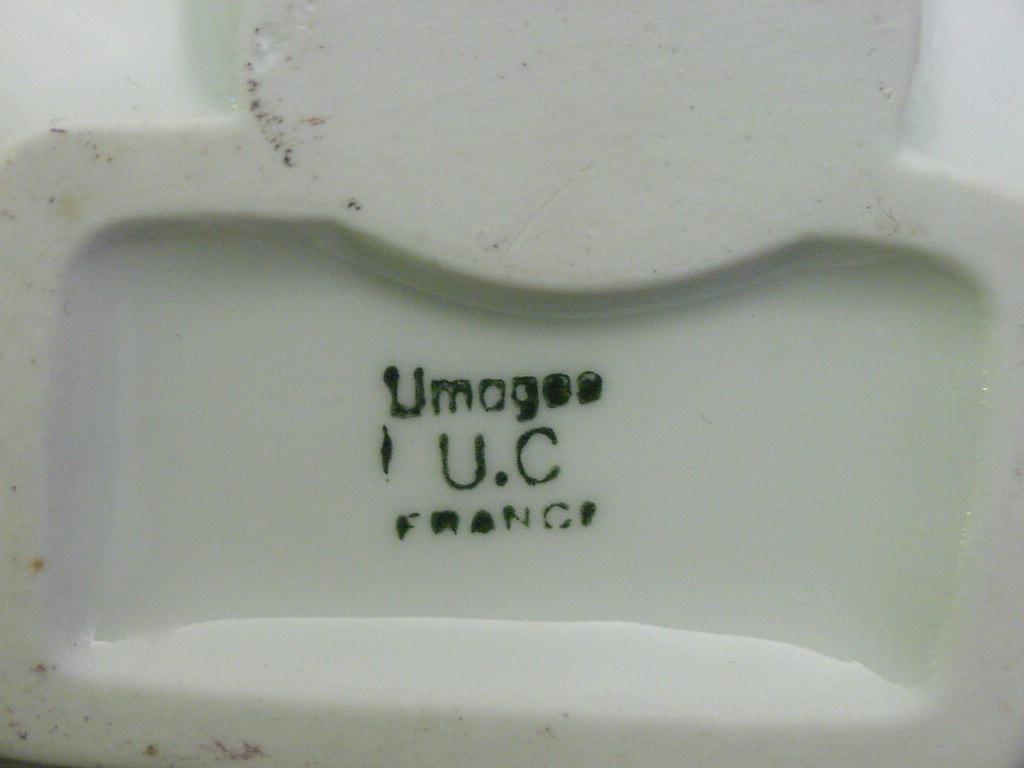 Shipping & handling
We ship all items worldwide
All our items are well packed, bubble wrapped, double boxed when necessary.
Please check our other items!