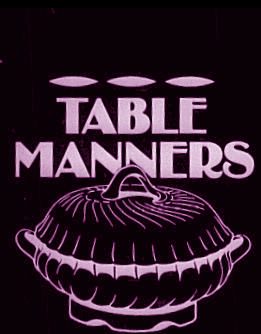 22012311 €175
Vintage Hummel Maria beeld, biddende Madonna met halo, de grootste versie: 41 cm. hoog, in perfecte staat. Gesigneerd M.J. Hummel, gemerkt met het V Goebel stempel, mooi gedetaileerd.
A vintage Hummel Maria statue, praying Madonna with halo, splendid detail, signed M.J. Hummel, also marked with the V Goebel stamp. In perfect condition, height 16", 41 cm, probably the largest one in this design.
Please scroll down to see all the pictures and shipping information.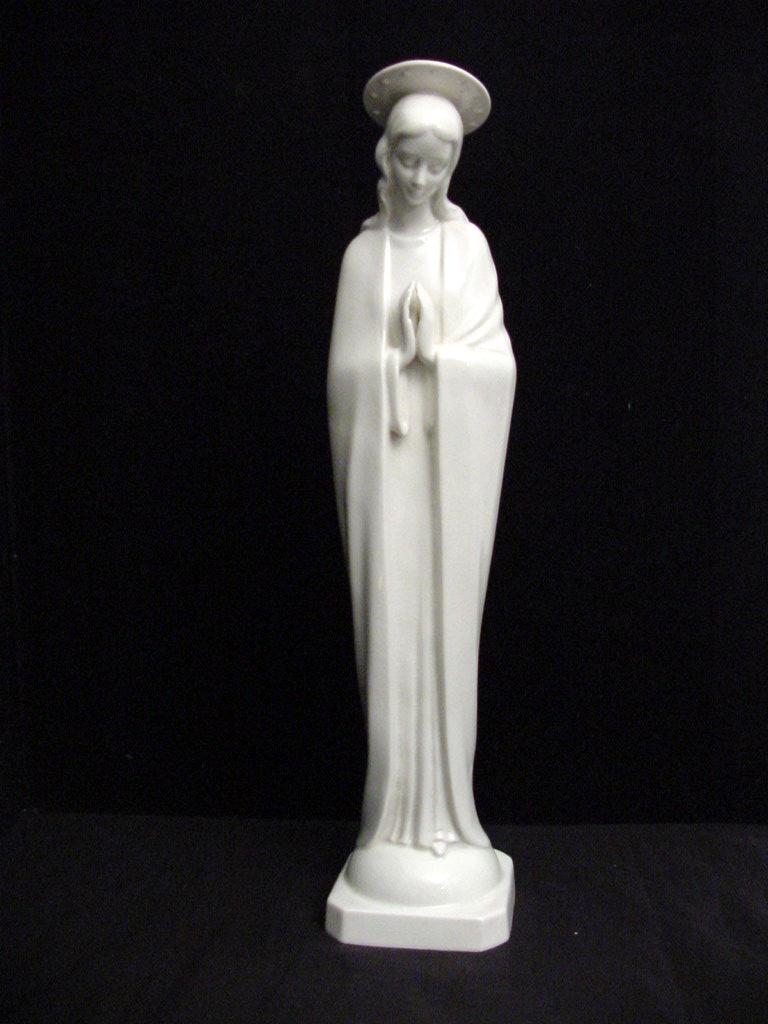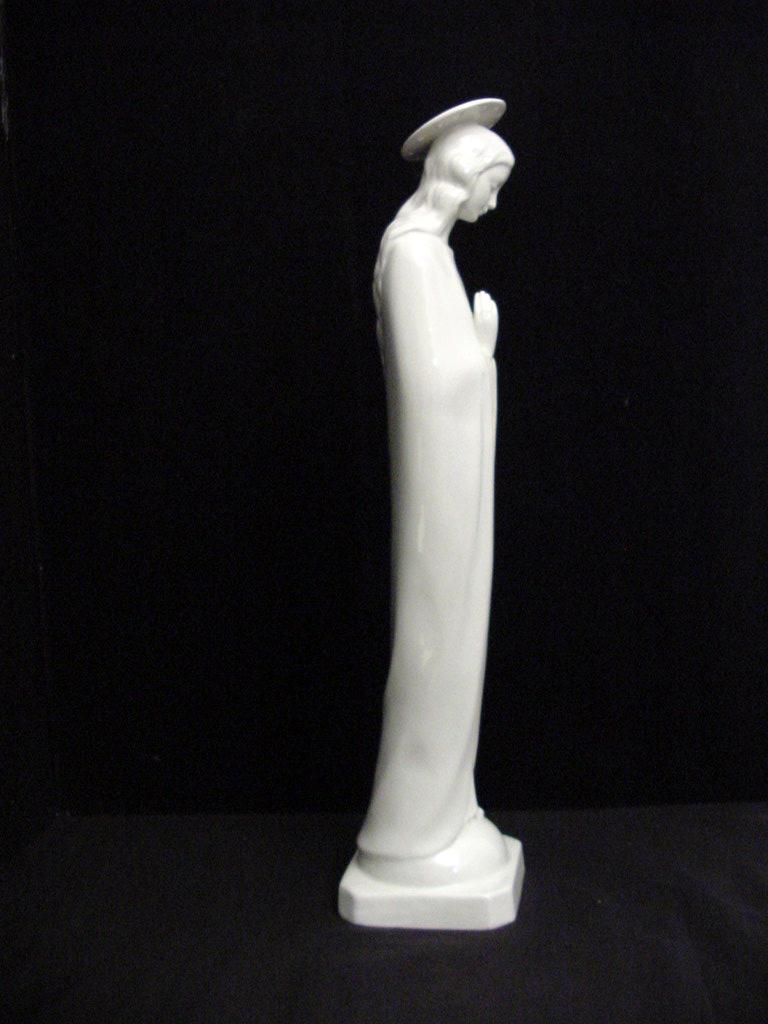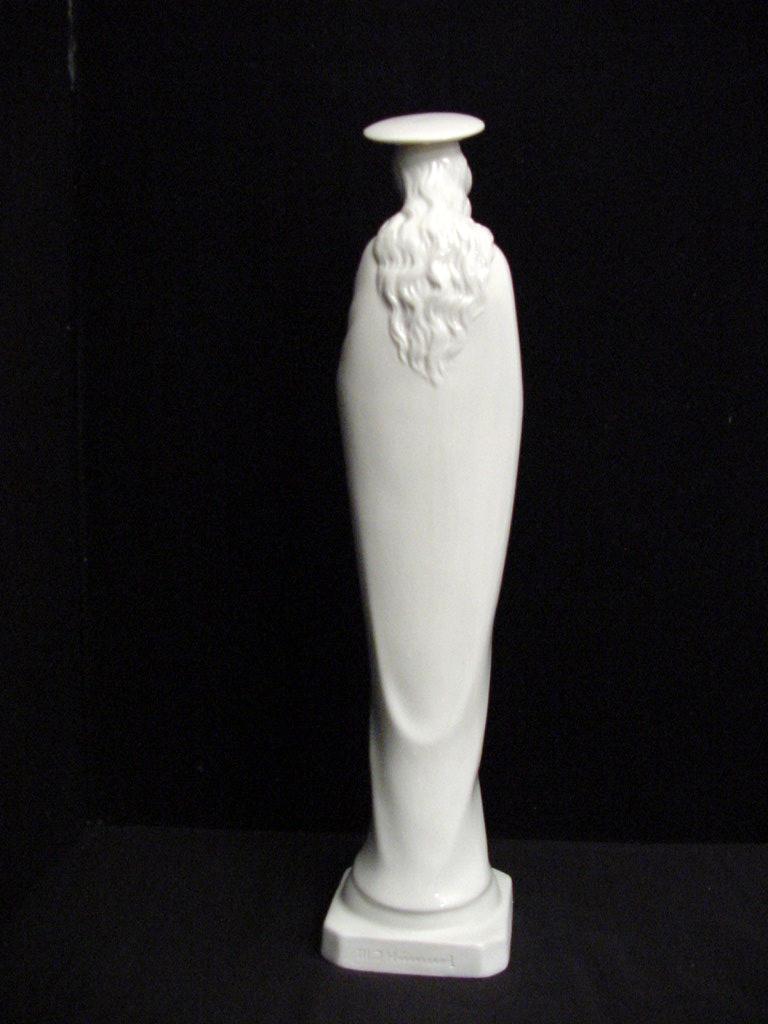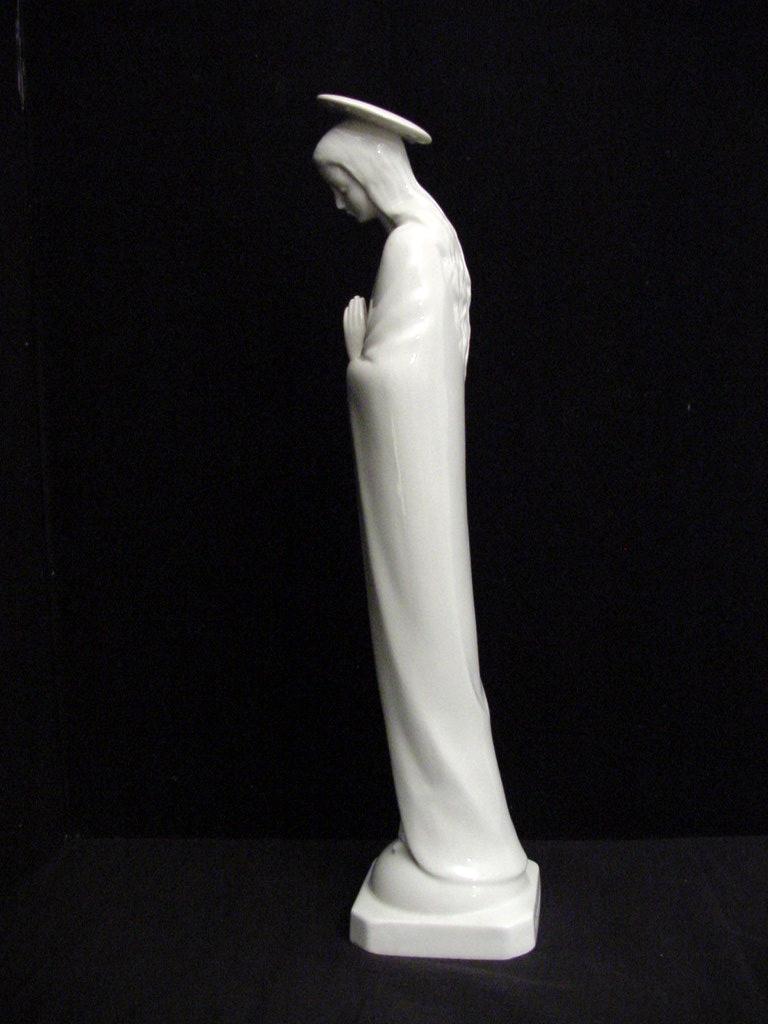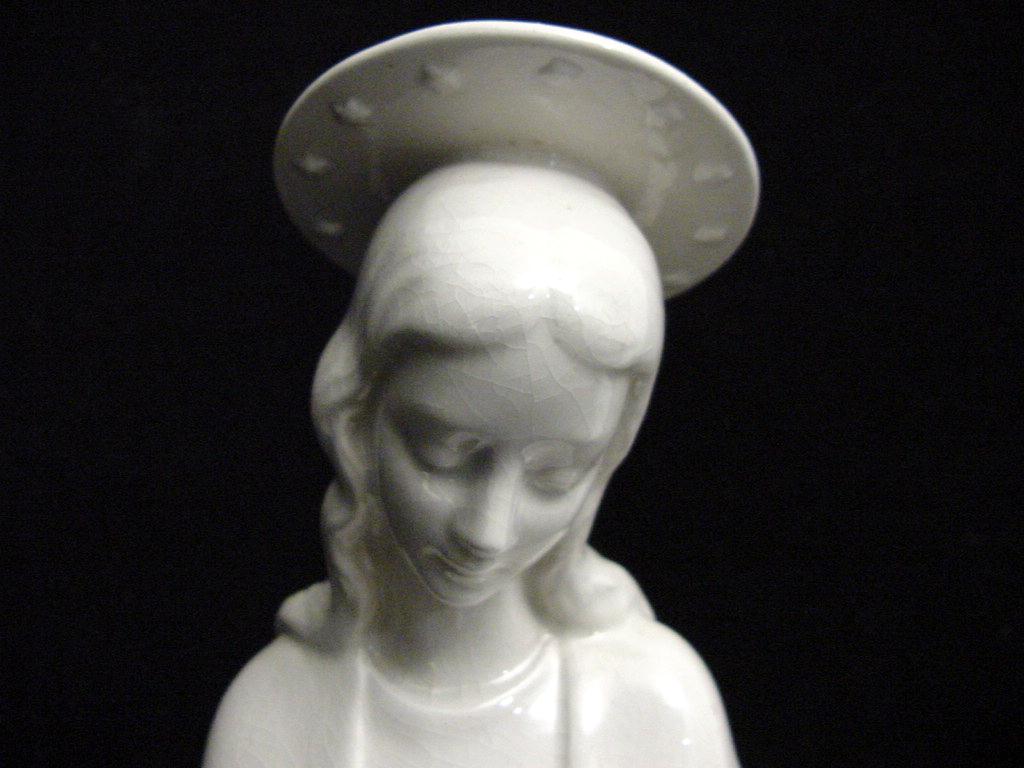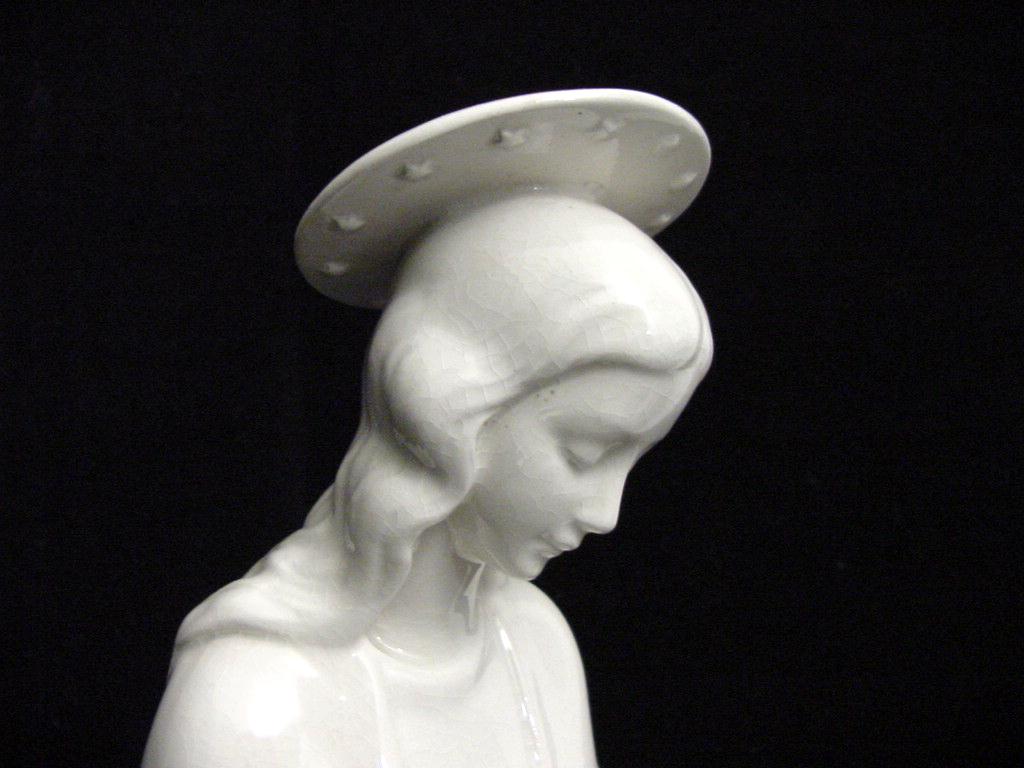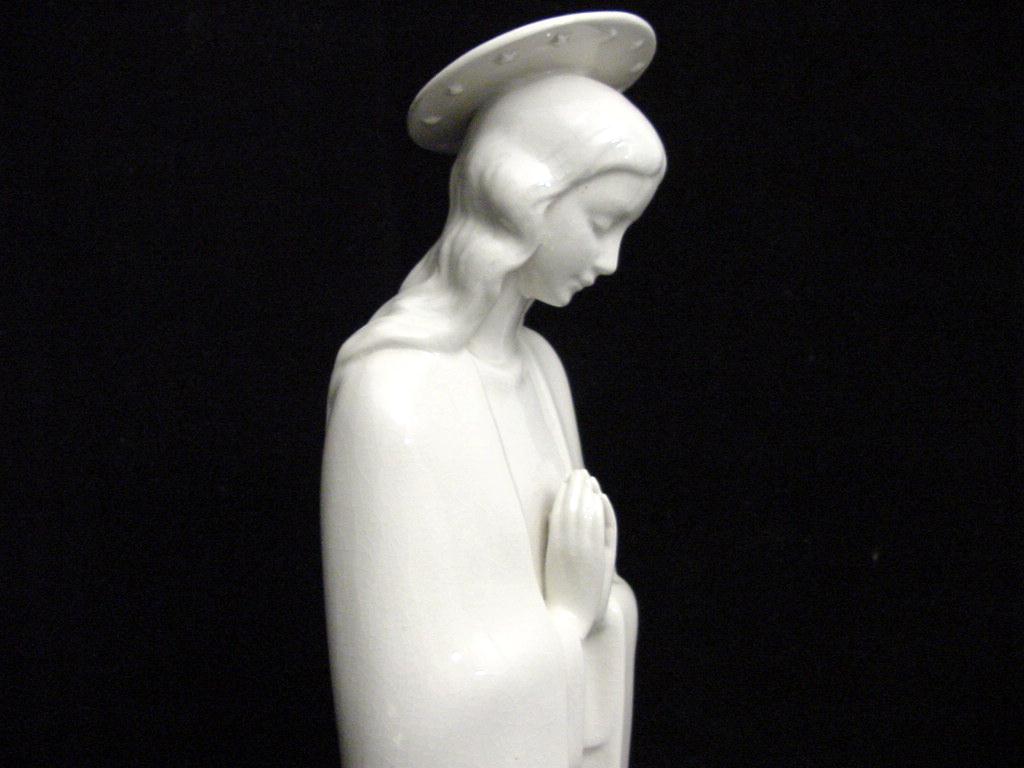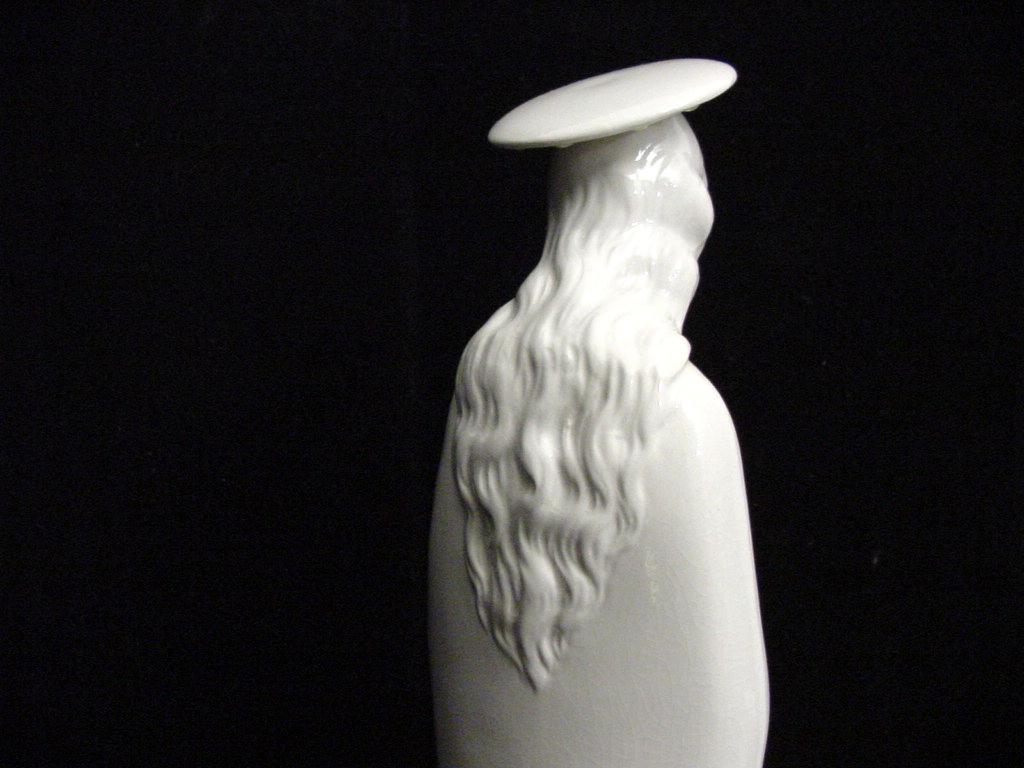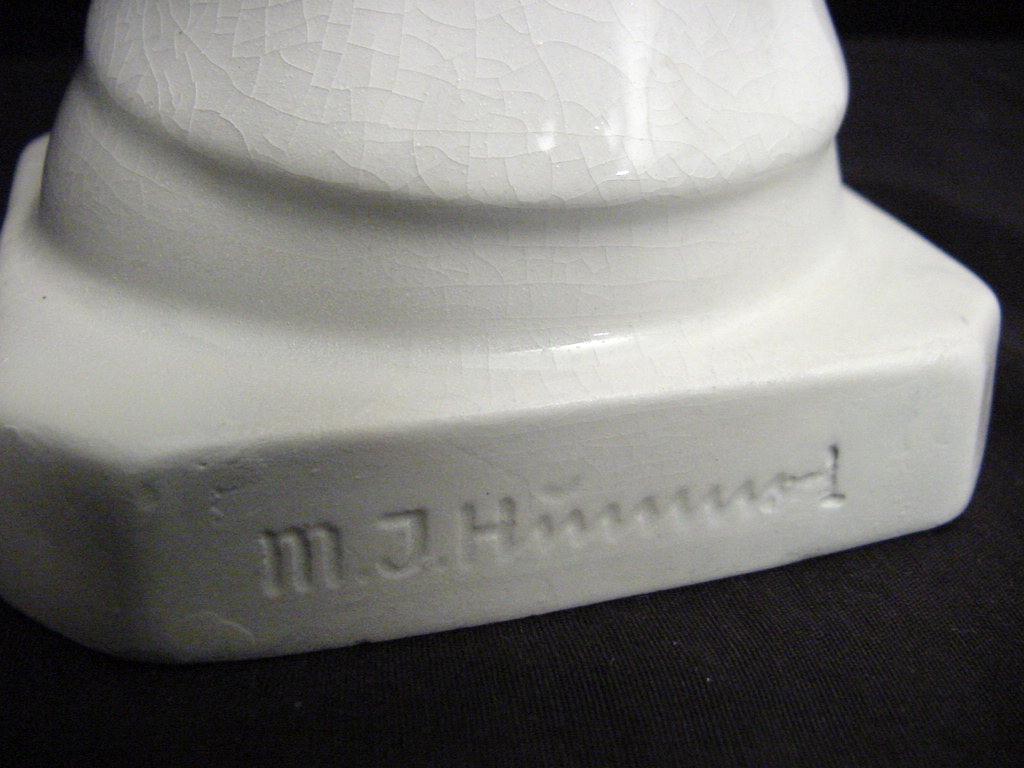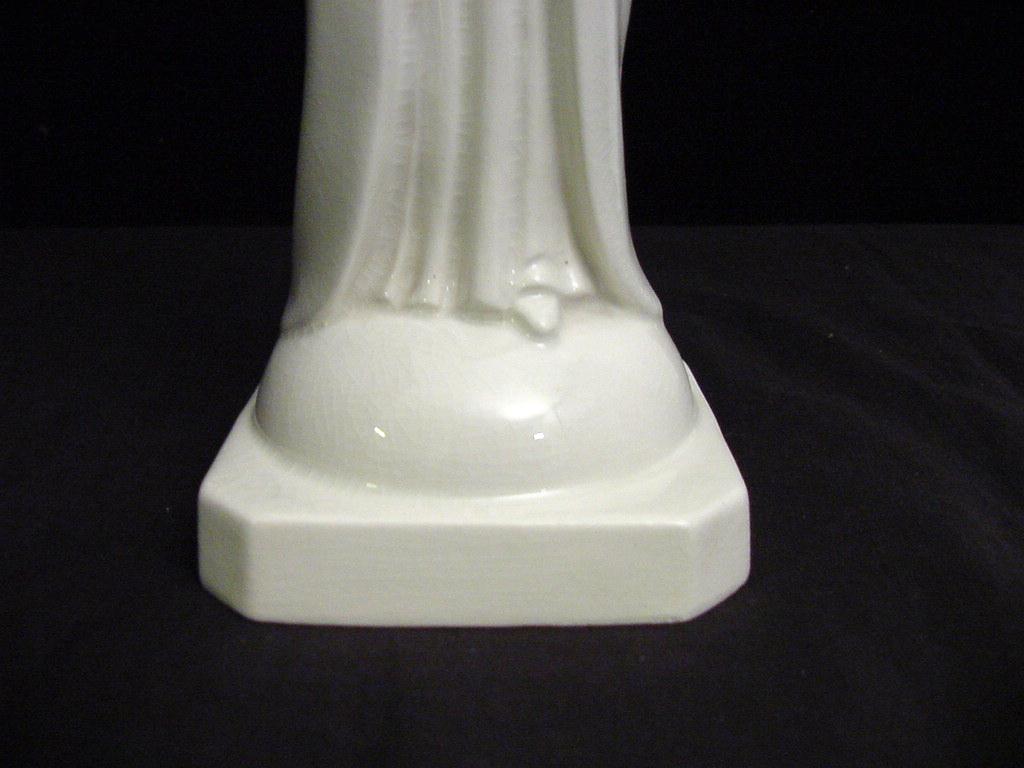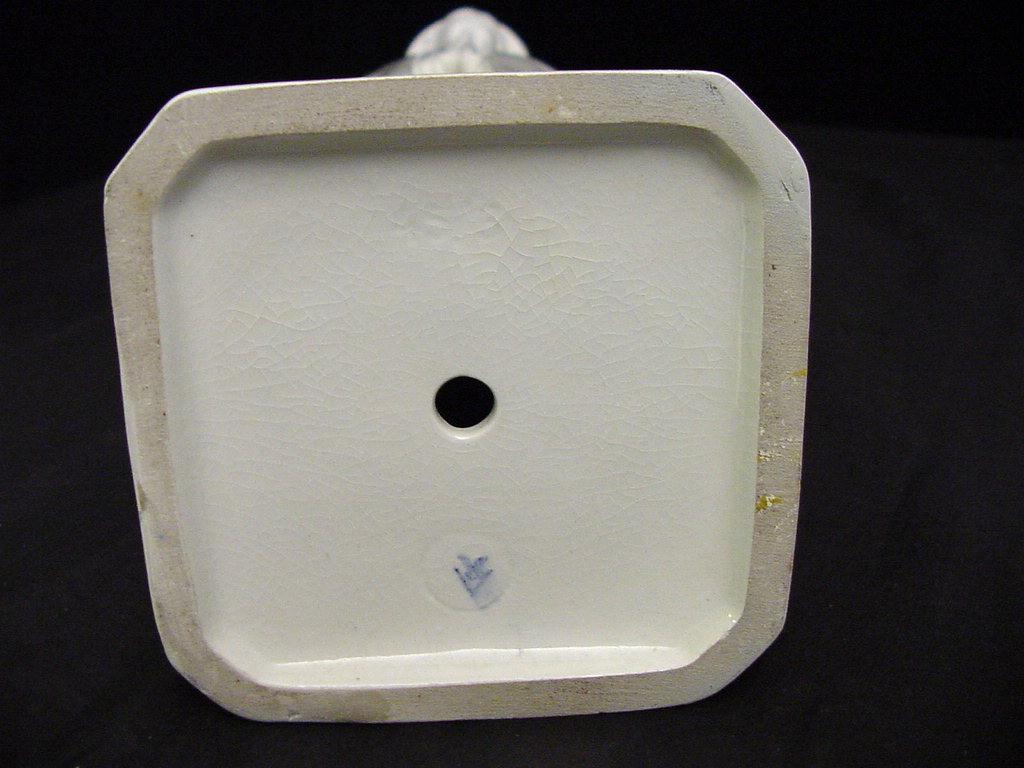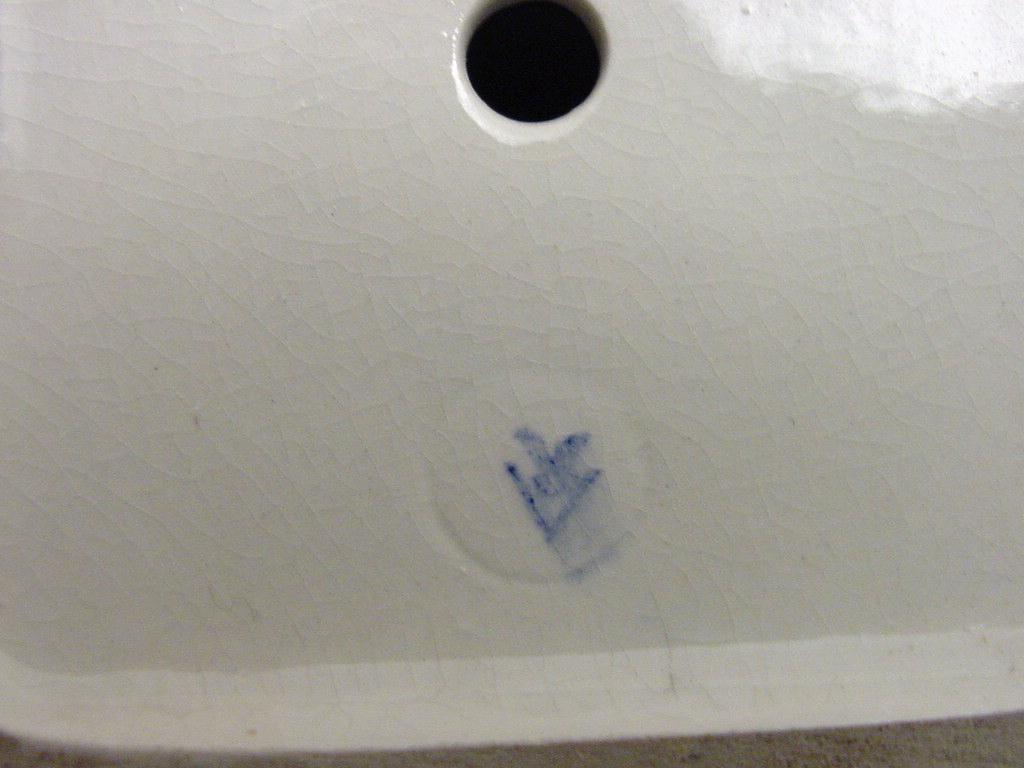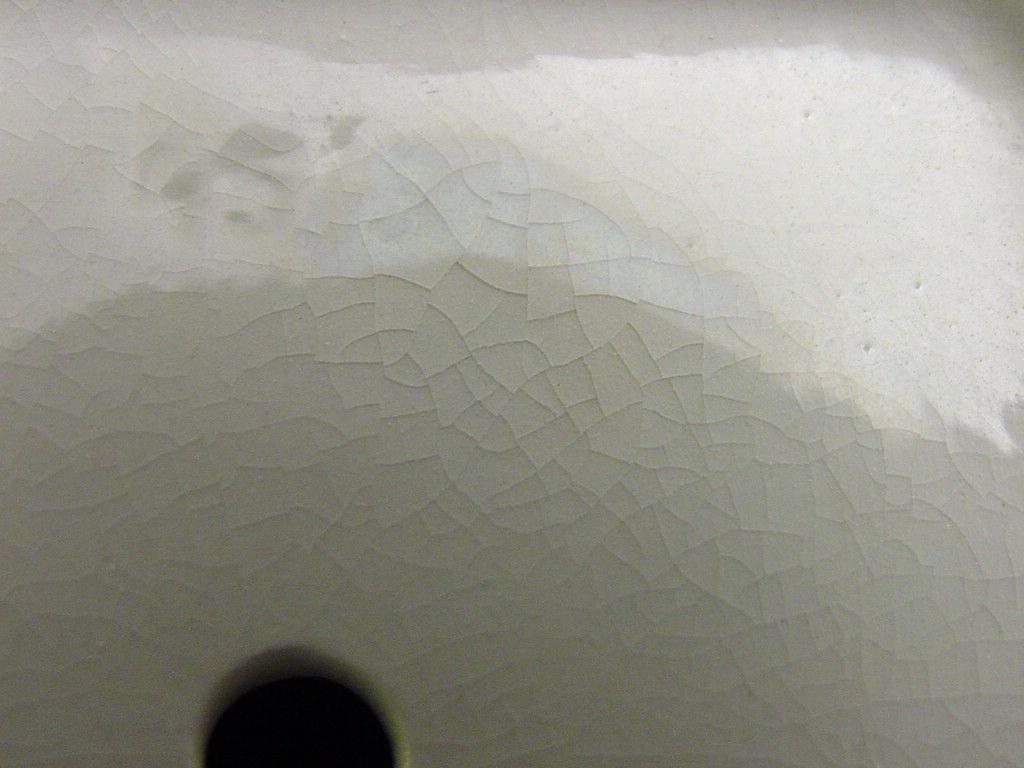 Shipping & handling
We ship all items worldwide
All our items are well packed, bubble wrapped, double boxed when necessary.
Please check our other items!