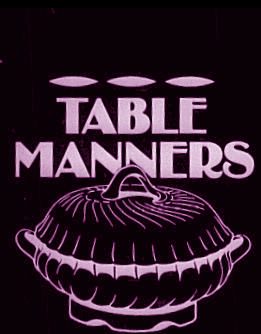 22012312 €35
Art deco Cote d'Or blik, Brussel 1935 met afbeelding van het Eeuwfeestpaleis of Groot Paleis ontworpen door Joseph van Neck, t.g.v. Wereldtentoonstelling 1935. In gebruikte maar goede staat, geen deuken of roest, scharnier prima. Sporen van gebruik uiteraard, het blik is tenslotte bijna 100 jaar oud. Afmetingen 17.5 x 24.5 x 7.5 cm, onderop gemerkt Cote d'or, op 4 balpootjes.
Art deco chocolate tin, Cote d'or, issued at the occasion of the World Exhibition in Brussels Belgium in 1932. Image is the large exposition hall, Grand Palace, designed by Joseph van Neck Dimensions 17.5 x24.5 x 7.5 cm., 6.9 x 9.6 x 3". In used but good conditions, no dings, no rust. Hinge in good condition.
Please scroll down to see all the pictures and shipping information.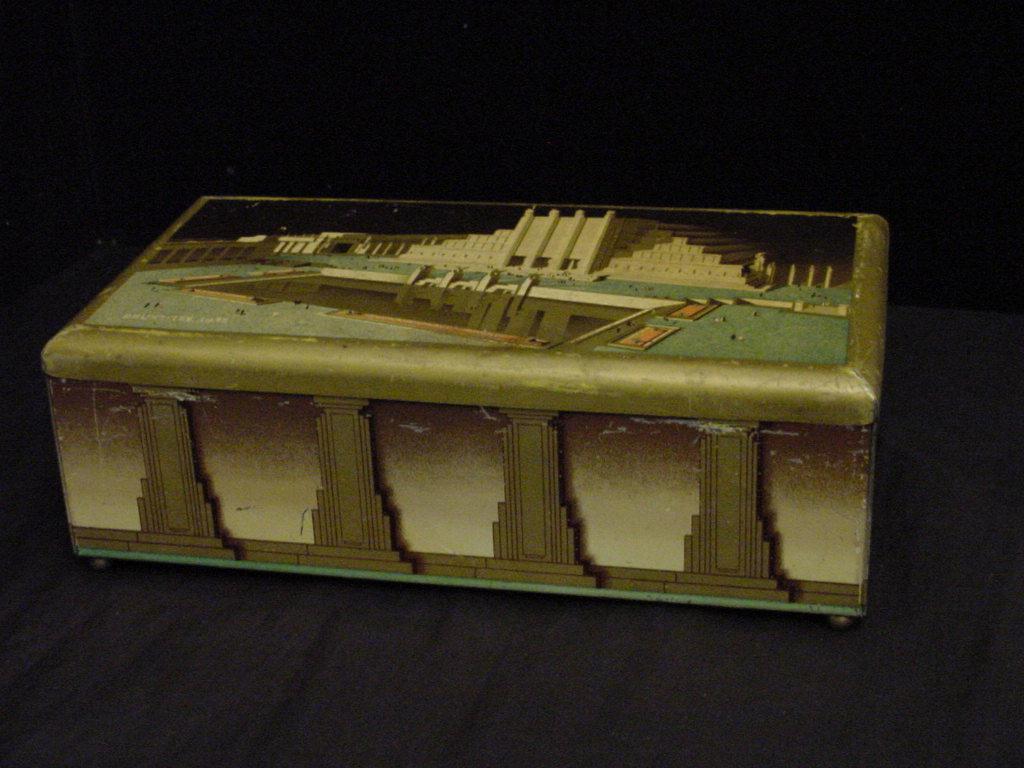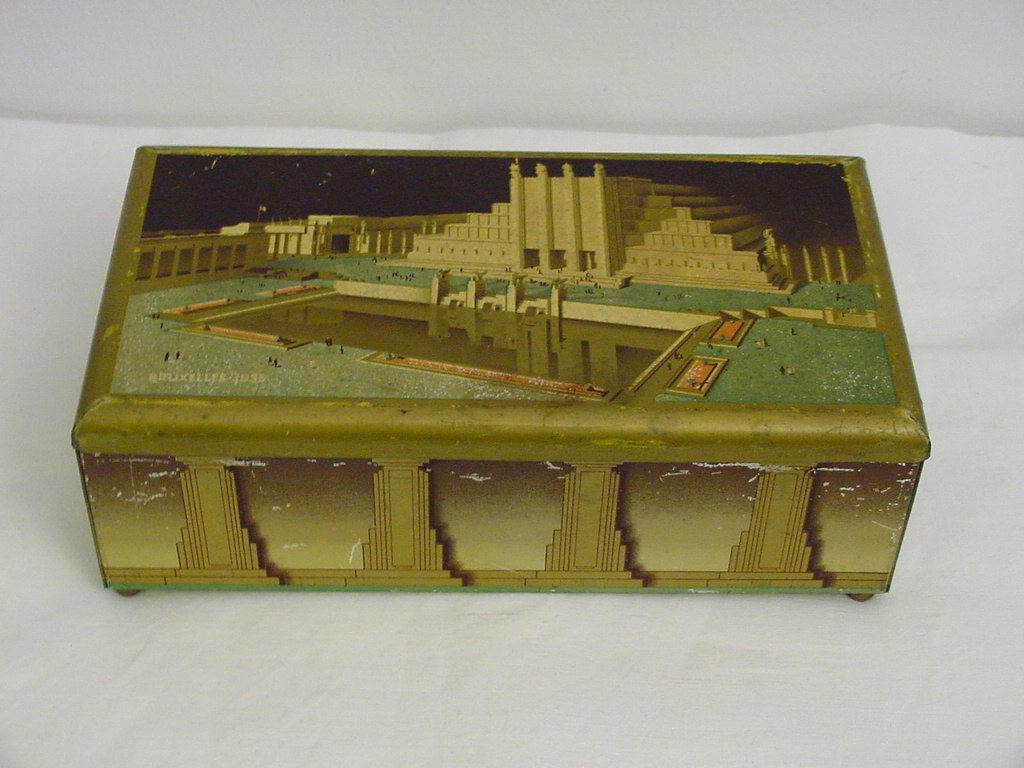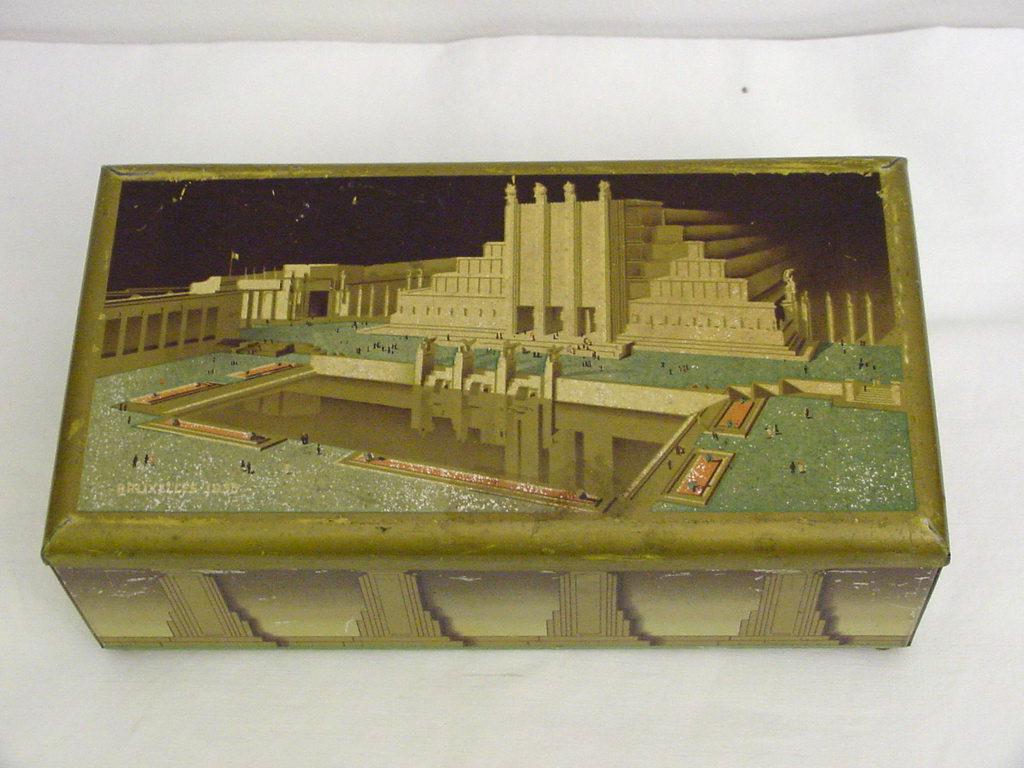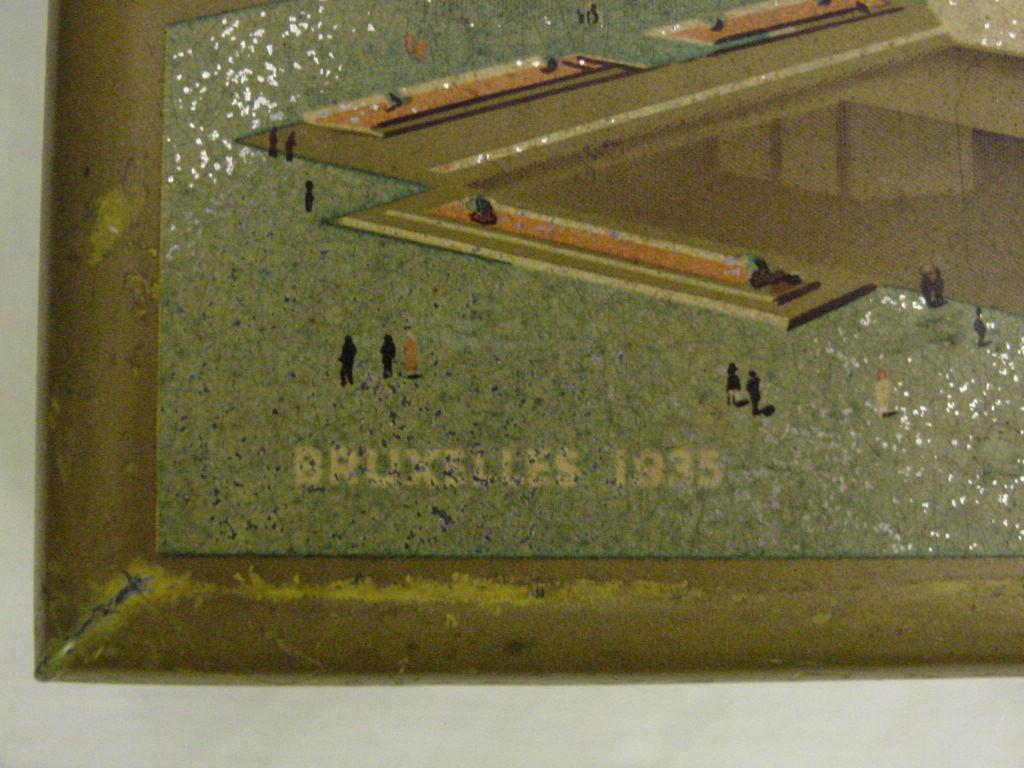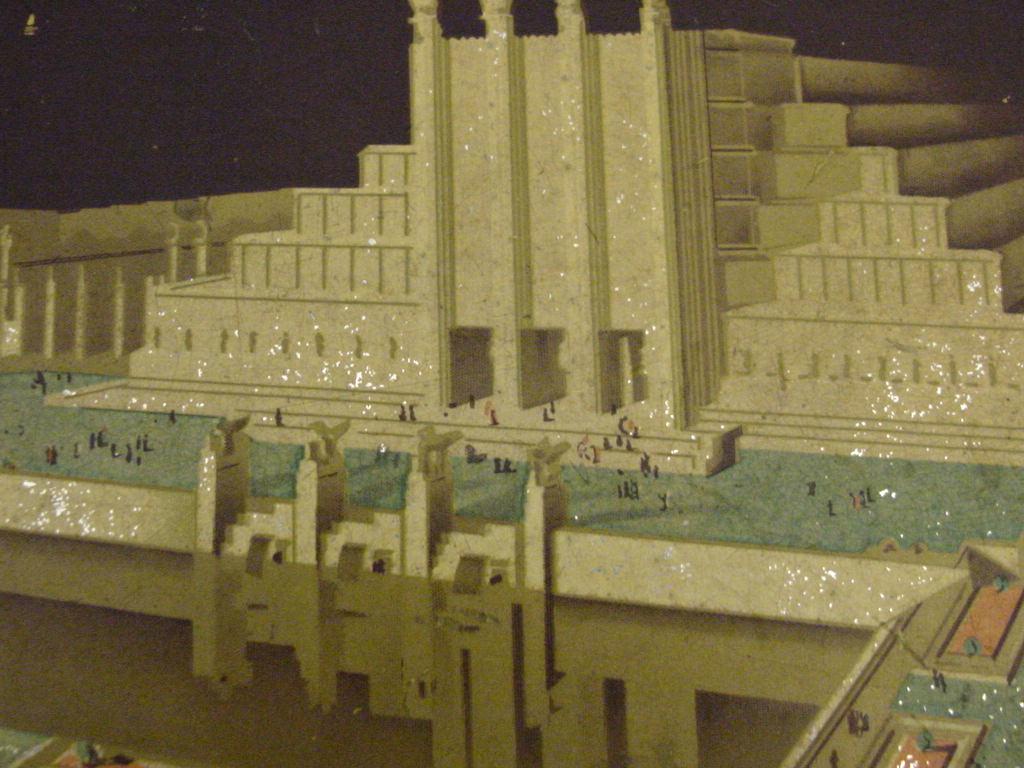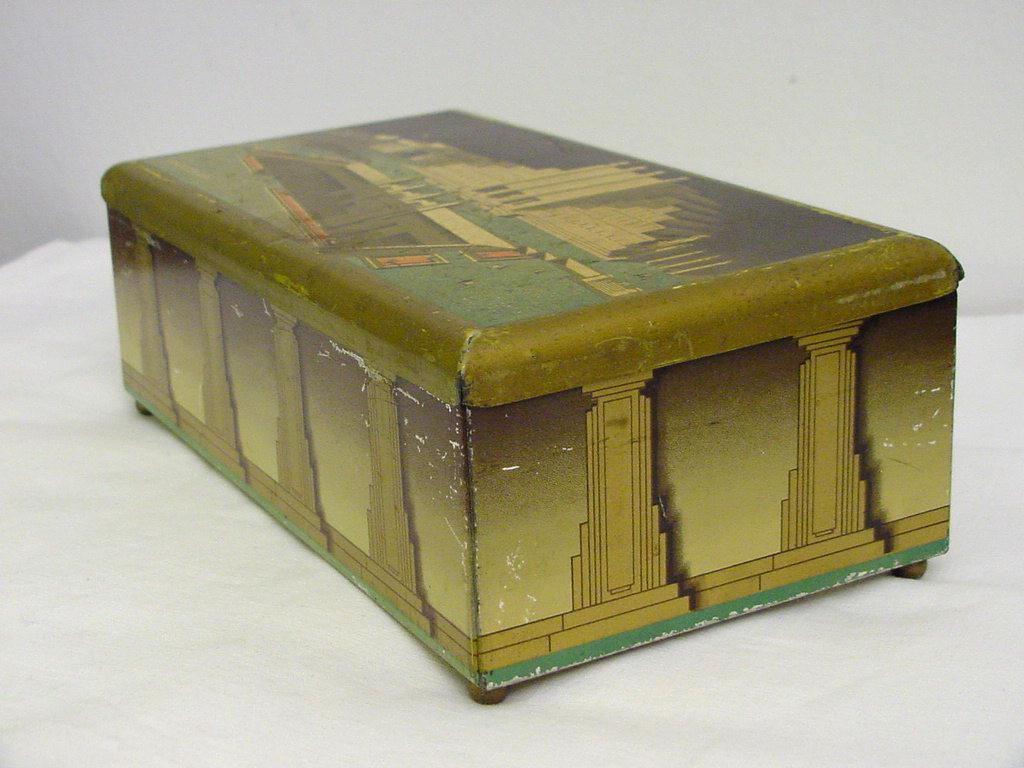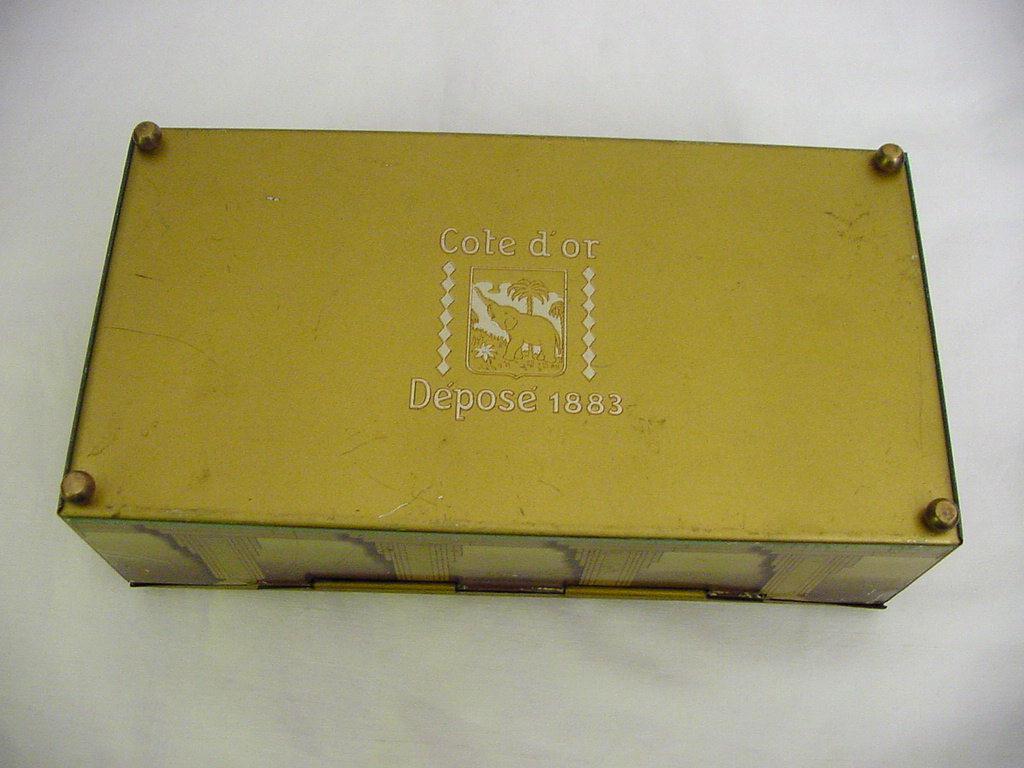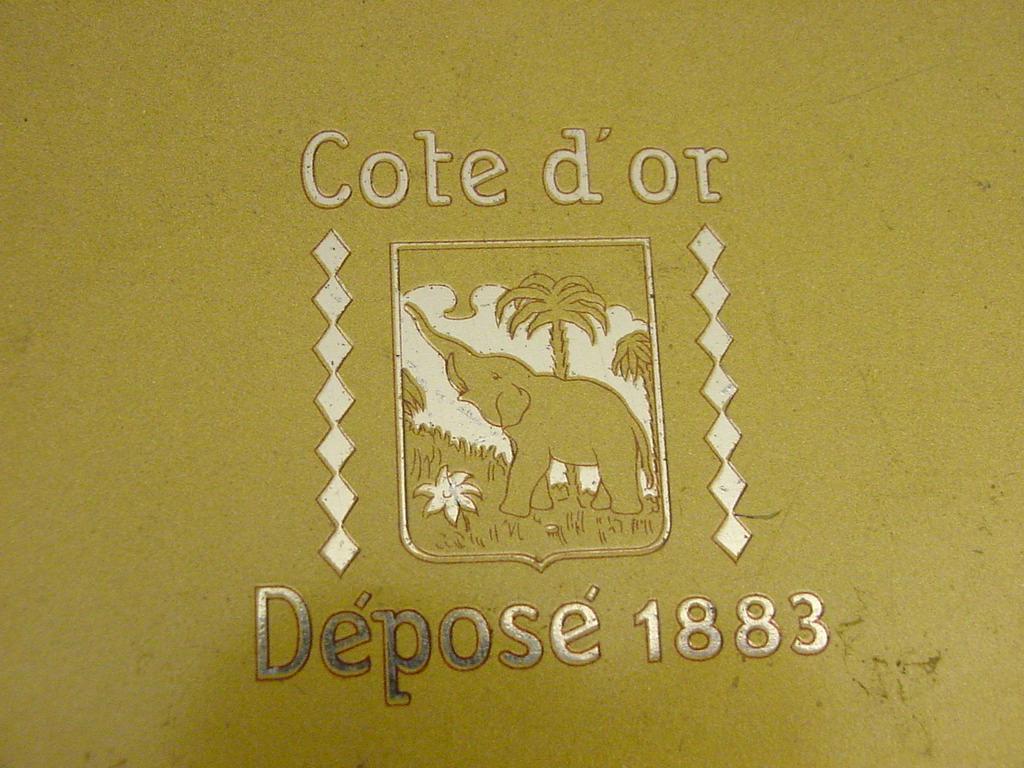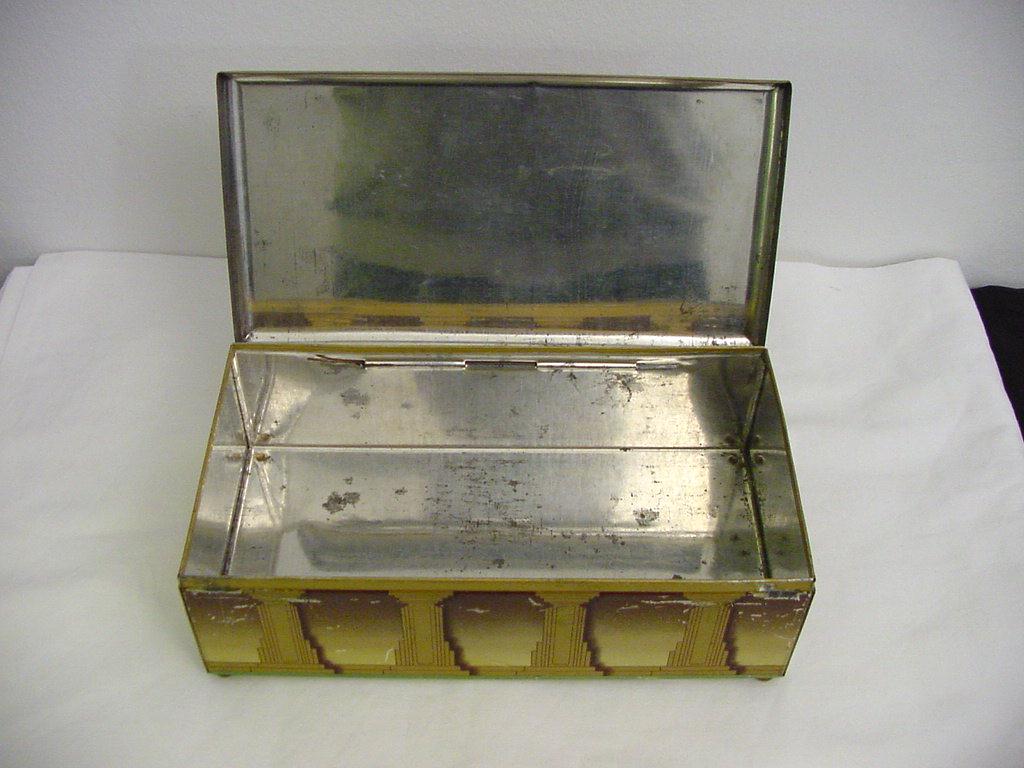 Shipping & handling
We ship all items worldwide
All our items are well packed, bubble wrapped, double boxed when necessary.
Please check our other items!