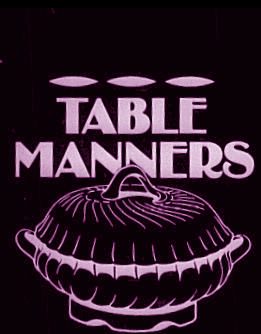 2202190316i
Groot lot antiek verzilverd Engels bestek, lepels en vorken, in totaal 9 lepels, en 14 vorken. In goede staat, verschillende merken en lengtes: vorken 20-21 cm., lepels 21-22 cm.
A lot of antique silver plated forks and spoons, in good condition, no loss of silver, various marks, 9 spoons (21-22 cm., 8.25-8.6"), 14 forks 8-8.25".)
Please scroll down to see all the pictures and shipping information.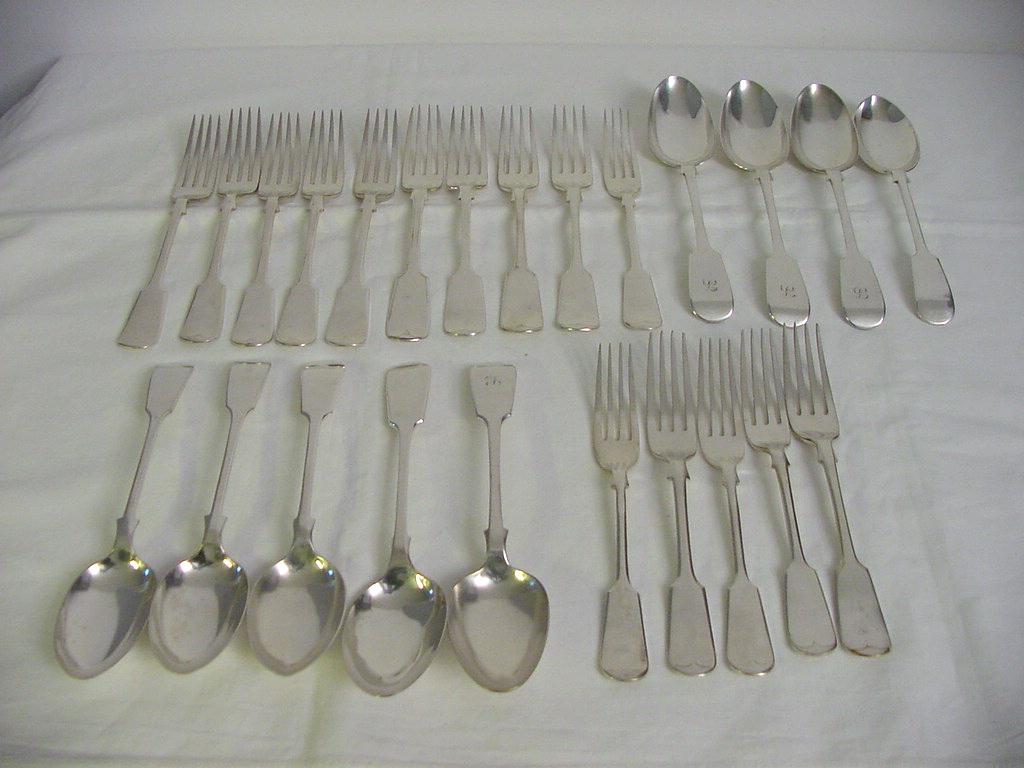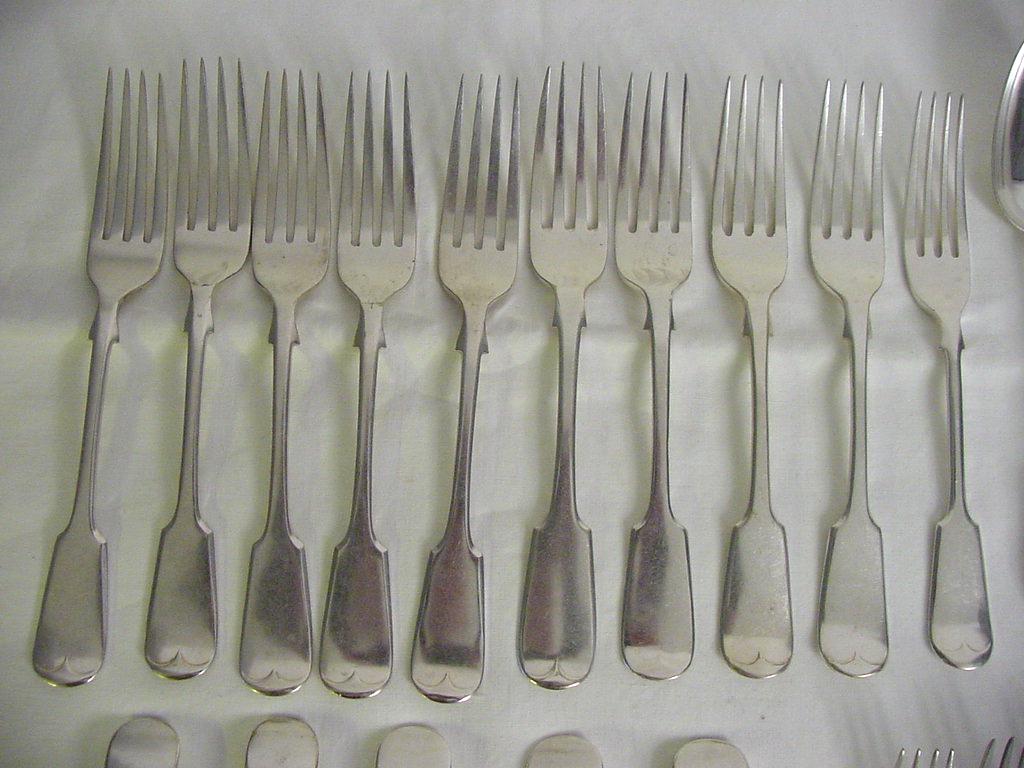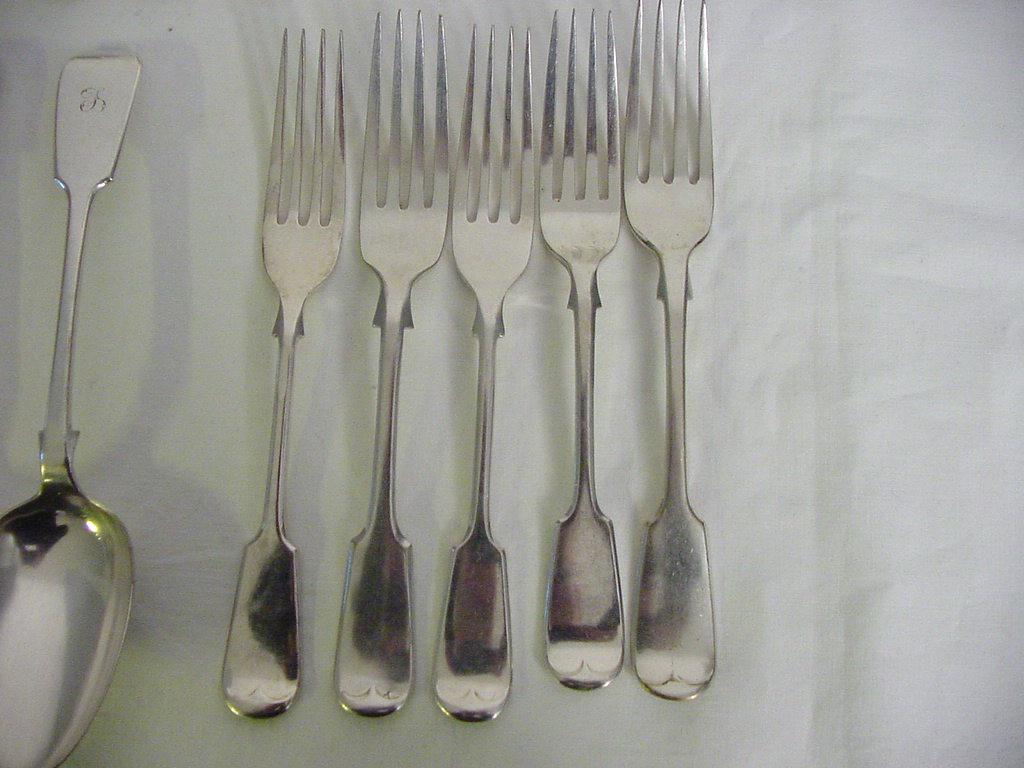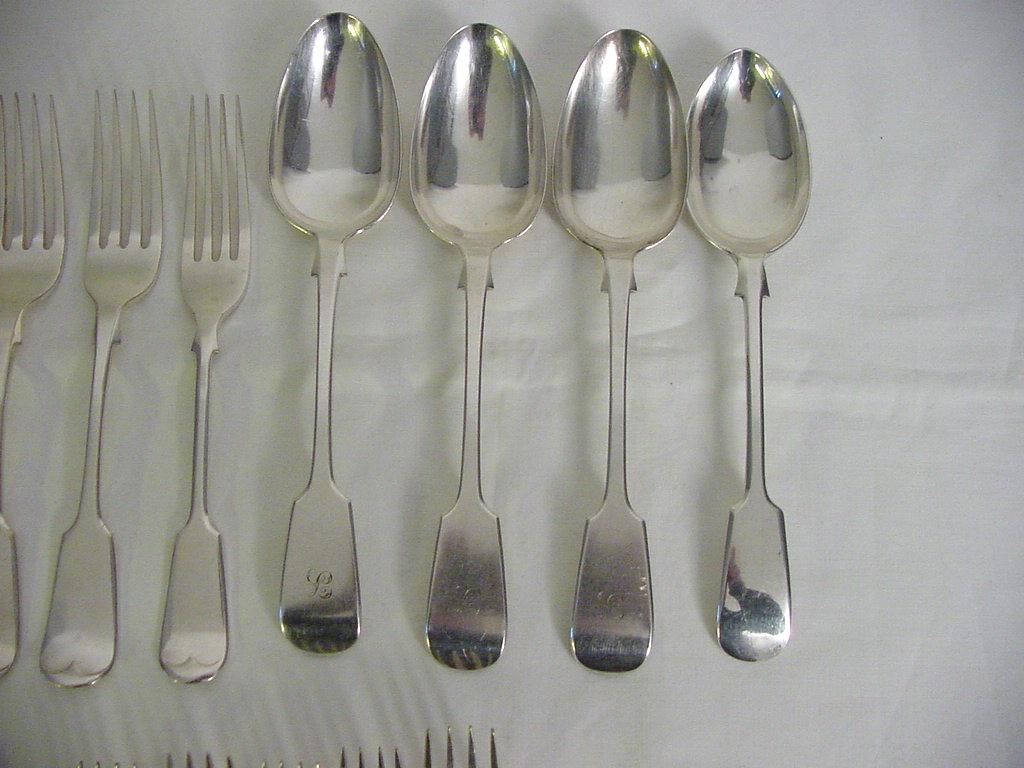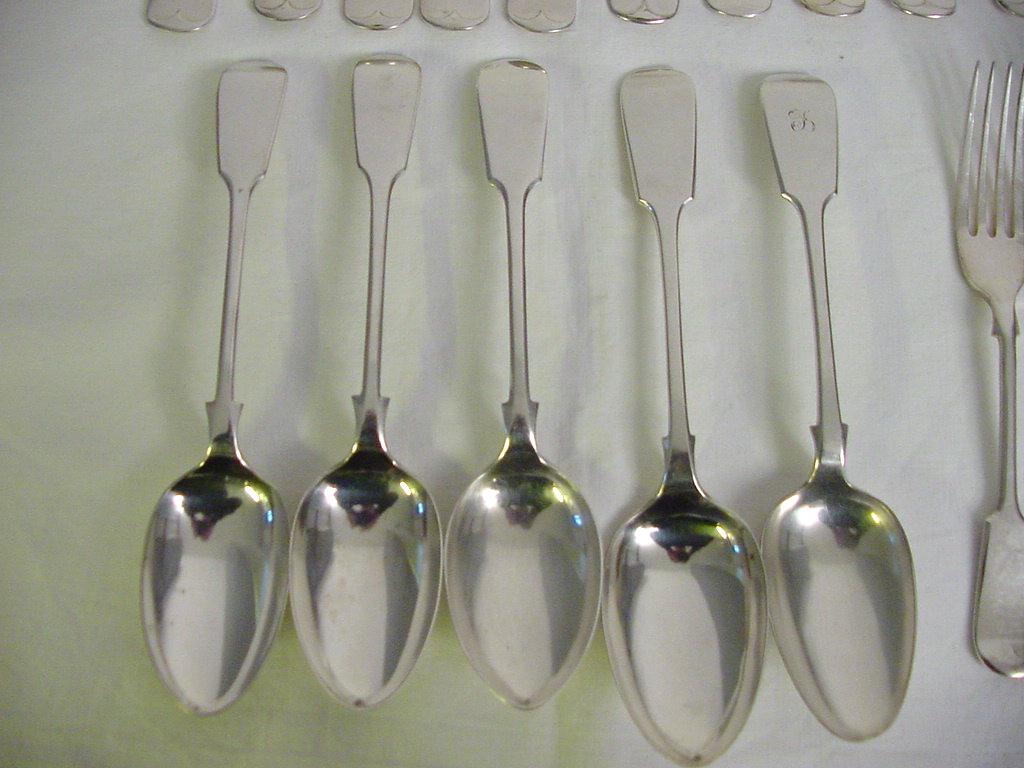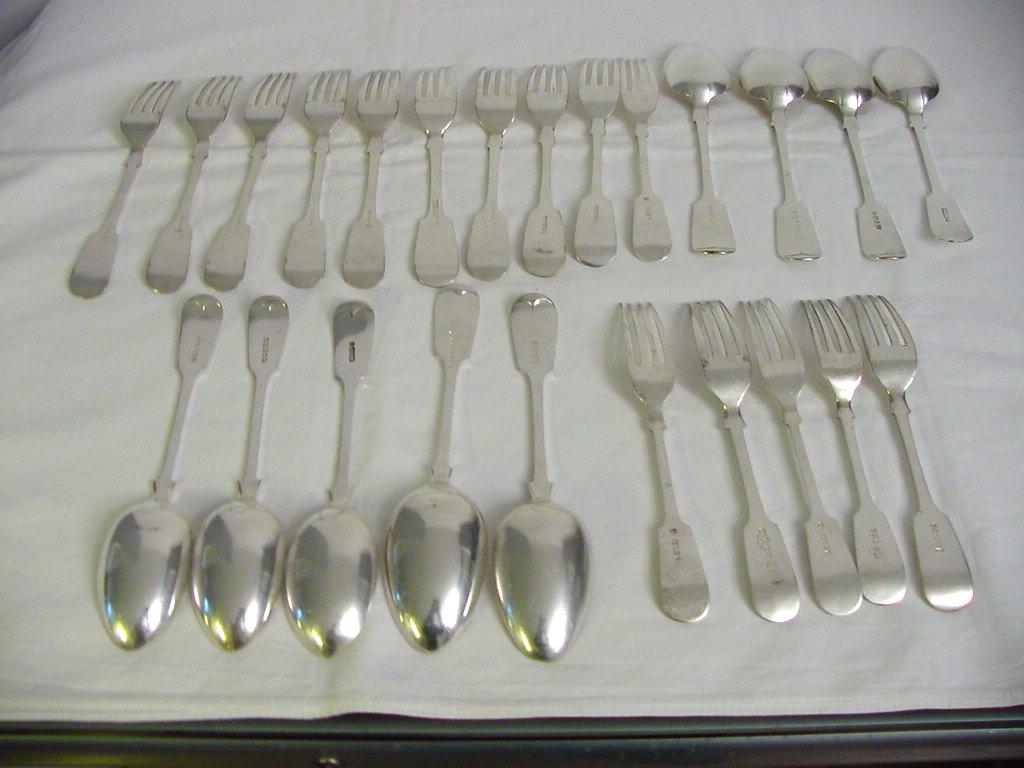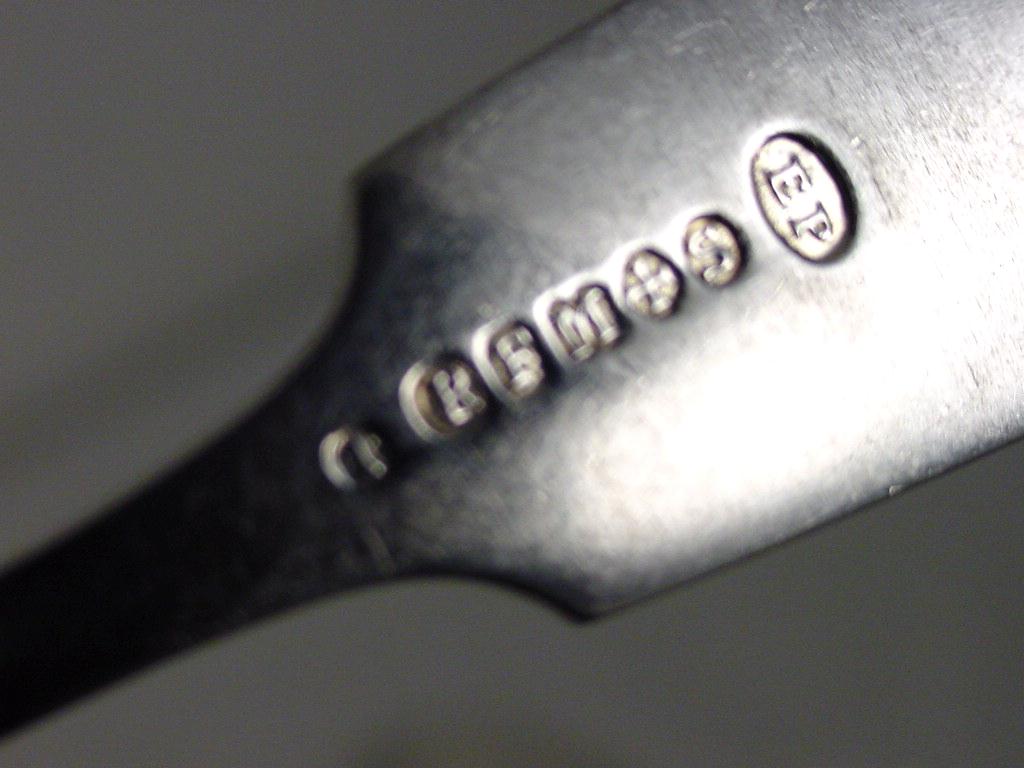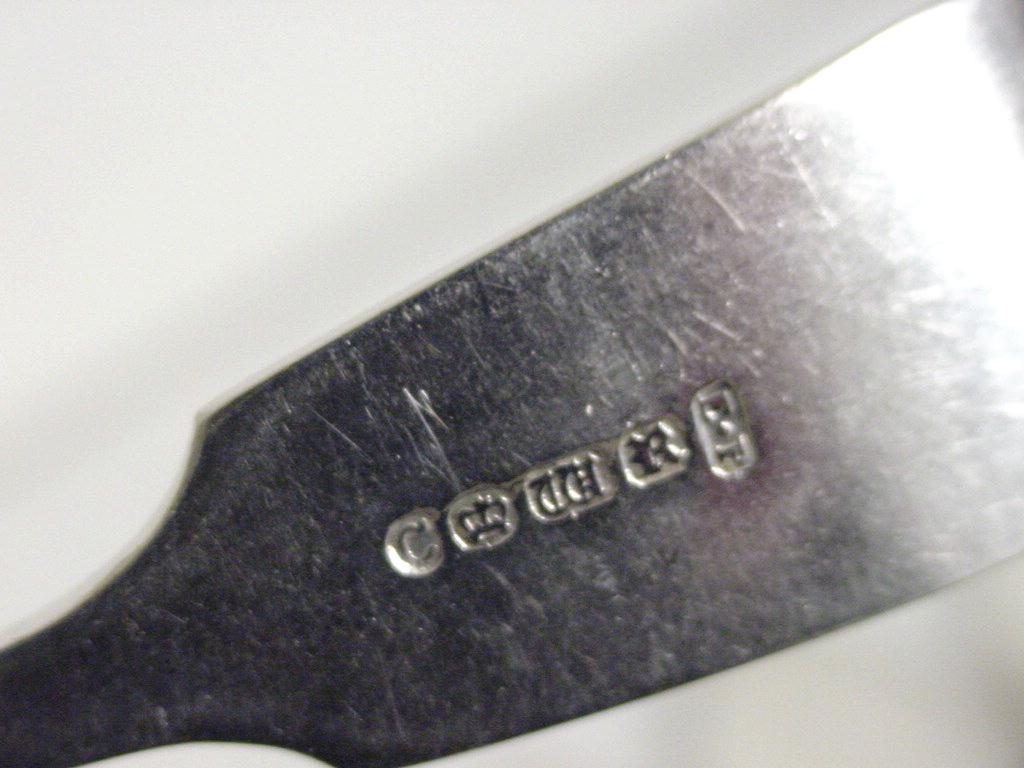 Shipping & handling
We ship all items worldwide
All our items are well packed, bubble wrapped, double boxed when necessary.
Please check our other items!