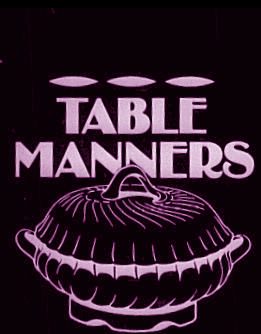 22041708 €45
A lot of two tiny antique French hairpins, fire gilt, Empire, Napoleon area, about 1810. In good condition, length 10 cm, 3.9" top about 3.5 x 2 cm., 1.4 x 0.8".
Twee antieke haarspelden, vuur verguld empire, Napoleon tijd ca 1810. Lengte ca. 10 cm, top 3.5x2 cm.
Please scroll down to see all the pictures and shipping information.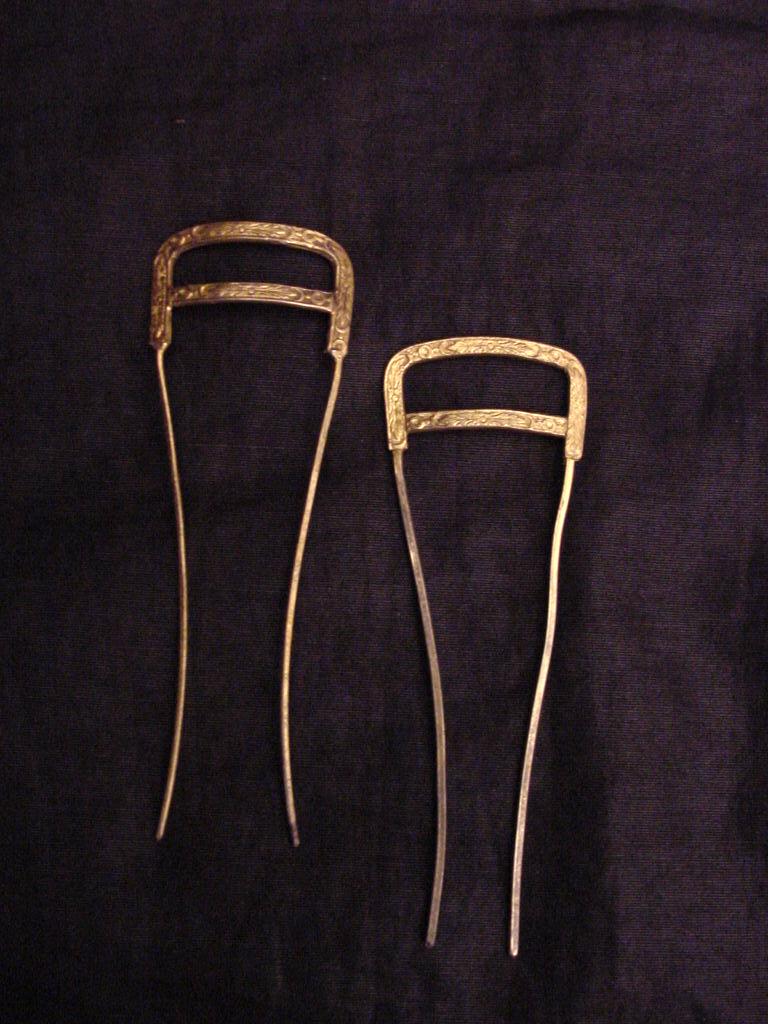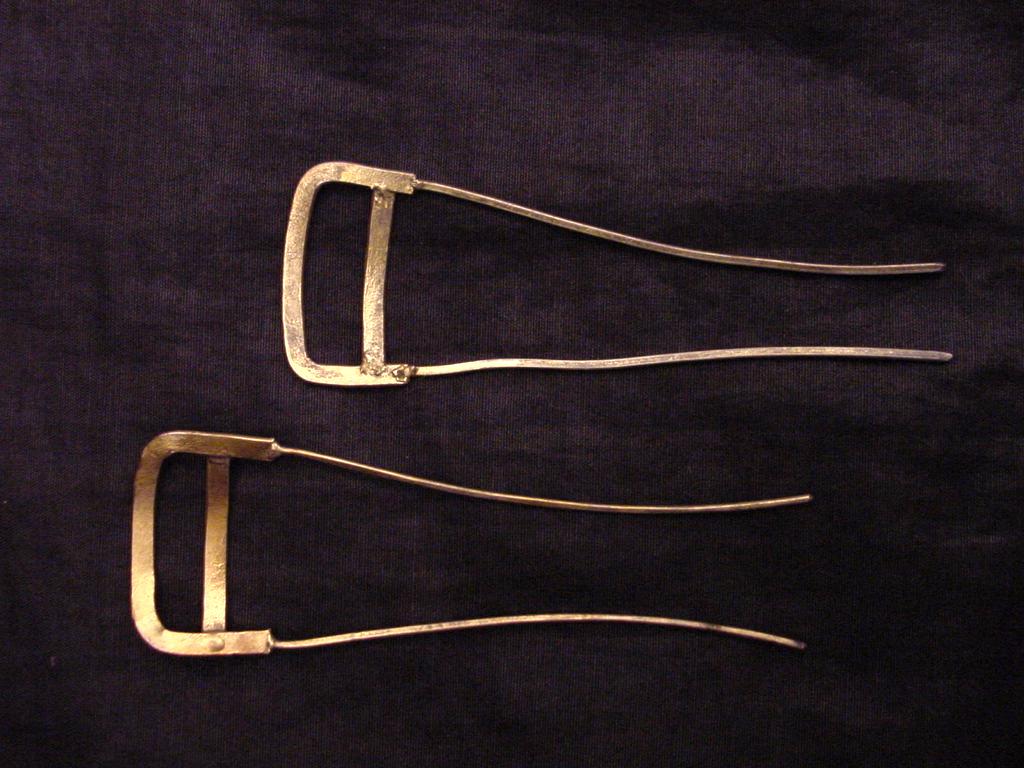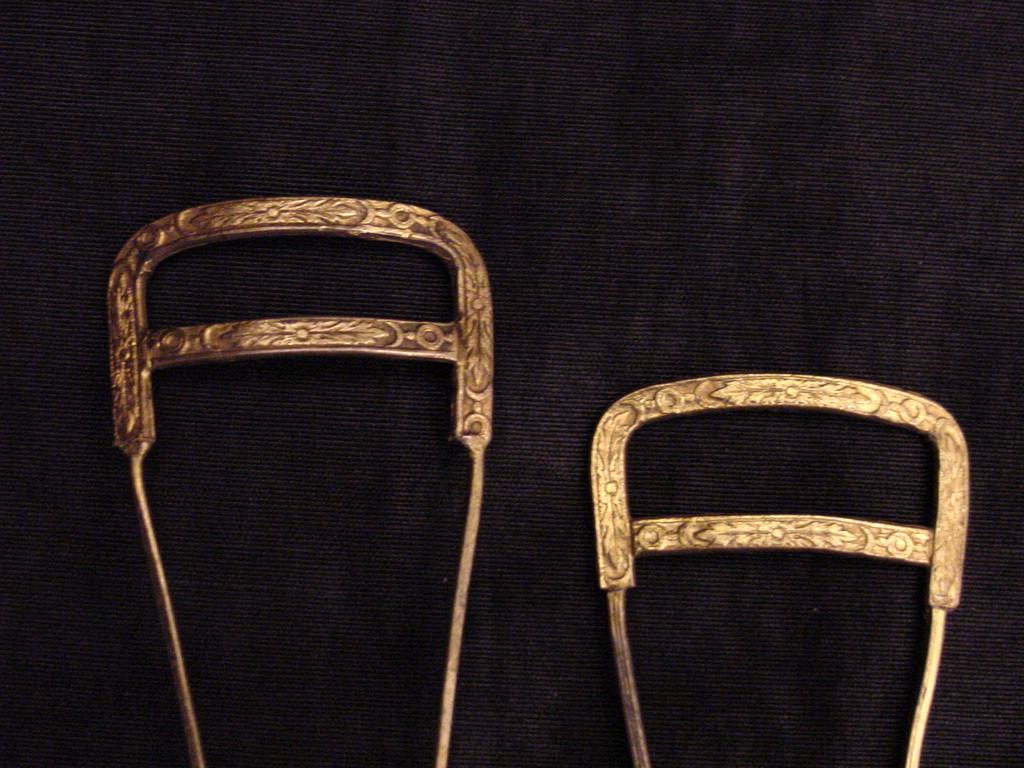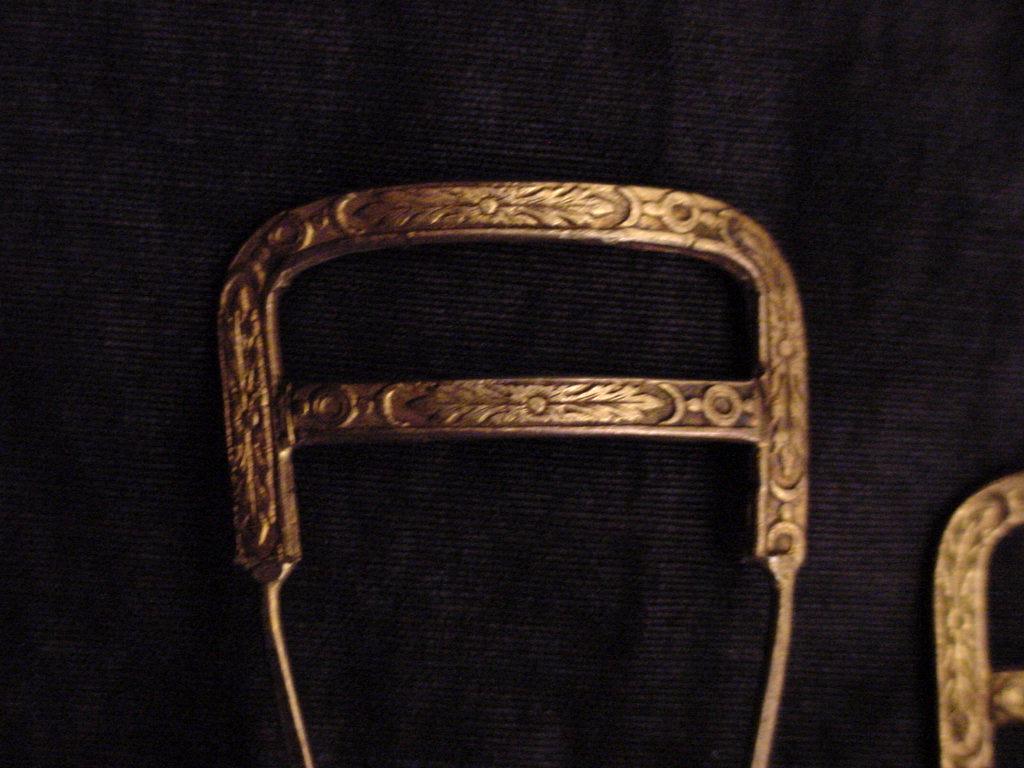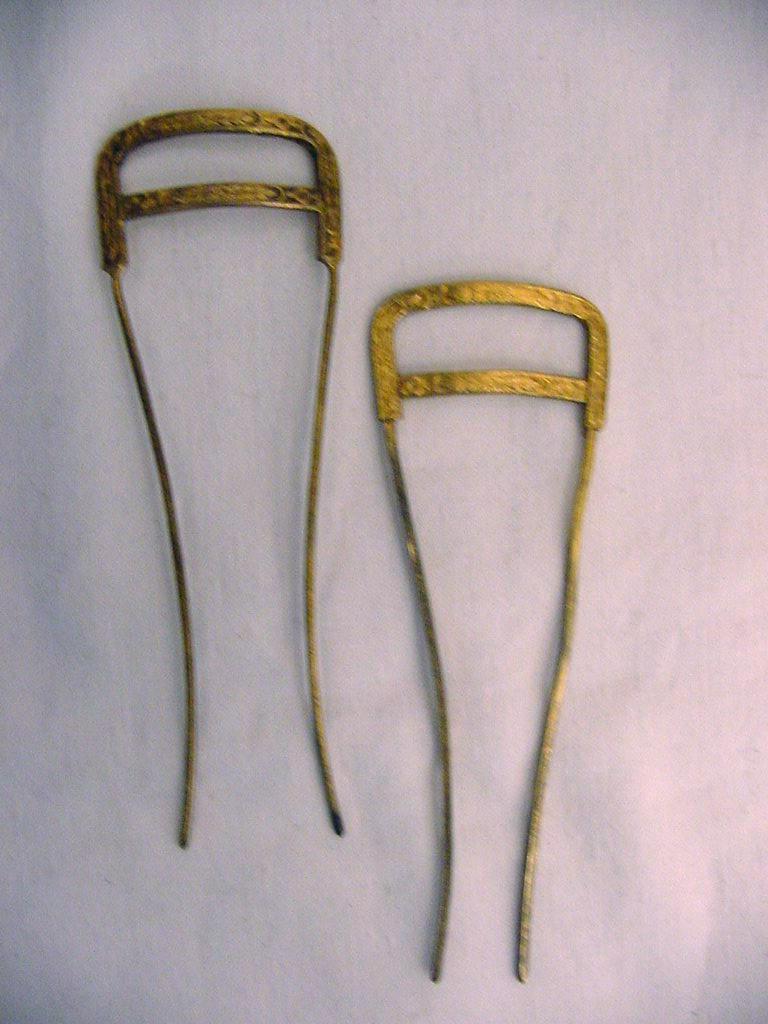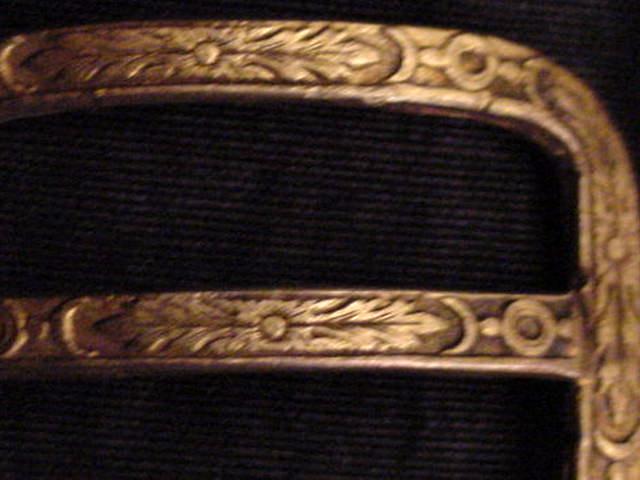 Shipping & handling
We ship all items worldwide
All our items are well packed, bubble wrapped, double boxed when necessary.
Please check our other items!