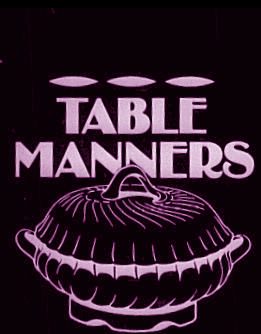 22112017 €75
Art deco reclame plaat Chaussures Charon Houdeng-Goegnies. Braine-le-Château, België. Lithografie 18x34.5 cm., in goede staat.
Art deco advertisemnt card of the Belgian shoeshop Chaussures Charon, about 1930. In good condition, 16x34.5 cm., 7 x 13.4".
Please scroll down to see all the pictures and shipping information.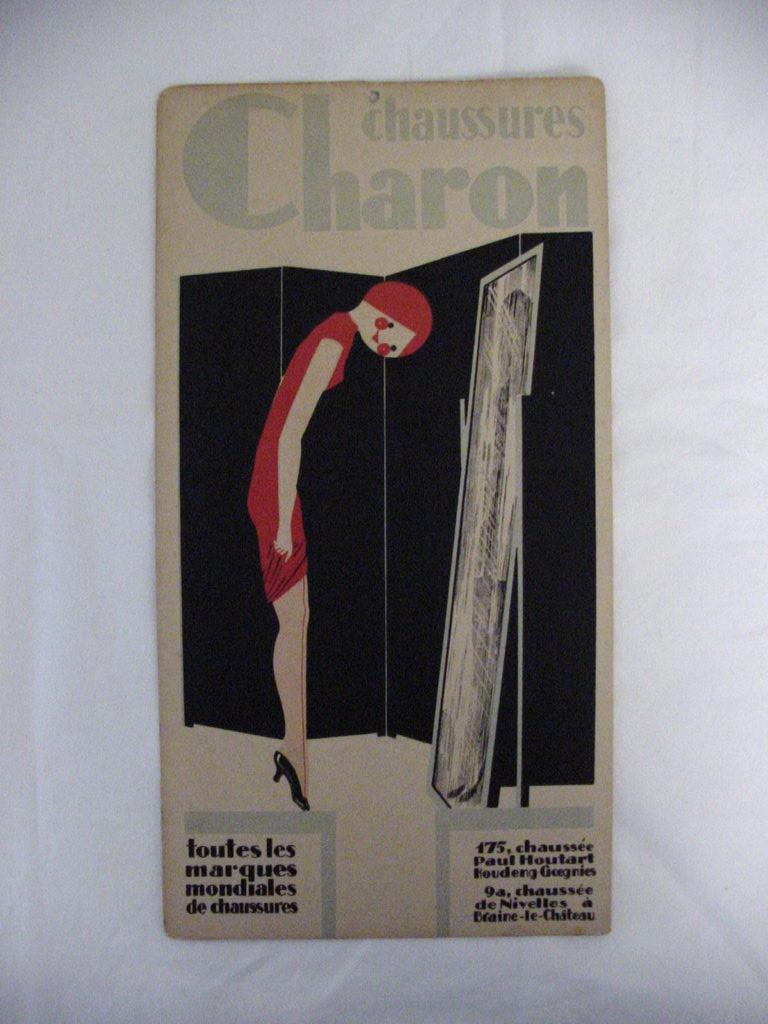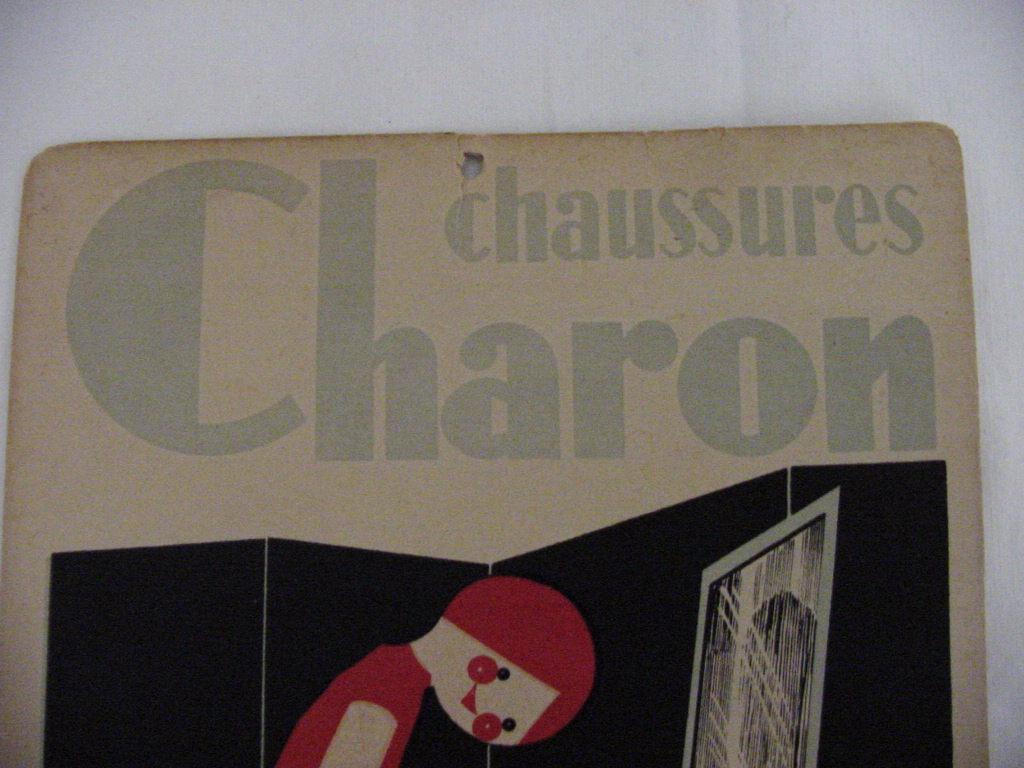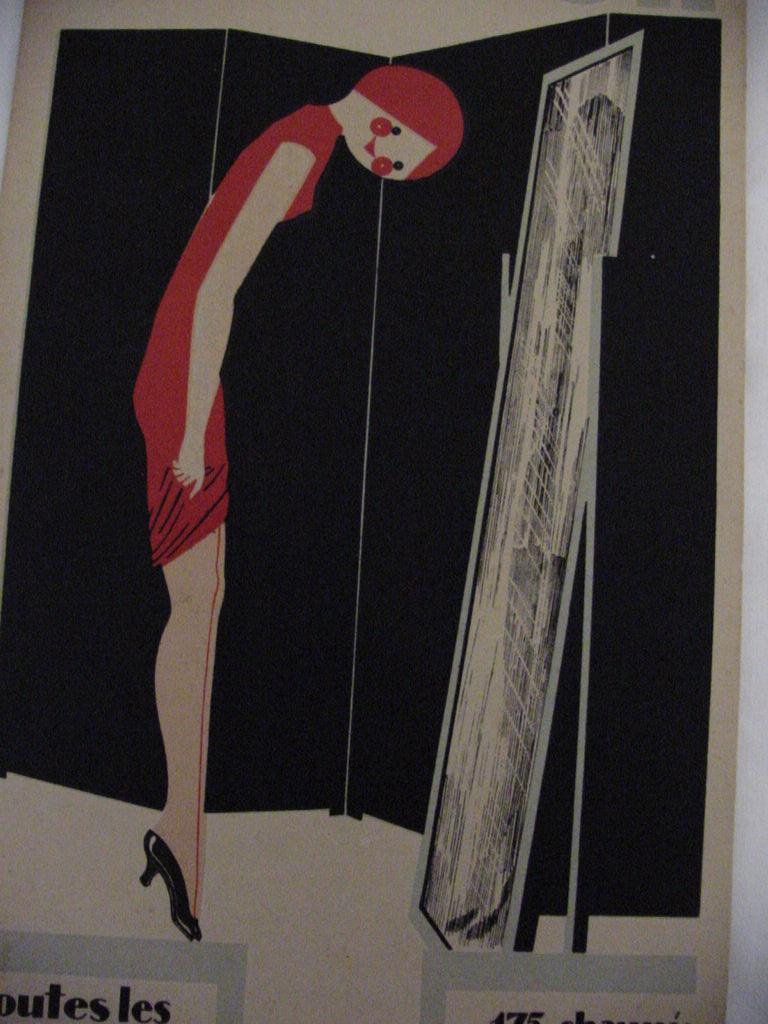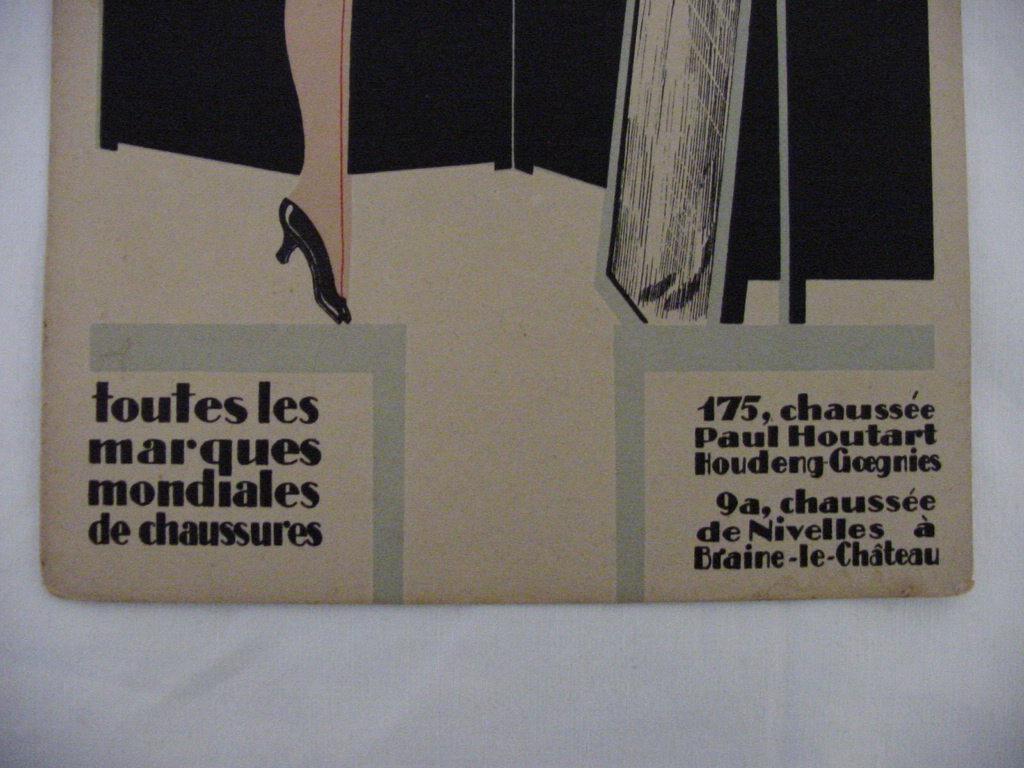 Shipping & handling
We ship all items worldwide
All our items are well packed, bubble wrapped, double boxed when necessary.
Please check our other items!