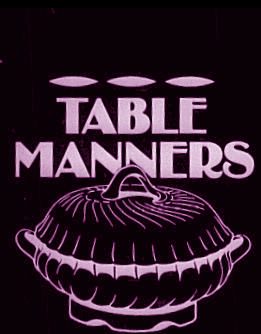 22112020
Jugendstil schildering op zijde, vrouw in landschap met vogels, professioneel ingelijst met zuurvrije materialen, ontspiegeld glas. Afmeting lijst 33.5x53.5 cm, zichtbare afbeelding 14x19 cm..
Original Jugendstil painting on silk, lady in landscape, in modern museum quality framing, dimensions total 33.5x53.5 cm., visible image 14x19 cm.
Please scroll down to see all the pictures and shipping information.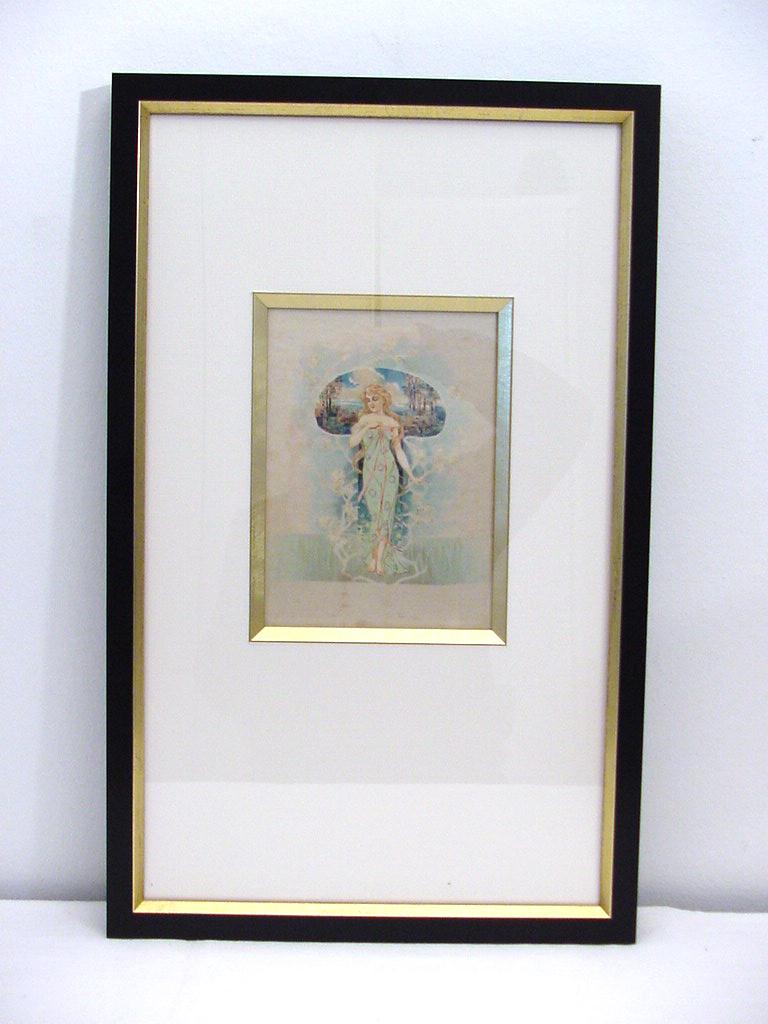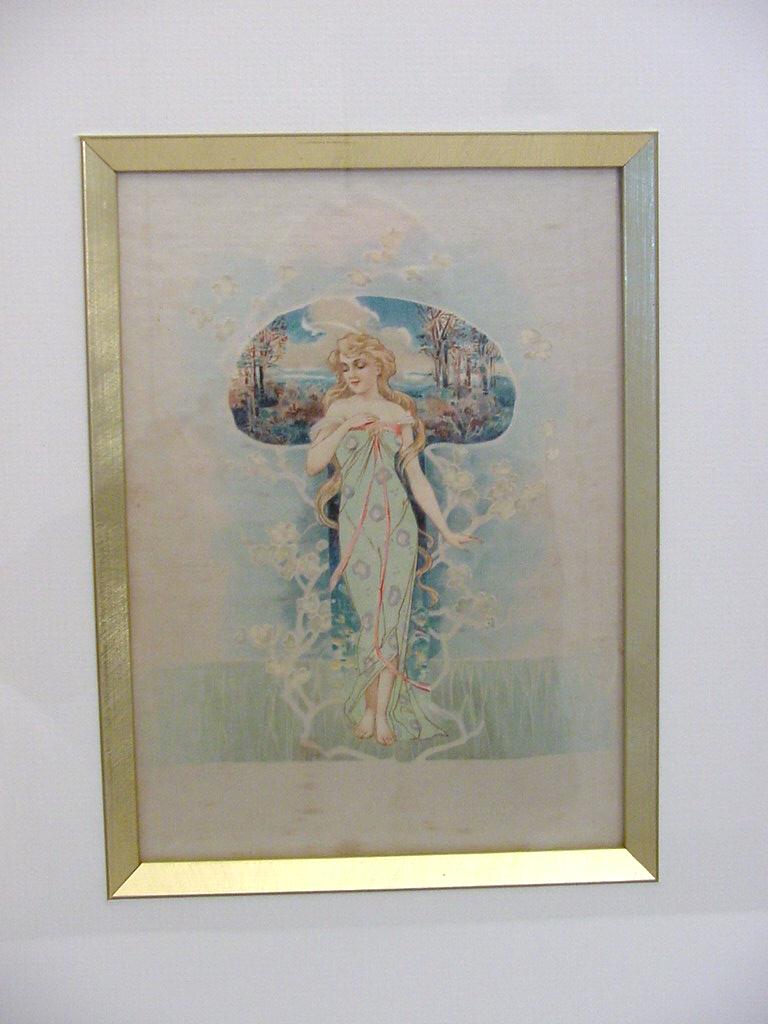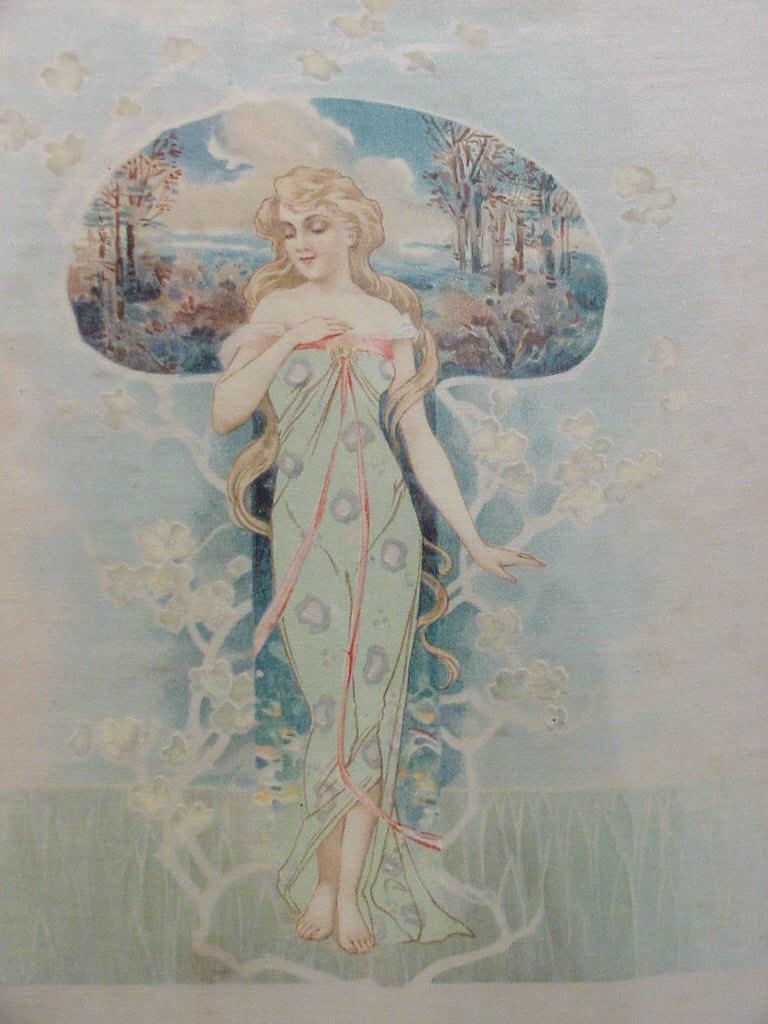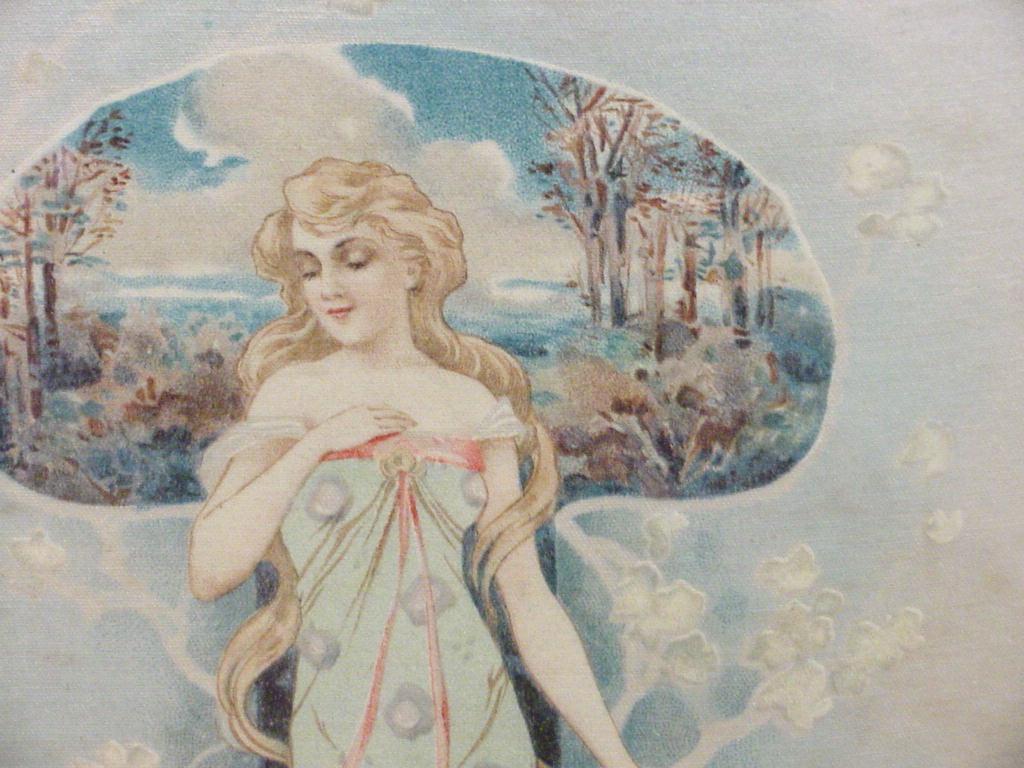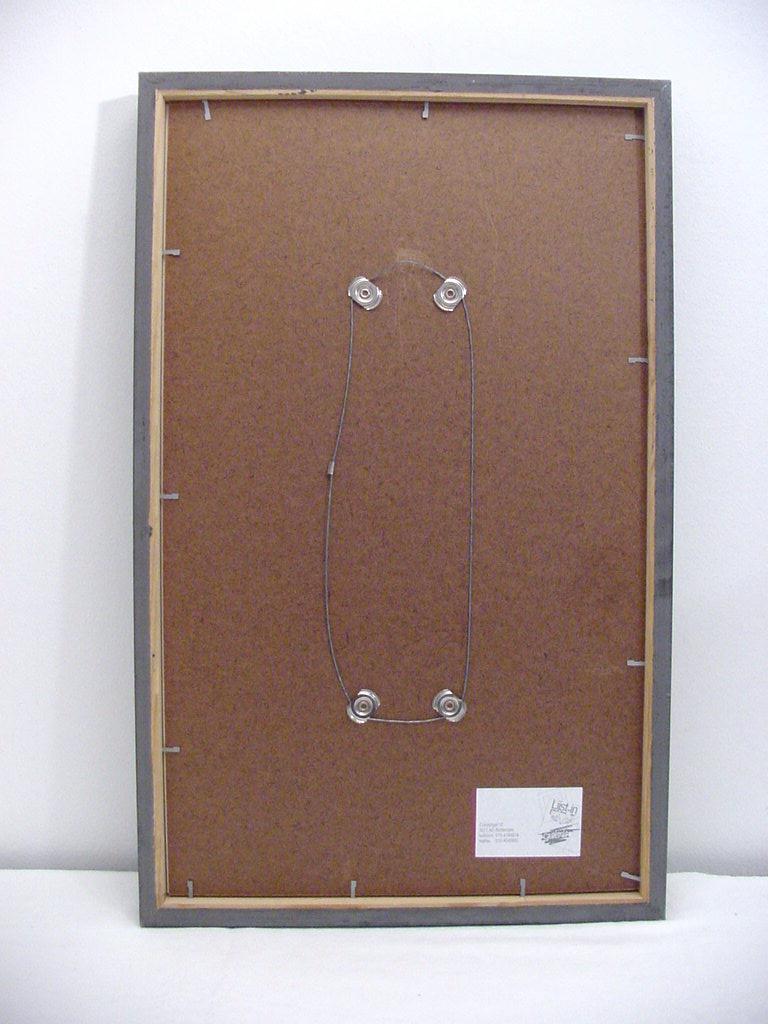 Shipping & handling
We ship all items worldwide
All our items are well packed, bubble wrapped, double boxed when necessary.
Please check our other items!