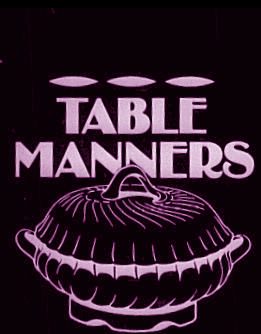 23030519 Ä65
Art deco bakeliet bonbondoos Martougin, groen, Minerva ofwel Pallas Athene op het deksel, gemaakt bij Ebena BelgiŽ voor de chocolatier Martougin in Antwerpen Borgerhout. Doorsnee ca 16 cm., hoogte ca. 8 cm. Iets verkleurd maar in uitstekende staat..
An art deco bakelite chocolate box, green.. Minerva (Pallas Athena) on the lid and also the name Bonbons Martougin. This chocolate factory was located in Antwerpen Borgerhout in Belgium. Diameter of the lidded box at the top rim of the box about 16 cm, 6.3 inches, total height about 8 cm, 3.2 inches. The box is in perfect condition, no damages, no cracks, no chips. These boxes were fabricated by Ebena Belgium2
Please scroll down to see all the pictures and shipping information.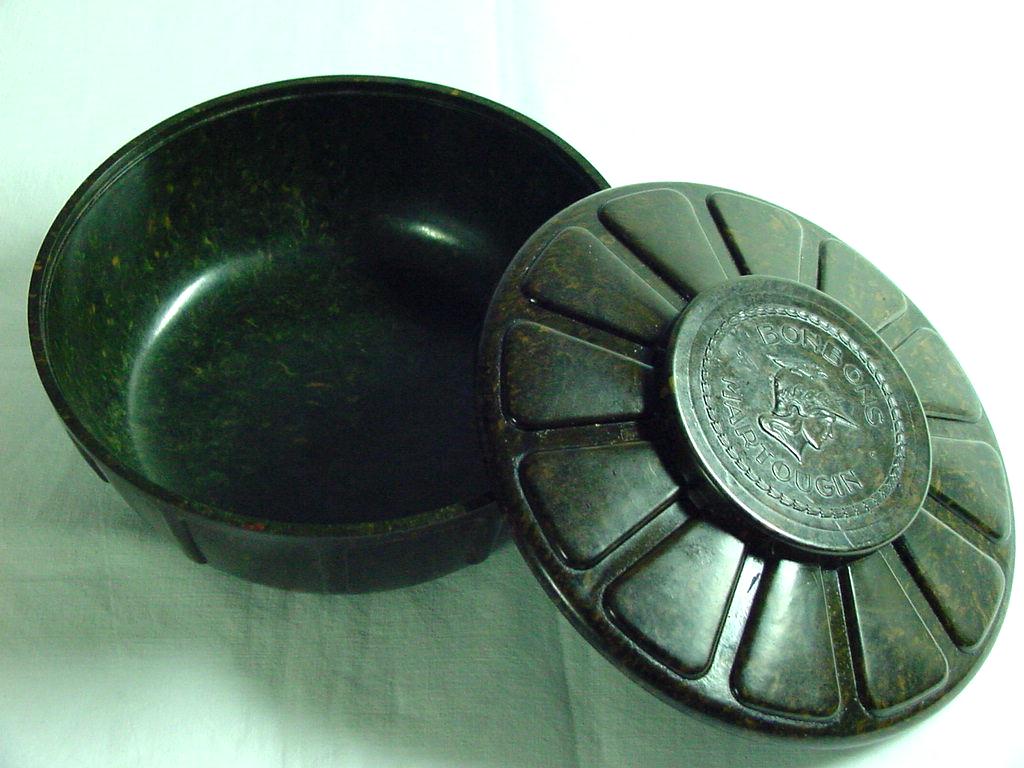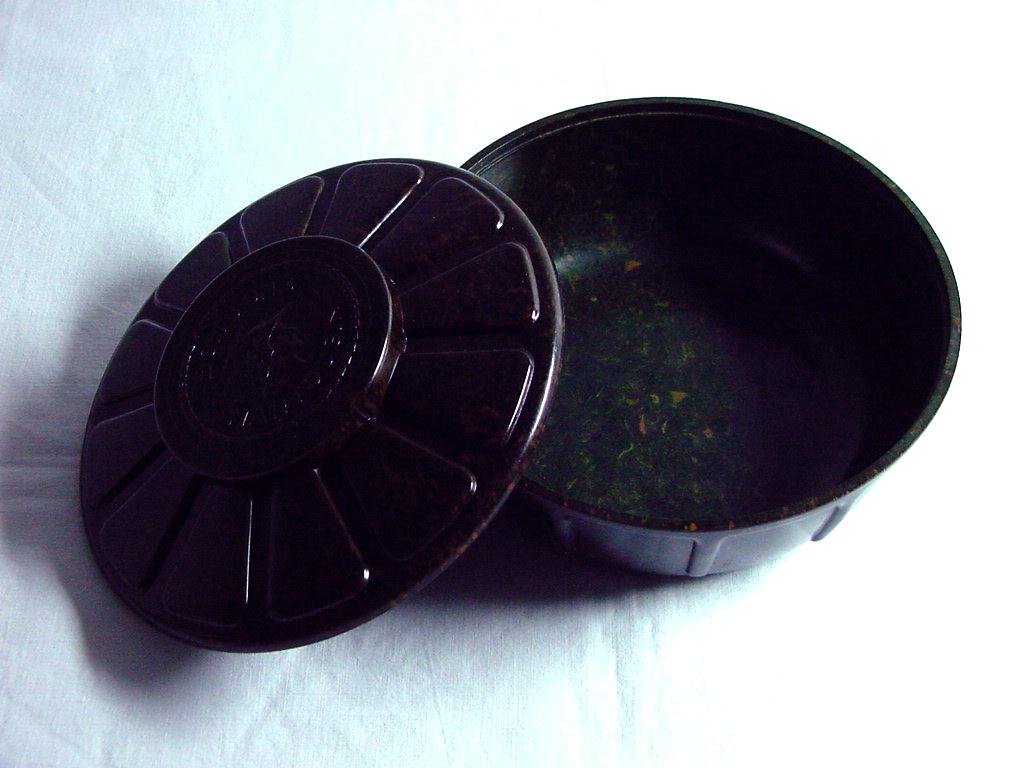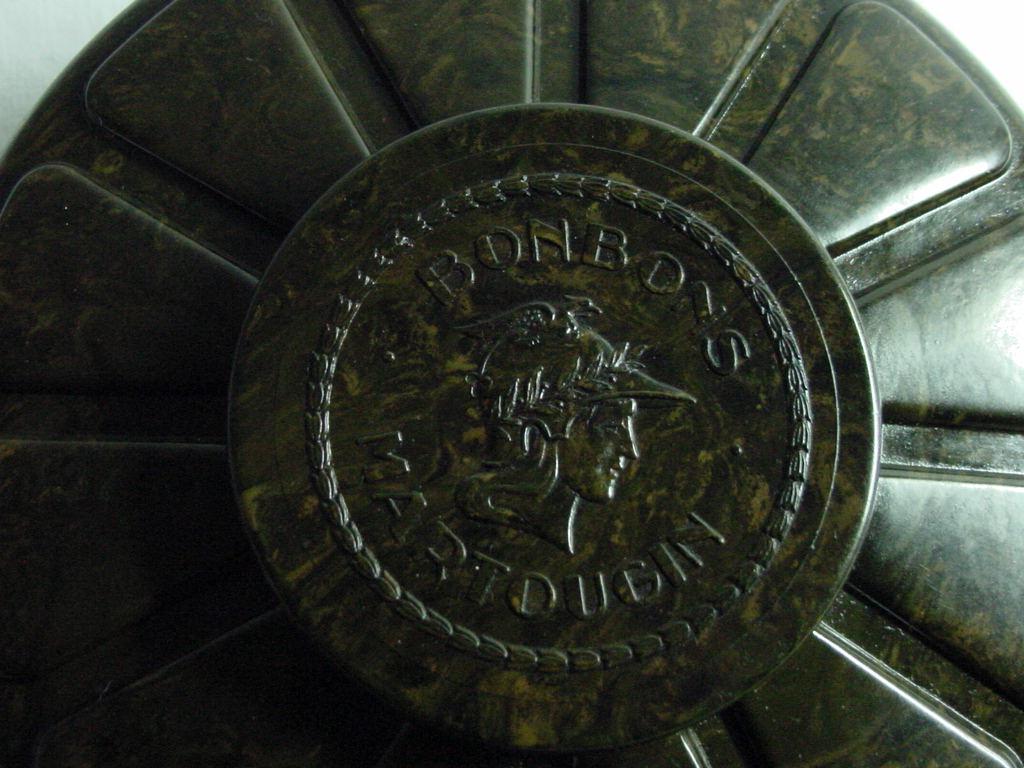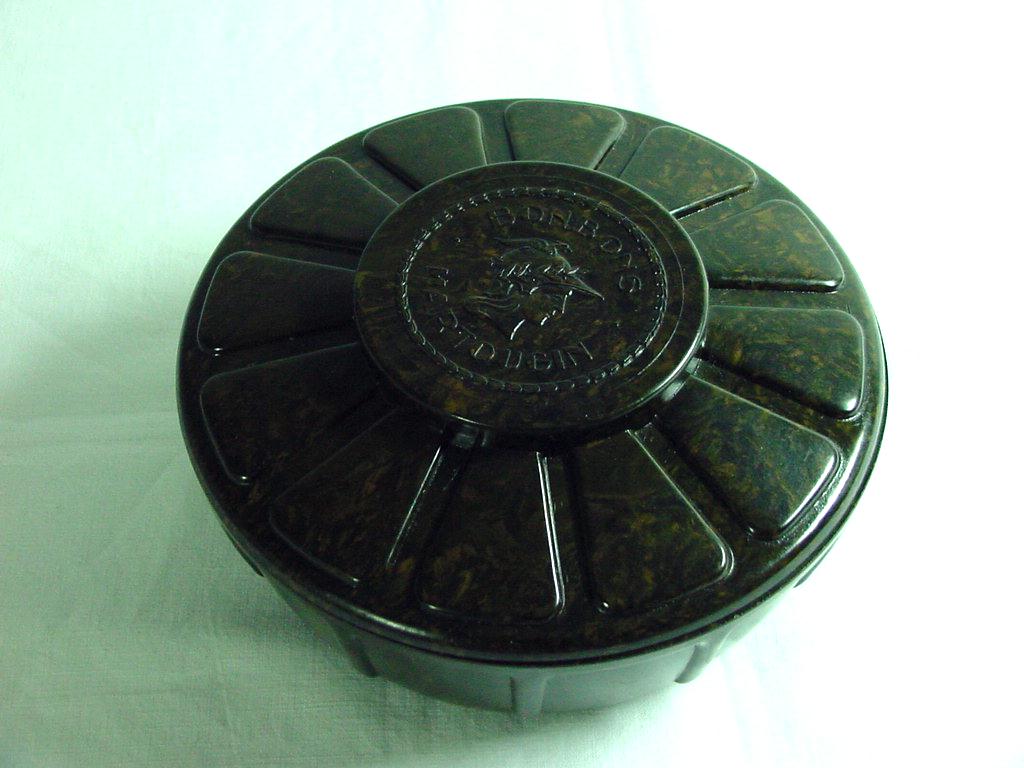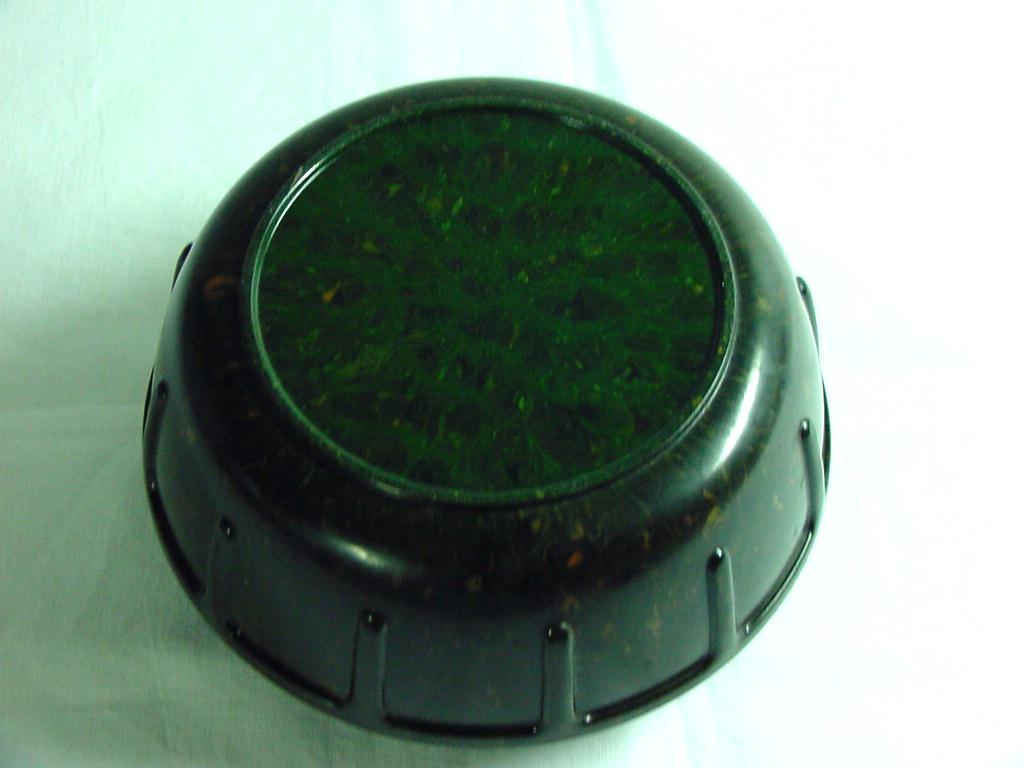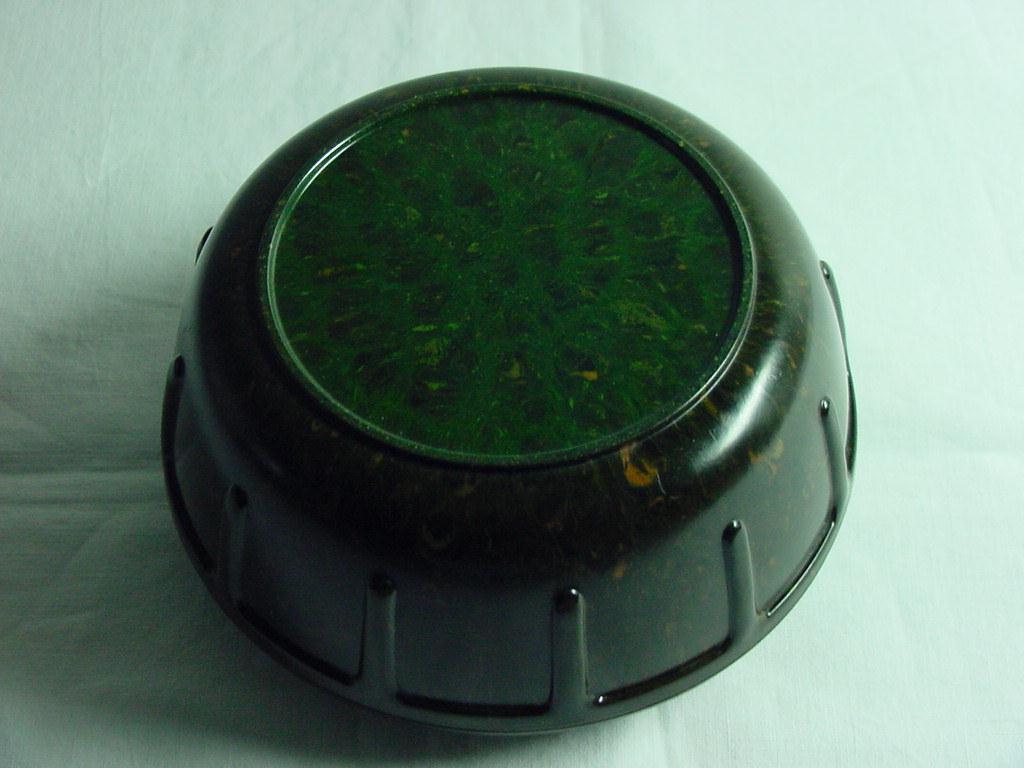 Shipping & handling
We ship all items worldwide
All our items are well packed, bubble wrapped, double boxed when necessary.
Please check our other items!